I like to think of myself as living a fairly green life style, but I know I'm not perfect. I also know that out of convenience, or laziness, I've dropped a few greener choices, which kind of bothers me.
So I am going to challenge myself. One small change a week, or so, towards a greener lifestyle, until I feel I'm in the right place again. (100 steps not meant literally!) Big changes are unlikely. I need to keep it possible. Either something that I haven't done for a while or never contemplated in the first place.
It has to be something that fits in with refuse, reduce, reuse and recycle. Hopefully it should save money in the long run, but most of all its about peace of mind, for me.
 – I'm not an eco-warrior,
 – I'm not preaching
 – I'm not judging
 – I'm not perfect
These are my steps to a more mindful life. A lighter footprint on the earth. If you don't put your recycling out, that's up to you. Heck, there are some aspects of modern life that I'm not willing to give up, which are on the wrong side of green. I need to be motivated. When the children were babies, they all wore cloth nappies, because I couldn't bear the idea of their used disposable nappies sitting in a landfill for potentially centuries.
We all draw our own line in the sand. My life is busy. There are things I would like to do better, but I have to compromise. There are things I would like to do better and, with a few changes, I can. This is my journey, one step at a time.
(March 2014 started list)
Step 1 Eat more from the garden – setting up kitchen garden
Step 2 Cutting food waste
Step 3 Sowing seeds
Step 4 Earth day 2014 Planning and reducing packaging
Step 5 Making yogurt and cutting back on yogurt pots
Step 6 Using fabric from my stash instead of buying
Step 7 Conserving water and time in the kitchen garden
Step 8 Cutting down on chemicals in the kitchen garden
Step 9 Finishing work in progress sewing projects
Step 10 Getting jobs done using the five minute rule
Step 11 Cutting down on throw away gift wrapping
Step 12 Make my own footwear from my craft stash
Step 13 Cut down on fruit packaging
Step 14 Reusing clear plastic in the potting shed
Step 15 Upcycling instead of buying
Step 16 Cutting the cost of school dressing up days, with a capsule wardrobe of homemade and thrifty clothes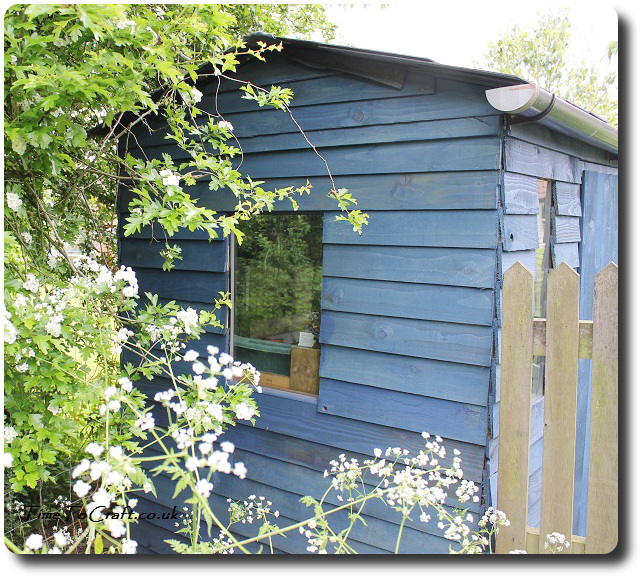 Step 17 Using what we have to make a whole new potting shed
Step 18 Upcycling a recently bought product that didn't live up to expectations.
Step 19 Make your own fire lighters from nature finds and kitchen waste
Step 20 Recycling food containers to package gifts
Step 21 Making wrapping paper that can be reused and recycled.
Step 22 Restrained
Step 23: Using up teeny, tiny fabric scraps
Step 24: Making face flannels and not using disposable face wipes
Step 25: Upcycling packaging into something really useful
Step 26: Using less water in the garden
Step 27: Not following tween/teen fashion – side stepping disposable fashion
Step 28: Switch to an electric car (not blogged yet)
Step 29: reuse plastic to make your own Christmas advent calendar
Step 30: Make your own alternative to cotton wool pads for makeup remover and skincare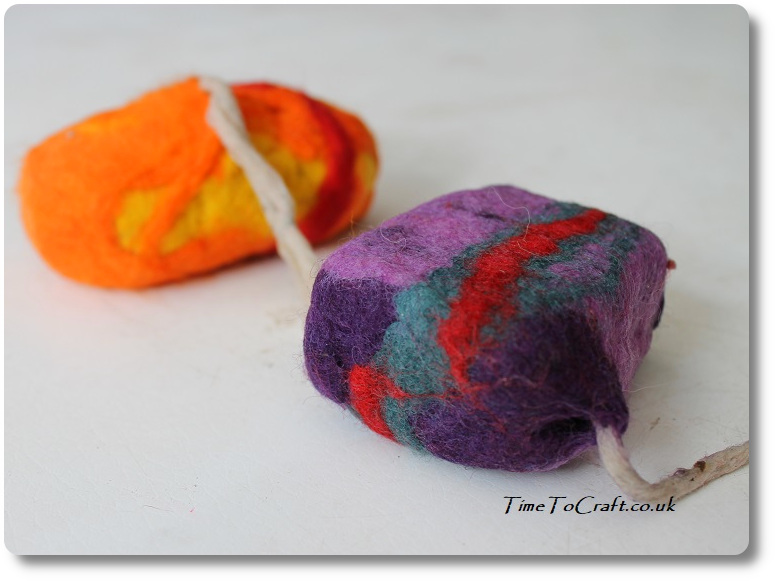 Step 31. Making soap bars last longer (felted soap on the rope)
          Step 32: Making a reusable produce bag, for fresh food, using recycled materials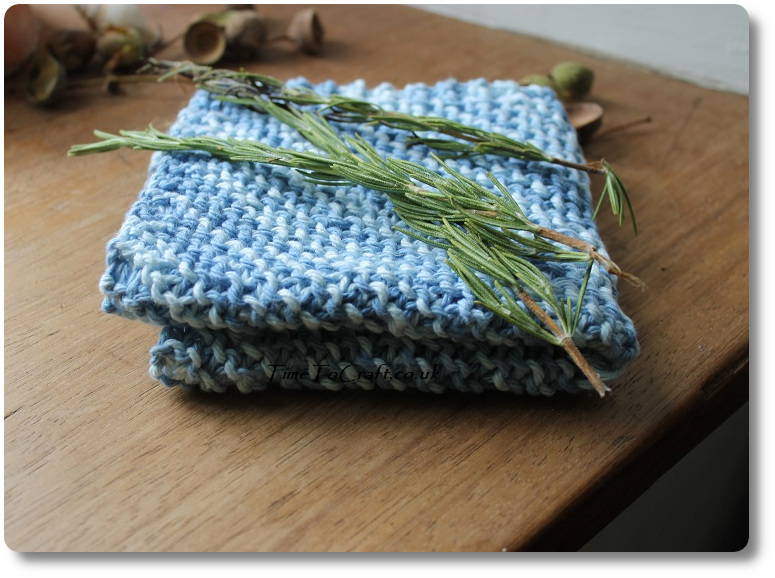 Step 33: Knit your own cotton cleaning cloth
Step 34: Using Freegle, our free site to save items going to the landfill.
Step 35: How to use up bread