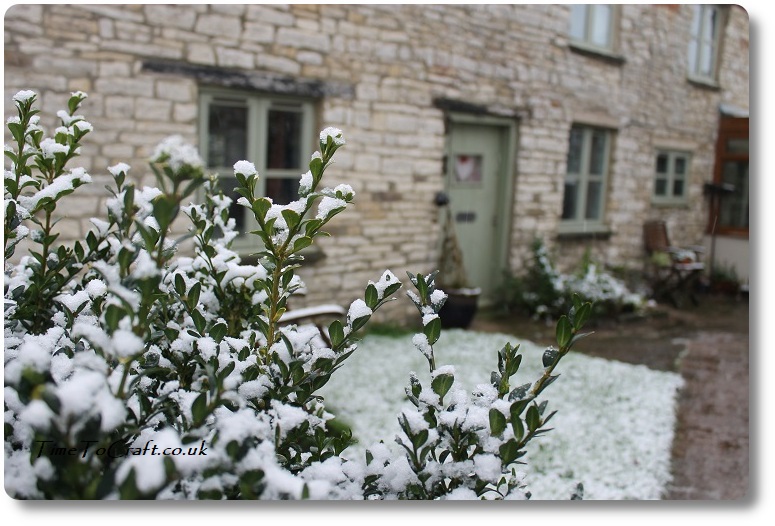 It is cold. I feel such a wimp saying this, as November usually isn't too bad. I know I'm not imagining it as the "Icy road ahead" warning has flashed up on my car dashboard twice this week. Twice. In November. It does that at 3°c. The warning is accompanied by an alarming series of sudden, loud bongs, which I instantly think means my engine has a fatal error. Instant death. I jump. I can't help it and probably not the best thing to do when driving on potentially icy roads.
Honestly, I don't think the car manufacturers have thought this through.
Couldn't they start quiet and build the noise up?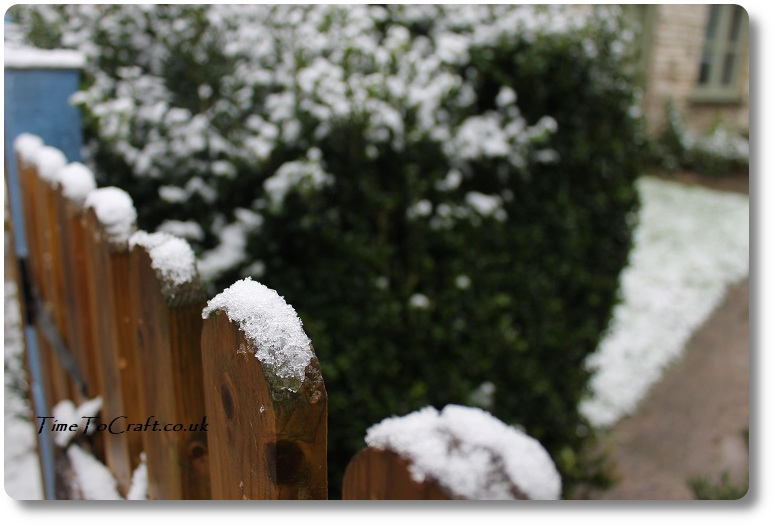 Luckily both times, I was driving cross country, back from school, after picking one or other daughter up from an early evening event. Always in the dark now. It's Ok. I did have it under control.
It was cold. The car had it right.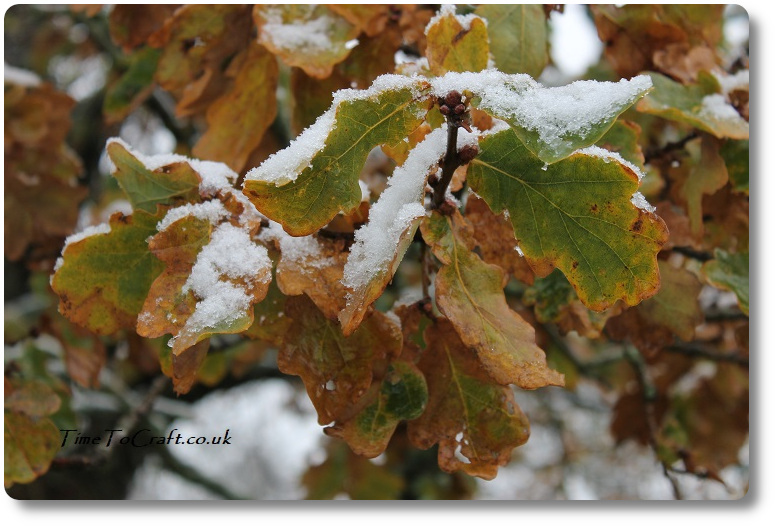 We've had our heating on more too. I relented. Extra blankets on the beds and wood burner lit. There have been a couple of mornings when the ground has been crunchy with frost on our dog walk. I love the freshness of days like that. The oak leaves are still holding on to their branches and providing a beautiful, subtle colour display. Outlined in touches of spikey frost.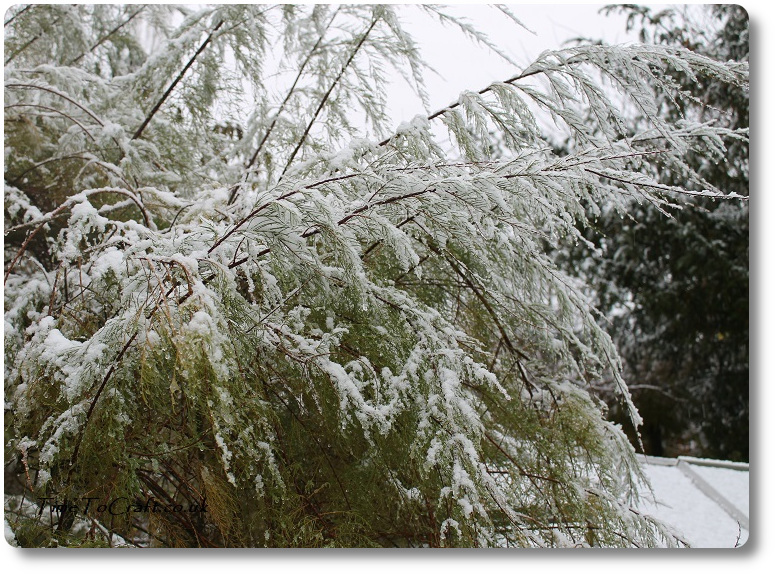 Then Thursday arrived and provided the final proof that we've hit a cold spell. We had snow. We woke up to the most convincing, big flakes of snow. In Somerset, in November, this is a fairly unusual event, but there it was. White. All over the fields.
It didn't last long. Gone by lunchtime.
Completely unexpected.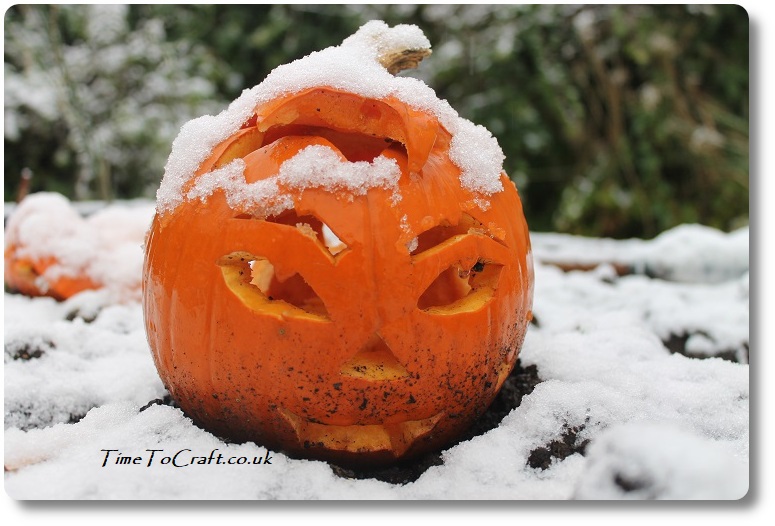 Time to bring out more blankets. Dig out the gloves and hats. Quickly finish sewing another quilt.
(any excuse, really.)
Maybe, just maybe, I should tidy up the garden ready for winter. My bean plants have toppled over with their poles, so that is a job for the weekend.
Joining in with Anne's word of the week linky. My word is "cold". I'm really hoping not to use "colder" any time soon.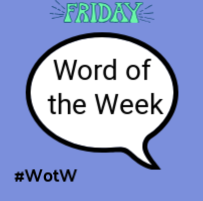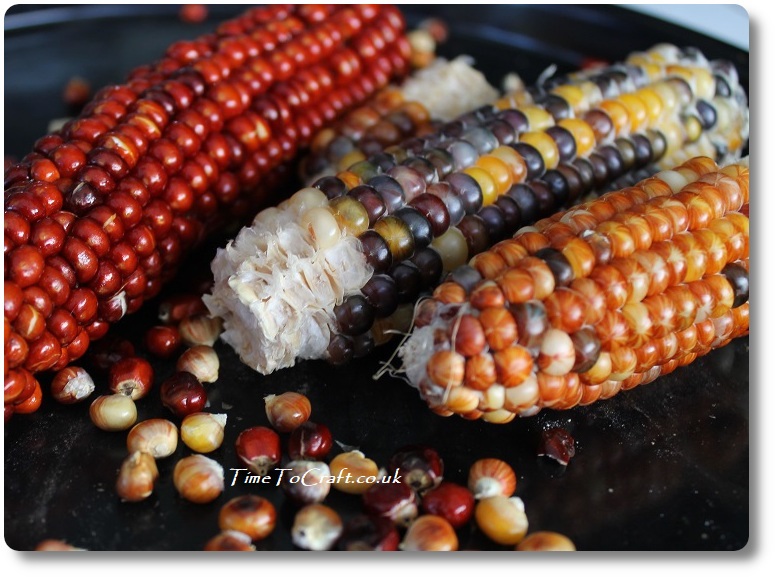 My house has a definitely eau de popcorn this weekend, but, despite my best efforts, I have no popcorn to show. I am a tad disappointed, to say the least.
The one crop from my garden that I was truly excited about, this year, was my popcorn. First time trying it. The seed packet made it sound easy to grow and pop. These were popping corn. What is not to like?
So I gave it a go. It grew well. Really well. The cobs were beautiful. I fed it and watered. Admired it. I dreamt of feeding my family great bowls of homegrown popcorn.
Except, it didn't turn out like I hoped. It will not pop. I have tried everything, over the last two days. All the methods I know and more. I've researched. I now know more about the ins and outs of popcorn than any one should, who just simply wants to eat them. I've tracked down every reference to this specific type of popcorn and can find only two mentions of people popping it. These two are from the same source, so really it is just one. One. The rest explain how to successfully germinate the seeds and care for the plants, and then they go silent. No beautiful photos of people reaching into big bowls of popped popcorn.
So I give up. You cannot win them all and, in all fairness, I do win most times. Either the seeds were wrong or maybe my soil was lacking a particular nutrient. I won't be growing it again. (Although I did find another variety that may be worth a go. 😉 ) Instead, I'll strip these cobs, dry the seeds and use them either in jars as decorations or in heat bags. They are pretty. I cannot waste them.
I'm glad I gave it a go, but if you don't mind, I'd rather not smell popcorn for a little while. Sigh.
(details: Fiesta popcorn)
---
For remembrance Sunday.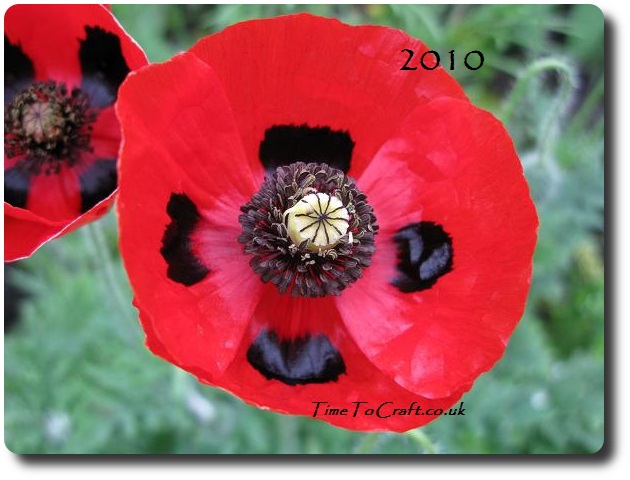 We should never forget.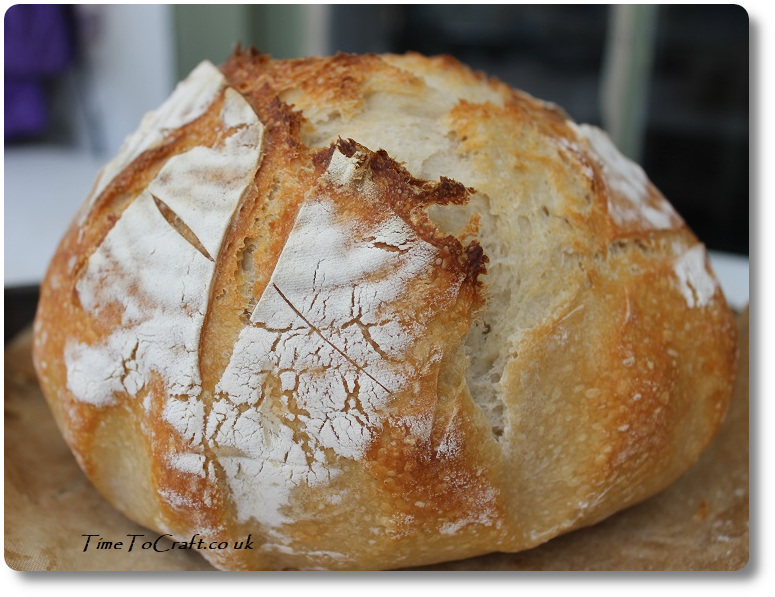 There are few pleasures in life, that are more wonderful than the fragrance of freshly baked bread. The scent spreads and comforts the soul. Greeting and hugging all who venture through the kitchen door. It's no wonder that supermarkets pipe the scent into their entrance lobbies.
When I made this loaf, no-one was home. I ended up sending a photo to my husband, who thought, at first, it was a stock photo. I'm taking that as a complement, but my point is that no-one was home to appreciate the aroma.
This is my first (successful) attempt at sourdough. I'm pretty pleased with it. Bit salty, so I'll cut that ingredient back next time. My starter, Mildred, is bubbling nicely which bodes well for some more baking today.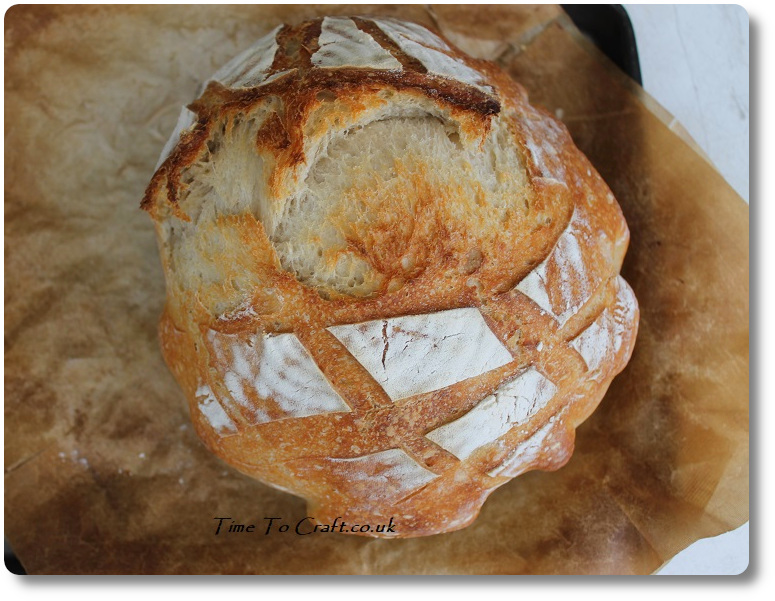 It's been a week of baking. Middle teen turned 15 this week. She's taller than me now, but only just. Anyway, a birthday is always an excuse for a special cake. Red velvet is her favourite.
I made her a patchwork quilt and we ate out at TGI Friday as a treat, that evening. Although we were all solemnly sworn not to divulge that it was her birthday, while we were there. She wanted to escape the restaurant staff singing their version of Happy Birthday to her. There was a moment, when she saw the staff gathering near us, that she might have thought I'd gone back on my word. It turned out that there was another birthday at the next table to us.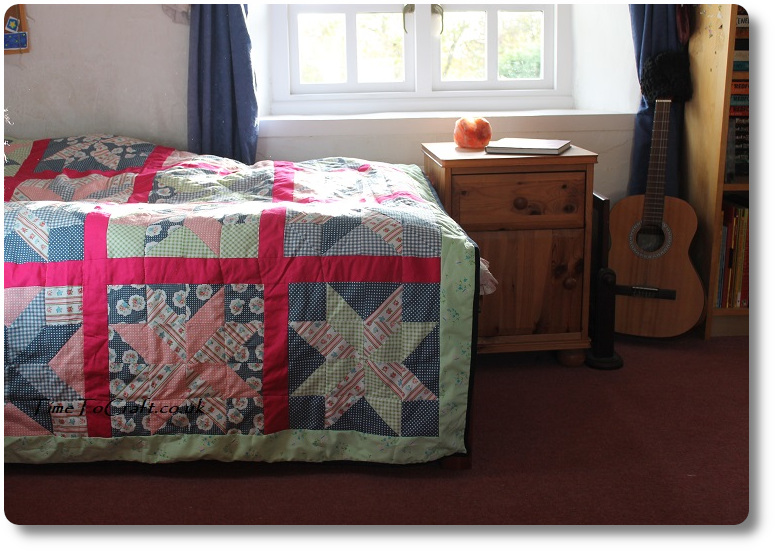 The rest of the week has been about settling back into school after the half term break. They've had a four day week, which has felt no different from a five day one. We had a parents evening. Middle Teen again. It was obviously her week.
The teachers all had lovely things to say about her. When pushed, they told her what she needed to do to move up a grade. She is doing well, but I can see that she is beginning to believe she has a limit, as outlined by school. She doesn't. She's in top sets for most classes, for crying out loud.
The school's grading system annoys the hell out of me, as I feel it demotivates too often and adds a perceived, fake ceiling. It uses benchmarks that are rubbish, for want of a better word. Garbage in, garbage out. As someone who eats statistics for breakfast, I've gone through it. I have attended the school's "consultation" meetings, to no avail. Grr!
Anyway, still channelling my inner tiger mum, I have a plan to encourage my girl and show her that there are no limits. Only she can decide what her best is going to be.
And breathe.
(jumps off soap box and kicks it to the side)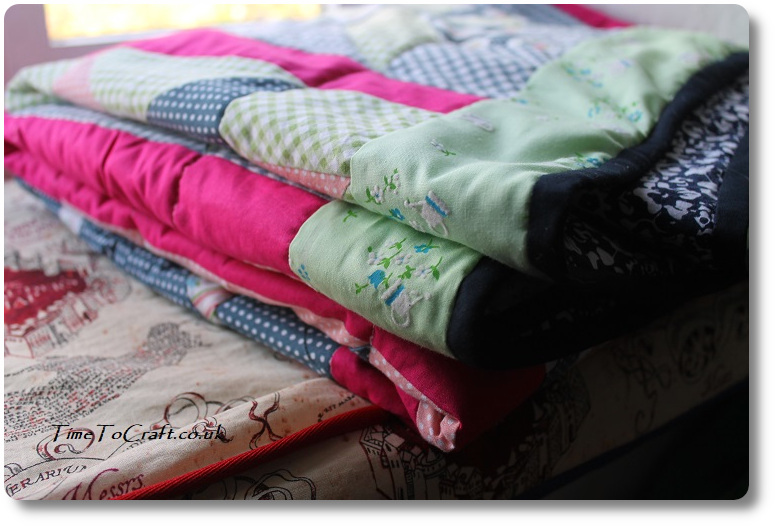 Right, I'm off to bake some more sourdough. That is the great thing about baking. It rewards the senses and provides time out.
Joining in with Anne's word of the week linky. A lovely bunch of friendly bloggers. If you are a blogger and fancy joining in, I can definitely recommend the link up.
I'm all ears. What have you been up to this week?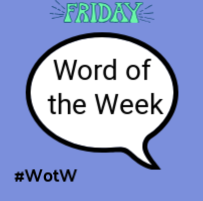 Photos
There have been cases when people lifted my photos and words, and used them without credit to me or asking permission first. Using them for their own commercial gain. I have now added a level of security to deter people from doing this. Apologies to people who do play nicely. If you would like to use any of my photos, please contact me.
Copyright notice:
All my words and photos are copyrighted to me. They cannot be used for commercial benefit by anyone else. If you would like to use any of them, then please ask me first and don't just take. Written permission only. Don't pass my words, photos or ideas off as your own. It's not nice.
Cookie Policy
Our web pages do not use cookies however this website uses Google Analytics, a web analytics service provided by Google, Inc. Google Analytics uses cookies to help us analyse how people use our site. The use of cookies by Google Analytics is subject to change.