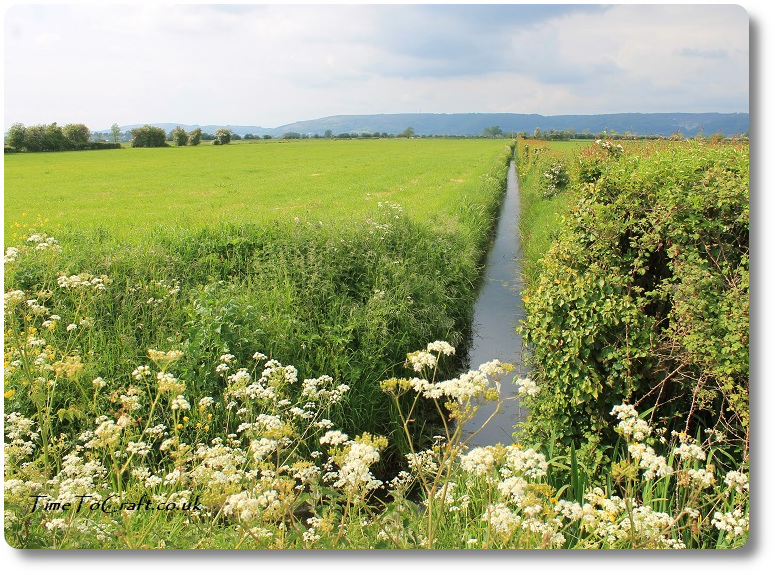 (Local drainage, called a rhyne – pronounced reen. Good place to spot kingfishers)
Pootling around the little lanes on the Somerset Levels, today. Honestly think I could do this all day. Every day.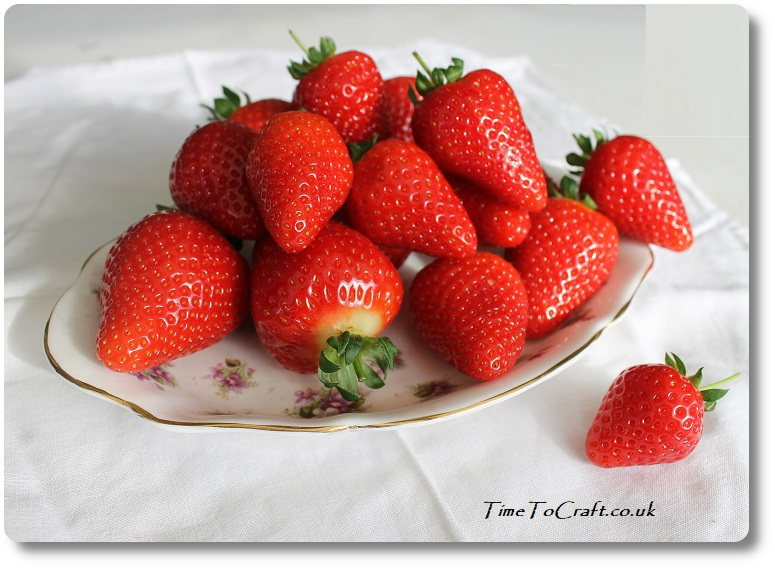 Before heading home, we stopped at our favourite road side stall, picking up strawberries and asparagus. I made meringues to go with them, when we got home. Sprig of spearmint, a dollop of cream and a sprinkle of chocolate. Perfect.
Definitely a good ending to the weekend.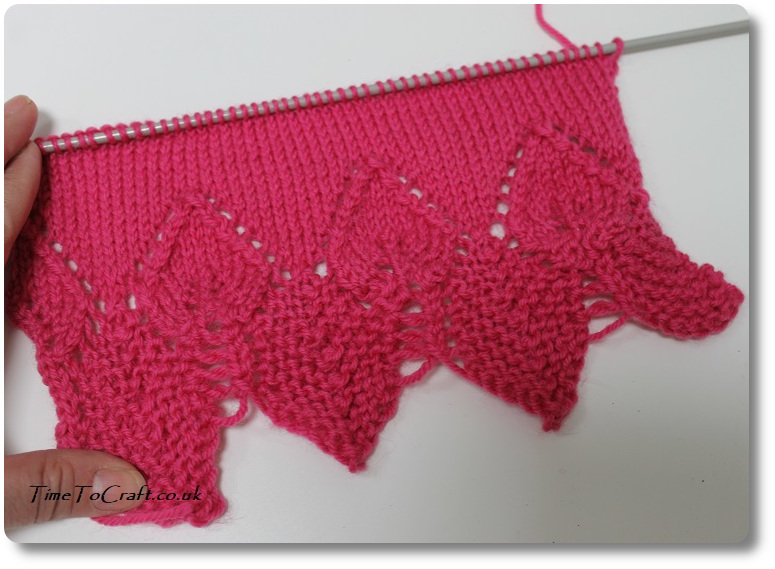 I am notoriously bad at starting a project and not finishing it. A few slip through the net and make it to the end but most languish. Maybe forever. As my husband can testify, I can walk over unfinished projects, for months, without batting an eyelid.
At work once, I went through one of those tests to evaluate what kind of team player I was, as I moved jobs within the company. I was not a finisher. I was a starter though and an ideas gal, so they shifted me over to research and development. It suited me.
Several jobs later, I still haven't mastered the finishing thing. I thrive on the journey.
So steps are my only hope. Small steps. Playing to my strength, this week has been full of small steps.
Crafting
I picked up my knitting again. It was in danger of moving up to a whole new level of slow fashion. I've found it difficult to concentrate on the lacey knitting, when others are around. You seriously do not want to be doing intricate, ninja stitches while answering random questions. Fired at you out of the blue. Being teens and tweens, my children choose questions requiring in depth answers, that they know I won't be able to resist. Usually prompted by something in the news, school or from a documentary.
I needed a plan. I took some alone time and finished the leaf edging. I'm now on the run-of-the-mill type stitching. No fear of leaves turning into dinosaurs, while answering their questions. Yes, they can fire questions at me again. I know they will.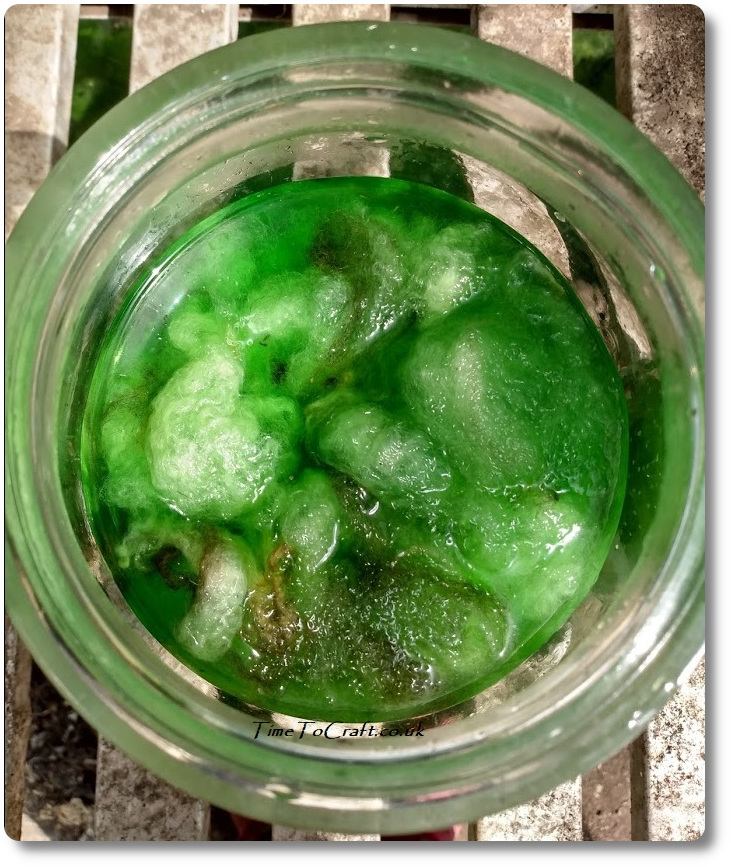 I dyed a handful of sheep fleece for an eco project I'm working on. It is a step along the way to the bigger project. I finished up a packet of old Kool Aid and used solar power for the process. I'm looking forward to the next stage, so who knows, I might even get around to finishing it.
Growing
Last weekend, we finally sorted out the full cricket gear that youngest needs. He's started his third season and seems to be keen. Up to now, I've been reluctant to invest as he can borrow from the club. Along the way, I've seen others get their kit and then lose interest in playing within weeks. My thinking was, that if he was still keen after two years then, maybe this was a sport worth pursuing. He now has the helmet, leg pads, gloves (look like robot hands), bat and a bag to hold it all in. His father took him up to the club's nets to try out the kit. One of those occasions when the boy came home a little bit taller than he left.
Middle daughter got her Lamda exam results back this week. She got a distinction, with 100% for one of her pieces. I can see her confidence growing. She doesn't grab the limelight. No desire to be on stage. It is about having confidence in herself.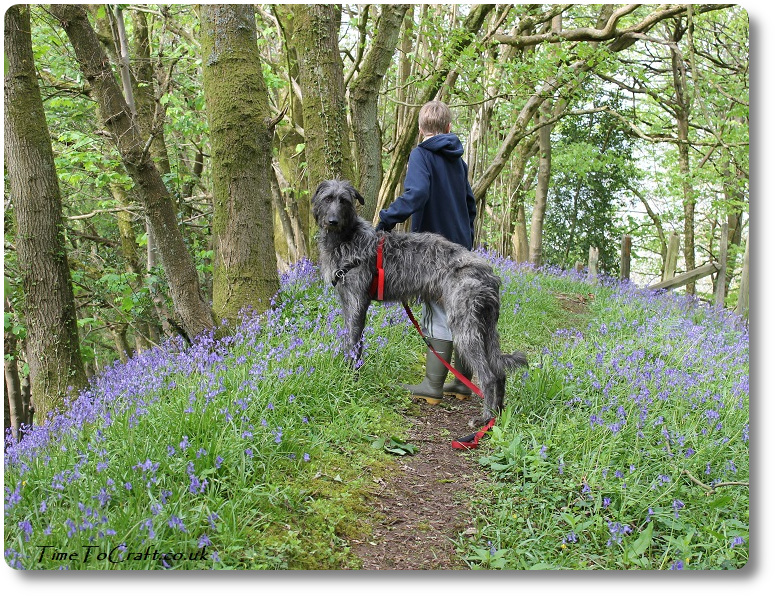 I've been working on the furry hound's recall this week. We've had plenty of woodland walks. He's a faithful hound, but sees no reason why he has to take the same path as us. Especially if there is an interesting scent. This week, I have been making a concerted effort to take smelly treats with us. Mainly German sausage. I've noticed a big difference. He is more likely to walk the same path. He may hang back and sniff a clump of grass, but when I call, he comes running. He is walking with us more.
Fingers crossed this becomes a habit for him.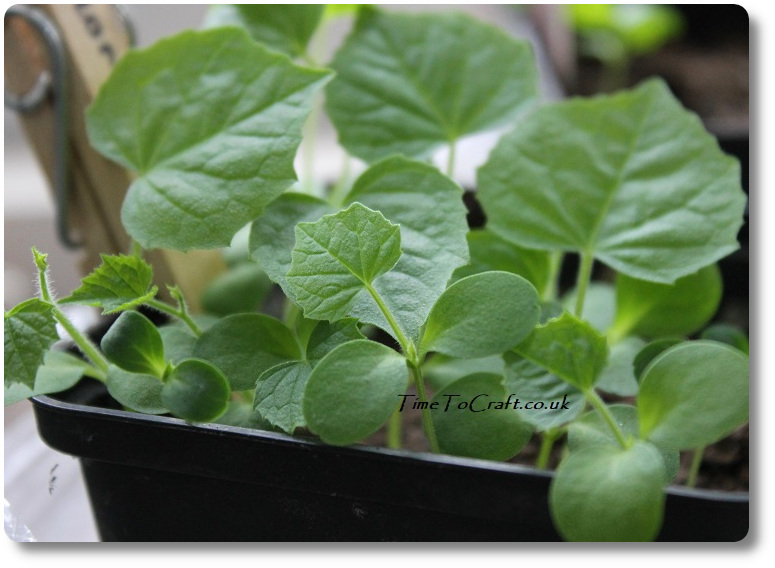 Listening
I've been listening to a few Ted Talks this week, on growing food. It's so interesting to hear other peoples' approaches in different parts of the world. Anyway, one talk I found really interesting was by Ron Finley – a guerrilla gardener. He talks about living in South Central LA, which is known for its drive by shootings and drive through takeaways. Seems the drive through takeaways were killing more people than the drive through shootings. So he started planting up the grass areas beside the streets with food producing plants and encouraging people to eat it and join in the growing. As he so nicely puts it "grow ya own food is like printing ya own money". He's funny too. You can see it here.
I can't help admiring people that take that kind of first step.
The seedlings in my raised salad beds are coming up. Long lines of miniature plants at the moment. Guess that means I'm printing my own money too……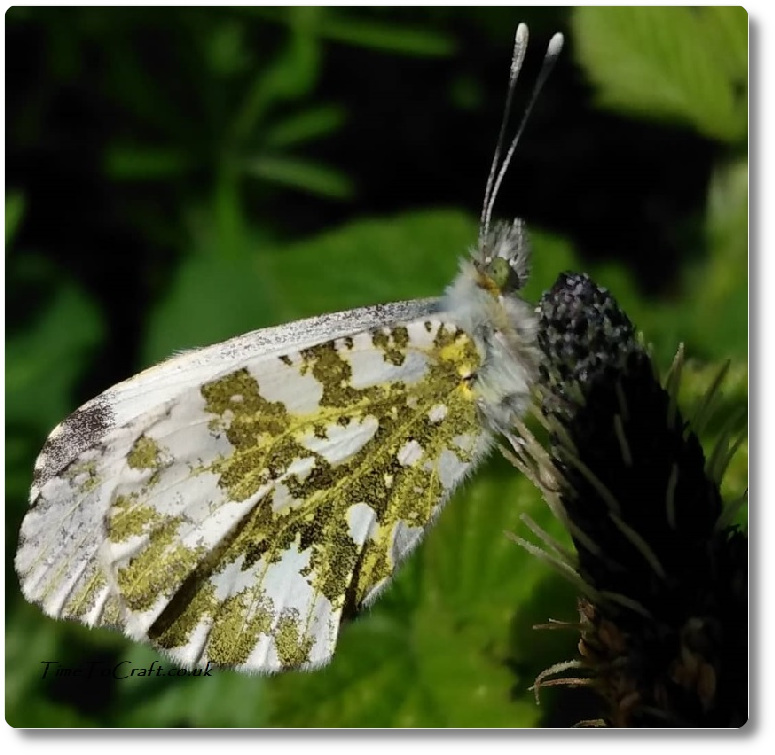 Joining in with Anne's Word of the Week, with my word "steps".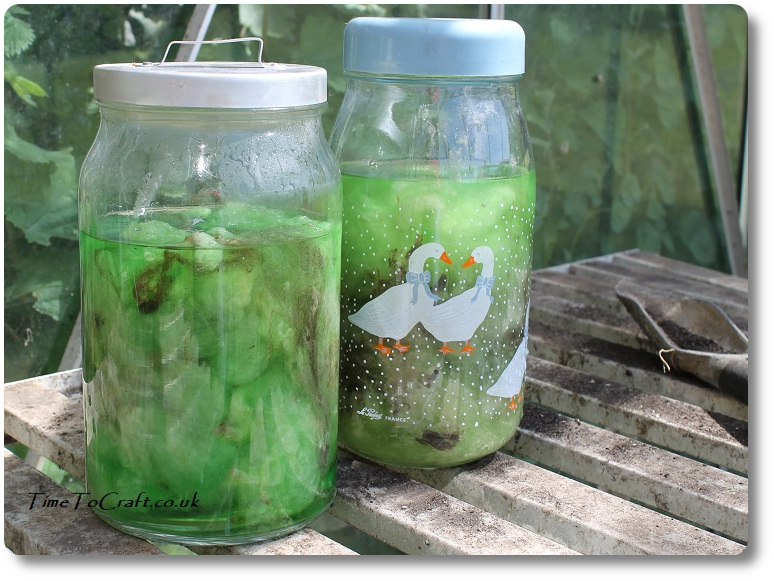 I've wanted to try solar dyeing for a while. Using the heat of the sun to force the fibre to take up the dye. Yesterday was perfect. I had fleece and dye, plus it was warm. Even warmer in the greenhouse.  A good day to experiment.
I have a few packets of Kool Aid to use up. Opening up the packet, yesterday, took me straight back to hot summers of my childhood. A jug of Kool Aid was always a treat and refreshing. Having read about the ingredients, I am now much happier to use it for dye rather than as a drink. It makes a good dye, which kind of makes me wonder what it did to my insides, all those years ago.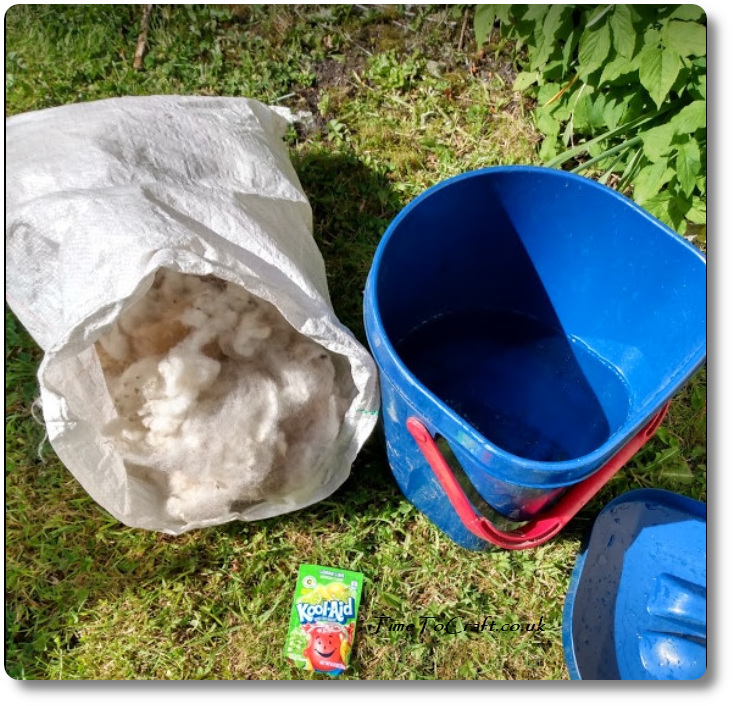 Anyway, back to yesterday's project. I started by soaking the fibre in cold water. I was using the white from a Jacobs sheep fleece. While it soaked for half an hour, I set up two large jars with warm water and a sachet of lime/lemon Kool Aid. I forgot to add vinegar at the stage, but did add it later.
I split the fleece in half and squeezed the excess water out carefully, before putting it into the jars.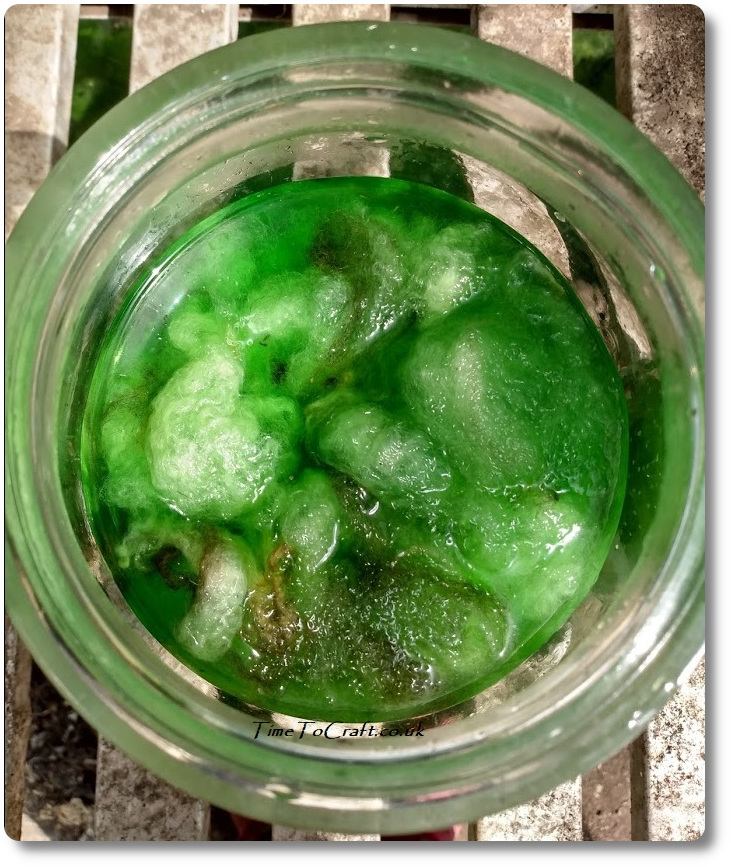 I put the jars in the greenhouse. I was surprised at how well this worked. The water rose in temperature during the afternoon. It was warm enough to bathe in. (Just not in a greenhouse. Obviously.)
The alternative to using solar power is to simmer it on the stove top.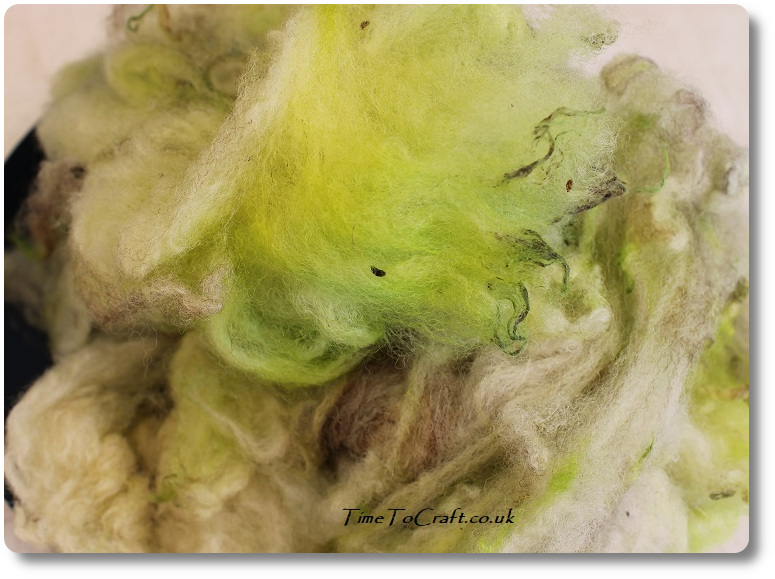 The water should run clear once it's ready. I washed the fleece gently in cool water and it is now drying. I am happy with the results. For a stronger colour, I should have used more than one packet and I wonder if the packet was too old. Best before date was three years earlier. Also, it might have helped if I'd put the vinegar in earlier.
Still, I now have green fleece ready for a felting project, I'm working up to. I also proved that solar dyeing works for me and it has inspired me to try something similar using the greenhouse and the sun's power.
I see lots of summer projects and experiments ahead of me.
Photos
There have been cases when people lifted my photos and words, and used them without credit to me or asking permission first. Using them for their own commercial gain. I have now added a level of security to deter people from doing this. Apologies to people who do play nicely. If you would like to use any of my photos, please contact me.
Copyright notice:
All my words and photos are copyrighted to me. They cannot be used for commercial benefit by anyone else. If you would like to use any of them, then please ask me first and don't just take. Written permission only. Don't pass my words, photos or ideas off as your own. It's not nice.
Cookie Policy
Our web pages do not use cookies however this website uses Google Analytics, a web analytics service provided by Google, Inc. Google Analytics uses cookies to help us analyse how people use our site. The use of cookies by Google Analytics is subject to change.