I'm not sure if it's the nights starting to inch in or the calmness I feel, as I gradually grow accustomed to  this not-normal being the actual normal, but my fingers are ready to be in constant motion, at the moment. I'm crafting again. Knotting yarn into place. Stitching fabric together. I find myself crocheting another round of a granny square, for my latest blanket, while minding the jam pot. Squeezing in craft time wherever and whenever I can. I feel comfortable creating again and full of ideas.
My craft mojo is fully functional and ready for duty.
I'm still working on my blue jumper. I've finished the front and back. The first sleeve is almost past the cuff ribbing stage. I'm sewing a tea dress, which I'm hoping I can couple it with, for the cooler days of autumn.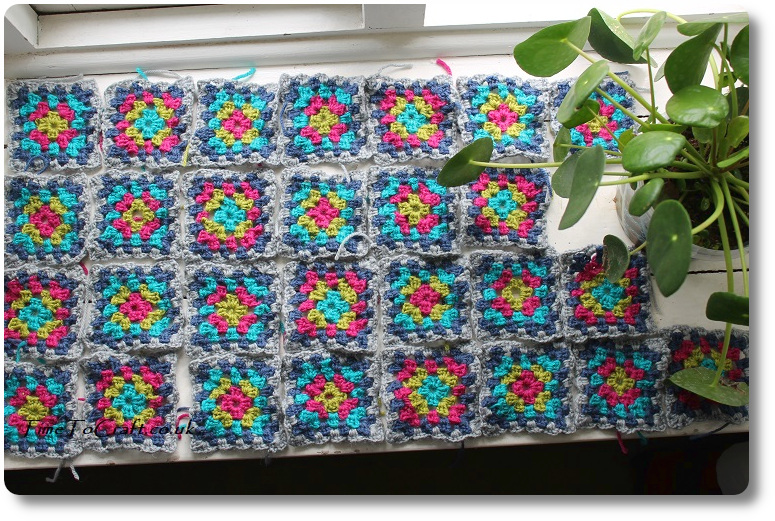 My crochet blanket is growing at a pace. Partly as it's easy to pick up and put down. Also we're watching The Umbrella Academy as a family, in the evenings, and I find I can dash through a couple of squares with no interruptions.
Something about the colours remind me of back to school. I think it's the grey and the blue, with a hint of pink, which reminds me of my old uniform. (Although, our school jumpers were deep red rather than pink, but you get the idea, I hope.) The brighter colours are summer, through and through. So the combination of the two, conjurors up memories of heading back to the classroom after the long, summer break, still hanging on to all those carefree days.
I wonder if I'll finish it in time for September, when schools go back.
Finally, my current book. I love a book that if I sit down, I pick up and am lost in it in no time at all. Even when I'd no intention to be reading, in the first place.  The Humans (affiliated link) is fun and light compared to my previous book choices. A bit of a relief, to be honest. Definite escapism, and shifts perspective in a thought provoking way.
"After an 'incident' one wet Friday night where he is found walking naked through the streets of Cambridge, Professor Andrew Martin is not feeling quite himself. Food sickens him. Clothes confound him. Even his loving wife and teenage son are repulsive to him. He feels lost amongst an alien species and hates everyone on the planet. Everyone, that is, except Newton, and he's a dog."
(From the blurb on the back of the book.)
It's the second of Matt Haig's book I've read and, so far, I'm enjoying it.
Right that's my lot, for the moment. Linking up to Ginny's Yarn Along when it goes live. What's everyone else reading and knitting? Are you feeling more creative in the second half of 2020?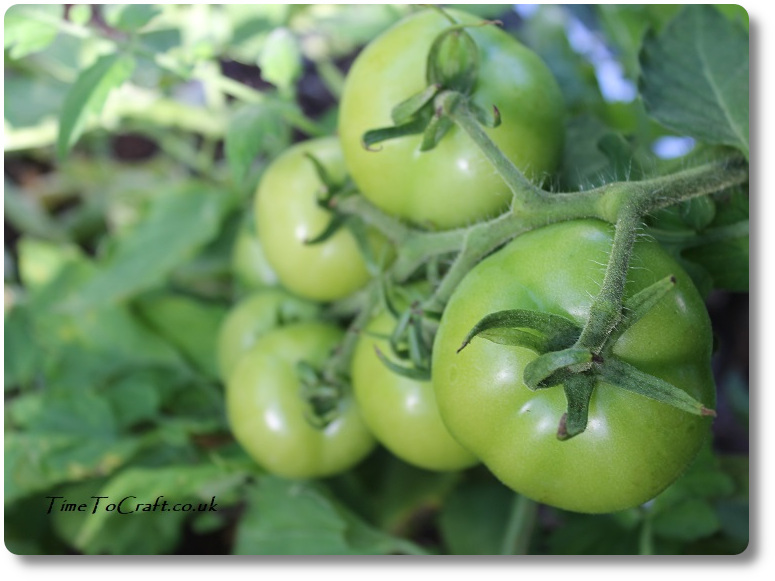 It's the end of July. Not sure if this makes me happy or slightly sad. I feel like summer is slipping away and I've not even started to enjoy it. Then we have a beautiful day like yesterday and I get excited again. Wistfully hoping that I might still get a chance to ride that summer wave. I'm planning on taking time off in August. I have so many plans for how we can enjoy and get the most out of this rather strange summer. Time to squeeze in a few more wonder filled memories.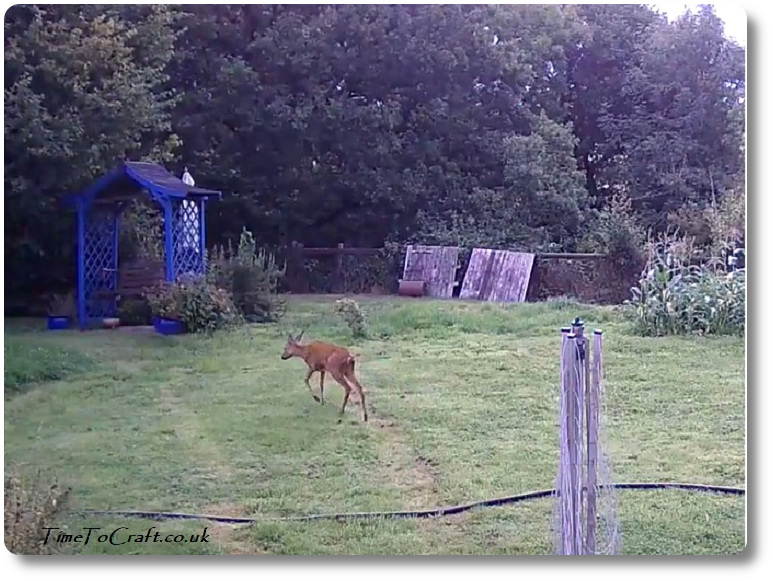 This week has meant long hours, working into the wee hours. I am exhausted, but the week started on a completely different note. I thought we had rabbits back, which I was very excited about. Not everyone's cup of tea, but I love seeing them hopping around the garden. Last year they did no harm. I miss them this year.
Then it became obvious that the rabbits would have to be mighty tall. The nibbled leaves were way up the bean poles. Not sure of the logistics but they'd need to stand on each other's shoulders. Or just eat the untouched lower leaves, which would make a lot more sense.
Also the pile of droppings nearby, would have set the rabbit up to be something akin to a Tardis. You know. Bigger on the inside. No way was it a single rabbit.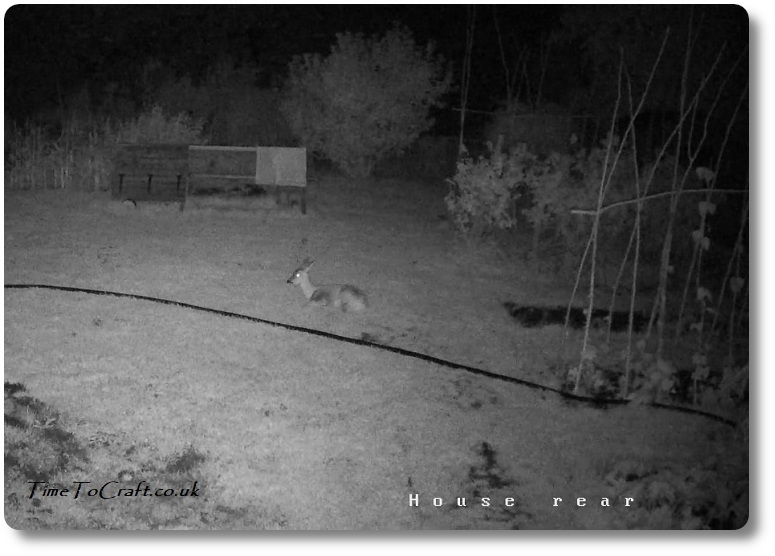 Luckily, we have a night camera on the back of the house for this very purpose. To spot wildlife. Turns out a deer was visiting. The second night, she stayed five and a quarter hours. A couple of hours sleeping in the middle of garden. It seems she decided that my bean leaves made a perfect late night snack and breakfast. We have some lovely footage of her turning almost to look at the camera as she munched on my bean leaves. I swear she was smiling.
I've put a temporary fence around the beans now, to allow them to recover, but it looks like it was a two night sleep over. She hasn't been back again. May have been something to do with the hound diligently marking the boundaries in his own special way.
I did spot a deer in the woods, on one of our early walks and I'm claiming it was her. Cuddled up at the base of tree. She flicked her ear and ignored me. I'd expect no more.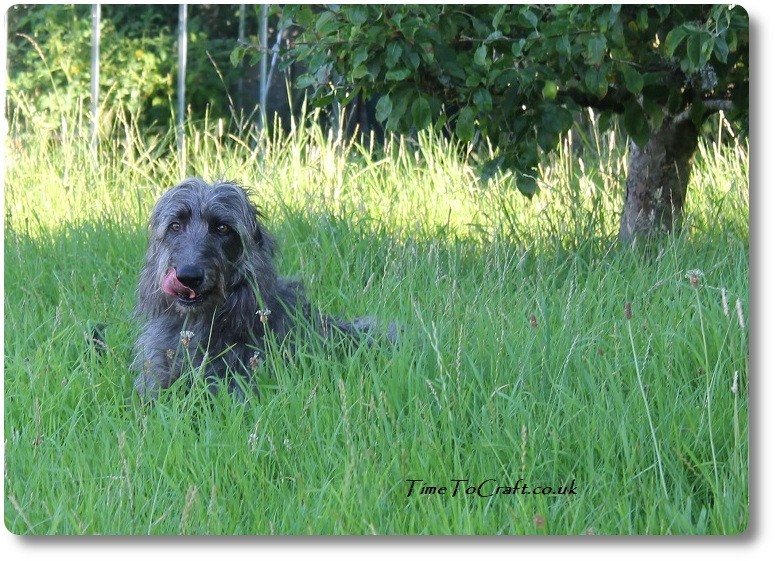 She wasn't the only visitor, this week. We had our first human visitor since March. One that stayed long enough to wonder where the time went. Eldest had a friend over. They sat in the furthest corner of the garden. I could still hear their happy voices and laughter, which warmed my heart. No matter how old your children are, it is the best sound ever.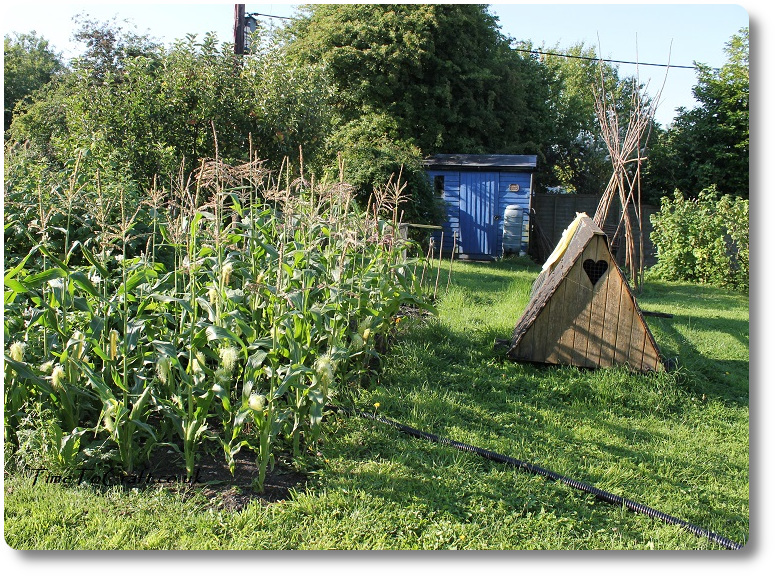 I've made a few more of my crochet squares. They are tiny, so it's going to take a few hundred to make a blanket. Like most of my projects, it's more about the journey than the end product. Busy, stressful week, but something about knotting yarn together, into funny, little squares, seems to cut through the tension.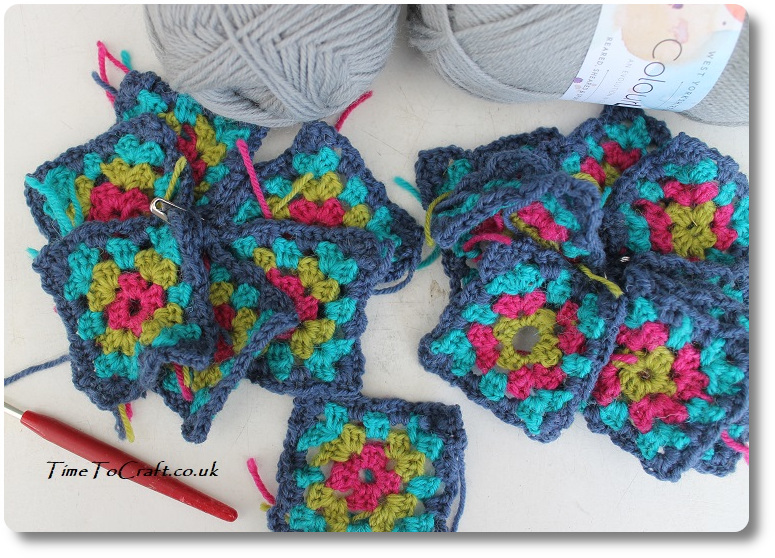 Anyway, I ordered another colour, which arrived this week, to border each teeny square. Undecided, but I might join as I go, rather than leaving it to the end, when I'll have a pile of squares roughly the height of the house.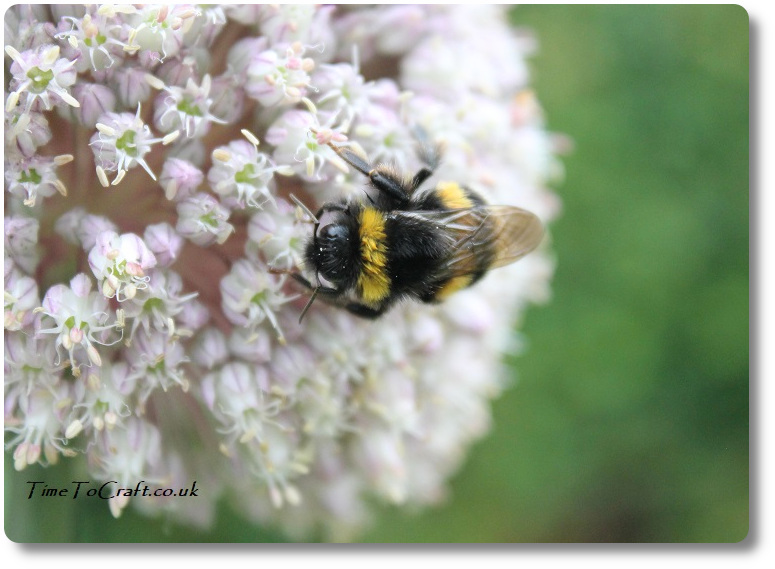 That was my week. I am most definitely ready to enjoy the weekend. Time to pamper the family with some real cooking, rather than hastily thrown together snacks. I seem to have delegated so many jobs to them this week, that it's time to treat them.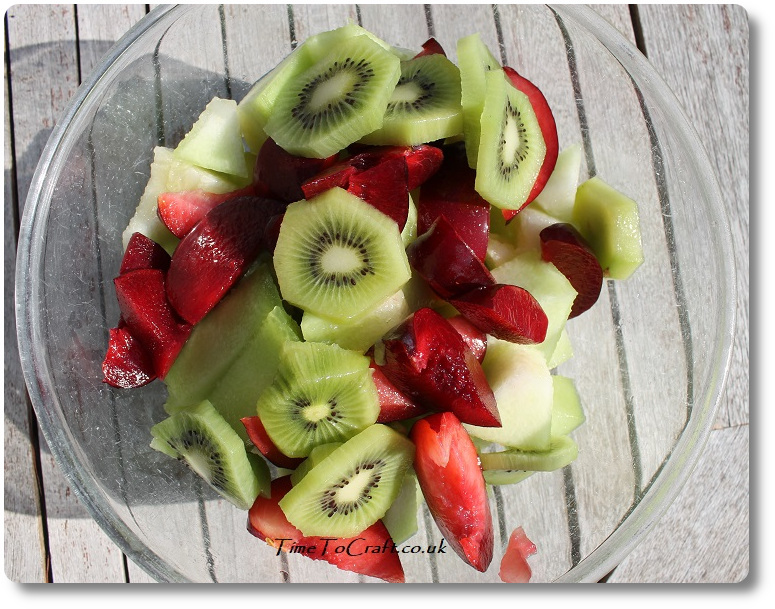 Joining in with Anne's Word of the Week linky.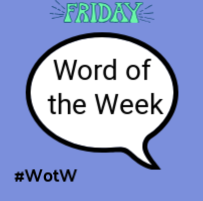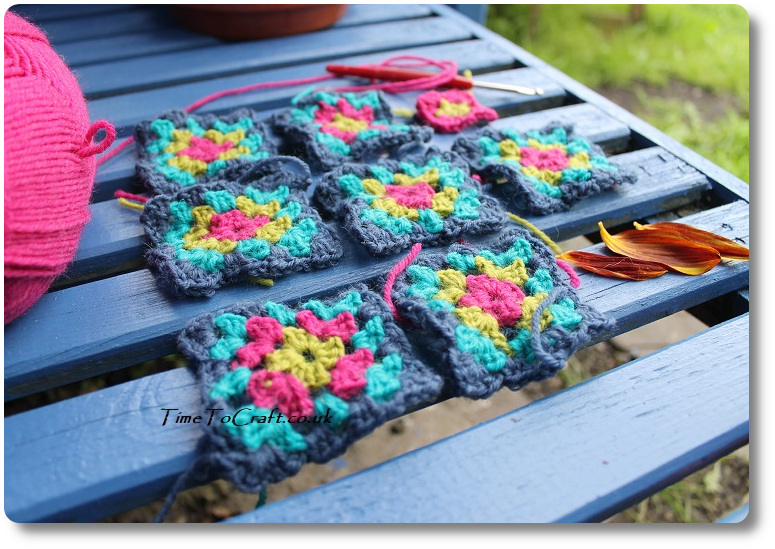 I've started making a new summer blanket. This feels good. I've really struggled to be creative since mid March, when the lockdown started. Projects have been left untouched, apart from my simple blue jumper, which is straightforward.
This project is more fun. I'm choosing colours and deciding the sequence. I absolutely love the colours. A real taste of summer. Also, the yarn is WYS Colour Lab, which is 100% wool and british. The wool is reared, sheared and spun in the UK, which is something I can really get behind.
(Blue, teal, lime and pink)
This project is going to keep me busy in those odd moments and, in the process, wrap a bit of summer up ready to bring out in the winter.
Photos
There have been cases when people lifted my photos and words, and used them without credit to me or asking permission first. Using them for their own commercial gain. I have now added a level of security to deter people from doing this. Apologies to people who do play nicely. If you would like to use any of my photos, please contact me.
Copyright notice:
All my words and photos are copyrighted to me. They cannot be used for commercial benefit by anyone else. If you would like to use any of them, then please ask me first and don't just take. Written permission only. Don't pass my words, photos or ideas off as your own. It's not nice.
Cookie Policy
Our web pages do not use cookies however this website uses Google Analytics, a web analytics service provided by Google, Inc. Google Analytics uses cookies to help us analyse how people use our site. The use of cookies by Google Analytics is subject to change.