Looks at feet.
Have we done anything this week?
shuffles
Not an awful lot.
It's true. I really cannot think of much. Apart from balancing my work with checking on school work being completed, life has been pretty straightforward. Garden is growing and enjoying the rain we've had this week. Various homegrown veg are making it into the kitchen. Front door has been stripped ready for re-painting. It is fairly routine. A definite upside to all this is, that it's left time for a touch of creativity. Something that has been more of a struggle the last few months.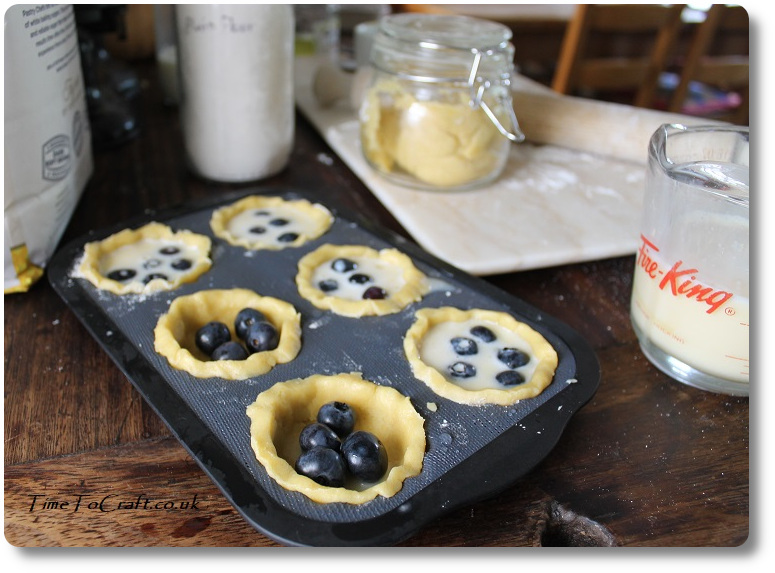 Both daughters have been experimenting when it's their turn to make the evening meal. I wish I'd taken photos. Middle teen made a chicken noodle, while Eldest teen made sweet and sour chicken the next night. Both dishes looked and tasted amazing. I think they both genuinely enjoy taking over the kitchen. Youngest teen (still getting used to writing that) has his turn this weekend.
I've had time in the kitchen too. Finally got around to using a new baking tray I picked up a couple of weeks ago. It's a silicon mini flan case from Lakeland Plastics. Very impressed. It baked my pastry and the custard in record time. I made mini custard pies, with either blueberries or rhubarb. I love the crinkled sides. Gives the tarts a more polished feel. They popped out of the tray no problem. Popular with everyone. I'll be making more.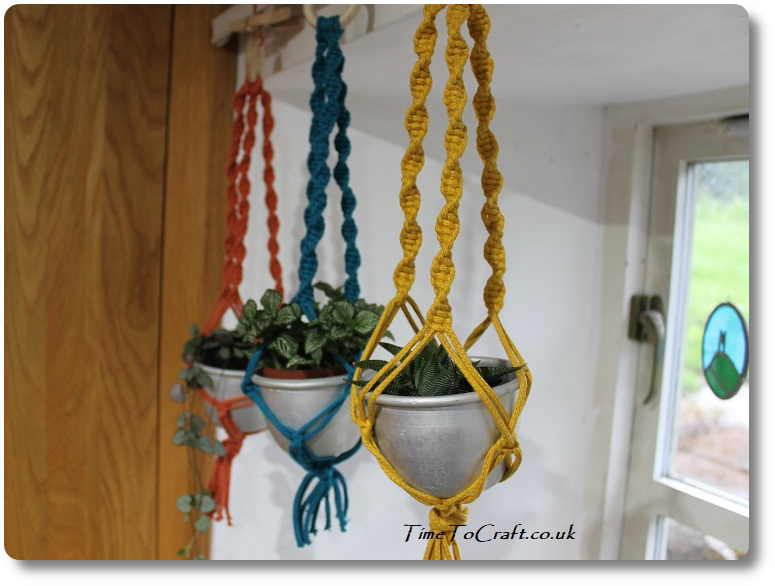 Also been busy creating plant pot hangers. Blast from the 70s, with a contemporary twist. I've got another post for this one, with a how to, this weekend.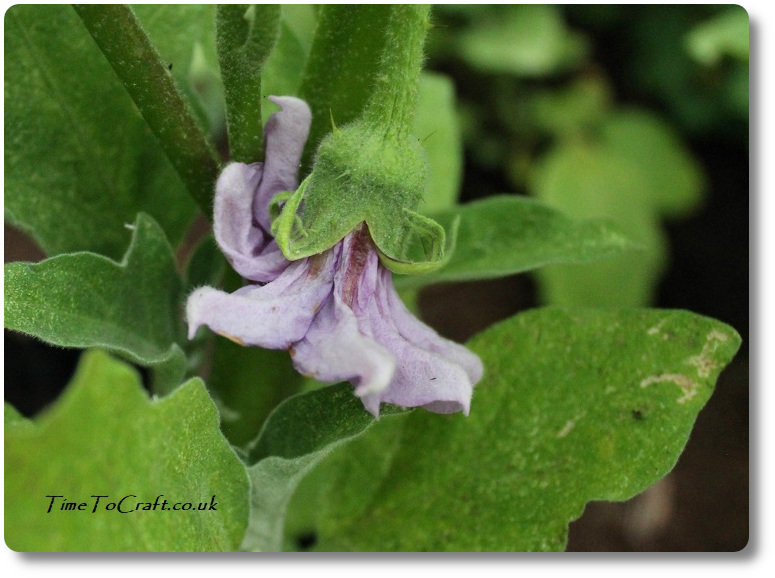 I'm enjoying having more time to be creative, this week. It feels good for the soul and even better not to be stuck in a rut.
Joining in with Anne's Word of the Week linky. Thank you for your birthday wishes to my new teen, last week!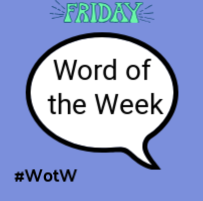 This week is the end of an era. Like most fizzling out eras do, it heralds the start of a brand new, unchartered era to hurl ourselves head first into. Mr TTC and I are officially outnumbered by teenagers. Yep. Youngest has turned 13, with eldest still hanging on hard to the teenage title for a couple more years. That makes three teens. Not that we are expecting an enormous change. I still hold the car keys, which I'm kidding myself is pivotable.
Back when we were new parents, I remember being aware of the neighbour's teenagers (who were all lovely, I should say) and looking back at my babe in arms. Holding her tight, I was glad I didn't have to deal with teenagers. I wasn't ready and wasn't sure I ever would be. Now looking at my posse of teenagers, I can't help looking at our more recent neighbours and thanking my lucky stars we're passed the toddler stage. (No reflection on him. He is lovely, but still a toddler.)
That's the thing with your average parenthood journey. It is a gradual movement from one state to the next, where you grow as a parent at the same rate, more or less, as your offspring. Your skills are upgraded gradually, without you realising. It doesn't happen overnight. Thank goodness.
So. Here we are now with a thirteen year old. Hopefully our first and last lockdown birthday. I offered a few birthday ideas. We talked virtual escape room and/or outdoor movies with friends, but even after three months cooped up with us, he still wanted to spend it with us. I cooked his favourite meal and we watched an epic movie, as a family. He seemed to enjoy it. We may try for something with his friends in a couple of months time.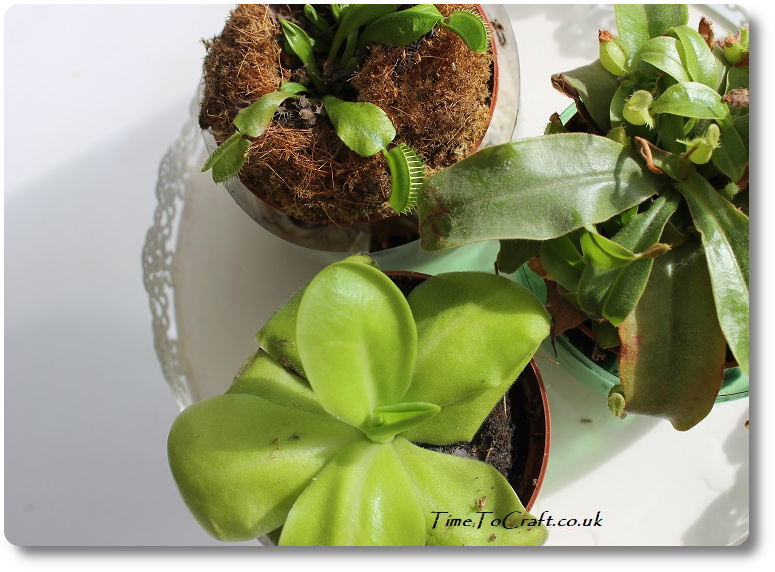 As part of the build up for the celebrations, I popped out to a garden centre for the first time in ages. The queuing and one way system wasn't bad. I found another plant to add to his carnivorous plant collection and birthday cards. I can't believe we've kept his Venus flytrap going since last year. At his age, I could only keep them alive for a few weeks. Anyway, three plants now and we've not figured out how this new one traps flies yet.
(We did pop into another garden centre and the set up was awful, so we left empty handed.)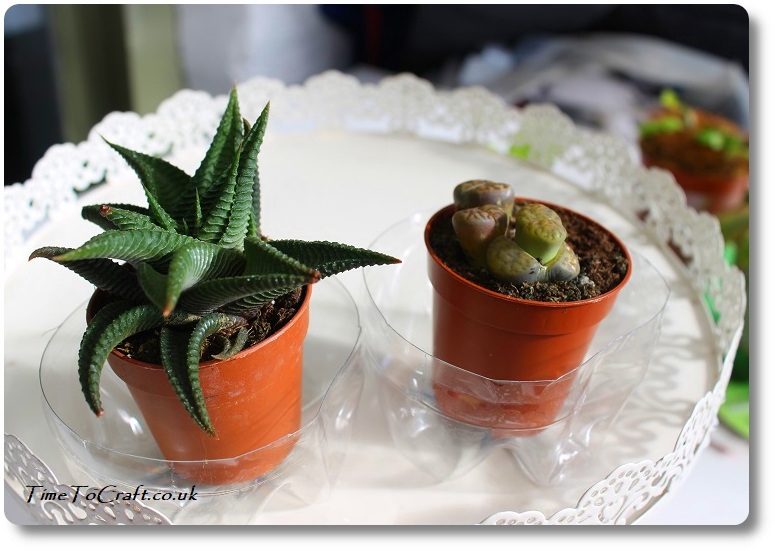 Also added to his cacti collection. I love the living stone plant. It is so weird. The other, I liked as it has the most wonderful spiral of leaves when you look from the top, but it still has to prove, to me, that it's not the top of a Playmobil tree. When you touch it, the ridges feel like plastic. I'm convinced that a toddler off loaded a plastic toy into a plant pot, while being wheeled around the garden centre, and I have bought it. Fingers crossed that I'm wrong.
He had a good birthday. Not just plants, before you wonder. Presents to keep my brand new 13 year old happy. He also loved his homemade cake. My piping is improving, although I did have a Great British Bake Off moment, when the icing started to melt (in the tent) and the strawberries took it in turns to slide off.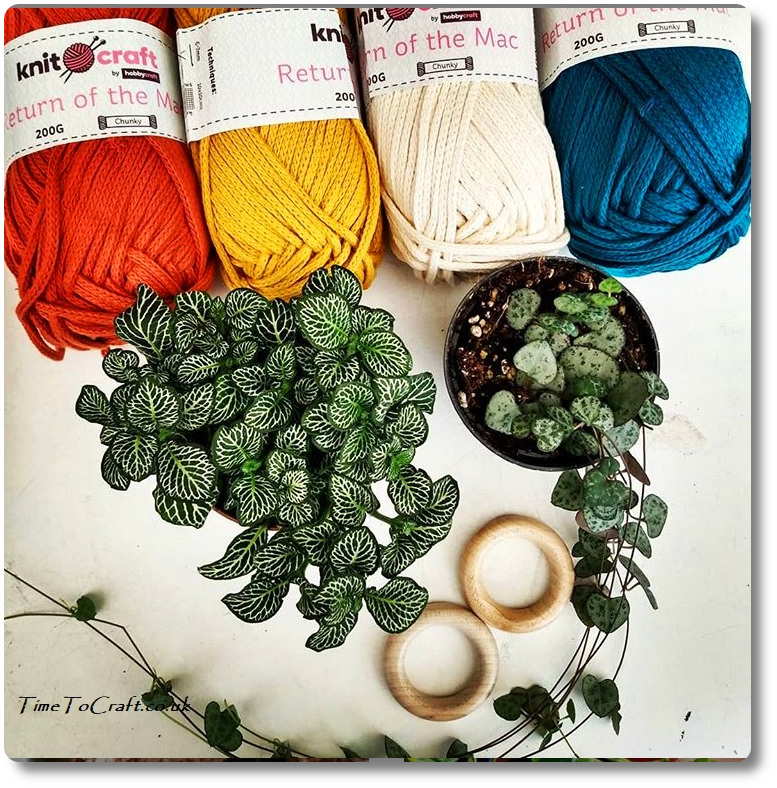 I bought myself a couple of houseplants too. A fittonia and a string of hearts plant. After reading Laurie's post, a few weeks ago, about her mother's lucky shamrock, I resisted the temptation to buy a purple shamrock plant. Next time. Eldest teen has expressed a desire for a cutting from my string of hearts. Reading up about it, it sounds fairly easy. I seem to have raised a family of plant lovers. I suspect she'll be after one of the macrame plant holders I'm making this weekend.
My week was peppered with organising and nagging the teens to do the things they need to do. Turning my hair more silver by the day, due to their stubbornness or inertia. I've been going gracefully grey for years and thoroughly embracing it. It doesn't mean I want to turn white overnight as Leland Palmer did in Twin Peaks. Also deciphering emails from school. Mainly trying to figure out which child their latest directive refers to. Whilst all the time acting as the in house cheer leader.
On the upside, the teens are still keeping their bedrooms clean and tidy, and cooking one meal a week, which is a big win for me. I make that three weeks in a row. They bring me up to date with trends and frantically keep me on the right side of politically correct. They make me smile and laugh, and they do make good company.
On the whole, when everything is taken into account, I think three teens may be a good thing. I'll see how it goes. One thing is for sure, I'm still glad we're passed the toddler stage.
Linking up to Anne's word of the week linky.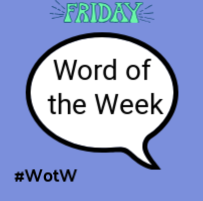 I don't know about you but I've found the last 105* weeks of lockdown not always relaxing (ok, understatement), so when a weekend comes up, where we can raise a glass or two, I'm more than ready for it.
*rough estimate, I've lost count
Last weekend was our 22nd wedding anniversary. A good excuse to break open my elderflower champagne. To be honest, I'm not entirely sure how to take the fact that Mr TTC had chilled a bottle of something shop bought and sparkly, as well. I'm presuming that he didn't trust my homemade hooch. I've no idea why. Fortunately, Mr TTC is a wise man and he has learnt a few things over our 27 years together, so, after a bit of to-ing and fro-ing, he popped open the elderflower and poured it.
It was good. The floral really came through, but it was more potent than its 7.65 (yes, he had calculated it) might have suggested. A head spinner. I'm putting it down to the bubbles.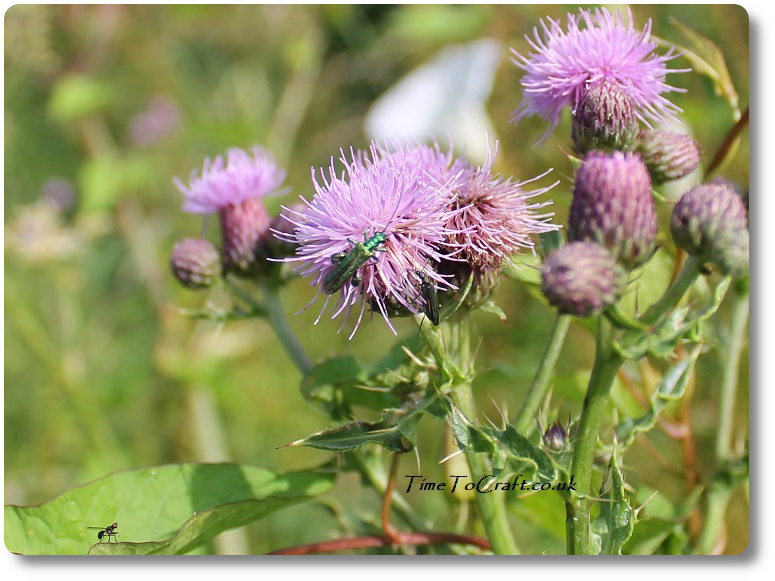 We also raised a glass to the summer Solstice and Father's day. We missed heading to Stonehenge or Glastonbury to watch the sunrise. This year, as Stonehenge was shut, they streamed the sunrise. It was overcast.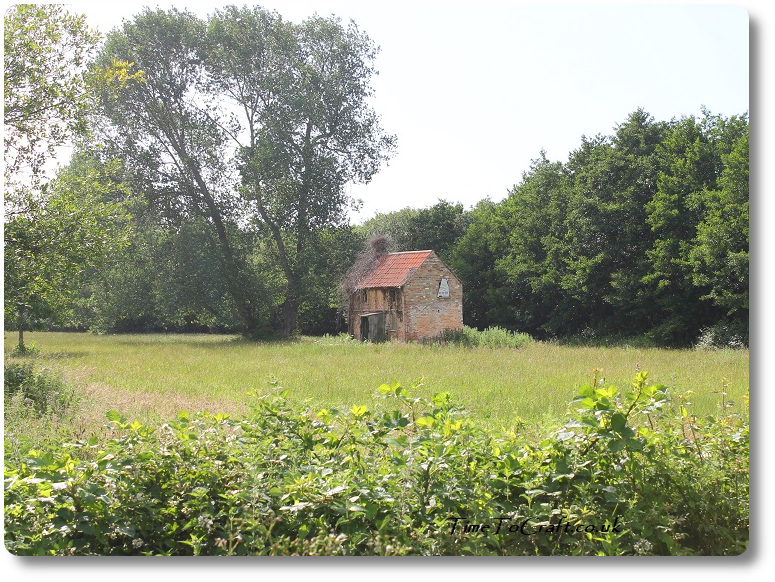 To celebrate, we went for a walk at Westhay nature reserve, on the Somerset Levels. Caught sight of a Great White Egret with its enormous wings flapping and crooked neck. Also reed buntings.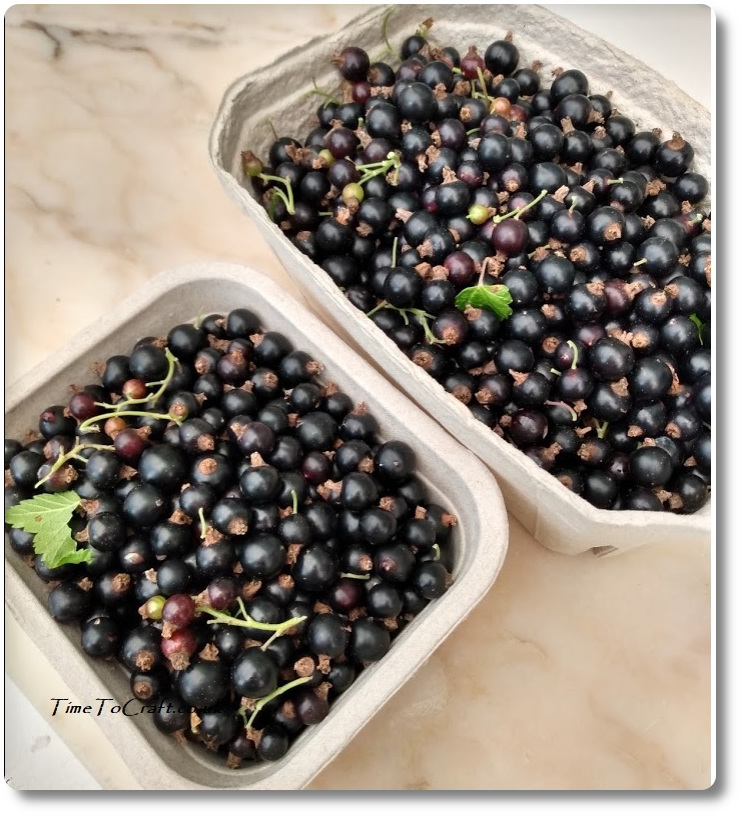 Final veg plot has been dug and planted. When I announced this one lunch, there was a few rumbles and incredulous snorts. I don't think they believed me. Apparently, they are waiting for me to find another space in the garden to dig. Anyway. It is the last one for this year. A cause for celebration.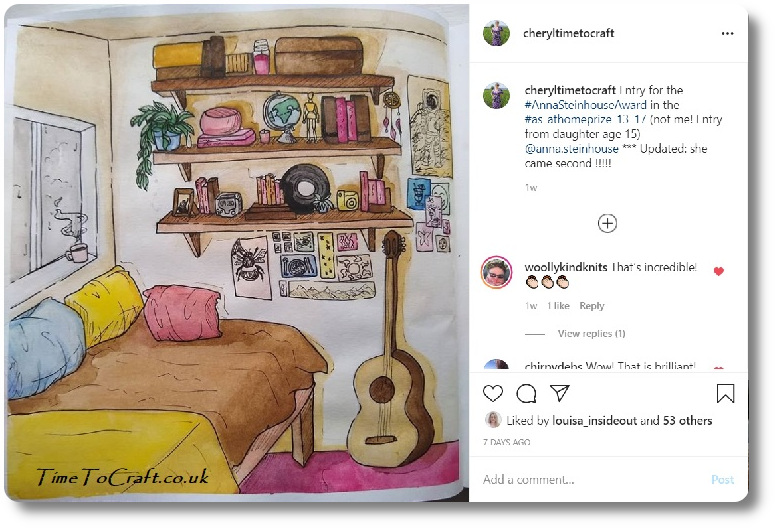 If you follow me over on Instagram, you may have seen this picture already. This is Middle teen's competition entry. She came second, which she is very pleased with. Another moment of celebration.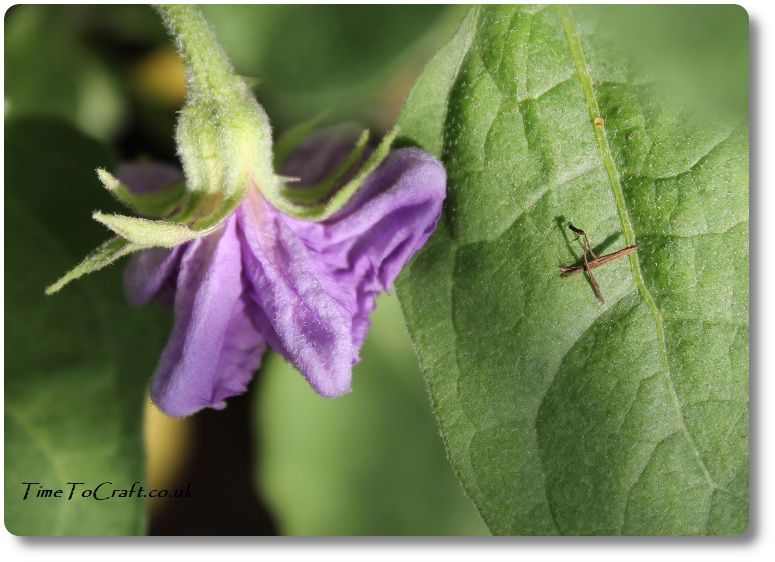 Other moments:
One of our evening walks, watching a young fawn run in big circles around its mother. Absolute joy.
Finding a robin, in the kitchen, sitting on the folded laundry on the Aga with a beak full of flying ants. It came back at least three more times. (Yes, we had another invasion of flying ants. Also tiny toads.)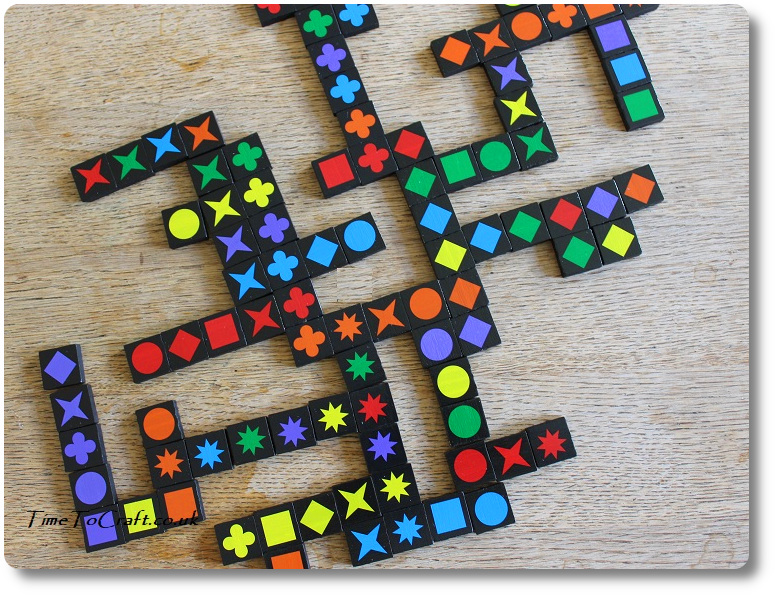 Finally playing Qwirkle with Youngest. He's pretty good at it too! We've reached the stage of being more strategic.
Eldest teen deciding, at last, what she wants to study at university. This is progress. I'm glad she took her time. Next step is to work out where.
We have more celebrations coming up, including our first lockdown birthday, in the coming week. Hopefully it should be a good one.
Joining in with Anne's word of the week linky.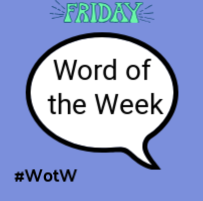 Photos
There have been cases when people lifted my photos and words, and used them without credit to me or asking permission first. Using them for their own commercial gain. I have now added a level of security to deter people from doing this. Apologies to people who do play nicely. If you would like to use any of my photos, please contact me.
Copyright notice:
All my words and photos are copyrighted to me. They cannot be used for commercial benefit by anyone else. If you would like to use any of them, then please ask me first and don't just take. Written permission only. Don't pass my words, photos or ideas off as your own. It's not nice.
Cookie Policy
Our web pages do not use cookies however this website uses Google Analytics, a web analytics service provided by Google, Inc. Google Analytics uses cookies to help us analyse how people use our site. The use of cookies by Google Analytics is subject to change.