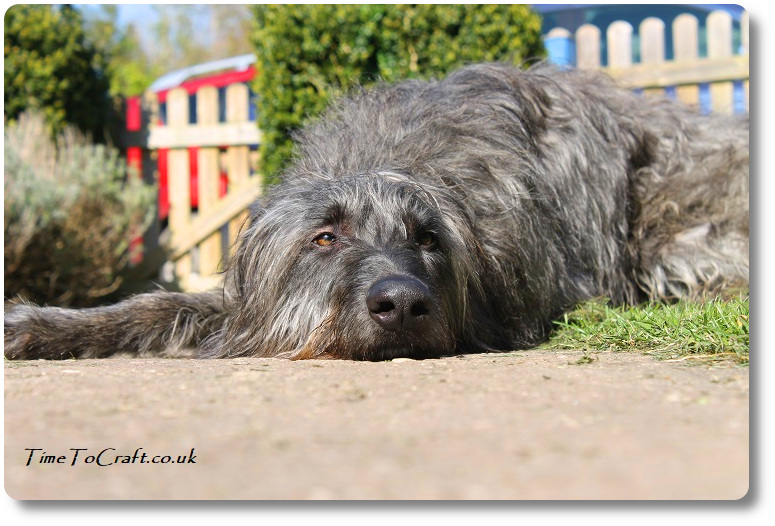 Hello there! How are you all doing? Have you found your new rhythm, in these changing times? Or is it still early days?
In years to come, I'm sure we'll look back at this period and marvel at the lengths we took to protect ourselves and others. Maybe remember it fondly as time spent with people we love. Using our imaginations and creativity to raise spirits. Learning new skills.
At the moment though, it feels decidedly surreal. Disinfecting anything that comes into the house. Respecting personal space, which now measures 2 metres in radius. Greeting people, from afar, with the expression "Strange times".
Not popping out. Especially on a whim.
Car battery put on charge. Just in case.
Waves of sudden anxiety, then acceptance.
I'm sure we'll laugh about how we used to spend an hour and a half trying to access a website, only to be kicked to the back of the queue once we'd momentarily accessed it. How we will laugh.
Yes. Our new norm, for the moment.

Last week, I received so many emails cancelling events off my calendar.  It began to look a toddler had attacked my wall calendar with a felt tip. The expression "for the foreseeable future" appeared on all of them, as if they were using the same template. Or copied from ones they had received, like a word virus being passed from one email to another.
This week, the emails are using the word "closed", as if it was going out of date. Stores are closed, but online ones are open. Although, even they seem to be closing at a rate of knots.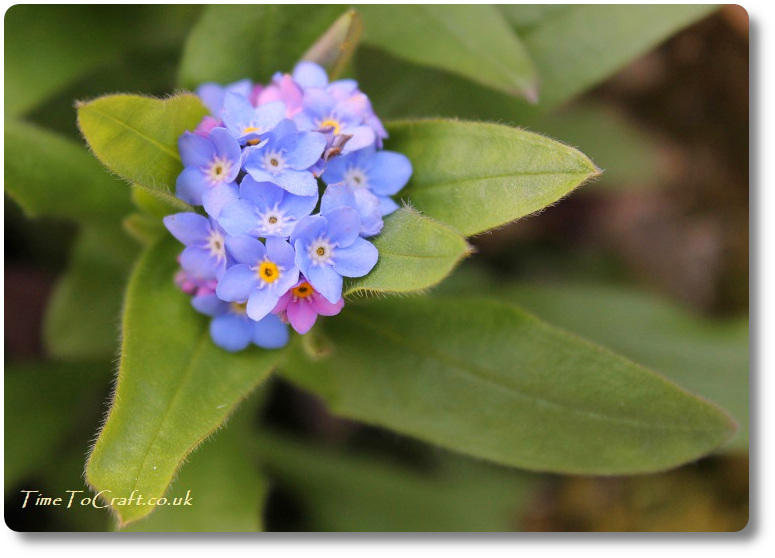 First week of having the children home is almost checked off the list. The school has sent through work for the younger two. They've both commented about how much more they get done in less time. If anything, they could do with more work to stretch them, but maybe that will change as we all adapt. Early days.
I was pleased that their tutors phoned too, to check how they are doing. There has also been online lessons through Zoom for piano. Life goes on.
Eldest is in limbo, after her final A Level exams were cancelled. Next week, we should find out how the school will put together her marks, before they're sent off to the examining board for the grading. She has her eye on the September exams.
Strange times, indeed.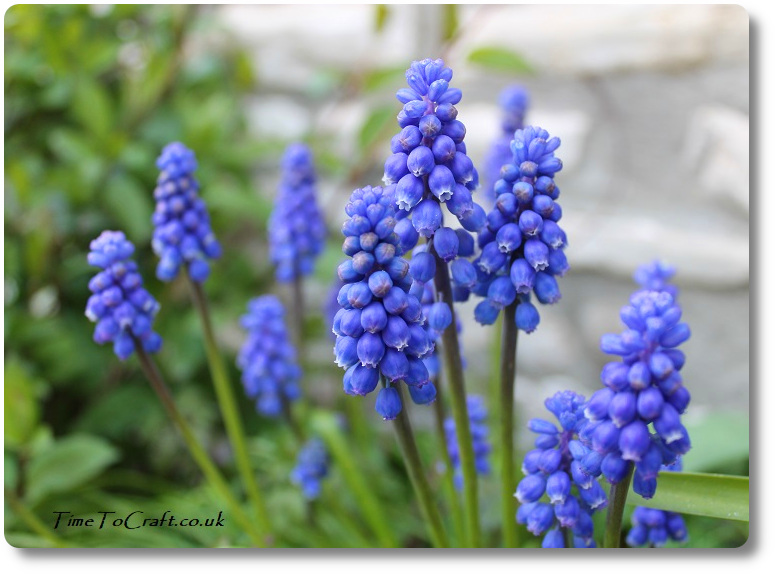 Work wise, it is still exceedingly busy. Most of our clients are hunkering down into survival mode, while a few are talking of future projects. Not sure I would have been able to predict this a month ago. It will be very interesting to see how the economy goes, once we come out of these strange times. There is still optimism.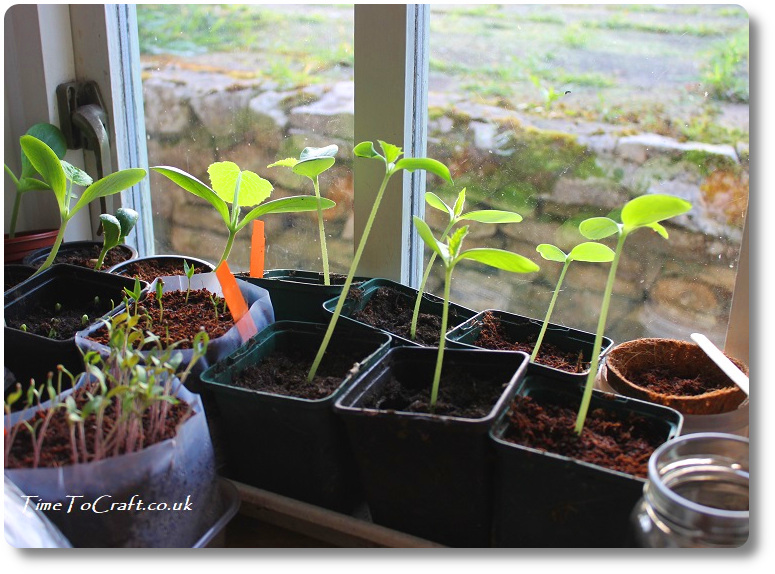 Yesterday, my seed order turned up. We've decided to dig up the old kitchen garden again to make extra room. Fingers crossed, but we should have a garden full of home produce, before long. My seedlings on the windowsill are doing well.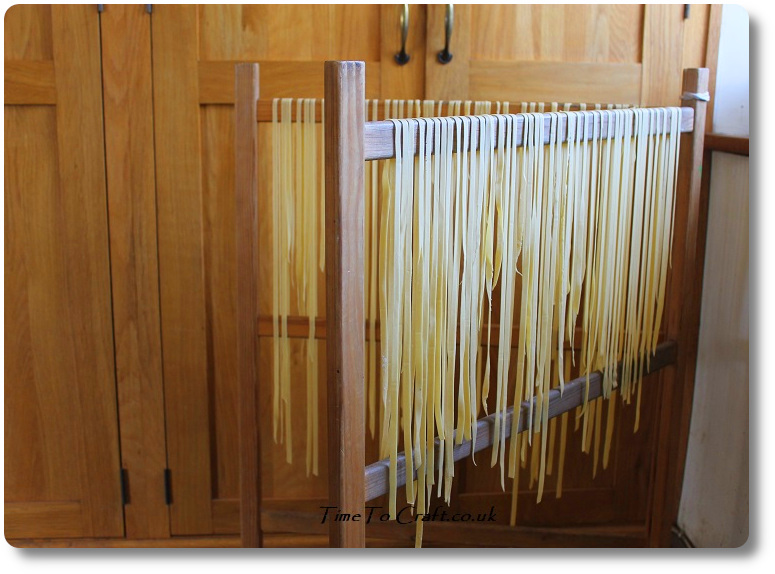 Lots of home cooking from scratch this week. I'm conserving my ready made pasta, by making my own. Handy for lunch. So easy and incredibly quick when you have a plentiful supply of many willing hands, on hand, to help. They are literally trapped and cannot escape me!
With all that is going on, spring has appeared almost by stealth. I spotted the first wood anemones on our dog walk. The bird song is building up, to a point where it is actually noisy in the garden. Last week we saw a red kite for the first time over our garden. New territory, maybe, butting up against that of our friendly buzzards.
Changing times, but we seem to be getting used to it. I'm pleased at how well all three children have adapted. At the moment, we feel blessed and relatively untouched by it all. Long may that continue.
Hero the hound seems to accept that he now has to share the sofa during the day. He is such a good natured soul. He loves the extra attention and bonus time in the garden, in the sun.
Keep safe.
Well look at that. I got through this whole post without naming the virus!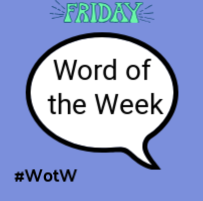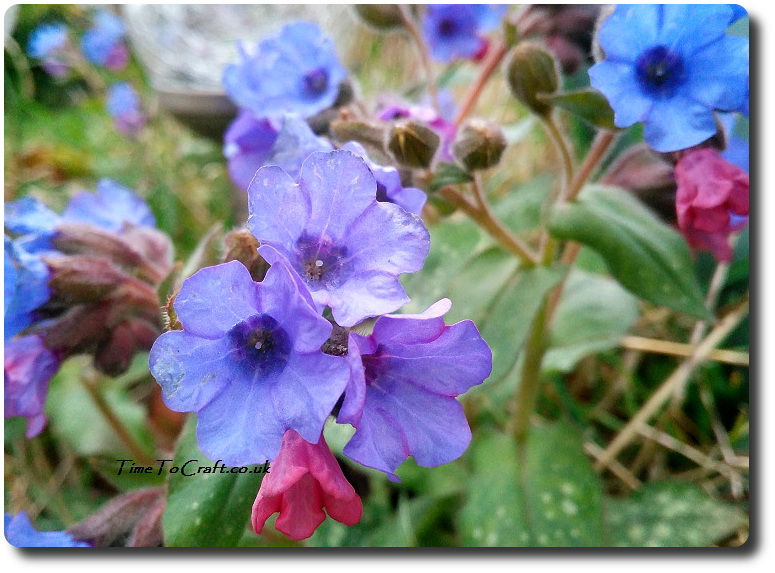 Well, this has been a week and half, hasn't it? I don't think we've talked about much else than the corona virus and what measures to take. Beginning of the week, a delivery man shared that he had just listened to a news report that didn't include any coverage of the virus, which seemed news worthy in itself. Probably the last for a while.
On the home front, the uncertainty of school closures has caused a headache. None of my children are vulnerable, but we do have exams coming up this summer. It's difficult to keep up the energy needed in the lead up to exams, if there is talk of dates being moved and classes being cancelled. It is unsettling. Also, courses are not complete yet.
We've talked through several scenarios and none of them are the end of the world. We can't control what might happen. We can only control what we do, which is to keep on preparing.  Fortunately, school seems switched on and teachers are preparing online resources. Keeping it positive as much as possible.
Work has been crazy too. We support a lot of companies, in terms of IT, and I think I've taken calls from almost all of them wanting to talk about home working. Fortunately, we've put in the foundations already, to enable most desk jobs to move almost seamlessly. There are so many good tools now that make this easier than, say, 20 years ago. Or even 5.
You'd have to have lived under a rock this last week, not to be aware of the panic buying. In the tech/home working world, the equivalent to toilet rolls and pasta are headphones and laptops. We don't hold stock of either, so order as we need them. Not usually a problem. This week, they have been flying off the virtual shop shelves, as we talk to clients, which has been challenging in fill their orders.
I'm sure we're not the only tech support company that has been putting in long hours this week. I can imagine versions of us around the world doing the same. Trying our best to keep companies working. So they can keep the world, and the economy, ticking over.
We're cutting down on all the office visits we can. We don't want to spread the virus. I love that there seems to be a positive, growing theme emerging in the UK, today, that we should all assume we have it and do everything we can not to spread it. Especially to those who are vulnerable.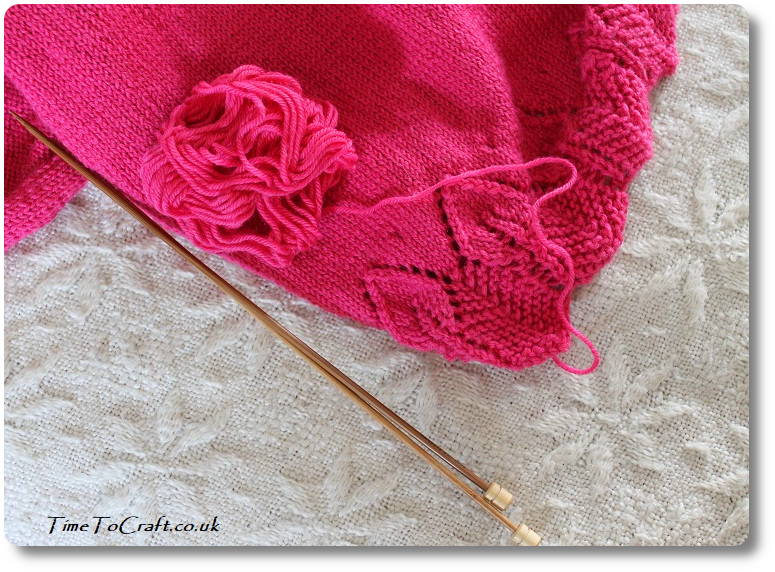 (Finished knitting the main part of my raspberry waistcoat. Just the borders to go!)
I phoned my parents this week, to check on them and offer support. Both are in their 80s. They seem fine and well organised. They've thought it through, I'm glad to see. I can see where I get my planning ahead trait from, after listening to their preparations.
Last bit of advice was from my mother. She told me to eat tomatoes*. So, seeing as she is my mother and I always listen to her ( and I know she'll read this), I shall eat my tomatoes. And wash my hands.
Good job I sowed some tomato seeds last weekend.
*(for general health, not as a cure)
Joining in Anne's word of the week. My word is support.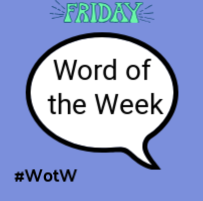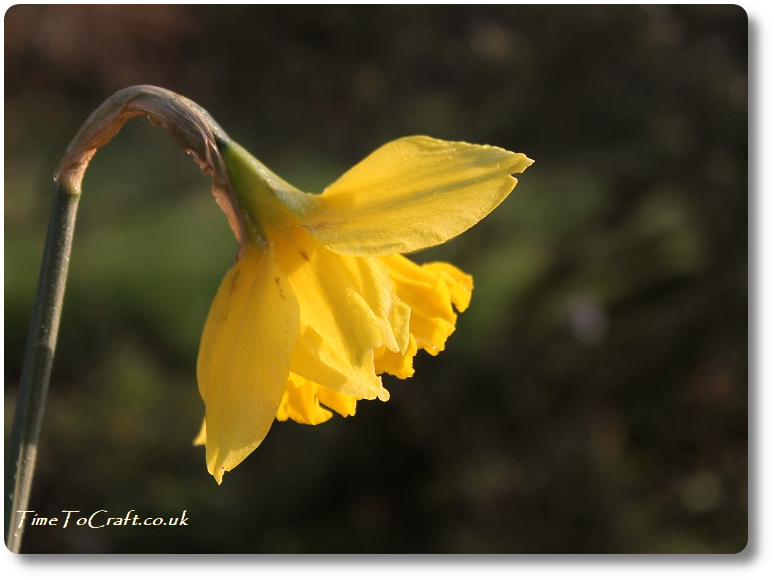 There are times when I feel that life is rushing ahead of me. I'd like it to slow down. Make the days linger a little bit longer. Each week seems to flick by, with me still standing still or desperately back pedalling. It doesn't feel like seven days.
I know the reason. We are now on countdown for my eldest leaving school. Not that she is counting. I think she's as much in denial as me, but hours in the day are allocated to revision. A timetable has assembled itself around us.
I'm not wishing the days away. I want to savour these last few months of having all three of them at school.
To add insult to injury, she will turn 18 soon after she leaves. An adult. Although, to be honest, that won't seem such a shock to the system, as the end of the school era.
The best way I know to slow down time is to appreciate the moments. Break it up and celebrate events. Make one day stand out from another. One week then feels different to the next. Time slows in a good way.
Take last Saturday. We planted our Leap Day tree and made a day of it. A family event that created a day that was different from any other Saturday. It stands out against the sea of Monday PE kits and Wednesday piano books.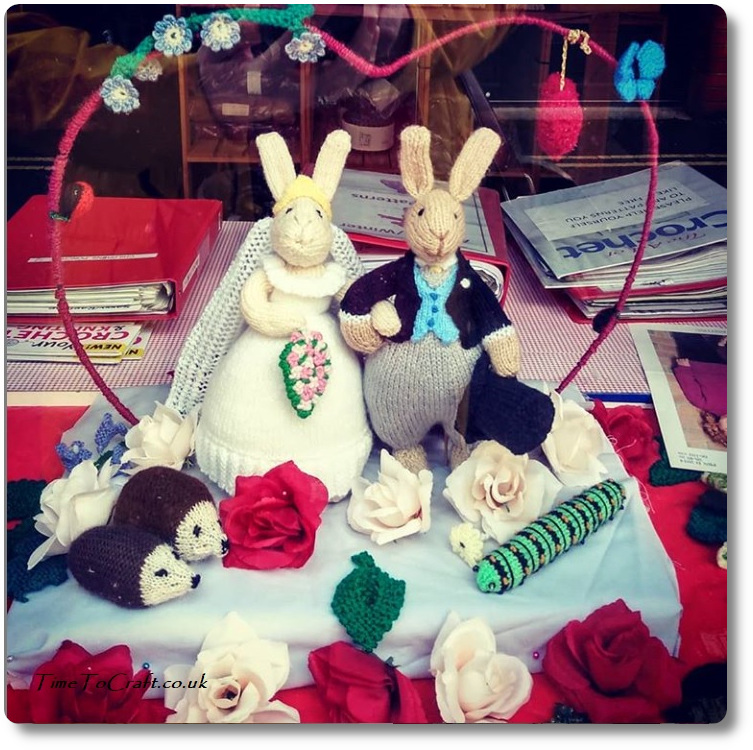 (shop window in Wells)
The next day, we headed in to Wells for a belated birthday meal celebration. It was lovely. We don't often treat ourselves to a meal out, as they're often disappointing and leave me feeling that I could produce a better meal at home, for a fraction of the price.
This time was different. The gap between visits probably helps, but the big difference was the table position. Tucked to the side, with a window view, it was perfect. I had a real feeling that we were in a big, sun lit Italian kitchen, being served bowls of pasta. Even the buzz and sound of Italian being spoken around us, made it different.
Not just a meal, but an experience. It will stand out against the sea of meals.
Also celebrated St David's Day with plates of welsh cakes, at home.I don't make these often enough, so it felt a treat in itself.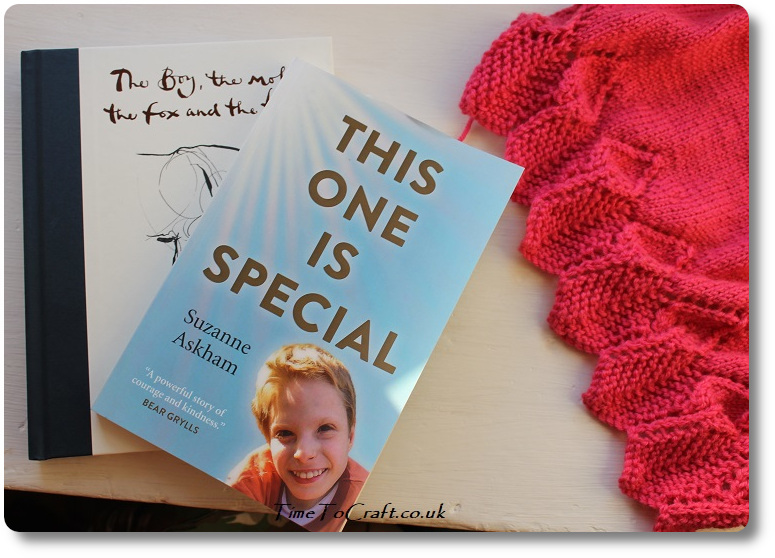 Also this week, my sister's book was published. Definitely a stand out time.
The daffodils are out. The tree buds are making an appearance. More than once, I've ducked after foolishly walking into the flight path of our local quarrelling sparrows, as they noisily fly between the cottage roof and the beech hedge. Unbothered by me. Unaware of me.
I feel spring. The seasons are shifting.
Has it slowed down the week? All this marking of time? I reckon so. Certainly helped. I don't want it to stop time, just to stop it hurtling by. Frivolous fun, I read one teen councillor suggest, to balance the exam preparation. I think she is right. I'm working on it.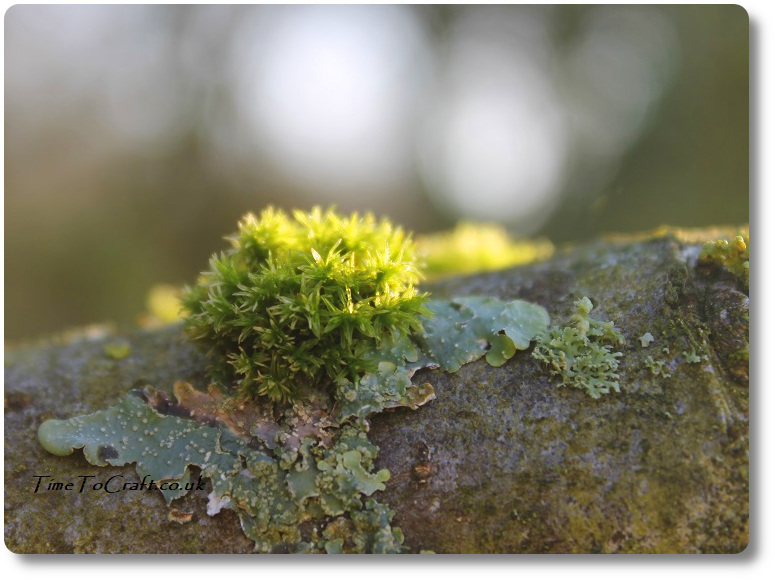 Joining in with Anne's word of the week. My word is "appreciating".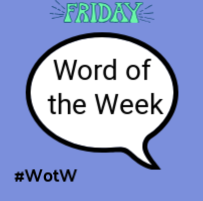 Photos
There have been cases when people lifted my photos and words, and used them without credit to me or asking permission first. Using them for their own commercial gain. I have now added a level of security to deter people from doing this. Apologies to people who do play nicely. If you would like to use any of my photos, please contact me.
Copyright notice:
All my words and photos are copyrighted to me. They cannot be used for commercial benefit by anyone else. If you would like to use any of them, then please ask me first and don't just take. Written permission only. Don't pass my words, photos or ideas off as your own. It's not nice.
Cookie Policy
Our web pages do not use cookies however this website uses Google Analytics, a web analytics service provided by Google, Inc. Google Analytics uses cookies to help us analyse how people use our site. The use of cookies by Google Analytics is subject to change.