I have lost count of the number of Septembers that I've walked into the blank sheet that is to be my new study bedroom for the next year. Apart from the numerous house moves, I also went away to school, from the age of 11, and then onto University. September always meant a new and different bedroom. Always an empty bedroom, stripped clear of any personal items, ready for me to dump my first box of belongings on the bed, before heading back to pick up the rest from the car. The rooms all had the same things in them. A bed, a cupboard/drawers and a pin board. Always a pin board. After a couple of years, a desk and chair were added in to the mix. Nothing spells September louder to me, than a room like that, and the smell of new text books. Anyone else?
I didn't think I missed it until the run up to this academic year. We've been gradually freshening up the childrens' bedrooms. I say "we". More accurately, I should say Mr TTC. I just get in the way, making unhelpful suggestions and offer changes of plans, as if they always were the original idea.
He's finished Youngest's bedroom and it looks amazing. Our cottage is 270 years old this year. Happy birthday, old girl! There are layers of history in those walls. Some of the walls are two foot thick. No surface is level. There is not a single right angle in the house (ok, slight exaggeration). Walls lean. Floors slope. Don't even talk about the front door. A whole different level of leaning and tilting. A friend once described our door as feeling as if you were advancing on it in a drunken state. We're used to it and absolutely love the character of the cottage, but it does make renovation a bit of a challenge to say the least.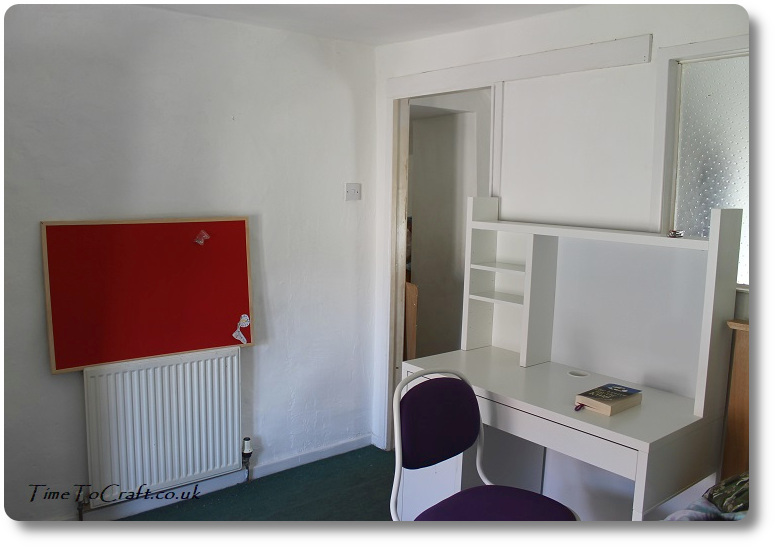 Mr TTC has done an amazing job to make this room look like something from the 21st century, rather than straight out of a period drama. Believe me, the walls are still leaning and the floor still slopes. With low ceilings and small windows, natural light is an issue. We've tried wilder paint colours, but white always wins in the end.
We've bought Youngest a new desk and chair, ready for the upcoming academic year. It's my turn now. I need to add the finishing touches. I've promised that I will make him a window seat cushion, because the window sill is perfect for a boy to sit on and lose himself in a book. I can also see the bed is calling out for a patchwork quilt, which is on my list too.
We'll probably change his bed, in due course. It has a trundle bed underneath, but it would be more practical to swap that out for big storage drawers. Also a new door. The room is missing one, at the moment. The pin board will go up, this evening, because it wouldn't be a study bedroom without one. Right? Apart from that, the room is ready for him to move his belongings back in. It's the smallest bedroom, but he does have it all to himself.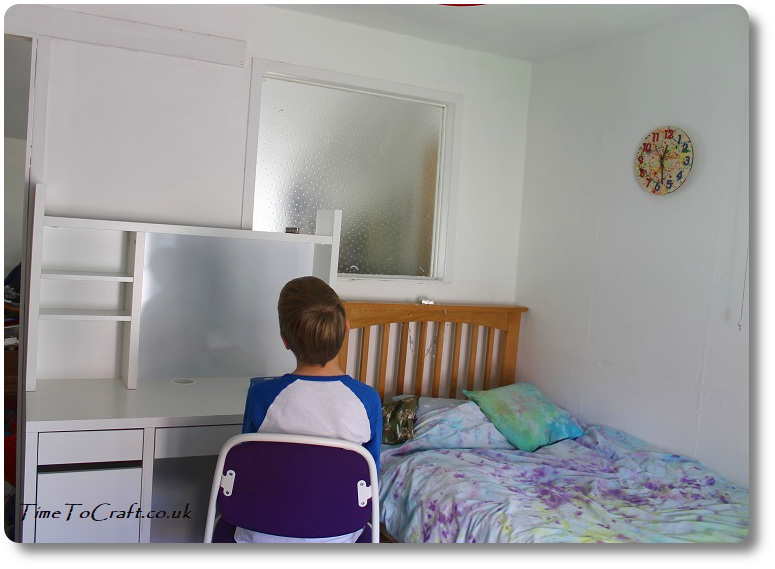 Youngest loves his decorated room and additions. Strangely, he is reluctant to move anything into it just yet. Apparently, where I see a September student room, he sees a summer, holiday cottage bedroom. This morning, he's been up there reading his book and presumably dreaming of a different view out of the window.
I can see I'll need to take more photos once it's looking less bare and more to his style. It's so nice to see the room turning into a bedroom that will see him through his teens. He is growing up.
I'm not wishing summer away, in the least, but anyone else find themselves slightly yearning for the fresh start of September?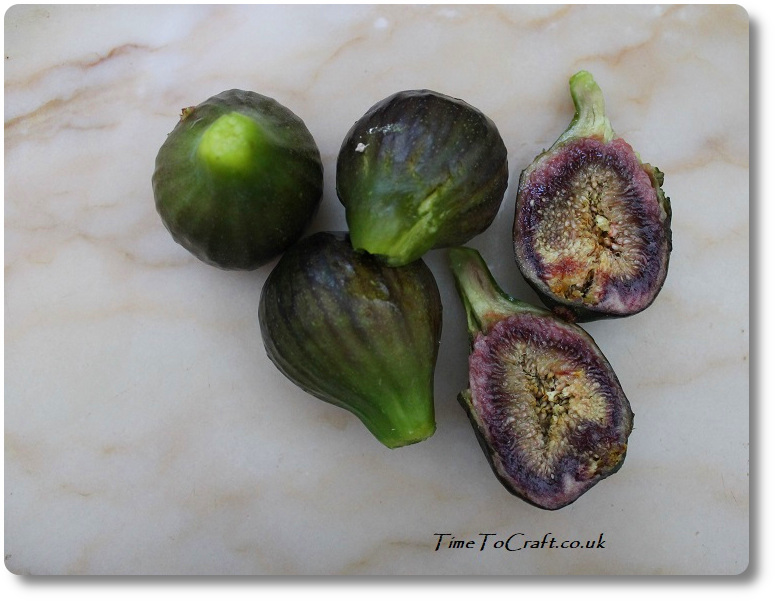 If you were to step out of our kitchen door, into the garden, you would be hit by the fragrance of fig. Fresh fig.  It is a warm and exotic flavour. A morning treat, that's only available for a few weeks from our tree. I make the most of it.
The fragrance is the tree's way of telling me, that the next fig is ready for picking. I have to be quick. I don't want the local blackbirds or wasps to cotton on. There was one notable year, when I actually had a tug of war, with a blackbird, over a fig. Neither of us could see each other through the foliage. Both believed we were pulling the fig from the tree. If memory serves me right, we both escaped with part of a fig and a story to tell.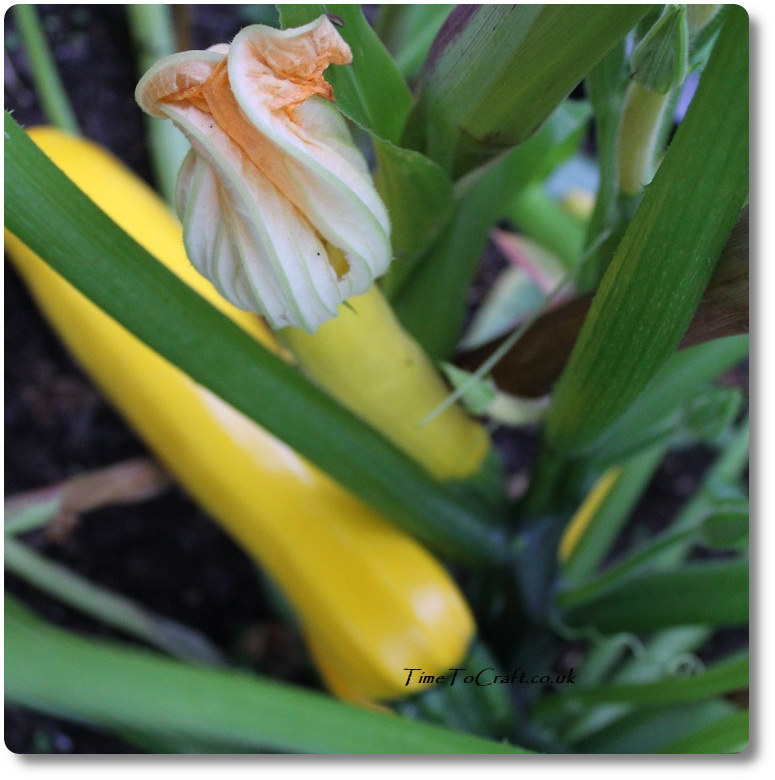 Anyway, this week, there is plenty to choose from in the garden, if fig is not your thing. Unbelievably, three out of five of our household would be with you, on that one.
The hi-vis vest courgettes are ready to pick, along with the green variety too. Our cut and grow salad leaves are being model plants and keep on providing. First peas are nearly ready too.
The popcorn was hit by the wind, this week. There was a memorable moment, when I was heard to shout, "Hold the fort, I need to stake the popcorn", as I rushed out the door.
All is fine. They are still standing. Escaped being flattened by the strong westerly.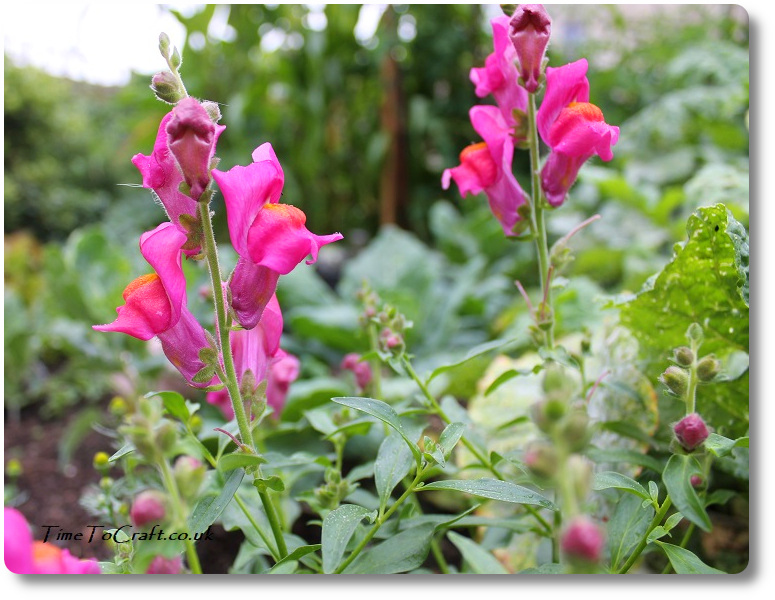 One disaster I've had, is my cucumbers. Attack of the red spider mites. First time I've had this pest. They were killing the plants. I've taken action and cut back. Spraying with water and crossed my fingers. I'm hoping the plants will spring back and produce more in a month's time. Usually we are awash with cucumbers. Not this year. I hope the rest of the plants escape the web spinning pests.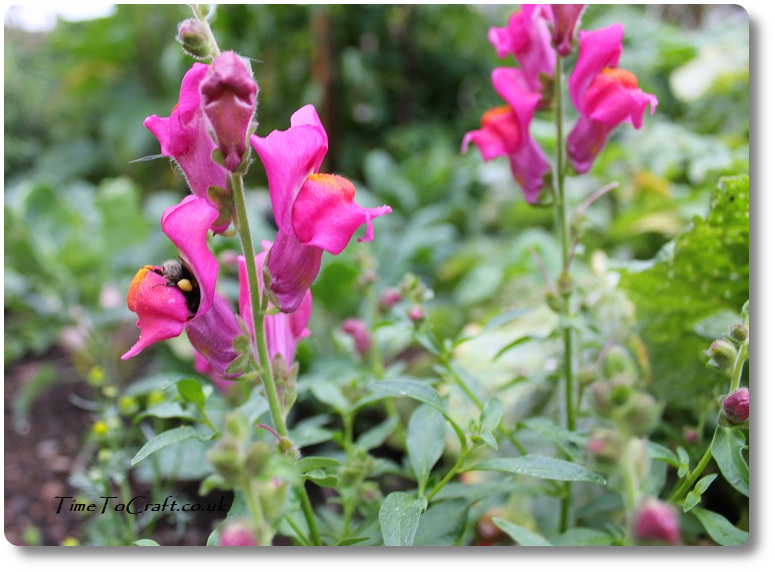 (bee escaping snapdragon)
Back in the house, we've had fun too. One birthday, this week. Eldest teen, this time. We went to an Escape room, as a birthday treat. First time any of us have been to one, so we weren't sure what to expect. It had a Dr Who theme and was so much fun. We solved the puzzles and escaped in good time. The children are 12, 14 and 17, and are the perfect mix of age for this kind of activity now. Needless to say, they all want to go again.
I made another spinning card. A butterfly and nature theme. If you follow me on Instagram, then you might have caught a clip of it spinning as the card is opened. I've put it in my Craft tab on my Instagram profile now. All the materials were recycled.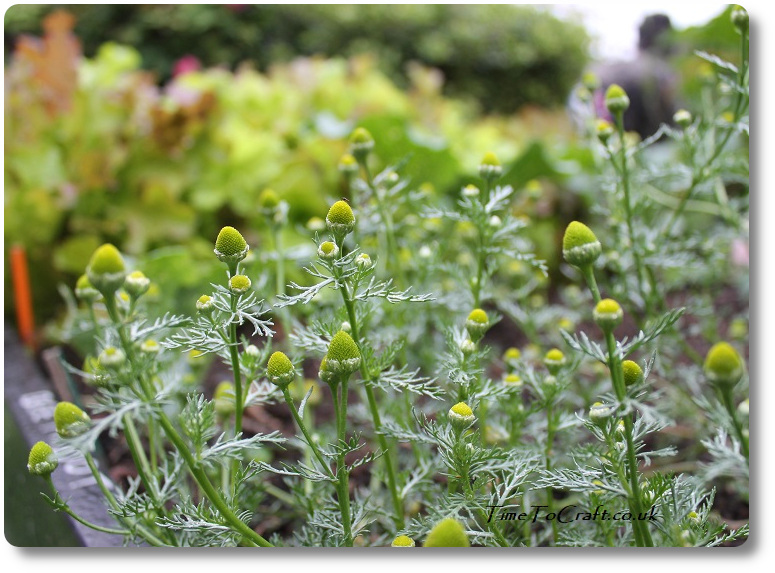 Right. If anyone wants me I've escaped the mayhem of the summer holidays. I'll be lying down on my chamomile lawn. Unexpected bonus in the garden this year, but very welcome. Oh the scent is heavenly.
Joining in with Anne's Word of the week. My word of the week is Escape. Not the type that involves suitcases, but more to do with being kept on my toes. Unless I'm in the chamomile.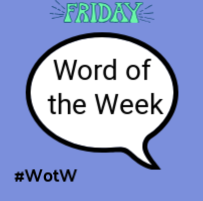 Photos
There have been cases when people lifted my photos and words, and used them without credit to me or asking permission first. Using them for their own commercial gain. I have now added a level of security to deter people from doing this. Apologies to people who do play nicely. If you would like to use any of my photos, please contact me.
Copyright notice:
All my words and photos are copyrighted to me. They cannot be used for commercial benefit by anyone else. If you would like to use any of them, then please ask me first and don't just take. Written permission only. Don't pass my words, photos or ideas off as your own. It's not nice.
Cookie Policy
Our web pages do not use cookies however this website uses Google Analytics, a web analytics service provided by Google, Inc. Google Analytics uses cookies to help us analyse how people use our site. The use of cookies by Google Analytics is subject to change.