Becoming a Greener Me – Seeds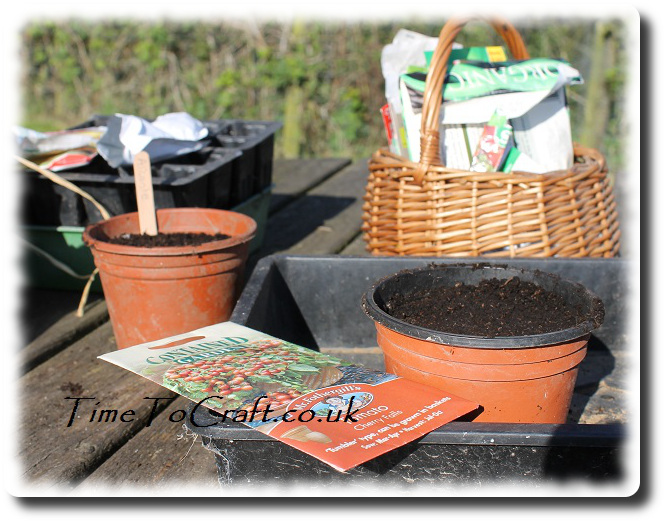 Small changes. This one is certainly a small change, but it does make a difference. Last couple of years, I've got lazy. Bought in veg plants instead of growing from seed. Ended up buying more than I want. Plants I had never heard of before. More than I had time to care for. Plants that were not on my list. Sound familiar?
Totally daft. I have a good collection of seeds from previous years. Some collected. Some left over. Not all seeds will sprout the next year, but most do. I should be using them.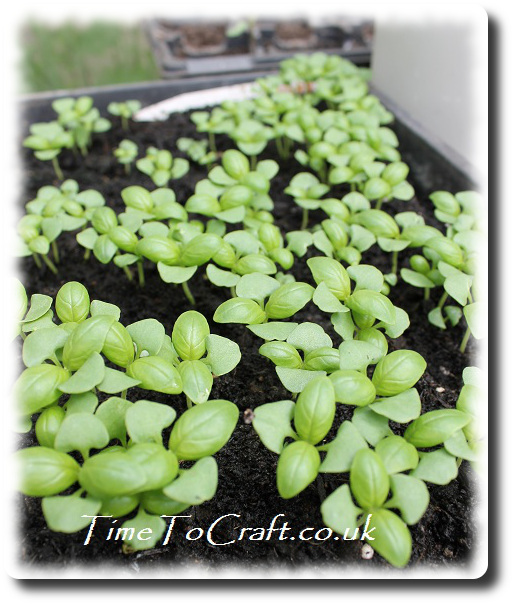 It's mainly been out of panic. Cold, wet start to the year and I can't seem to get seeds and pots of soil together. Then the sun comes out and suddenly I'm behind.
The thing is, I'm not. I've been gardening for long enough to know better. Its time to trust my instinct. The seed packets may state the sowing month as February/March, but if it's not warm enough until April, then the seedlings won't thrive. Not without artificial light and warmth. If I look through my old dusty gardening books, they trust that year's season. Stories of testing the readiness of the soil with your bare behind. (Not happening!) They use their instinct.
I'm going to use my instinct. No panic buying.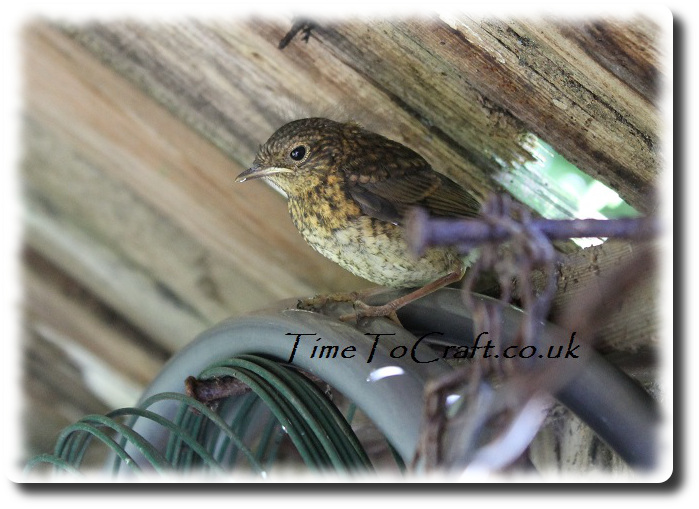 Of course, it might have helped if a couple of robins had not chosen the potting bench, in my rustic potting shed, to build a nest. They fledged yesterday. AJ and I sneaked in for pots, to find two little robin chicks sitting on the roof rafters.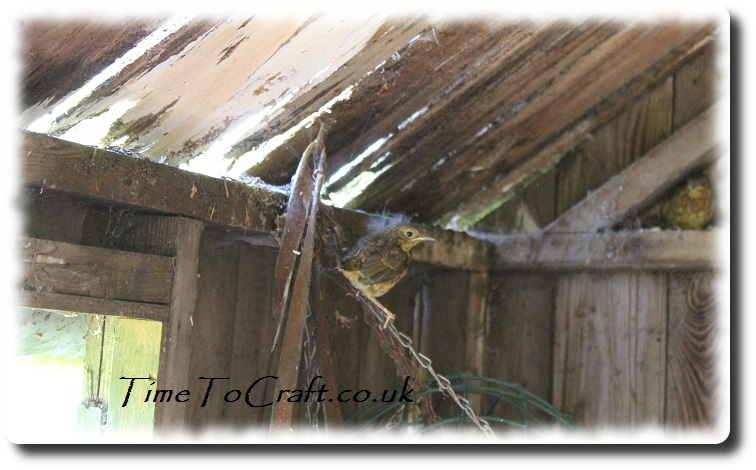 Our neighbour teases me that my shed is dilapidated and needs replacing. I call it rustic. My husband calls it "this weekend's fixing job", now that our very welcome tenants have left. I'm very fond of this little, rustic shed. I'm in no hurry to replace it. Seems like the robins agree with me. Maybe I should call it my rustic, robin-approved, potting shed.
Now where are those seeds. Another step to becoming a greener me.
Joining in for the first time with Mamasaurus's How Does Your Garden Grow?
How about you? Are you putting seeds in pots this week?