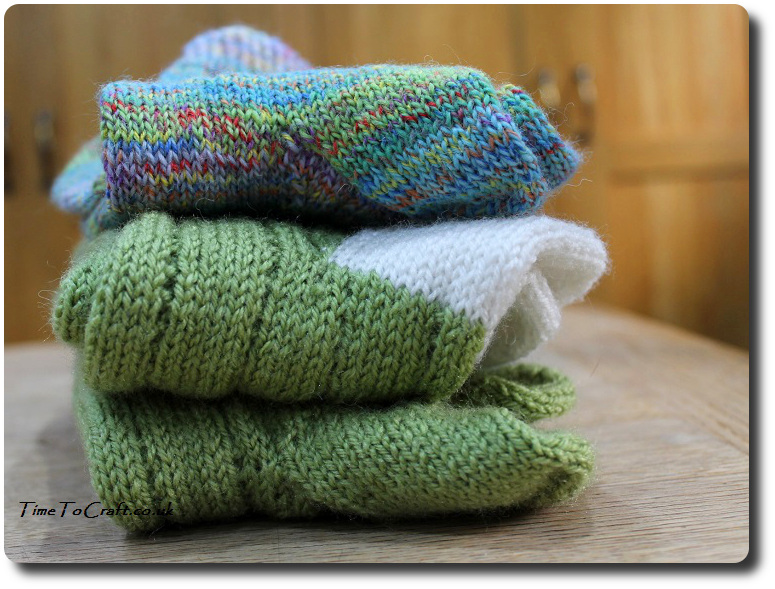 I have a dream every year. To make a homemade Christmas. Every part of it handmade. Admittedly, there is also part of me that would quite happily go away for Christmas and leave it for someone else to do, but that's unlikely.
It does appeal.
I had a feeling this year, that it had been less of a homemade triumph. Then sifted through my photos last night, I realised that there were lots of little bits of homemade goodies. I had made socks as gifts, handprinted wrapping paper and, not forgetting, the home baked food.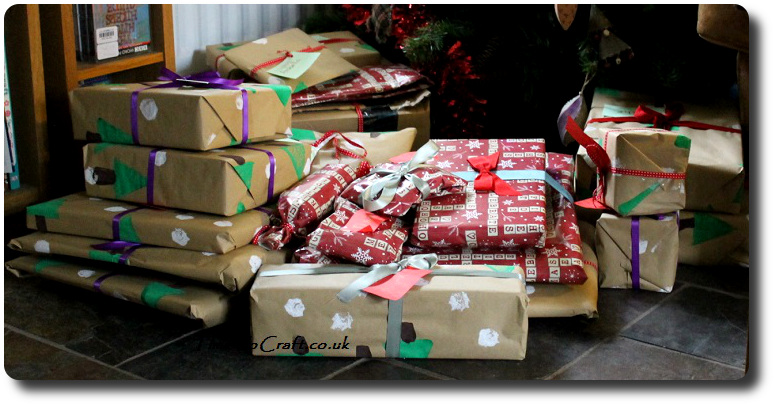 First up, I seriously loved seeing all the presents wrapped up in the hand printed paper. A couple of sheets weren't quite dry when I was wrapping the presents. I left them in front of the Aga to dry over night, which confused the children, when they came downstairs in the morning. They thought I was hiding something behind the wall of wrapping paper.
I did try to persuade everyone that they should leave everything wrapped. Pine trees and snowflakes held together with ribbon. What is not to love? Alas, they missed the vibe and preferred to see the contents. Ah well. Can't win them all.
(As an added bonus, the paper is easy to re-use and recycle. Some I have already re-used to wrap presents, some I've stored for next year and the rest has joined my firelighter supplies. Very little left to go out in the recycling bin.)
Second success, apart from the Christmas lunch, was the Christmas pudding. I like to make our Christmas pudding round, and use a sphere as the mould. No photos unfortunately.
The resulting pudding, with its holly on top, would not look out of place on a Christmas card. We remembered to remove the holly, this year, before setting the pudding on fire. Nothing like seeing the blue flames lick around the outside of the pudding before settling in the bottom of the bowl, as if the pudding is sitting in a sea of flames.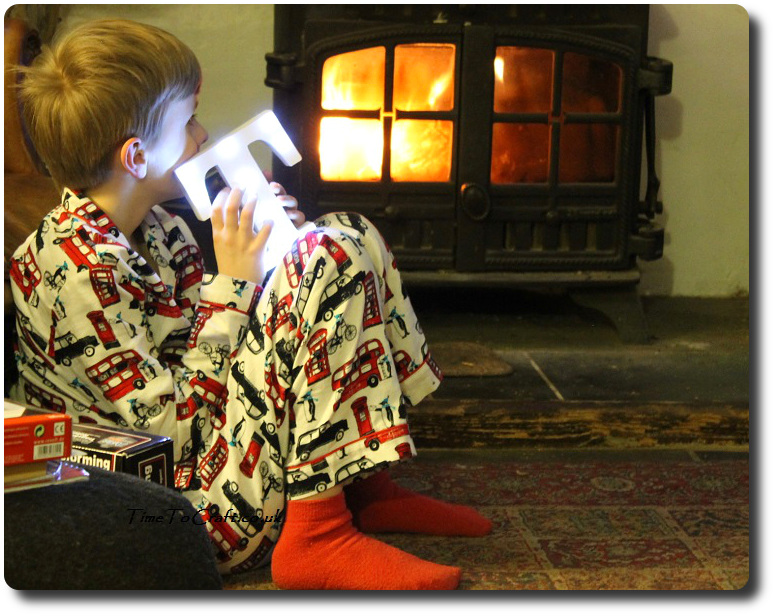 Third success. No, not homemade pyjamas, (maybe next year), but my homemade fire lighters were a success. Each one is different. Depends on the recycling materials available. I've discovered one well known high street shop's paper bags burn with a delightful green flame. I've found myself experimenting a bit more.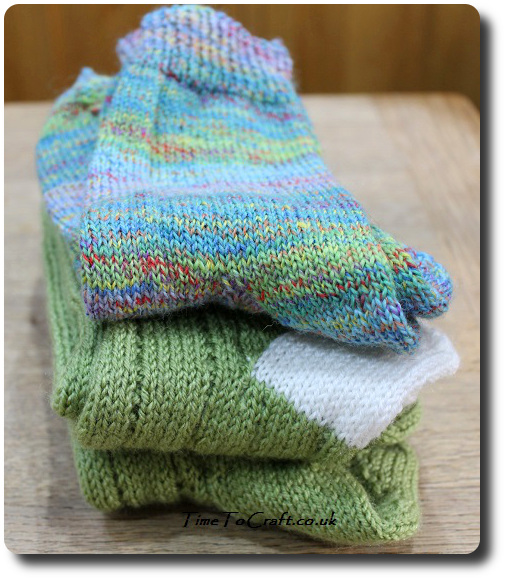 I made fudge and peppermint creams to give as presents. Some may have been kept back too. Yum. I also made three pairs of socks as gifts. I made them one after another. Felt odd when I had no more to knit. Twiddles thumbs. The yarn was mostly from my stash too. Great feeling when making homemade as there is very little packaging. Just the wool band and a paper bag.

I'm sure there is more that I have already forgotten. I guess I should include all the knitted mistletoe before Christmas. I've lost count of how many bunches I made.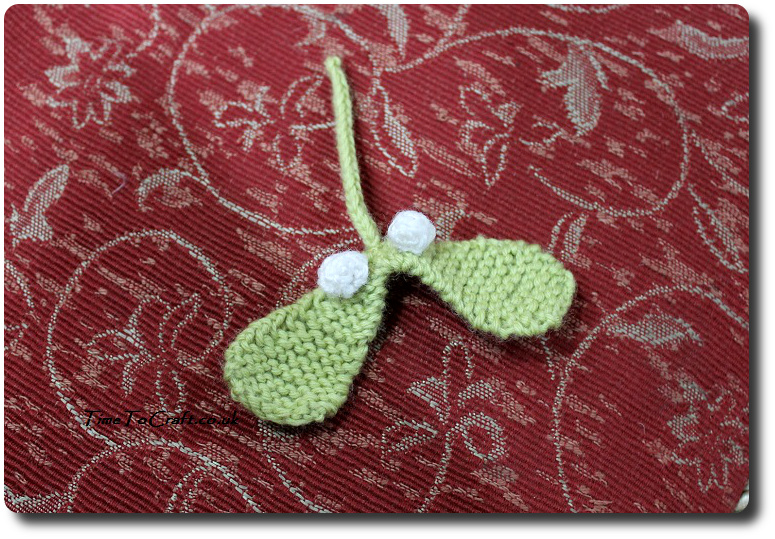 And next year? I'll start earlier. There will be more handmade gifts. And handcrafted food treats.
Either that, or we're going away.
Word of the week is most definitely "homemade".