Earth Day 2014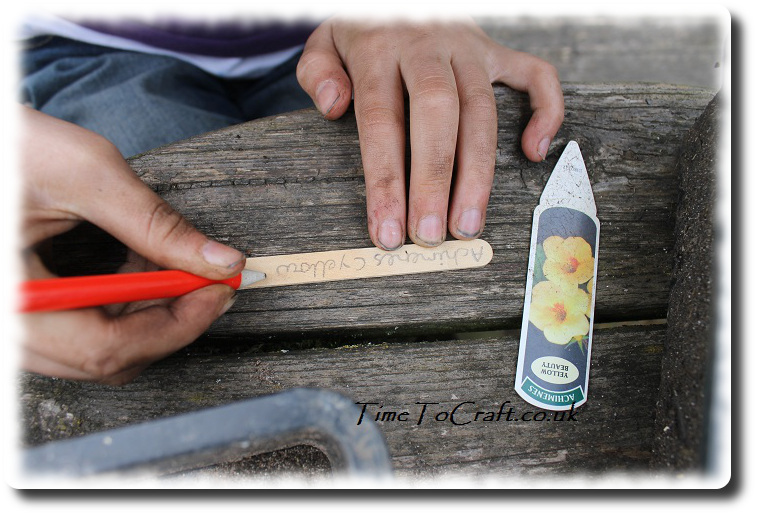 Happy Earth Day!
How to spend Earth Day? We were lucky. It was an inset day (teacher training day) for all the children. We had time.
(spot the recycled plant label)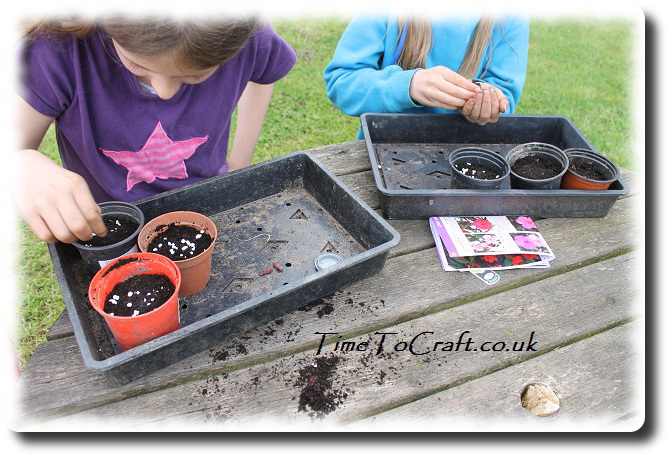 We spent most of the day at @Bristol, testing out all the wonderful science exhibitions. Then home for some planting and recycling. Just perfect for Earth Day.
(spot the recycled plant pots)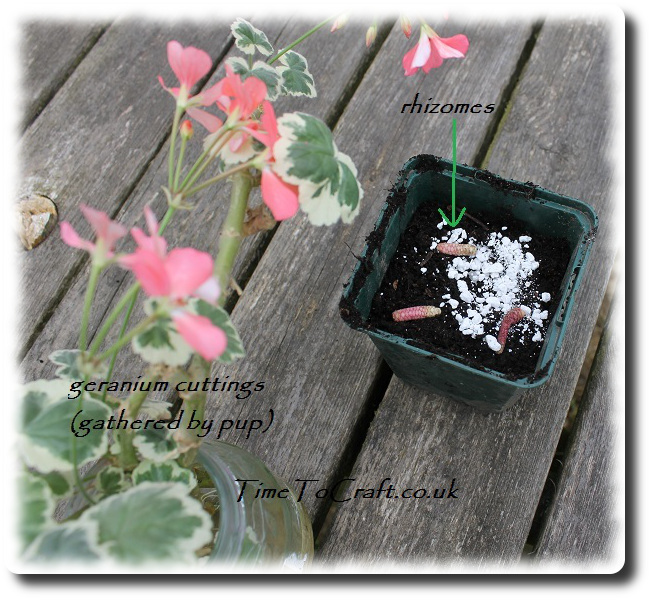 Time to plant Achimenes rhizomes gifted by their Grandpa. Time for me to pot up the geranium cuttings that the pup kindly gathered for me. They've been sitting on the kitchen windowsill in a jam jar filled with water. Impressive roots have grown, hopefully guaranteeing them a good, new start.
(Spot the recycled jam jar)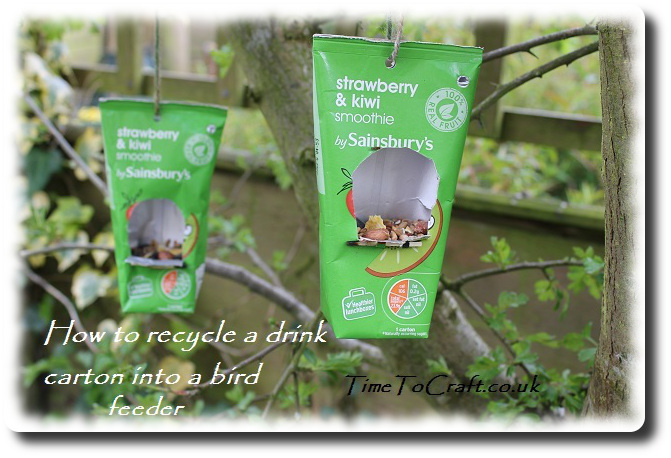 We spent time discussing how we would like to be more green. We made a list of things that we could change. As a family. One big change will be reducing the amount of packaging we buy. Part of my Becoming a greener me.
Where we cannot reduce, then we'd like to give as much of the packaging, a second life or three, before it's binned. Today, we started off with the smoothie containers that made up part of our picnic today. (Already bought by the time we sat down and composed our list.)
So here is our step-by-step guide to making a bird feeder from a drink carton.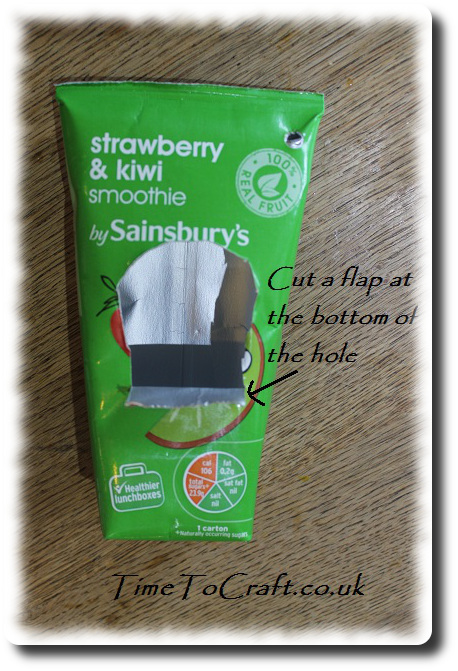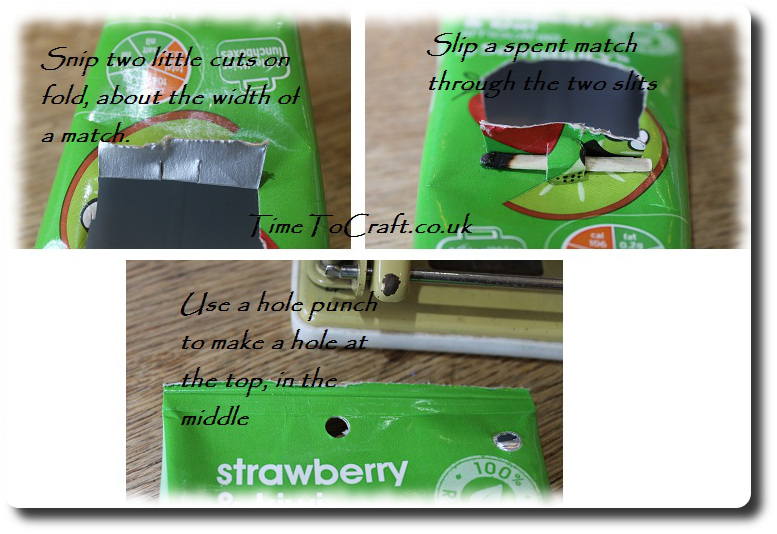 Thread a loop of garden twine through the hole and tie a knot.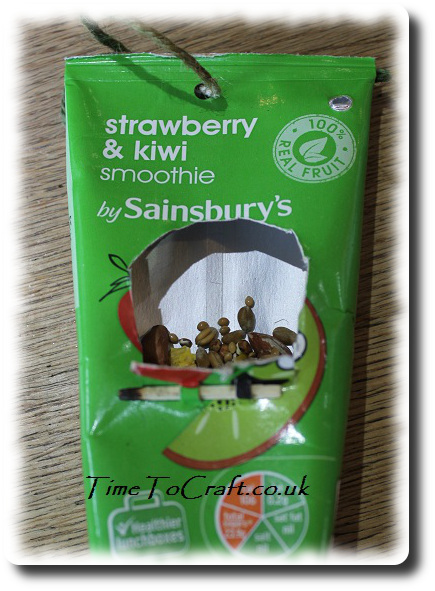 All ready to fill with seeds and hang up on a hawthorn tree which is a favourite haunt of our local sparrows.
Not a bad Earth Day. Recycling, planting, planning and encouraging the local wildlife.
How did you spend your day?
I should just add that any brand of drinks container should work. I did not receive these free of charge. The children  loved the combination of kiwi and strawberry. We may try and make our own. Next time!
8 Responses to Earth Day 2014
There have been cases when people lifted my photos and words, and used them without credit to me or asking permission first. Using them for their own commercial gain. I have now added a level of security to deter people from doing this. Apologies to people who do play nicely. If you would like to use any of my photos, please contact me.
All my words and photos are copyrighted to me. They cannot be used for commercial benefit by anyone else. If you would like to use any of them, then please ask me first and don't just take. Written permission only. Don't pass my words, photos or ideas off as your own. It's not nice.
Cookie Policy
Our web pages do not use cookies however this website uses Google Analytics, a web analytics service provided by Google, Inc. Google Analytics uses cookies to help us analyse how people use our site. The use of cookies by Google Analytics is subject to change.