Becoming a greener me – Nothing goes to waste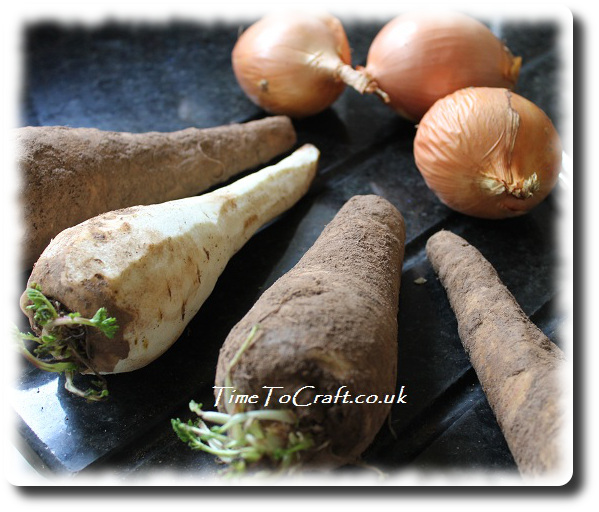 It is an indisputable fact, that the night before a vegetable box delivery, brings forth interesting meals. Using up the yummy veg and fruit that for one reason or another are still lurking at the bottom of the box. I exchange meal ideas with other parents in the playground, to use up the less popular veg. Soups, stews and bakes seem to be the parent's favourite. By this stage of the week, needing to disguise the less popular choice.
As part of my becoming a greener me, I restarted ordering a weekly veg and fruit box. Cutting food miles and buying local. Less packaging too. Frequency will be reduced as produce from our kitchen garden kicks in. In the meantime, I need to make the most of these boxes. No waste.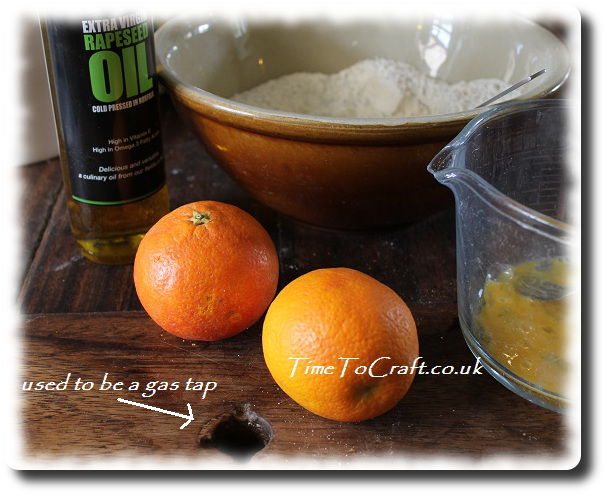 This week, parsnips, onions, oranges and 2 bananas were left. Parsnips were steamed and mashed, and added to a stew, along with the onions. And don't think I wasn't tempted to add an orange or two! I resisted, but only just.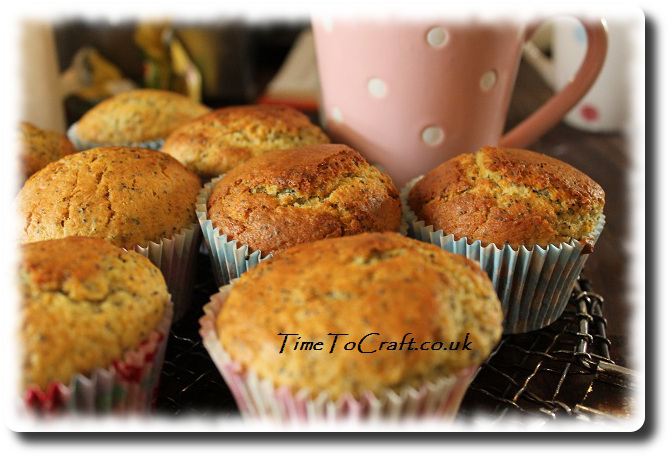 Should I be surprised that the family welcomed the orange and poppy seed muffins as a happy alternative? Love these dotty muffins. (Reading the poppy seed packet, I had no idea that the seed was a good source of calcium. Dotty and good for your bones!)
Nothing goes to waste. Bananas will be made into muffins for the weekend. Providing a filling snack for my active children. As they rush into the kitchen, to grab a treat, before heading out to the garden again. The muffins will soon disappear.
Nothing goes to waste. Even the table they are prepared on is recycled. It used to be a science table from a Bristol secondary school. It still has student's initials carved into it. Although, I am assuming it's not the teachers' handiwork.
The holes are still there where we removed the old gas tap and electricity sockets. I admire the table's quirkiness and wonder at its history every time I prepare my own experimental concoctions.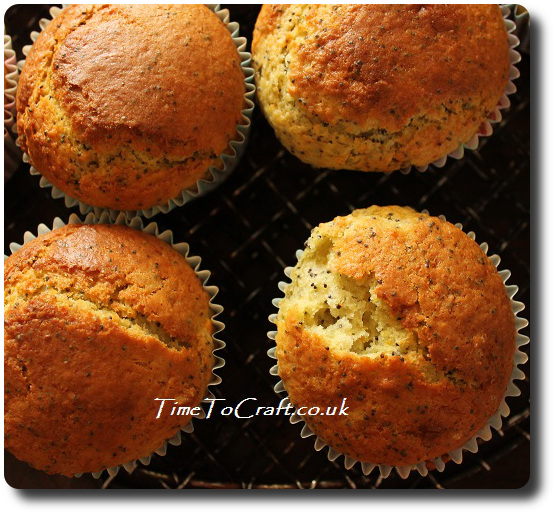 See, nothing goes to waste.
One more step to becoming a greener me.
Joining in with Thrifty Thursday over at Cold Tea and Smelly Nappies