Organize and Recycle Craft
This weekend, my Eldest needed a desk tidying solution for her pens and pencils. She likes to organize and rotate her stationery, so she only has the bits she is using on her desk, at any one time. The rest are at easy reach, but not cluttering the surfaces. She is surprising organized when it comes to her desk (still working on her room, ahem).
So I suggested a diy solution to help her organize her pens.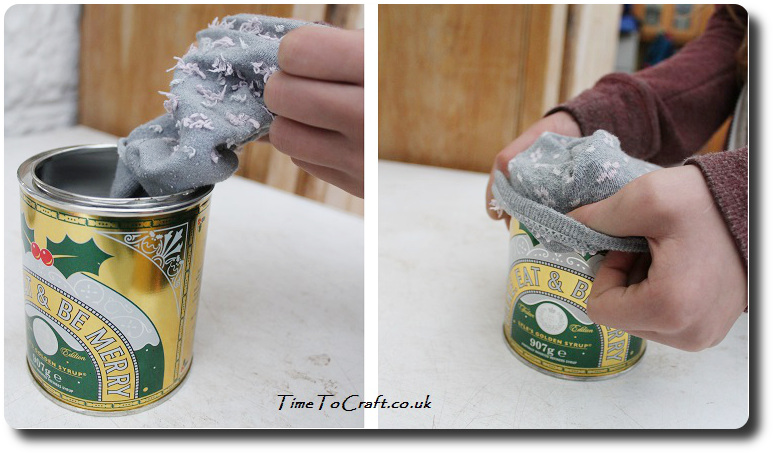 I gave her a few (cleaned) empty tins and pointed her in the direction of the (clean) odd sock collection. She found a few old favourites. Useless without their partners, and some with holes in.
This is an incredibly simple and inexpensive solution. Even better, it only uses recycled materials.
She found it easiest to turn the sock inside out and put it inside the tin, then stretch the top of the sock over the outside of the tin.
Result is a collection of fun looking pen holders, that she can change whenever the whim takes her. Or another fun odd sock turns up.
I love the way she's organized her desk. It's no wonder that she is happy to sit down and study. I know I can't pass her desk without wanting to sit down and pull out one of her books.
---
Adding this to my Becoming a greener me project. A good reminder for me to use the things we already have by upcycling, rather than heading to the shops.