Thinking out of the box for the festive season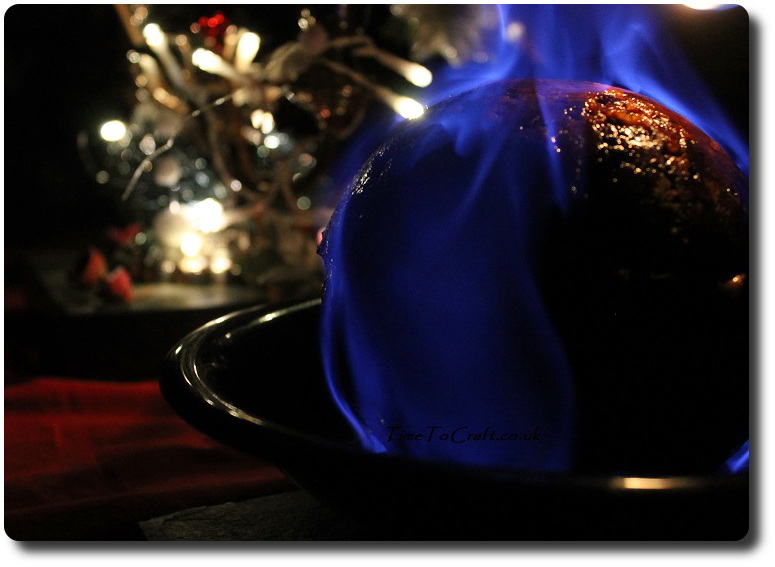 I have to admit that when one of my children announced, at the table last night, that it was five weeks until Christmas, it caught me out. Really? Woah. That was quick. What happened to November? Oh hang on, it is November, isn't it? Yes, five weeks.
She was excited. Too right. The thought of no school. Days filled with festive spirit. Presents. Yummy treats. What's not to like? For a moment, I was swept up in her excitement. I briefly caught the magic. I could almost smell the orange and cloves in the warm air. I caught wisps of music and laughter. Hints of the sparkly lights and tinsel. I remembered. I felt it again. It is such a lovely time of the year.
Then reality eased it's ample self into a seat beside me. Sigh. I know. Five weeks. Time to buckle up and make this magic happen. That's my role. Quite frankly, it's not always easy.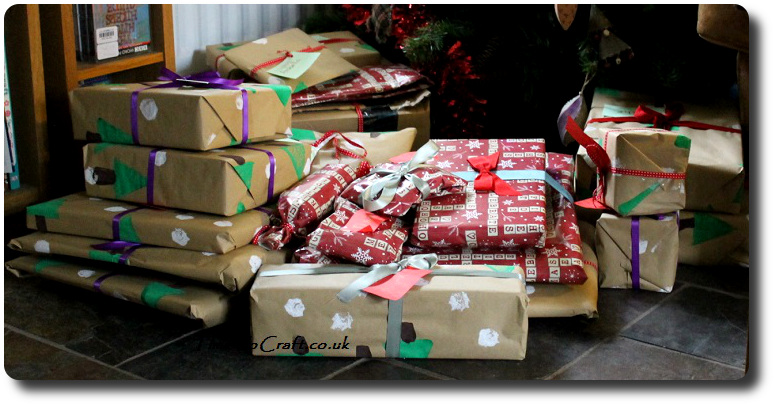 One of my aims this year is to simplify the holidays. Festive without the stress. More time with the family. Less time juggling. A different type of indulge, but no less magical. I guess it helps that as my children grow from small children to teenagers (16, 14 and 11 years old), their expectations have changed. No longer hoping for a conveyor belt of presents to entertain them, but appreciating the thought that went into choosing the gift that shows we know them.
One area I really want to simplify is the gift giving. I love the idea of giving five gifts each to the children: something to read, something to wear, something to do, something to eat and something you need. Then…stop. None of those just-because gifts that creep in as the days run out. I'd like to be done and dusted by the end of November, so I can enjoy the festive spirit in December too.
So the list begins.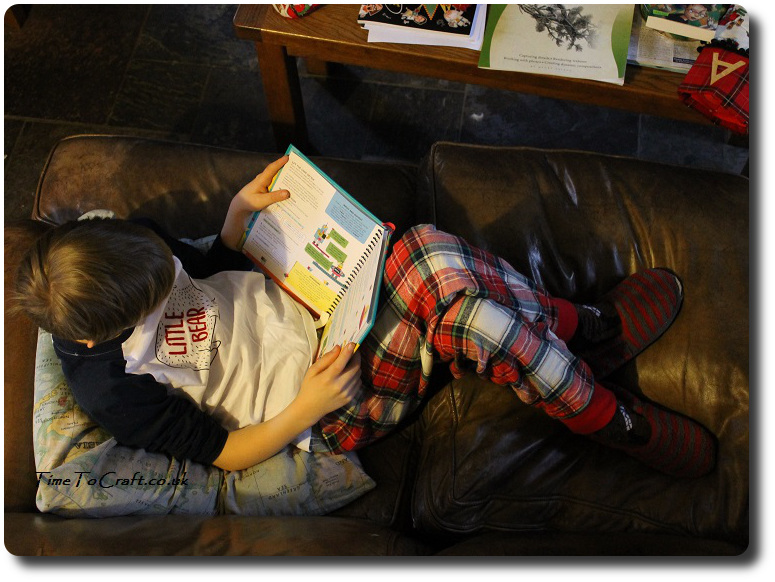 (Christmas Eve 2017)
Now, we have a tradition that everyone receives a book on Christmas Eve. An activity book or short stories, with facts, that will stimulate and entertain at the same time. Something to dive into on Christmas Eve or during those slower moments over the festive season and beyond. A pick-up and put-down type of book, where sections are read out and shared.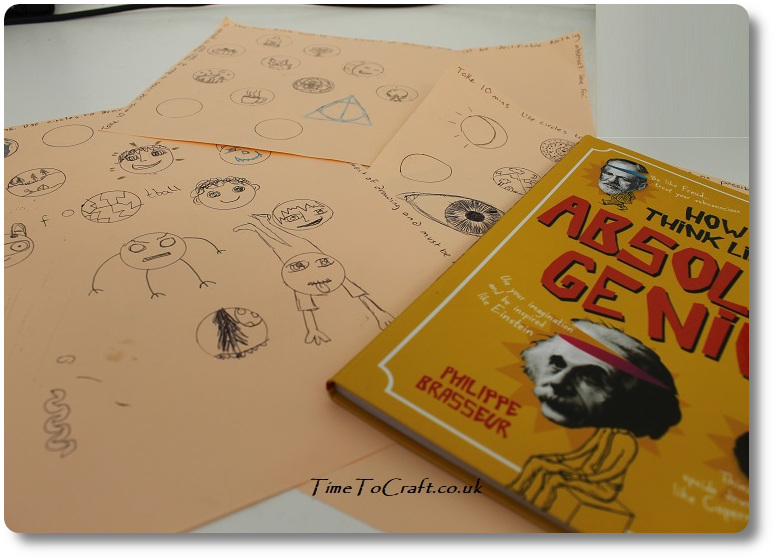 I've started my search for this year's books. As luck would have it, I was sent a book recently that fits the bill perfectly.  How to think like an Absolute Genius. (affiliated link) Over the weekend, we tried out some of the exercises and shared fun facts.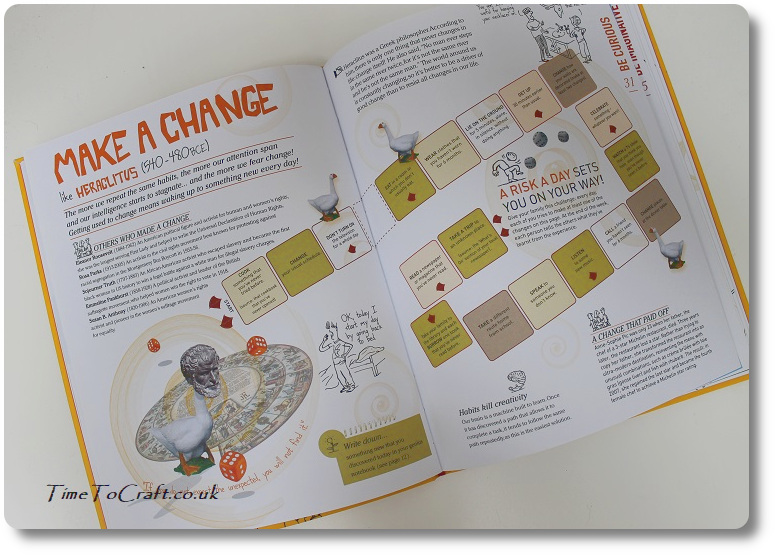 Format is perfect. All three children love reading the snippets of facts and giggling at the cartoons. Me too. I freely admit, I do enjoy a book, aimed at children, which I find packed with easy to digest facts that interest me too.
I love the exercises in this one. They are different to ones I've found before. If you like out of the box thinking, then this is the book for you. I mean, your children. Although, I do think this book will be a success in our house as I want to join in too. As a parent, I can bring a book or toy to life that might otherwise be overlooked. This only happens if it appeals to me, as well as the younger members of the family.
Creativity and a different way of thinking, is a good way to start the day. Any day. For all of us.
We tried Ellis Paul Torrance's creativity test. Ten minutes to draw anything, so long as the main component was the circle. It was interesting to see that they all came out with different approaches.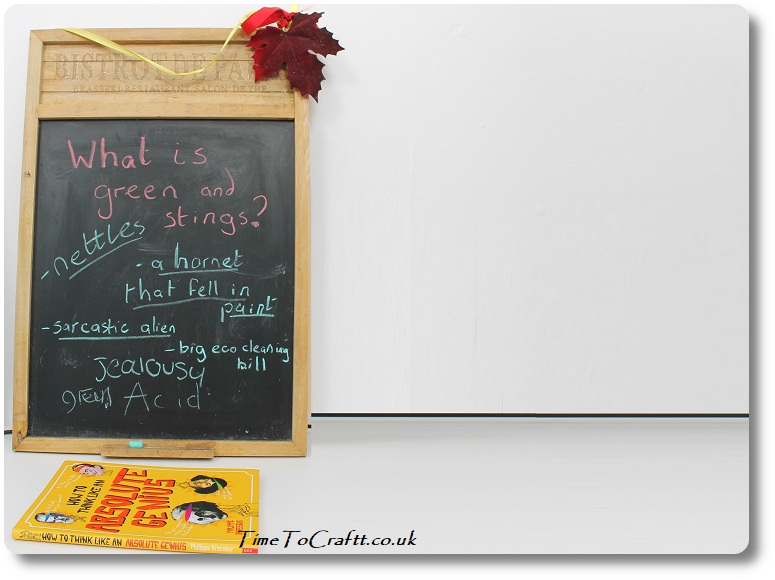 I also posted up a serious of questions on paper and chalk boards, for them to provide multiple answers. We did this together for a couple of questions, so that they got the idea. I wrote down everything they suggested. No wrong answers. Although there was one amusing moment when I misheard Gucci socks as goat cheese socks (What is expensive and smells very bad?), and didn't realise until the end. (Maybe you had to be there.)
Reality shuffles slightly in its chair. Almost imperceivable, muffled cough. Just five weeks. I hear you.
My search continues for our Christmas Eve books, for this year. This one is sitting on our coffee table and filling in a few moments before the festive period swings into full force. I'll take it along when we visit family and friends over the holidays, with a pad of paper. I'm pretty sure the grandparents will join in too.
Disclaimer: I was gifted a copy of "How to think like an Absolute Genius" from the publisher in exchange for an honest review. I always give my true opinion of the product in reviews.