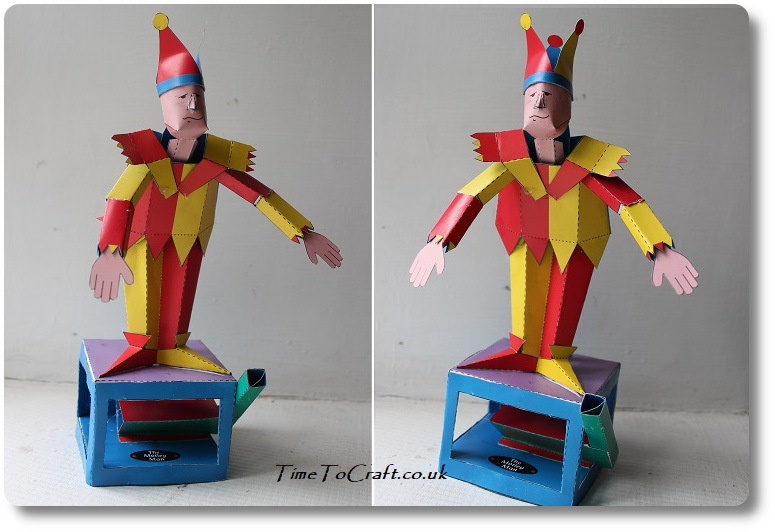 (The Motley Man)
I watched my daughter making a paper automata, yesterday. Taking a handful of flat, printed sheets and turning them into a moving statue. I saw how much patience, determination and focus it took. The ability to follow the instructions too. The dedication to see the project right through to the end.
It might seem like a simple project. Cut it out and stick it together. Yes, I can see how this can be seen as simple. After all, we are used to seeing the walls of playgroups and primary schools walls plastered with cut out paper stuck to other paper.
In a world where children are growing up using programs that design and build an image on screen, that are manipulated to perform movement, it is easy to see this as a simple, basic project. Imagine what our great, great grandparents would have made of the digital images. How far we have come. Paper, scissors and glue replaced by pixels.
The thing is I don't see one replacing the other. I see them both as skills complementing each other. Building on each other. I love to see my children creating new worlds on the computer. Their creativity is power boosted, as they storm through turning the image in their heads into a pixel representation, in next to no time. It's good.
It is restricted though. Creativity cannot go beyond the confines of the program. A limit is eventually hit, however good the software. Yes, it might inspire them to create/program a new or add-on online experience that will allow them to follow their idea, but that takes time. Very few will take up the challenge and push the boundaries as it doesn't give the instant reward they are used to.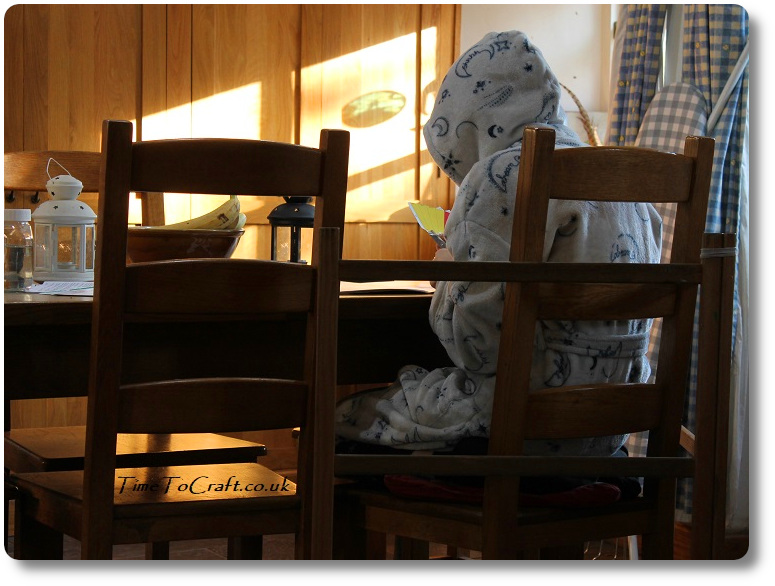 (Crafting before breakfast)
So back to the paper automata. As she worked on this project, I saw the care she took to cut it out. It had to be precise, otherwise the different elements wouldn't fit together. Movement would be inhibited by jagged edges. The glued edges sometimes held and other times flicked apart. It was frustrating, but she was inventive using pegs, weights, folds and eventually my glue gun. She improved the original design to make the arms move in the way she wanted.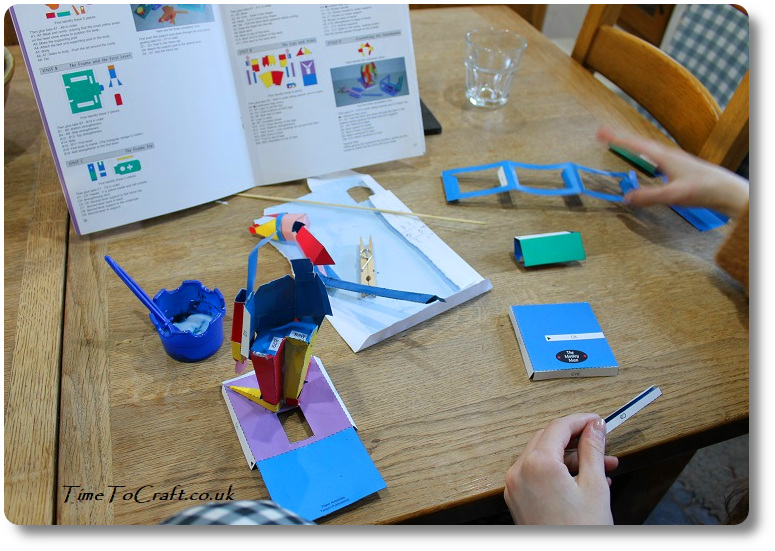 It took hours. We ate lunch around her project. No instant reward with this project. It was frustrating, but she kept going. There was not going to be an abandoned, half-finished project.
This is the 14 year old who produces the most amazing drawings on her tablet. She can spend hours drawing on the computer, but can also focus on a glue-on-fingers project too. I'd actually go as far to say the patience she has gained drawing on her computer has boosted her ability to focus longer on other projects. Paper projects included, but also to concentrate on her studies. Almost like patience, concentration and determination are muscles that can be trained to perform and take on any marathon. Whatever form it takes.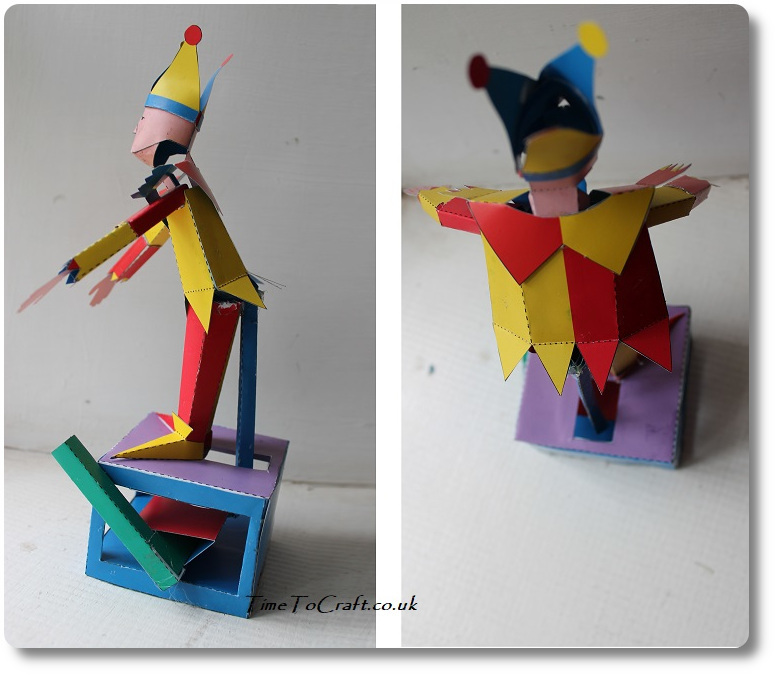 And the icing on the cake. As I was chatting to her, she talked about a science test she took that week. She said she was aware that she was able to concentrate fully on it. Didn't daydream half way through, as she is apt to do. Completed it to her satisfaction. Be interesting to see how she does.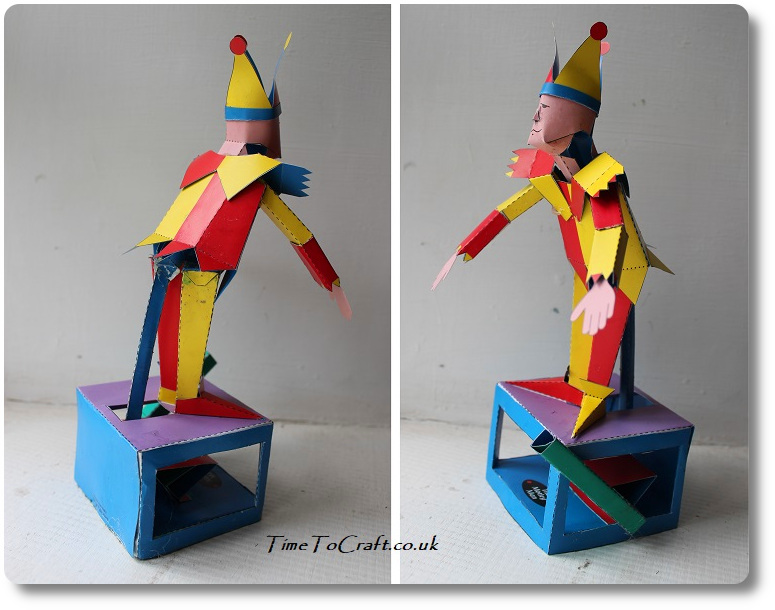 So what do I take away from all this. Maybe I shouldn't worry that the children are spending too long on the computer (Unless Fortnite is concerned. Don't get me started.). Maybe instead of passively lugging home the junk modelling from preschool, that was helpfully lovingly described as a robot, I should have revelled in her achievement. It's not so much about what they do, but how they do it.
(not an ad, but is an affiliated link: If you are interested the Motley Man came out of the book Paper Automata by Rob Ives)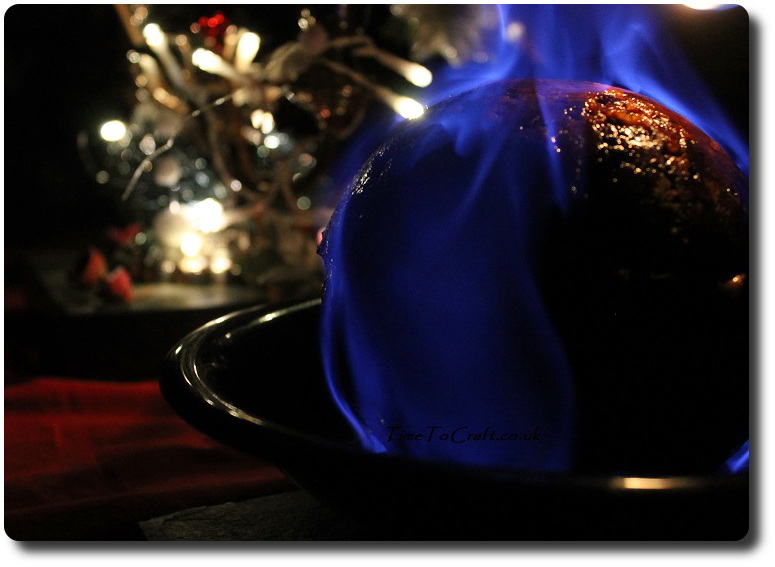 I have to admit that when one of my children announced, at the table last night, that it was five weeks until Christmas, it caught me out. Really? Woah. That was quick. What happened to November? Oh hang on, it is November, isn't it? Yes, five weeks.
She was excited. Too right. The thought of no school. Days filled with festive spirit. Presents. Yummy treats. What's not to like? For a moment, I was swept up in her excitement. I briefly caught the magic. I could almost smell the orange and cloves in the warm air. I caught wisps of music and laughter. Hints of the sparkly lights and tinsel. I remembered. I felt it again. It is such a lovely time of the year.
Then reality eased it's ample self into a seat beside me. Sigh. I know. Five weeks. Time to buckle up and make this magic happen. That's my role. Quite frankly, it's not always easy.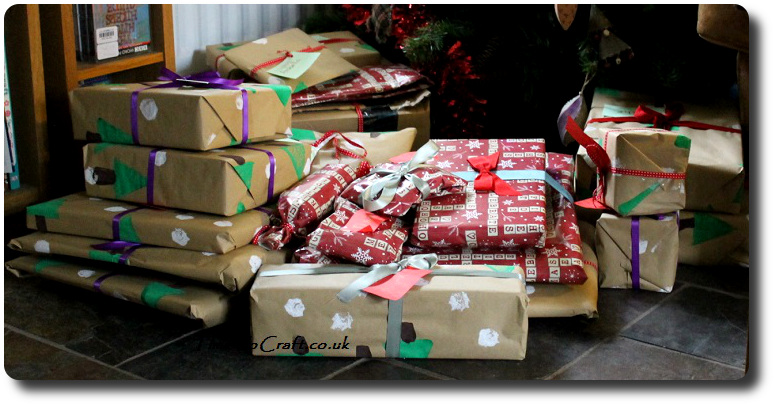 One of my aims this year is to simplify the holidays. Festive without the stress. More time with the family. Less time juggling. A different type of indulge, but no less magical. I guess it helps that as my children grow from small children to teenagers (16, 14 and 11 years old), their expectations have changed. No longer hoping for a conveyor belt of presents to entertain them, but appreciating the thought that went into choosing the gift that shows we know them.
One area I really want to simplify is the gift giving. I love the idea of giving five gifts each to the children: something to read, something to wear, something to do, something to eat and something you need. Then…stop. None of those just-because gifts that creep in as the days run out. I'd like to be done and dusted by the end of November, so I can enjoy the festive spirit in December too.
So the list begins.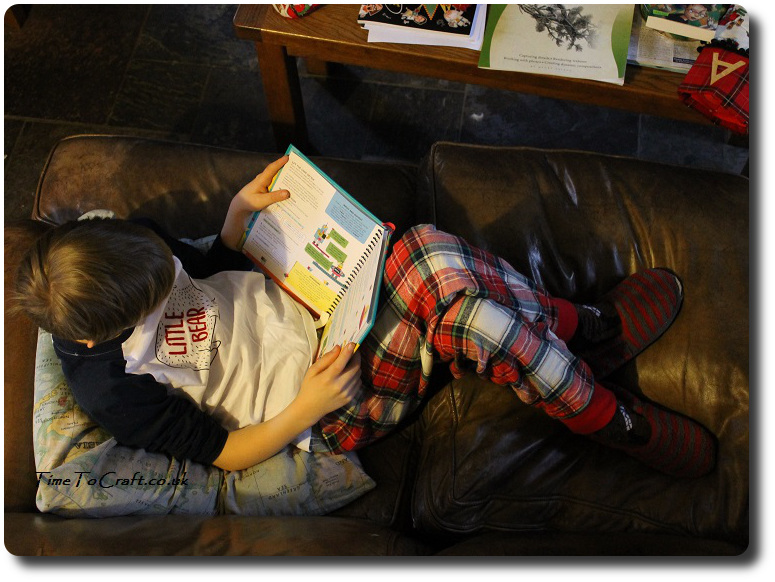 (Christmas Eve 2017)
Now, we have a tradition that everyone receives a book on Christmas Eve. An activity book or short stories, with facts, that will stimulate and entertain at the same time. Something to dive into on Christmas Eve or during those slower moments over the festive season and beyond. A pick-up and put-down type of book, where sections are read out and shared.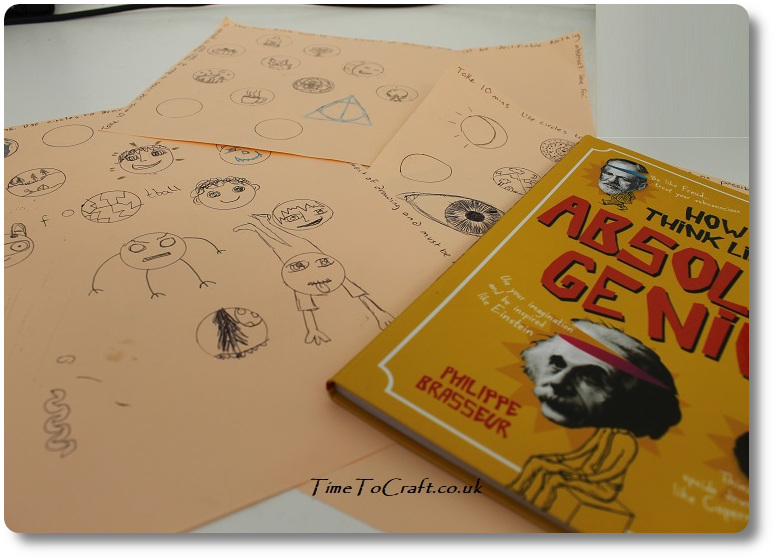 I've started my search for this year's books. As luck would have it, I was sent a book recently that fits the bill perfectly.  How to think like an Absolute Genius. (affiliated link) Over the weekend, we tried out some of the exercises and shared fun facts.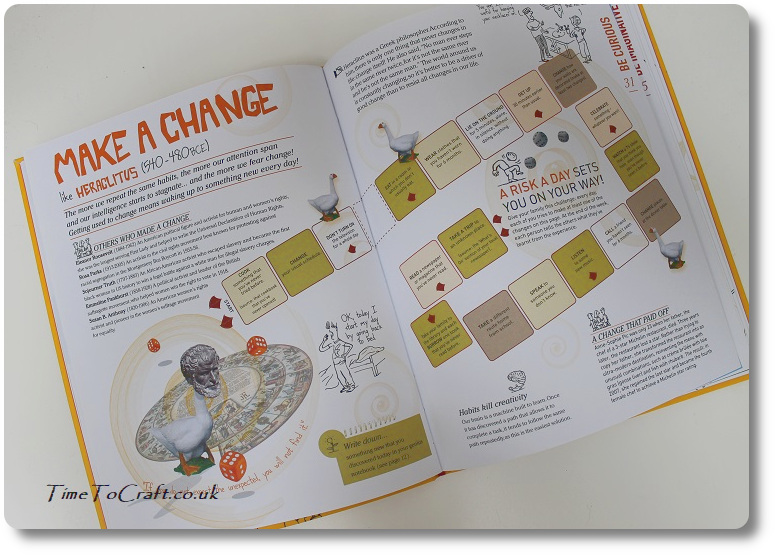 Format is perfect. All three children love reading the snippets of facts and giggling at the cartoons. Me too. I freely admit, I do enjoy a book, aimed at children, which I find packed with easy to digest facts that interest me too.
I love the exercises in this one. They are different to ones I've found before. If you like out of the box thinking, then this is the book for you. I mean, your children. Although, I do think this book will be a success in our house as I want to join in too. As a parent, I can bring a book or toy to life that might otherwise be overlooked. This only happens if it appeals to me, as well as the younger members of the family.
Creativity and a different way of thinking, is a good way to start the day. Any day. For all of us.
We tried Ellis Paul Torrance's creativity test. Ten minutes to draw anything, so long as the main component was the circle. It was interesting to see that they all came out with different approaches.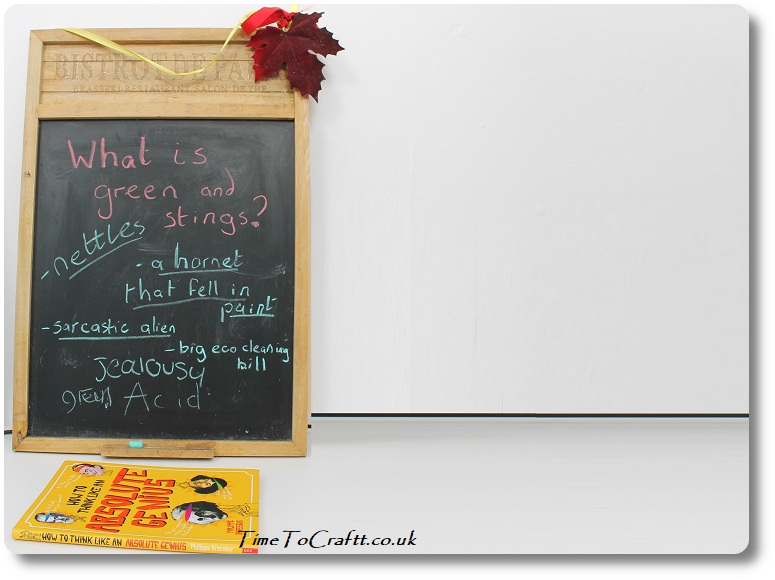 I also posted up a serious of questions on paper and chalk boards, for them to provide multiple answers. We did this together for a couple of questions, so that they got the idea. I wrote down everything they suggested. No wrong answers. Although there was one amusing moment when I misheard Gucci socks as goat cheese socks (What is expensive and smells very bad?), and didn't realise until the end. (Maybe you had to be there.)
Reality shuffles slightly in its chair. Almost imperceivable, muffled cough. Just five weeks. I hear you.
My search continues for our Christmas Eve books, for this year. This one is sitting on our coffee table and filling in a few moments before the festive period swings into full force. I'll take it along when we visit family and friends over the holidays, with a pad of paper. I'm pretty sure the grandparents will join in too.
Disclaimer: I was gifted a copy of "How to think like an Absolute Genius" from the publisher in exchange for an honest review. I always give my true opinion of the product in reviews.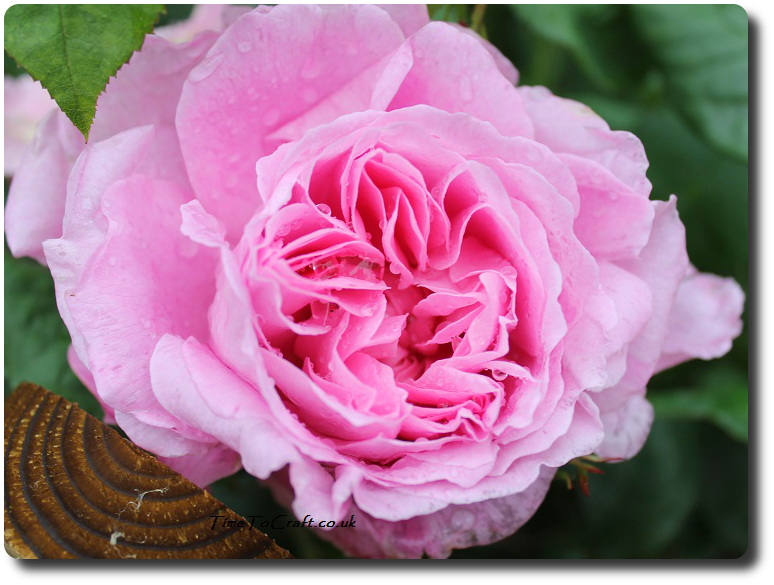 "OK, this seems fine. Where do I sign?"
"You don't. I'm over 16."
Oh. What? Really? That's different. Notes from school usually have a "please sign" section, and a regular "hand over your money". This one is about a medical trial. Slightly more important than most, and I don't have to sign?
I catch my breath and look out at the garden. I need a moment to process this.
I find my eyes hopping from one area to another in the garden. The autumn raspberries are ready for picking and the pumpkins are swelling nicely. I planted them too late, but they should still make a good size for carving in October. The windfall apples are littering the ground under the trees, taunting me to make apple pies. I see the oak tree starting to glow as leaves turn gold. Just in patches at the moment, but soon it will cover the tree and be the first thing to grab my eye when I glance out. It's autumn in a few days.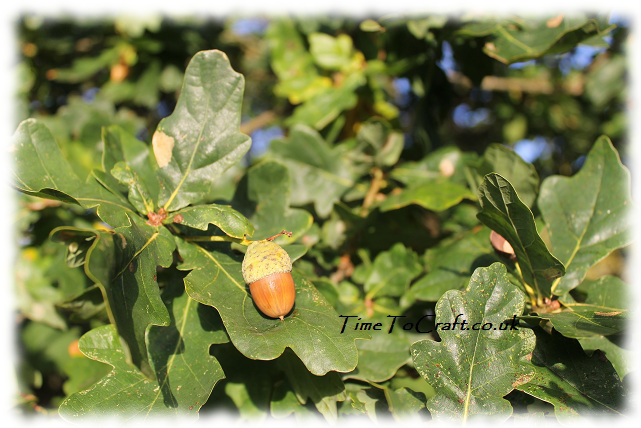 Yes, the world is striding on as usual. I can sense the rhythm of the year, as the season changes. Yet, there is a series of different notes being played. Every now and again. They catch my attention. Each time. Touching a nerve and bringing me up short. It's different.
The children have been back at school for over two weeks now. This term was always going to feel like a jolt, with two of the three children entering new eras. One starting secondary school and the other 6th form. It's a bigger jump than we've experienced before.
I looked back at a post I wrote a few years ago about the start of our day when they were all still at primary school. I had packed lunches and four long, French plaits to braid, as well as breakfasts, uniforms and bags to organize, before we all erupted out of the door. It was a juggling act, that was fine tuned over the years.
Now there is no school run for me. All of that routine has evaporated.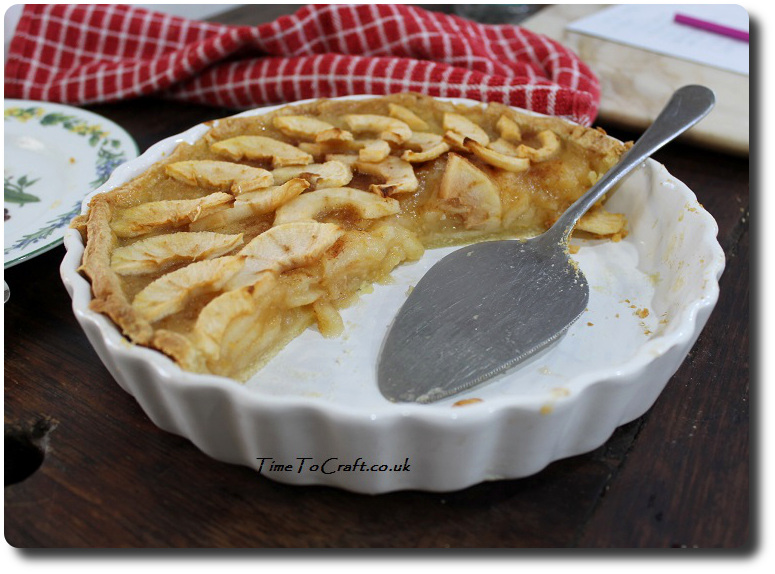 Not totally true to say it's all gone. More accurately, the need for me to do it has gone. Oh, and the French plaits. I strangely miss them the most.
I still wake the children up and fuss over whether they've had anything for breakfast, while I sip my coffee. I act as referee, if one child winds up another, and also as a slightly, redundant memory jogger limping along. Echoing the past, but at the end of its useful life. Have they got their homework, planner, pencil case, etc? My voice fading away against the bustle of their routine.
This week, I even acted as a subject for a science test as part of a homework, while munching my morning toast. Short term memory. Not the best time, being tested in a busy kitchen as four individuals get ready for the day and an over large puppy does his best to entice them to stay. With the added irony of me burning the next round of toast.
Then they've gone. Leaving me to clear away the breakfast things and calm down the pup.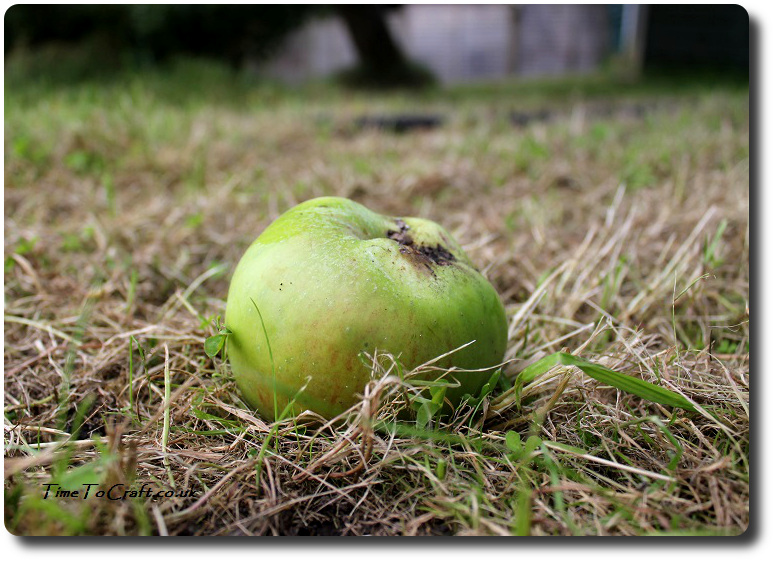 I feel like I've entered a new stage of parenting. Please, don't get me wrong. I'm not sad. I'm mighty glad I can see it. I want to mark it in my memory as part of my parenting journey, as these three amazing beings sweep past another milestone.
When I look back, it has been creeping up for a while. In patches, like the oak tree's leaves. Eventually it too will be more part of them than not. In the last few weeks, the children's independence has been highlighted more often. They still need me, but in a different way. I listen to them and advice where I can, but like the note from school, they no longer need my signature.
Joining in with my #wotw "different". What would your word of the week be?
Photos
There have been cases when people lifted my photos and words, and used them without credit to me or asking permission first. Using them for their own commercial gain. I have now added a level of security to deter people from doing this. Apologies to people who do play nicely. If you would like to use any of my photos, please contact me.
Copyright notice:
All my words and photos are copyrighted to me. They cannot be used for commercial benefit by anyone else. If you would like to use any of them, then please ask me first and don't just take. Written permission only. Don't pass my words, photos or ideas off as your own. It's not nice.
Cookie Policy
Our web pages do not use cookies however this website uses Google Analytics, a web analytics service provided by Google, Inc. Google Analytics uses cookies to help us analyse how people use our site. The use of cookies by Google Analytics is subject to change.