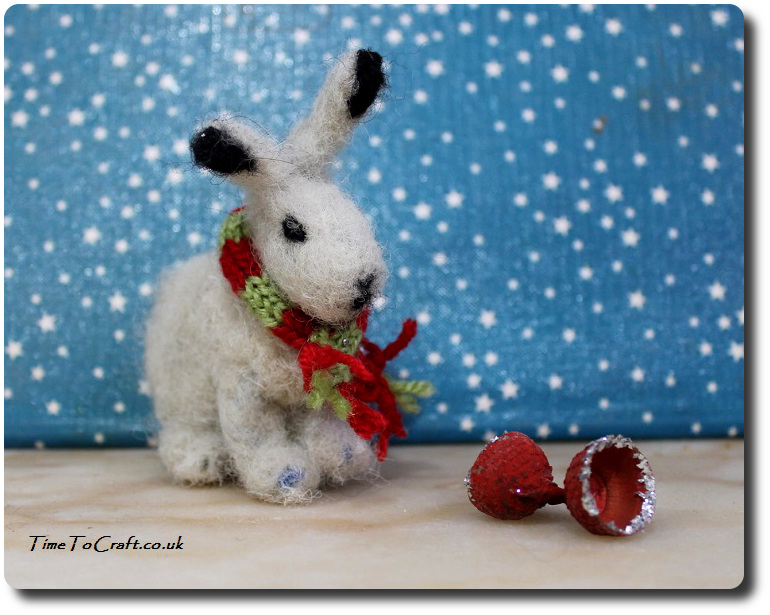 I'm redirected and put on hold. Again. I'm listening to ….oh I really don't know what. It's up beat music, without being too annoying. Yet.
I rest the phone on my shoulder, with my ear keeping it in place, and pick up a pencil and start to doodle.
Some time later, I've moved up 3 places in the queue and I'm totally reassured about how much they value my call.  I look down at my new doodle of a seagull diving down on an unaware girl dressed as an Edwardian. I set the phone on the table and put it on speaker phone.
Sigh.
I do have quite a collection of doodles.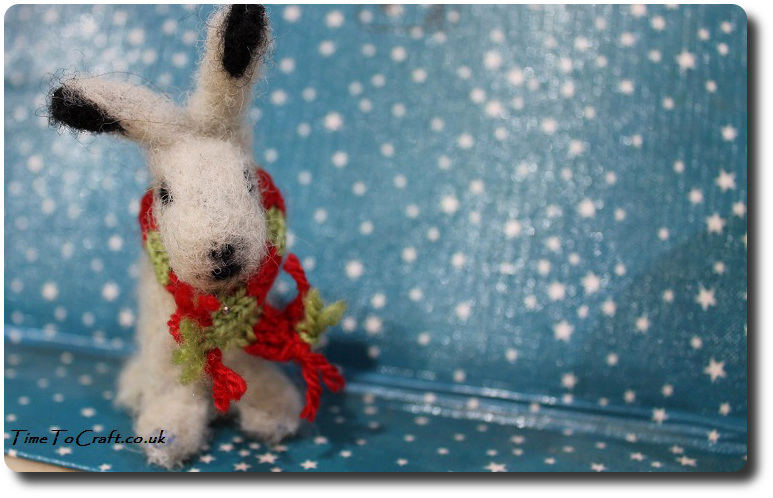 I also like to doodle in wool. Needle felting. I seldom know how its going to turn out, but that is the joy of it for me. It is no less a doodle than my paper versions. Needle working the fibre into the right place. My thoughts elsewhere.
Back in the summer, a young friend wanted to see how to make a needle felted animal. I didn't have long to demonstrate. Grabbing a couple of old pipe cleaners, previously used for toddler bead practise, we fashioned them into a simple skeleton of a hare.
Next we wrapped the skeleton with Jacobs sheep fleece, which is too short for me to spin with. Padding out where the hare needed it.  We ran out of time, so I was left to needle felt it all into position. On my own to doodle once more.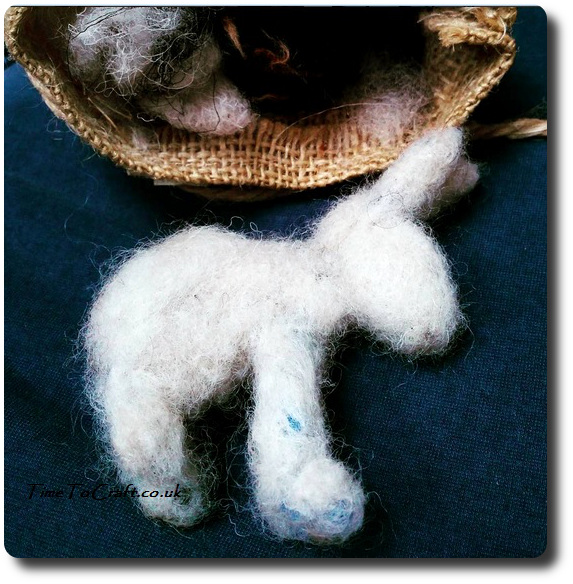 That is pretty much as my snow hare remained for a few months. I had planned to add brown fur, like the ones we saw on the Somerset Levels, but the longer I left it, and the nearer to winter, the more the white seemed to work. I do love snow and the creatures connected with it. A snow hare it would be. I had also run out of black roving. Much needed for the tips of the ears, the eyes and the nose.
Then last week, I spotted a small bag of black in a local wool shop. Perfect and timely. So good to finally see her eyes. She now has a personality, or should that be hare-ality? Certainly character, and a fetching winter scarf.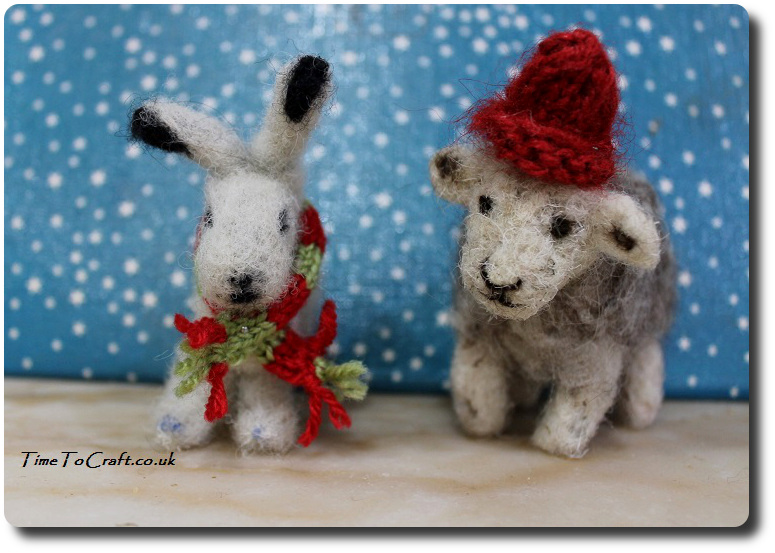 Another doodle in wool, to go with my herdwick sheep.
Ah, listen. The recorded voice on the phone. They've interrupting the music again. They're thanking me for my patience. Again. Oh. That's different. At last. I'm number one in the queue.  It's my turn next. Wish me luck.