Dear Daughter: About Maths
Dear Daughter
I'm on a roll this year. Already another quilt block complete. I have two sewn up, but when I suggested that I use both with this letter, you sweetly declared that you'd prefer one square to one letter. No problem.
Every block pattern is measured and scaled up on to my square of freezer paper. Multiplying and dividing the lengths until I can replicate the pattern, just so. Then cut up, ready for the english paper piecing. It has to be precise. I number them so they're sewn up in the same order. I enjoy this process as much as the stitching.
And here comes the topic of my letter to you: Maths. You chose your GCSE Options last week. By the end, there was a tough choice to make and you made it. One throw away comment was that it was a shame you couldn't drop one of the compulsory core subjects. Maybe Maths. *internal gasp from your mother. reach for chair.*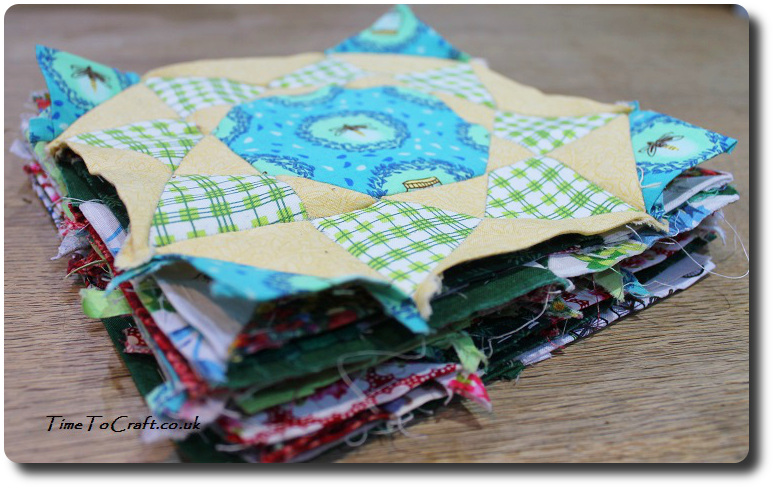 I let it pass. Not happening, so no need for us to discuss. At that moment.
It did surprise me though. You see, the idea of giving up Maths never occurred to me at your age. I kept up Maths all the way through my education, even on to my professional exams.
I am not a Maths genius, but I do love numbers. I love patterns. I love maths. Not all maths. A couple of areas never caught my imagination and I've not used them since school. The rest I like.  I see them as puzzles to be solved. From talking to people, I know that being faced with a Maths problem can be daunting. Instant block goes up. Where they see a problem, I see a challenge and the chance to solve it.
I've enjoyed helping you and your siblings with your homework (only KS2 examples blogged: here, here and here). It's been fun to revisit areas of Maths that I've not used for a while. I've loved crafting ways (because it is creative) to show you how fun it can be. Sometimes waking you up in the morning, telling you about a fun way I've dreamt up to use the Maths we discussed the night before. Admittedly you don't always share my enthusiasm at 6:30am*. In retrospect, it might not be the best time for the conversation, but I do get excited when I create a new way to play with the numbers and methods.
I often think that my love of numbers and words are about equal. (Strangely English was another subject that I kept up throughout school.) Both allow you to communicate your ideas. Prove your point and maybe that is why I like them so much. There is nothing more satisfying than seeing it all fit together.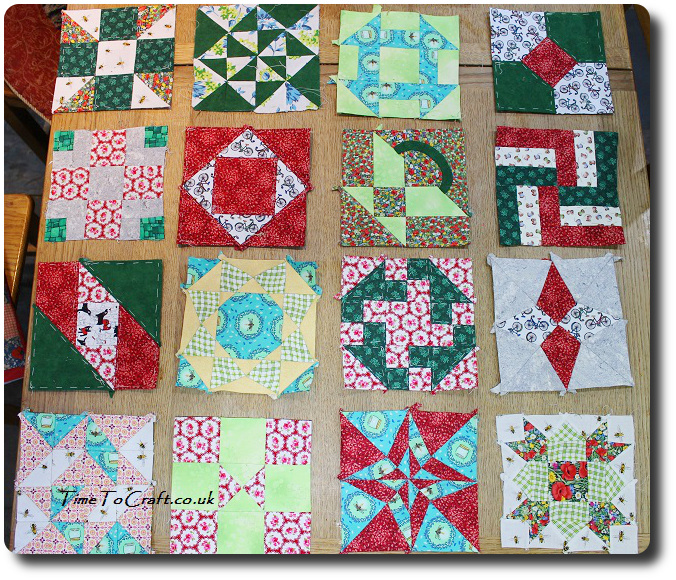 I know you wouldn't admit it, but I have seen you enjoy the chase of the answer. You race me when we work together. You, doing your homework. Me, so I can check your answers. I sense hope.
So I'm not going to give up persuading you. Not on my watch.
Maths.     Is.     Fun.
You are in top set maths. You can do it. You quickly grasp concepts and see the patterns, but you are not feeling the joy. Yet.  My job now is to carry on showing you the bigger picture. Then maybe you will see Maths as less of a problem and more of a puzzle to be solved.
(Maybe not so early in the morning. How about I give you half an hour to wake up?)
As ever
You loving Mother
PS. Have you noticed how the middle part of the quilt block looks like a cog. I didn't notice until I stood back and looked at it. Sometimes its just easier to spot a pattern if you take a step back.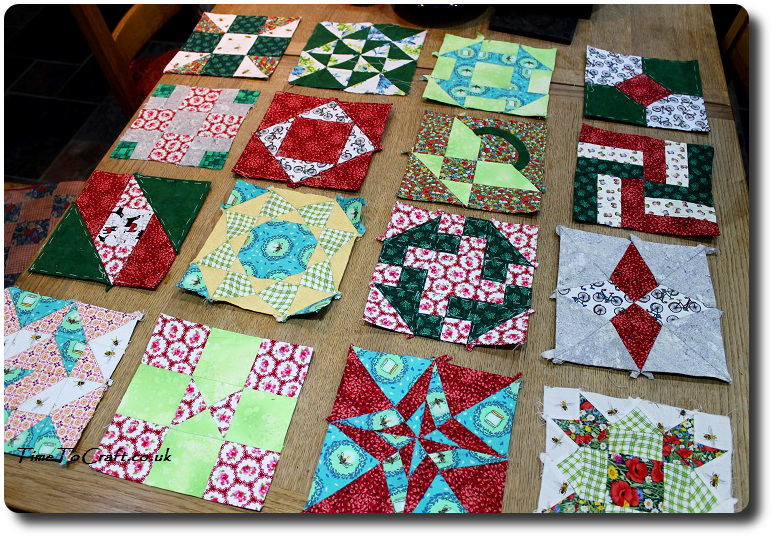 ---
* 6:30am is the time she wakes up on a school day. Ha! Hope you didn't think I just woke her up early to talk Maths.
More Dear Daughter letters, with their quilt blocks, can be found here.
---