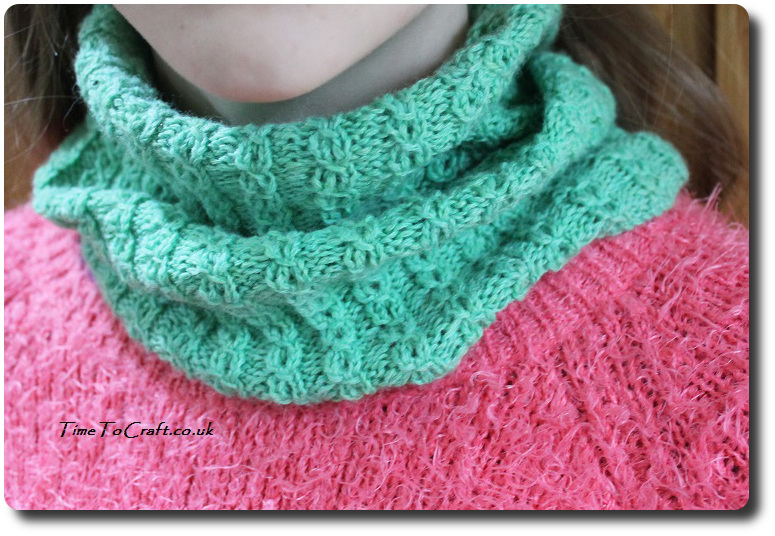 It always takes a while to get back into the swing of school after any holiday. Start of the third week, and I think we are there. Bags packed, uniform clean and folded…. ok, maybe not always folded, but ready. Even polished shoes. Occasionally. After-school activities restarted. Check.
I'm able to walk the dogs again*. Only one at a time. I'm not sure I'd manage to hold on to both dogs if a deer, or anything running for its life, jumped out in front of us. It's happened in the past. Cats and rabbits are more usual. Instead, I've taken to walking one dog down to school in the morning and the other one to pick up the children at the end of the day.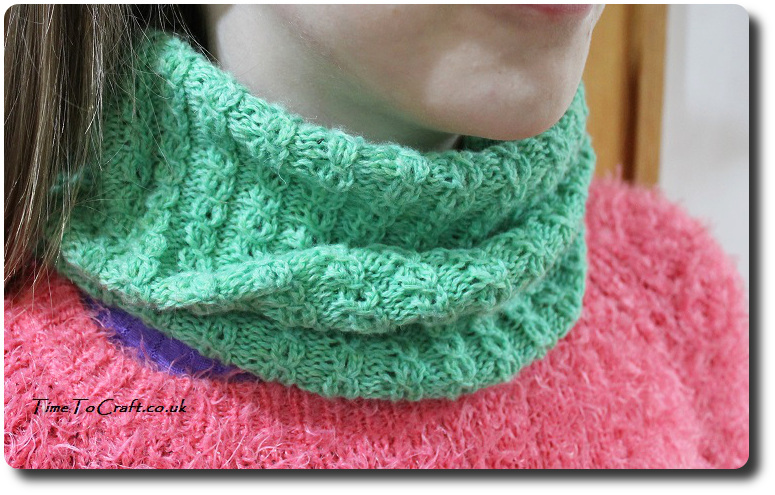 Which brings me nicely on to my cashmere cowl. Not only is it warm and soft to wear, but easy. When orchestrating one dog, two children and a whole lot of bags, wrestling with a scarf is one thing too many. Scarves always seem to undo, at the very moment a cat springs out and a bag falls off my shoulder, while a tractor is approaching and one child is sulking 200m behind me, because I refused/forgot/said…..oh goodness, I don't know what.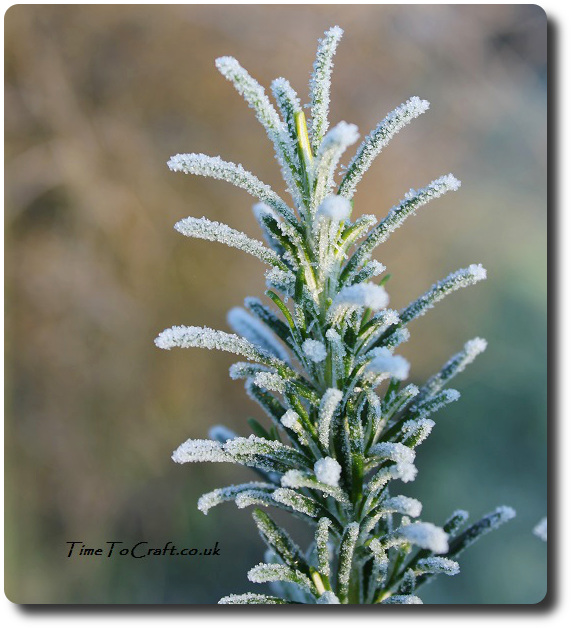 A cowl is easier. It may not prevent the cat incident or parenting faux pas, but it does stay round my neck at the crucial moment. One less issue to deal with.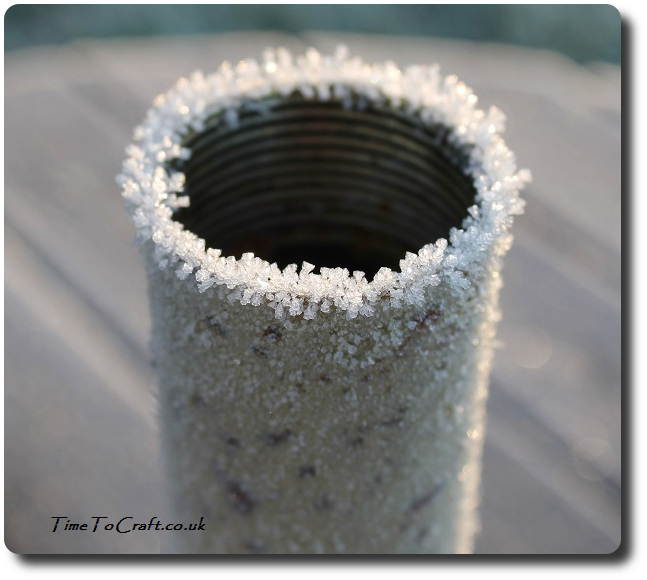 It was luxurious to knit and even lovelier to wear. No itchiness. Perfectly warm. I have fallen in love with cashmere.
If I was to change one small aspect of this cowl, it would be to make it either slightly smaller or long enough to go round twice. It loops down a tad too far. Not much, just enough to let in cold air, but mostly I prefer the tighter-fit look. Not a big problem, but next time I would add less stitches when I cast on.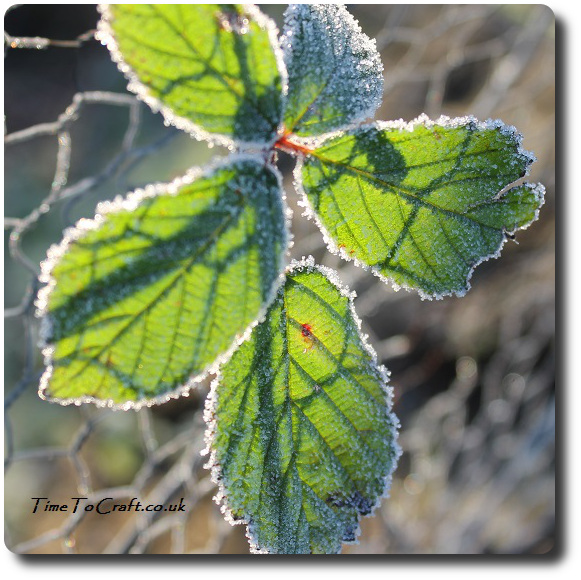 Our recent cold weather has meant I've been wearing my cowl a lot. Strangely not enough for the children to tire of mishearing me.
"What cow? Why would you wear a cow around your neck?"
Sigh.
I wonder when the novelty will wear off.
Never mind, there is always cake. Little almond cakes in mini loaf cases. Just adorable.
I made these for packed lunches, but turns out they're a little too big to eat in the alloted time. I've forced myself to eat one at every elevenses this week. Because I do have enough time to eat them.
+
While I munch, I've also been adding a few more stitches to my latest Dear Daughter quilt block. I couldn't resist laying them out to see how they looked. I reckon I'm about half way through. Although Eldest, rather sweetly said that she doesn't want me to finish, as it would be the end of the letters too.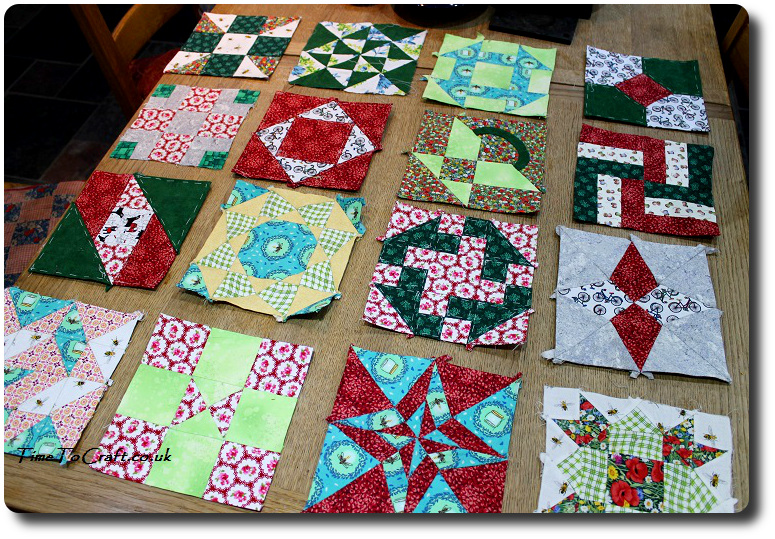 I'm sure a finished quilt will more than make up for it.
---
*A neck injury a year ago. Not caused by the dogs, but a sudden pulling by a dog would not have aided recovery. Never fear, the dogs were walked by my husband in the meantime. A year would have been a long time to cross their legs.