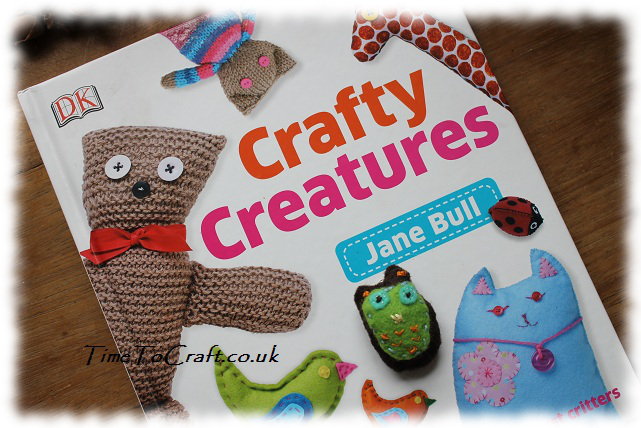 I love sewing. My children have grown up surrounded by all my sewing projects and materials. They've sat on my lap as I've worked. From an early age they've learnt that magnets are a fun way to pick up pins and needles. They've also learnt that I tend to roar if they touch my sewing machines when I'm using it. Not that that has stopped them wanting to sew.
They do want to learn. I've involved them in as many of my projects as possible. We've also done lots and lots of projects together, but I'm always on the look out for projects that they can do for themselves. I have looked at shelves upon shelves of craft books with mixed results. Mainly they have one or two good projects and then the rest are too basic. Lacking the element of inspiration.
Crafty Creatures bucks the trend. I would be hard pushed to choose one project that I would leave out of this book. Really! I would happily make all these projects. My daughters, at age 11 and 8, poured through the book. In fact, it went AWOL the moment they got home from school.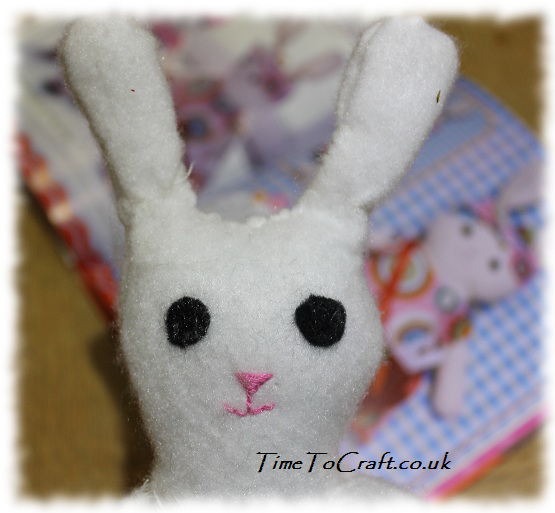 They rifled through my sewing supplies (even though they have their own!!!!) and got started making an owl and fox brooch. The next day, they started on the rabbits. Clothes are in the process of being made for the rabbits too.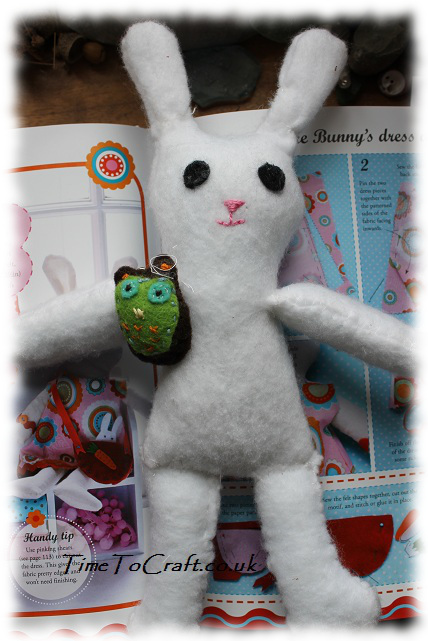 Do you know the most amazing part? They didn't need my help. Instructions were perfect for them.
Before you think that I had no chance to join in, I have started a koala. The small one. In the interest of research, of course – OK, I admit, I liked it!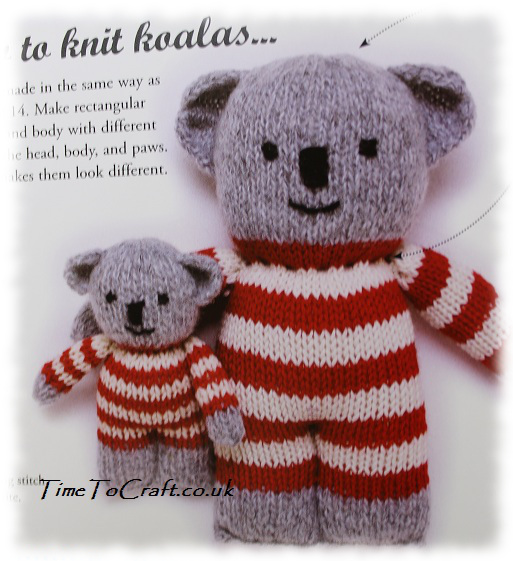 The knitted koala would make a perfect project for a beginner. It's all worked as a series of individual rectangles. No increasing or decreasing. So long as you can knit and purl, you can make a koala. (Helps to know how to cast on and off too!) There are instructions, with useful photos, at the back of the book to explain the fundamentals.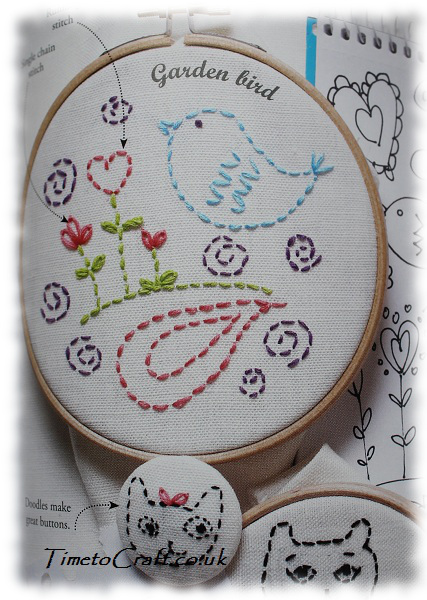 I've also got this page ear marked. I love this idea. Simple, but very effective. Expect this to be popping up in a project very soon.
If you are looking for a present to give this Christmas which will inspire sewing or knitting, then look no further. There are projects that children will love to make, but also projects that could be made for children as gifts. My girls love this book, but I'd say it would suit anyone who wants to make sweet creatures.
Disclaimer: DK Books kindly sent me a copy of this book for review. All opinions expressed here are 100% my own.