How I survived being a primary school mother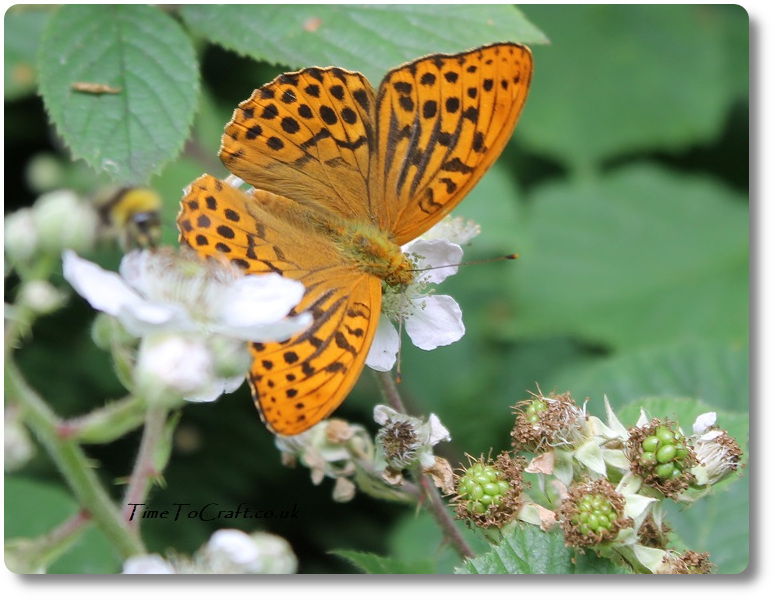 Well, that's it. I am officially one day away from no longer being a primary school mother. Tomorrow, I will graduate along side my son, so to speak. I've done my time. Three children and twelve years to be precise, and it has not been time wasted. No, not at all. I have grown wiser, more understanding and patient along the way.
I've learnt the battles to fight and the ones to let go. The perfect morning routine to ensure we get there in time. In one piece. With everything. I've developed the super power to sniff out half truths and erroneous facts ("but everyone in my class has a DS Lite").
I've made friends along the way, as we've all navigated this crazy world of playground politics, juggling the contents of lunch bags, musical instruments, last minute costumes and other off-beat requests. I have to say, I've pretty much liked everyone I've met on this journey. Not all, but most.
I'm going to miss them. There will no longer be catch-ups in the playground or school events. After five years of secondary school (yep, we've started that journey already with the older two), I'm fully aware that the only time I see other parents I know, is the fleeting moments as we pass in the corridors on parents evenings. No more heads-up about the next stage of school life. To add to this, all but one of my son's primary school classmates are going to a different school.
Hopefully through after school activities and shenanigans, I'll still bump into them. After all, we've been on the same journey together and that kind of thing scars you bonds you for life.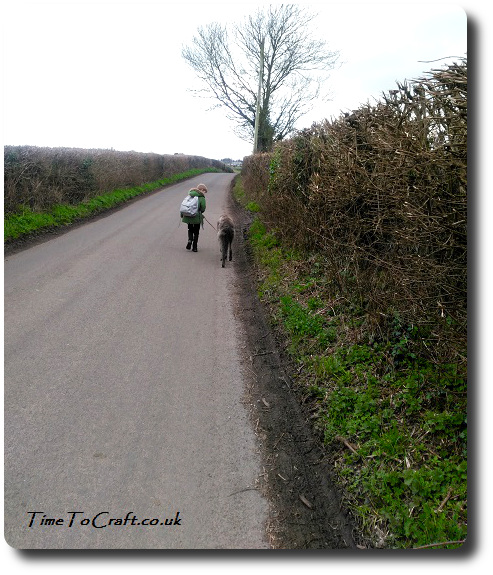 (10 things I've learnt walking a dog to school)
Am I sad about the end of this era? No. I'm not. Partly I'm surprised by this. When we ended pre-school, I felt almost bereaved. I felt I was losing a community of nurturing, wonderful people. It did feel a terrific wrench.
This time, I have none of the same feelings. Don't get me wrong. The teachers have been great along the way. In some cases, wonderful and I will miss them, but the school has changed a lot in the last two years, and I can't even name half the teachers. (There are only 5 classes.) I'm ready to move on. Like the hard seats and repetitive music in an 80s fast food restaurant, discouraging you from mooching over that one 75p coffee, school no longer feels like a place I want to linger.
The children have thrived. I could write tomes on all the experiences they've had, but that is their story. So instead I'd like to share what I have learnt. What can I pass on? How did I keep my sanity? One phrase. Get involved, but keep a distance. Sounds contradictory, so let me explain.
When I first signed up as a primary school mother, I remember observing where parents stood in the playground, at the end of the day. Everyone had their regular spot. Made sense. Easier for children to find them as they spilled out of school like molten lava. The new playground mothers, with their prams, were all but through the school doors, past reception and ready to whisk their little ones up and out of their miniature chairs. Then as their child moved up the school, the parent would position themselves nearer and nearer to the school gate. Last minute arrival and quick escape. They'd had years to refine this manoeuvre.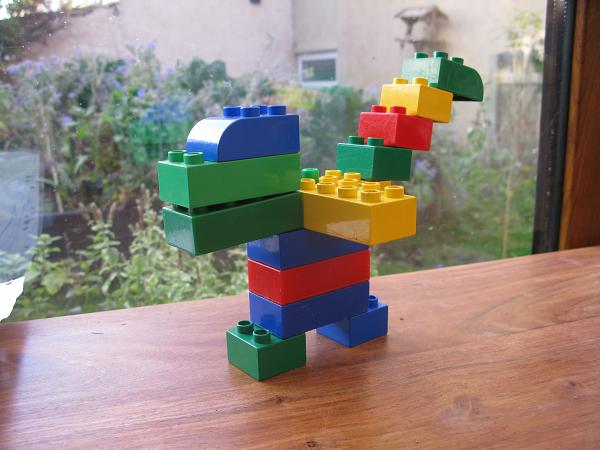 What I didn't realise was that there were parents missing. I'm not just talking about the parents that were out working or couldn't be there, and pick up time had been handed over to child minders. That is understandable. No, there was another group. An invisible elite. As the mother of a newly four year old, I didn't see the ones that avoided side stepped the playground altogether. Their children were old enough to walk home or be met half way. Parents that had done their time in the playground and no longer wanted to feel like bit parts in Groundhog Day.
Here's the crunch. You see, dear readers, after over a decade of playground waiting, I became one of those half way home mothers. It preserved my sanity for the last couple of years. I no longer got caught up in the politics. No longer pulled in to every disagreement. The reduction in stress was not to be sniffed at. If something was important, then I knew a friend would text me. (I ignored Whats App invitations, with skill.) I was a half way home mother. I put distance between me and school.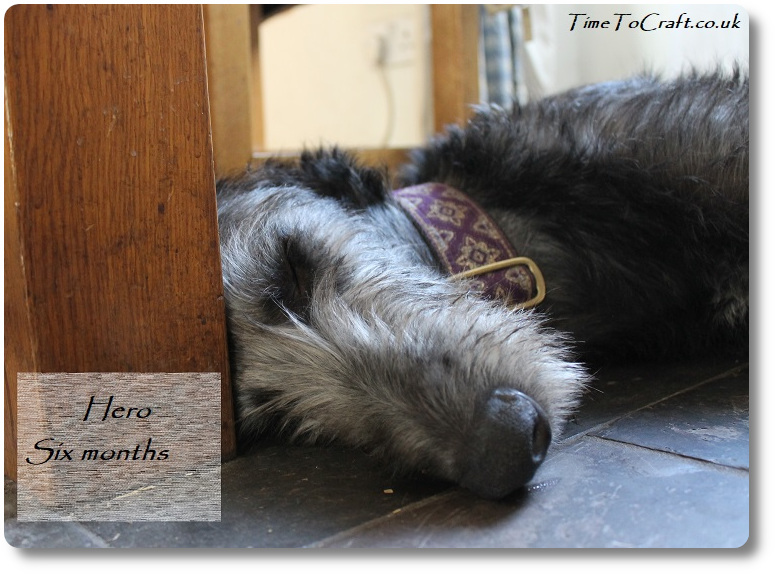 Everyone asks me what I'll do in September when I'm no longer walking along our lane to school. This routine of 15 years is also coming to an end. Not sure. Probably more varied walks with the hound, I imagine, but maybe occasionally I'll revisit the route.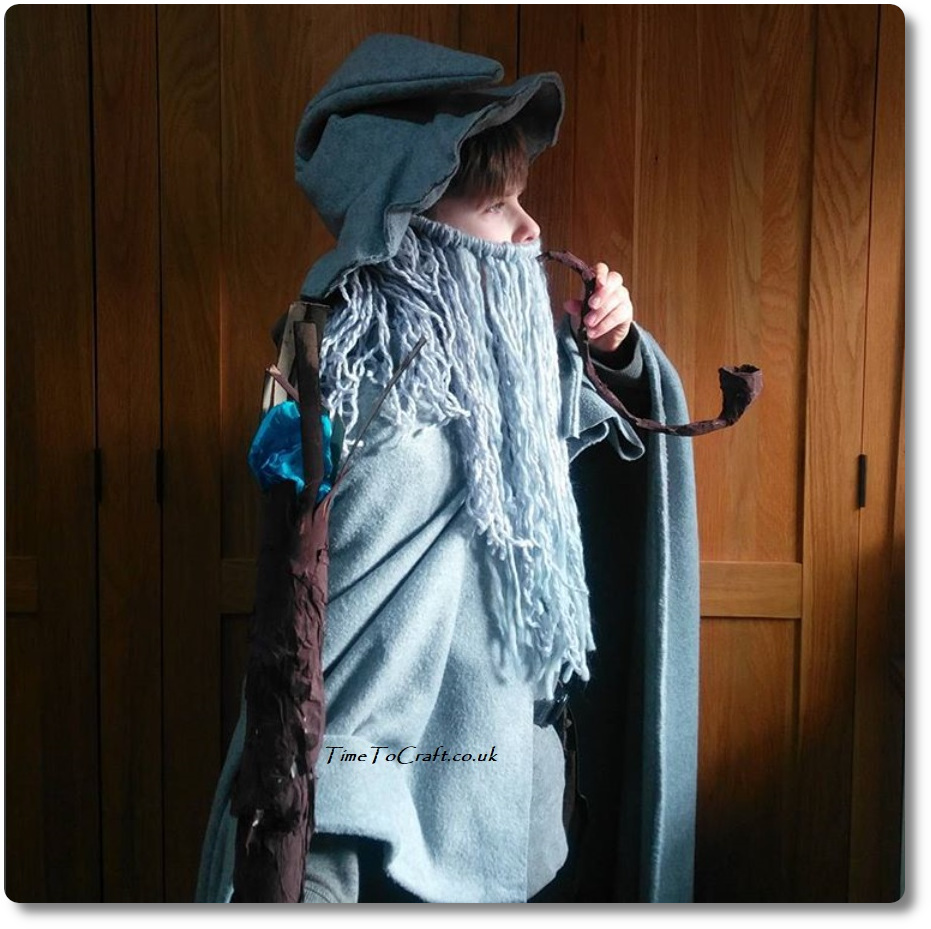 Now for the first part of my contradictory advice. Get involved.
I did one year on the PTFA committee. I also volunteered to come in every Thursday to listen to children read. I sat on coaches and became responsible for a group of children on various school trips. I helped make play costumes. I made cakes and served tea (only once, as I was hopeless. They soon moved me to hulling strawberries). I led a revolt. I ran stalls and clubs for fund raising. I helped out on craft days. The list certainly built up. The beauty of these activities is that they weren't routine, apart from Thursday mornings, of course, and they gave me a little insight behind the scenes. A better understanding of the working of the school, the other children and the world my own children dragged their feet to every day. Along the way, I got to know parents and teachers better, and they got to know me. The trick was not to do too much, but to share it out among the parents.
I did as much as I felt comfortable doing. Learning to say "Yes", but equally being confident about saying "No". Balance at all times.
So, as I approach the primary school's swan dance of leavers assembly, I'll don my sunglasses, put the mascara on hold and get ready to wave goodbye, one last time. Thank you for teaching my children to read and write, work maths miracles and all the other experiences that somehow made them stronger people. I'm signing off and making room for the next primary school parents. Good luck.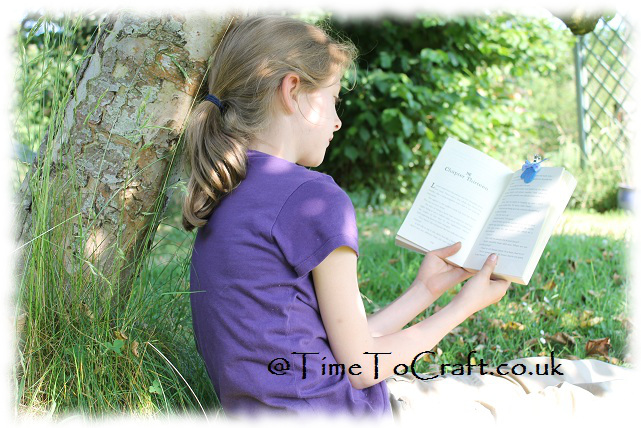 (the one about the first one leaving)
…..oh and don't forget to label everything. Everything.
….almost forgot. A sense of humour. You'll need it. You really will.
Have some cake. It's good.