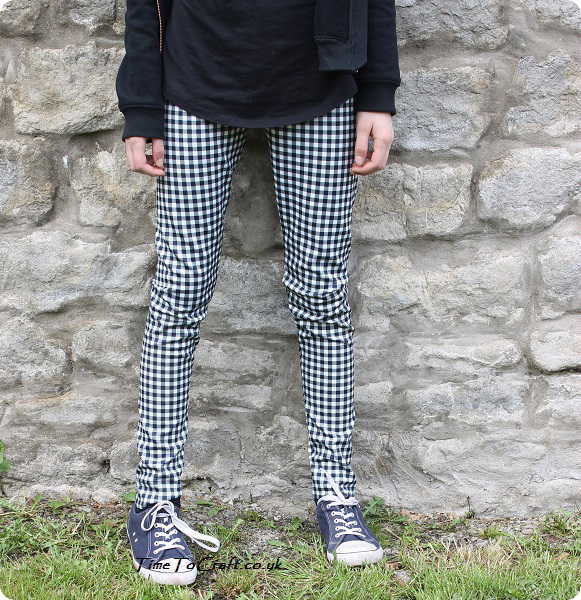 I'm over on the Minerva Crafts blog today with a pair of leggings for the Teen. First time. Squeal! Please, go take a look and tell me what you think.
A big wave to anyone who hopped on over from Minerva. Very pleased to meet you!
Hope you all have a fabulous weekend.