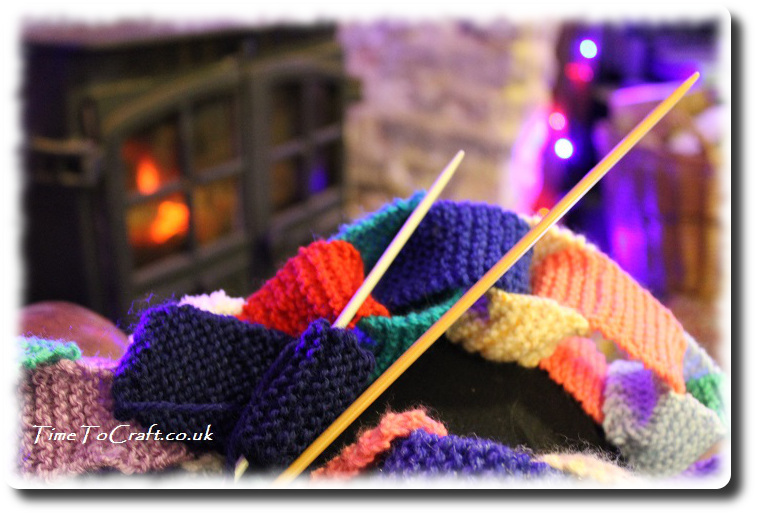 The perfect autumn evening, for me, is to be curled up in a chair with either a clutch of fabric, an armful of yarn or a good book. The fire is roaring. The hens are tucked away for the night and at least some of the children are in bed. Bellies full. Homework finished and all is quiet.
I don't think I've changed much over the years. I'm not a party animal. I don't opt to go out in the evening, if I can help it. The thought of coordinating the rest of the family and then driving down unlit, narrow, winding country lanes to get anywhere, probably in the rain or fog, is enough to put me off. Do I really want to leave my warm nest?
I have enough fabric and yarn to keep me busy for many dark evenings. Think of all the projects I could complete – ok reality is often different – but the opportunity is there.
So this week has been a shock to my system. I've had four evenings, in a row, when I've left my warm nest. When I stop to think about it, it's the darkness that I find a challenge. Mid summer, I wouldn't even consider it an issue to head out. Somehow the lack of light sends me into planning mode. It becomes a military operation.
I need to think about any child who is not involved. Whether they can get home safely, have something to eat, be alright by themselves. If not, then I need to organize somewhere for them to be. Evening meal to be cooked ahead and possibly be ready to be eaten at different times. Coordinating others to be in the right place at the right time. With the right kit.
This would be straightforward if everyone just did what I wanted them to do. I only need a child to be unhappy with a car share or being looked after by someone else, or someone else unable to commit to an already arranged part of the plan, and I need to break out my best diplomatic self and calmly find a way forward.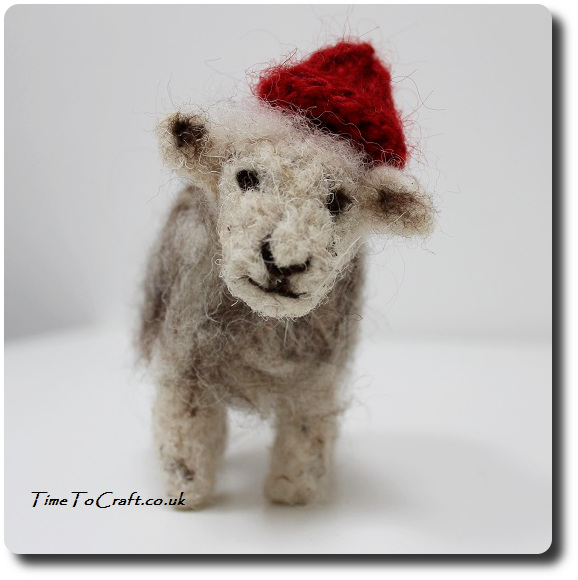 I do sympathize. I did skip one event and completely forgot another, this week.
All I want to do is cut into fabric and start another project. It's not as if one of these evenings was for me. No. They have included a meeting about an imminent foreign trip for one child, an after school learning experience for another and a secondary school parents' evening (ie long, not 10 minutes as they do at primary). All at least half an hours drive away. In the dark and pelting rain. Did I mention that bit?
Breathe.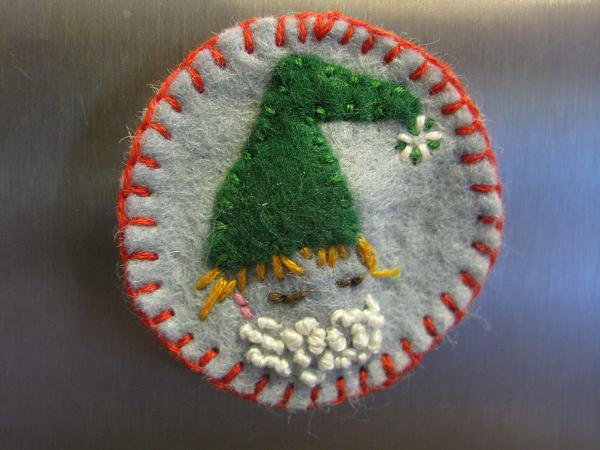 I'm not really moaning. More gearing myself up for another logistically challenging day. I'm glad they have the opportunities. I am so very grateful.
We chose to live here.  I'd hate for them to miss out, which is why I keep dragging myself away from my book by the fireplace, and navigating the little lanes. In the dark.  I just need to tweak my mindset and off I go again. Able to do it, and smile at the same time.
Next week will be easier.
Please tell me.
How do you cope with evening events on dark nights?
P.S. These are old photos of festive craft projects, I've completed in previous years. Nothing to show for this year. Yet.