A Needlefelted Barn Owl. Not a nametape
"Have you sewn the nametape into my new joggers?"
"Hmm. No. But I have made an owl. Look. I needlefelted it"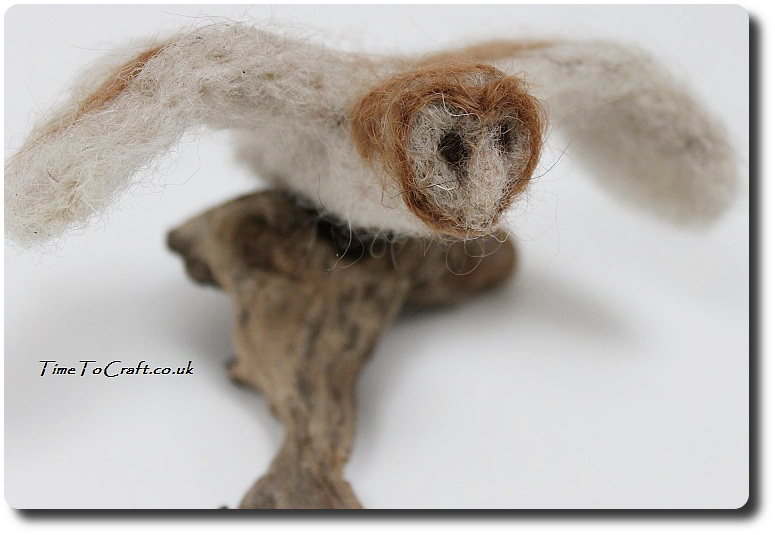 "But I have PE today."
"Hmm. I meant too, but the owl made me. OK. Not true, but I just had to make it"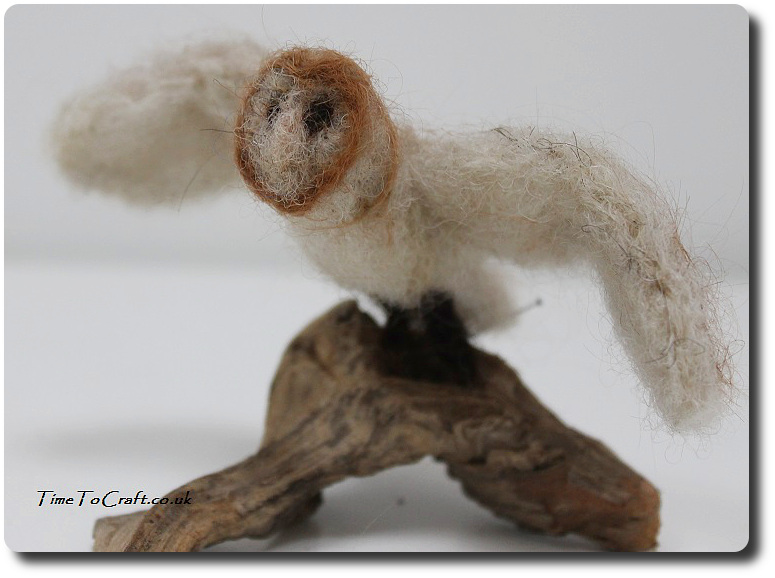 Oh yes.
Please tell me that I'm not alone? Some creative ideas pop into my head and I have to a make them. There and then. No turning my back once the idea is there. This time it was a barn owl. What if I made a flying barn owl? Could I make the wings arch without them flopping? How could I do that?
I'm sure you can all understand why I didn't sew the nametape, until 5 minutes before we left for school the next morning. The irony was that after all the fuss, the planned PE lesson didn't happen.
But my owl did!
And the wings hold the shape perfectly.
So I'm happy.
Just need to find the best way to photograph needlefelt.
Linking up to Craft Schooling Sunday