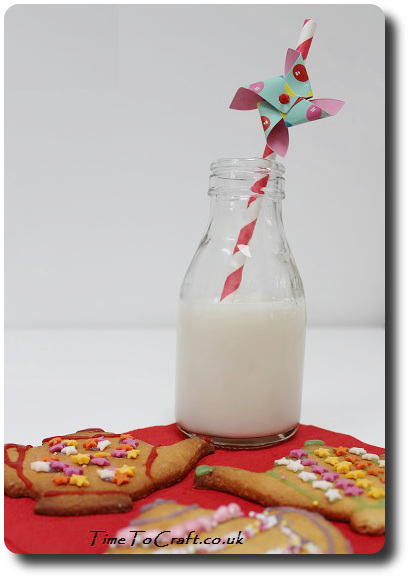 On a cold, biting day, making an apple crumble for the evening meal, just seems the only sensible choice.
When a cold hits, I need to curl up under my favourite quilt and watch an old movie.
Times when I can't sleep, I end up in the kitchen drinking a cold glass of milk.
It seems that each situation has a perfect comfort, that helps to ease that moment.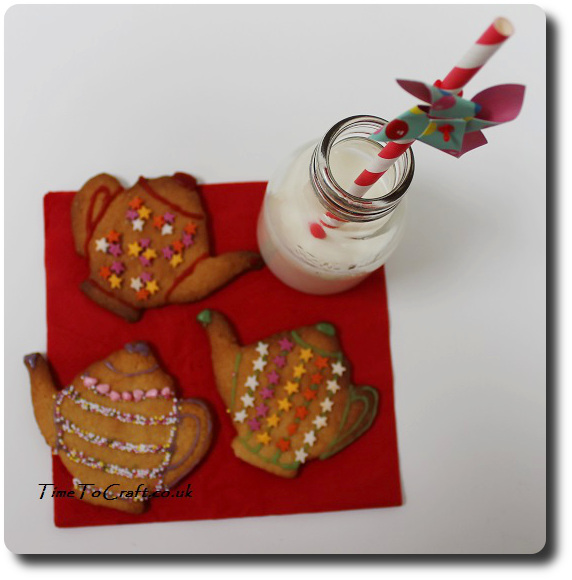 But a comfort for one doesn't always work for another. If I was to offer a glass of milk to my children, as a comfort, they would turn it down flat. They prefer something added such as strawberry or chocolate. One of them refuses all together.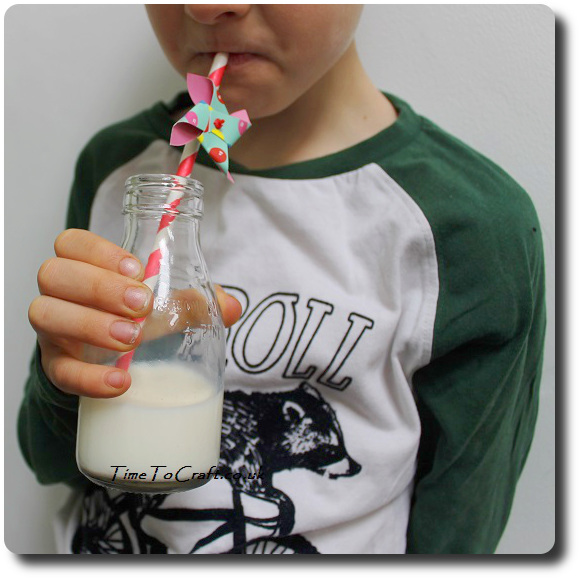 So when I asked them if they would like to try Cravendale milk, they were sceptical.
"What just milk?"
"Yes."
"OK, just a little bit and can we have the cookies to go with it?"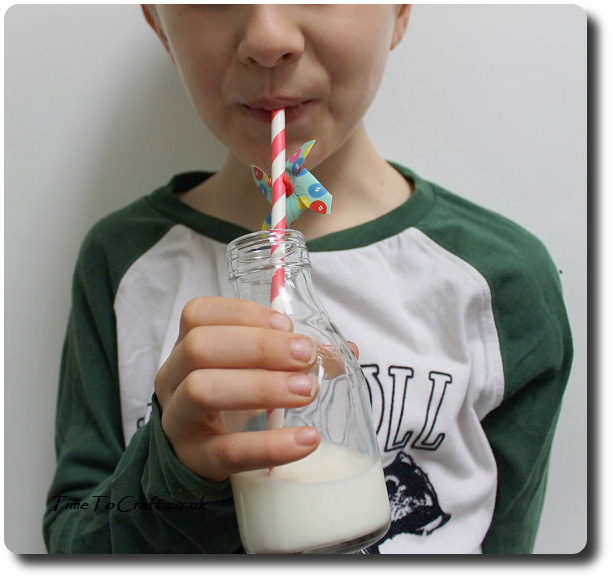 A glass of milk later and they were enjoying it. Even my most fussy child, who refuses to drink any milk in the normal way. They found it creamier, with a nicer after-taste. There were requests to have it on a regular basis. There were requests for a top-up straight away.
I was completely surprised. Stunned.
I thought it would be left to me to drink the rest of the carton. Instead, I now have three children who have become milk drinkers. Just. Like. That. If only I'd known it was going to be so easy. So simple.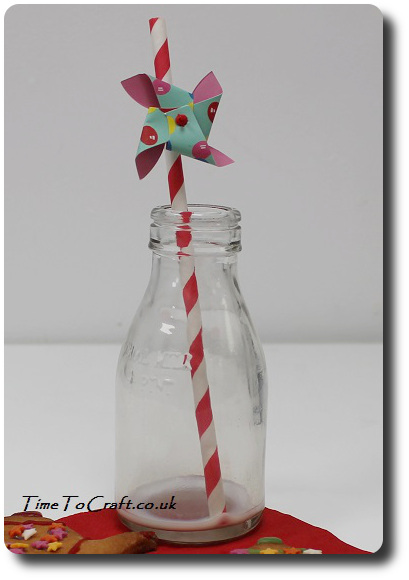 And do you know what was even stranger?
They almost forgot to eat the cookies!
I might just need a glass of cold milk myself.
---
Disclaimer: This post is an entry for BritMums #MilkDrinkersMilk Linky Challenge, sponsored by Cravendale.