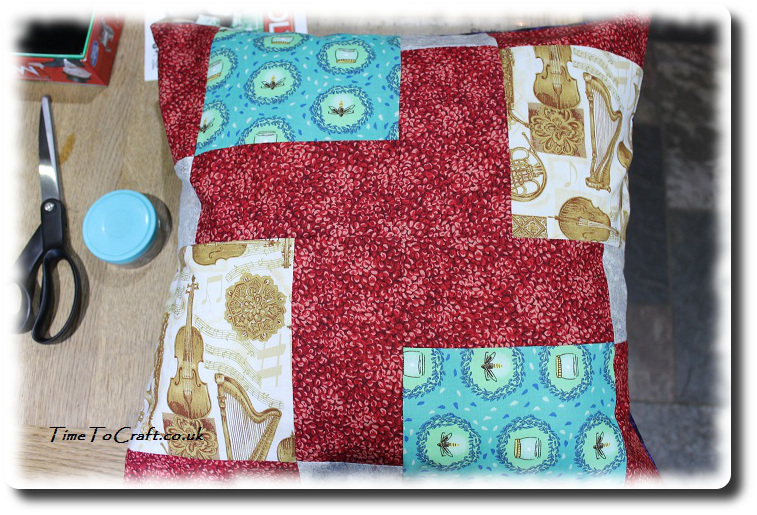 A Saturday filled with sewing and ensuring that everyone got to the places they needed to. A game of Monopoly that went on long, and brought out an interesting side of the participants. DIY going on in one room. Dogs acting as sofa weights, and the wood stove lit, in another. Yes. Just a typical Saturday.
The only difference was that the sewing was not mine. It was the Middle One's. She made a patchwork cushion for a best friend, as a birthday present. I love that she chooses to make her gift, rather than heading for the shops.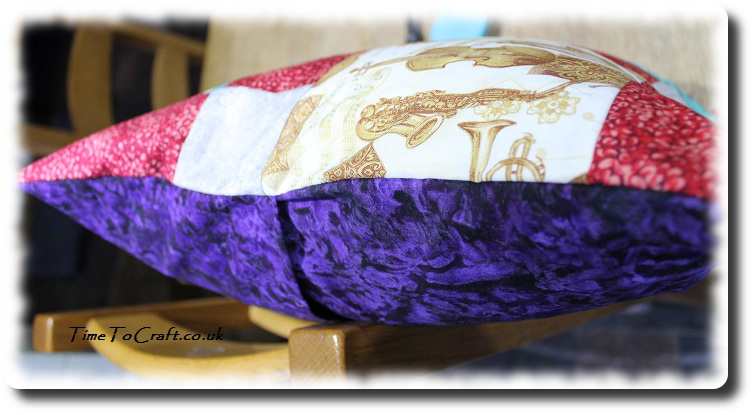 At 10 years old, and having made this design before, she is very competent using the sewing machine. It took almost as long to select the combination of fabrics, as it took to construct it. I hope her friend likes it.
While searching for craft supplies, I found the tin with the earth candles we made a little while ago. Perfect for our breakfast table candle, this season. Another treasured family tradition. A gentle glow at the start of the day, when the sun has not risen, but we have started the day.
I used millet to provide balance for the inevitable, wibbly wobbly bases of the candles. Sea glass and stones from our beachcombing to add interest.
I couldn't resist lighting the candles last night. The bees wax adds a gentle aroma at the end of an on-the-go day. Breathe.