AlphabetPhoto: R is for rice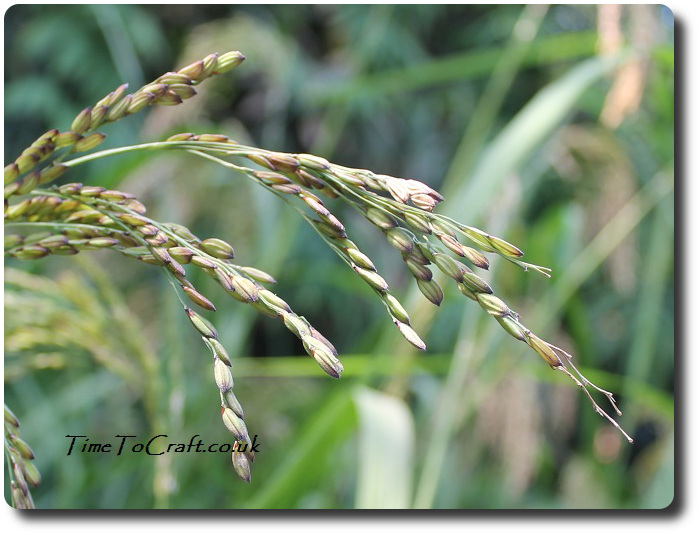 In the Rainforest Biome at the Eden Project, we found rice growing. I'm not sure I've seen rice growing before, other than in photos. So used to seeing it as grains in a packet, rather than growing as cultivated grass.
It's Wednesday, which means it's time for #AlphabetPhoto. Time to join in with Podcast's linky. My R is for rice.