AlphabetPhoto: Q is for quiet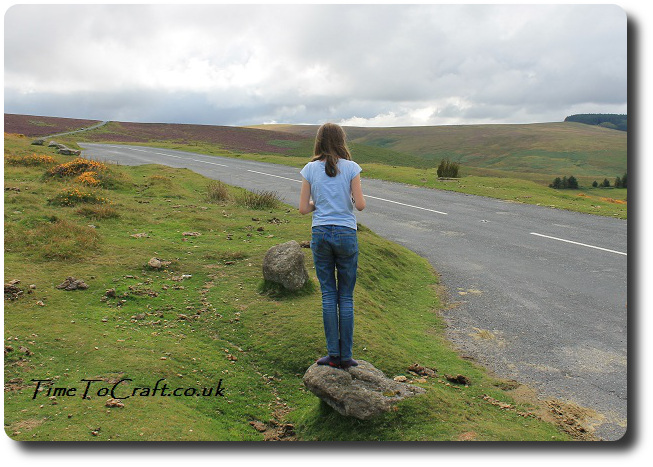 First day back at school today. AJ starts her new school and the other two are in new classes. It is quiet at home. Very quiet.
I took this photo when we stopped for a moment on Dartmoor, during the holidays. One of my favourite places. I stopped to check the sat nav and before I knew it, all the children had spilt out of the car. Cameras in their hands and no time for shoes. It was quiet on the moors. The heather and gorse were in full bloom. There were highland cattle to our right and sheep resting on the side of the road.
I love the quiet and the open space. Truly wonderful to pass this on to my children.
Linking up with Charly's #AlphabetPhoto linky over on PodCast. My patchwork from last week, is not yet at the stage to be called a quilt, so my Q is for quiet.