Hunter-Gatherer, Time Outside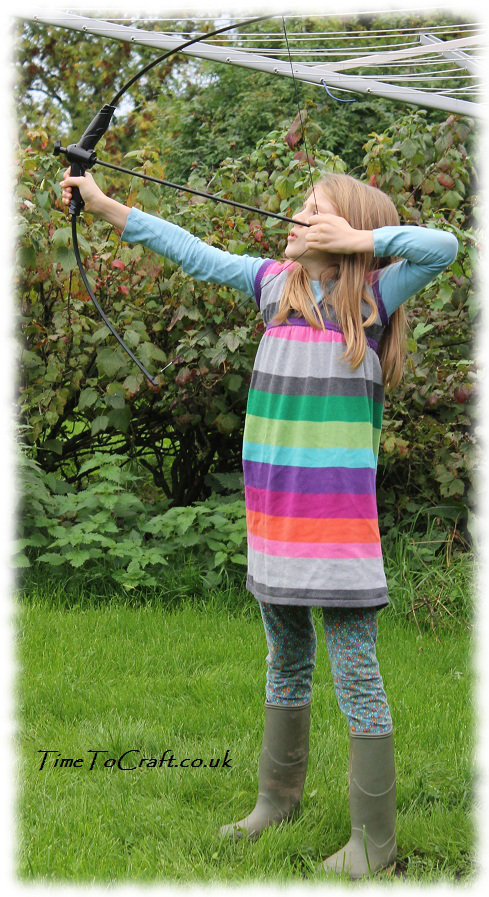 Autumn, to me, is all about harvest. We are still gathering apples and processing them, but it is also a rich time for collecting craft materials. The children love to help. It doesn't take much to encourage them to go outside and collect seeds and leaves.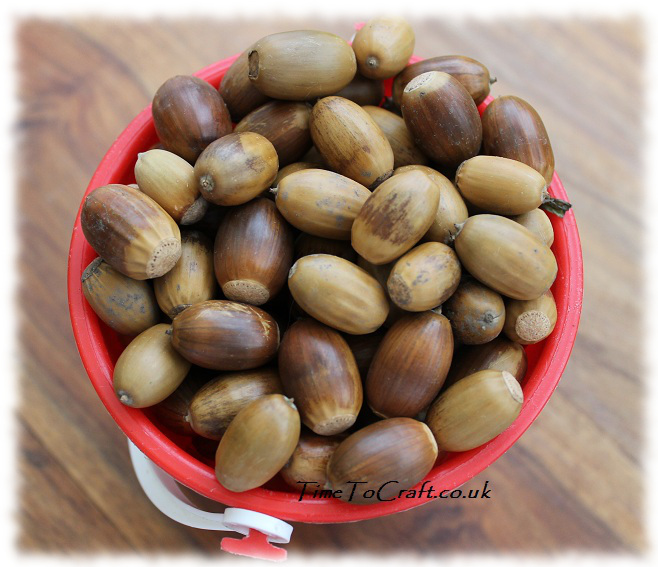 We are lucky that so many different trees grow in our garden. Planted decades before we moved here, they are mature enough to provide all sorts of interesting natural craft materials. We love our oak tree. It is one of my favourite places to sit and spend time. This year, it's acorns seem bigger than ever, but maybe I say that every year.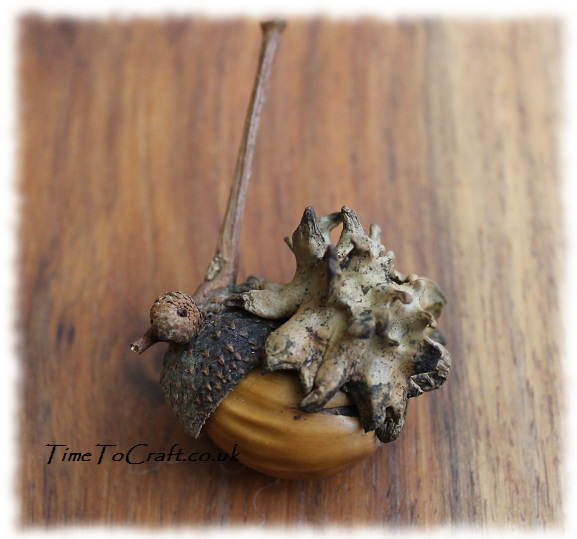 The children are fascinated by the acorn galls. A few of these magically appear on the nature table each year.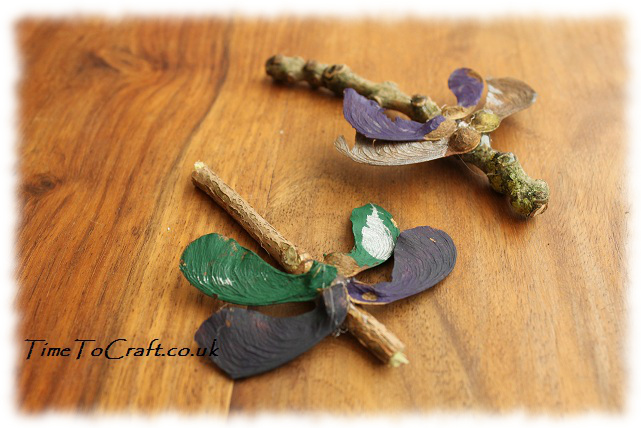 One tree that we don't have in the garden is a sycamore. There are one or two down our lane. As we walk home from school, the children scoop up handfuls of the seeds to bring home. A few are thrown up to see who can make them spiral down to the ground again. Some end up in pots of earth, while others are added to the craft materials.  This week they made dragonflies, using the seeds.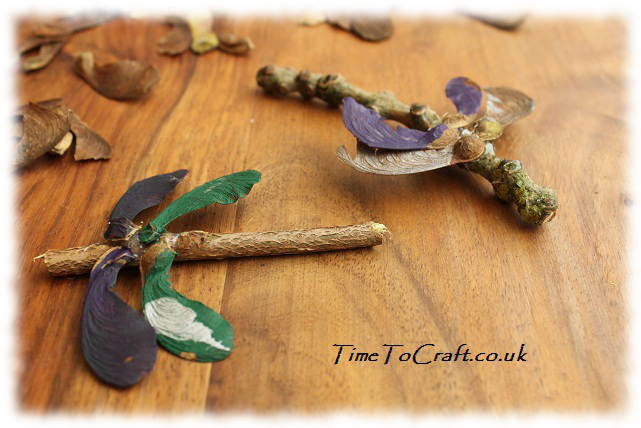 The sticks were picked up from the hedgerow. I love the knobbly stick. It gives it a real dragon look. If you've been following my blog for a while, then you'll know that we do like our dragon (and here) and dragonfly (and here) crafts.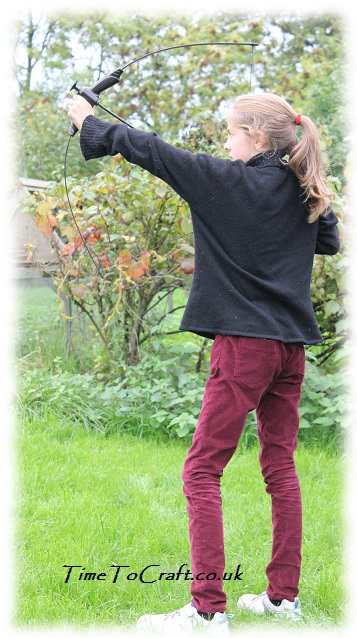 In between all the gathering, there is plenty of time to play outside. The archery kit, that TF had for his birthday, is still a big hit. Even a bit of drizzle will not put them off missing their turn. Their aim and the distance, that they can fire the arrows, is improving. I wasn't sure how well the bow and arrows would last, but the children have certainly put it through its paces and it is still going strong. I'm waiting for the subtle hints for a more substantial set.
In the meantime, with all the natural craft materials that they have gathered, I think we will be busy creating a few masterpieces in the weeks to come.
(Just in case you are wondering, despite the title of this post, nothing was actually hunted. The arrows have little plungers on the end. Purely for play and never to be pointed at anyone. Ever.)
Joining in with the #CountryKids. If you are looking for some outdoor play inspiration, then hop on over.