Getting fit just got more fun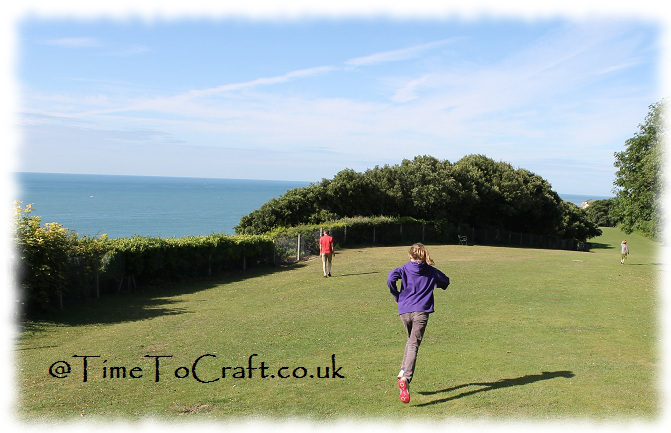 Imagine you had a fabulous sea view and open spaces to play and run.
Coupled with an outside circuit training facility with no gym fees. Open all hours and open to all. (except dogs)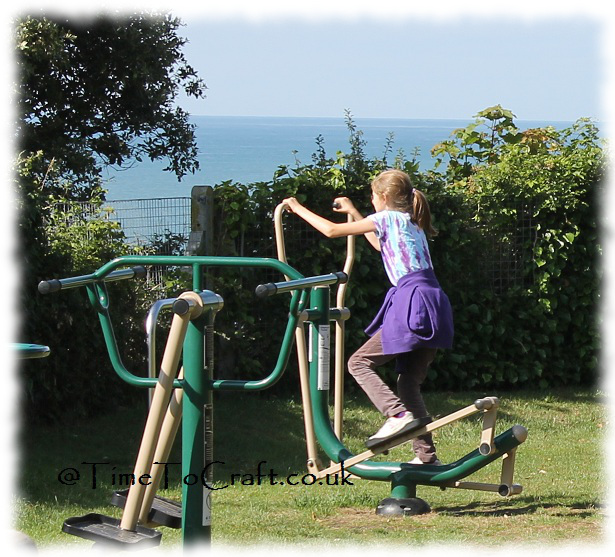 If you are anything like my family, then there is every chance that you would use it at least twice a day. Maybe more. If it was on your doorstep.
Boy, oh boy! Wish it was on my doorstep. Please tell me that there are more of these dotted around the UK!
Linking up to Country Kids.