Having a go at making yoyos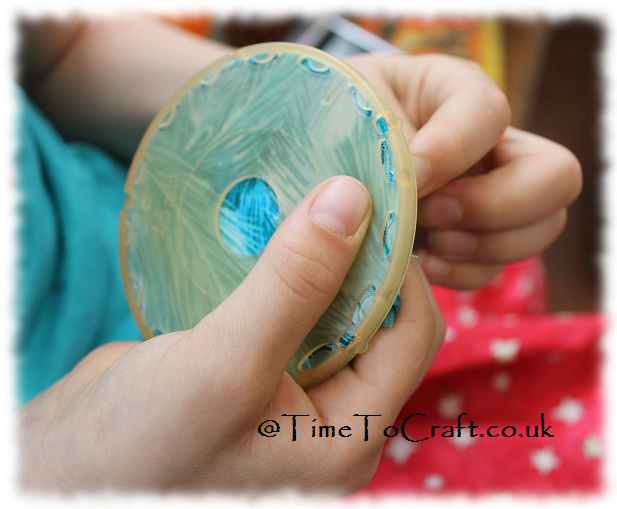 While eldest has been busy practising her new spinning skill, middle daughter has felt left out. I only have one wheel. If I taught both to spin, then they would be competing over time at the spinning wheel. By the laws of nature, the wheel would stand idle for most of the time, but as soon as one started practising, then the other daughter would queue up for her turn.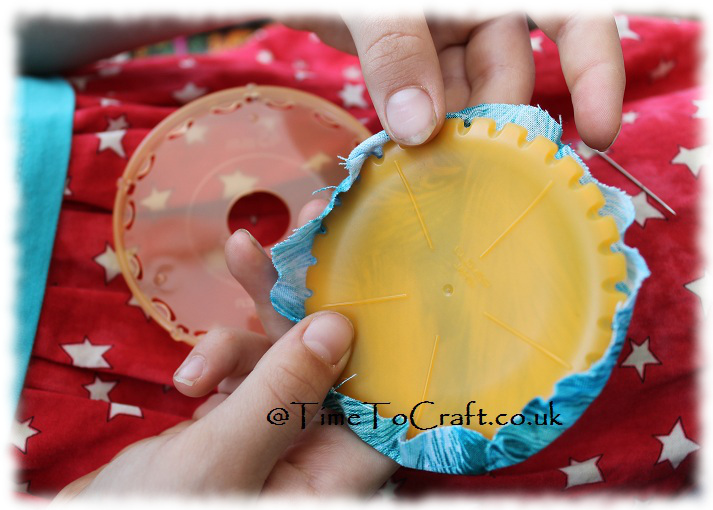 To avoid this situation, I spent time teaching BL a different craft. (She will learn to spin one day) How to make suffolk puffs, or yoyos. I've always made these puffs with nothing but a circle of fabric and needle and thread. This weekend I found a yoyo maker. Always wondered if a maker would make it easier and/or faster.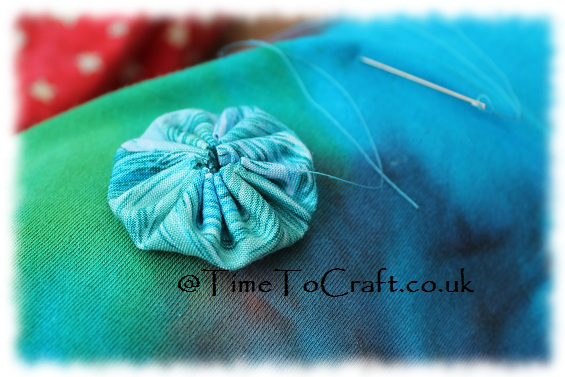 BL loved making her yoyos. It really is easy, and I suspect faster. Oh, and quite addictive.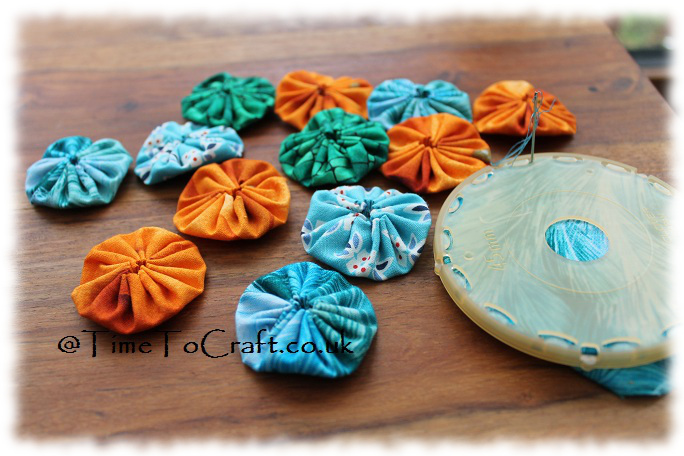 I see many more of these being made between the two of us. I have so many different projects in mind for these puffs. All swirling around in my mind's eye. Most importantly, I can spend creative time with my 8 year old, which is always a good thing.