Let's fly a kite …. or three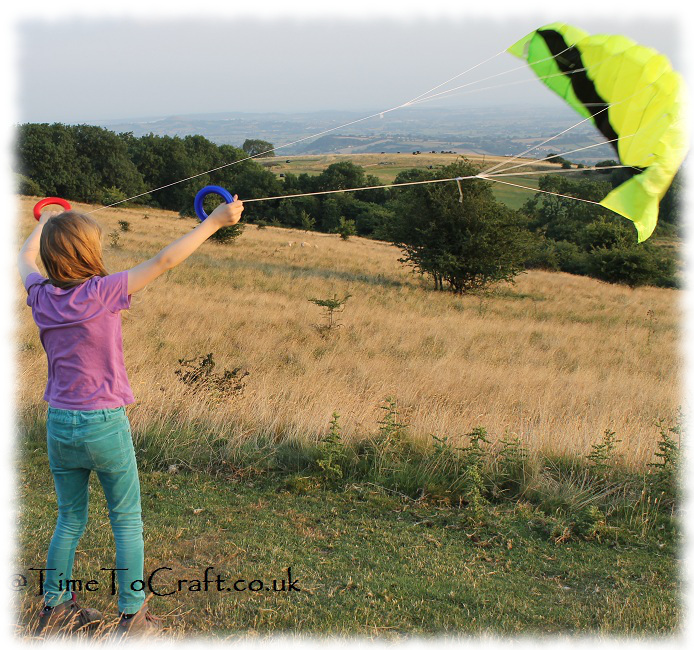 We have a summer list of things that we would like to do this holiday.  Everyone has written their own ideas down on the sheet. Only constraints were that the activity had to be possible and that everyone in the family could do it. There are some old favourites, but also other ideas which will need some research.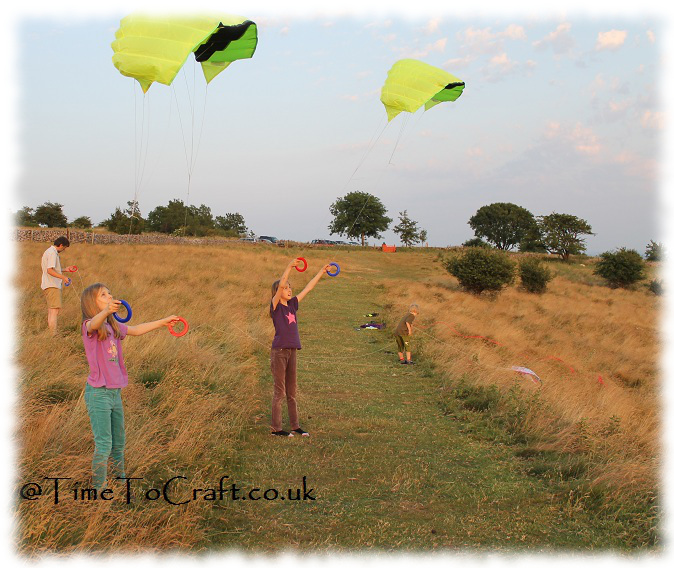 Yesterday's nature hunt is on the list and today's kite flying too. This evening, we headed off to the edge of the Mendip hills, with fabulous views over the Somerset Levels.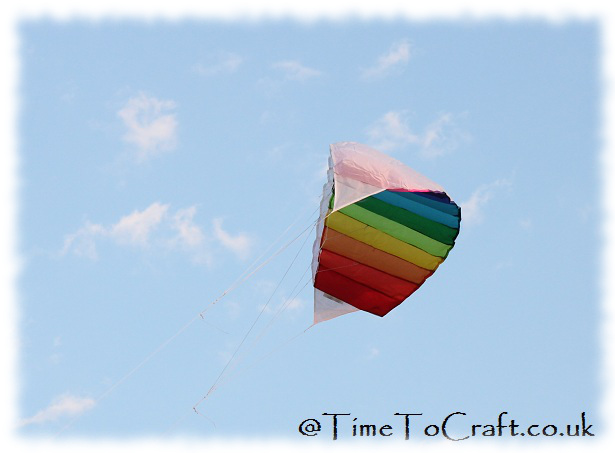 I'm not sure anyone took in the views, but we weren't there for the landscape. We had kites that needed flying.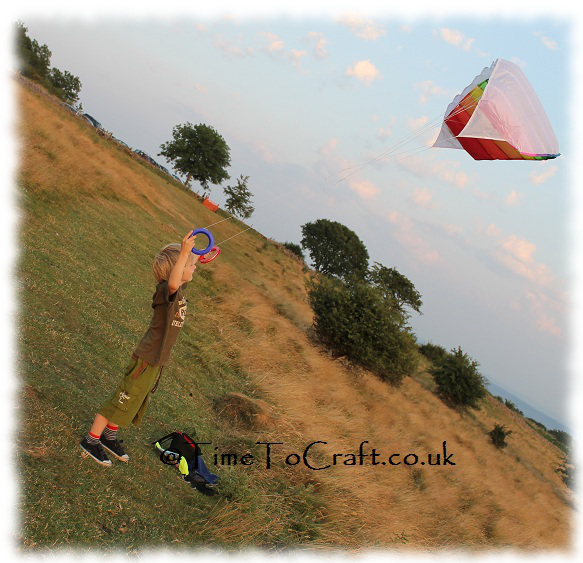 Even achieved successfully by the youngest in the family.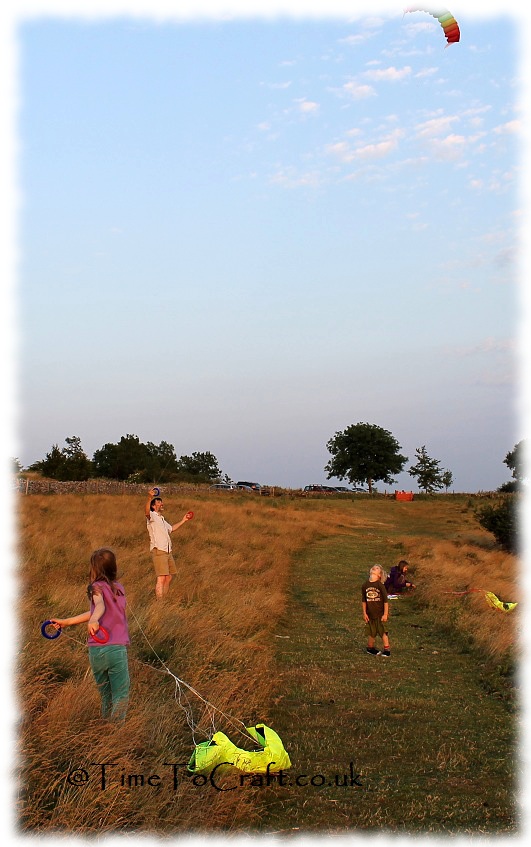 Everyone helped everyone else.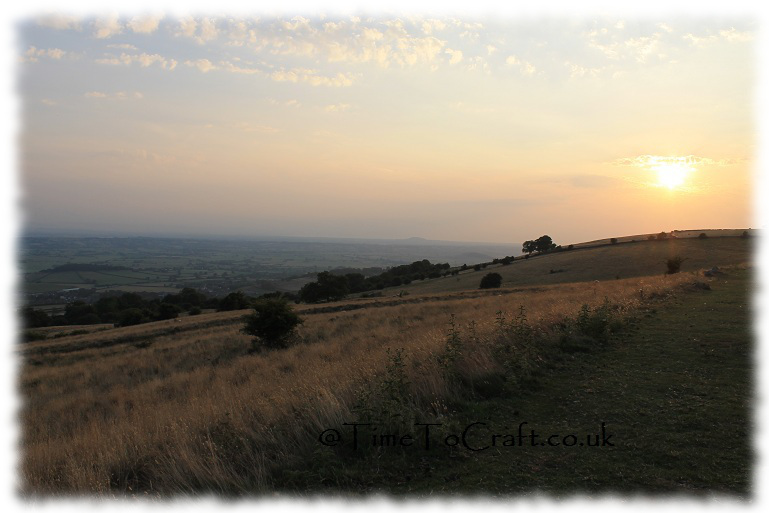 No-one wanted to stop, but the sunset waits for no man…….or child.
There were cries for a repeat visit. Hey, why not?
Another successful activity ticked off.
How's your holiday going?
6 Responses to Let's fly a kite …. or three
There have been cases when people lifted my photos and words, and used them without credit to me or asking permission first. Using them for their own commercial gain. I have now added a level of security to deter people from doing this. Apologies to people who do play nicely. If you would like to use any of my photos, please contact me.
All my words and photos are copyrighted to me. They cannot be used for commercial benefit by anyone else. If you would like to use any of them, then please ask me first and don't just take. Written permission only. Don't pass my words, photos or ideas off as your own. It's not nice.
Cookie Policy
Our web pages do not use cookies however this website uses Google Analytics, a web analytics service provided by Google, Inc. Google Analytics uses cookies to help us analyse how people use our site. The use of cookies by Google Analytics is subject to change.