We're going on a dragon hunt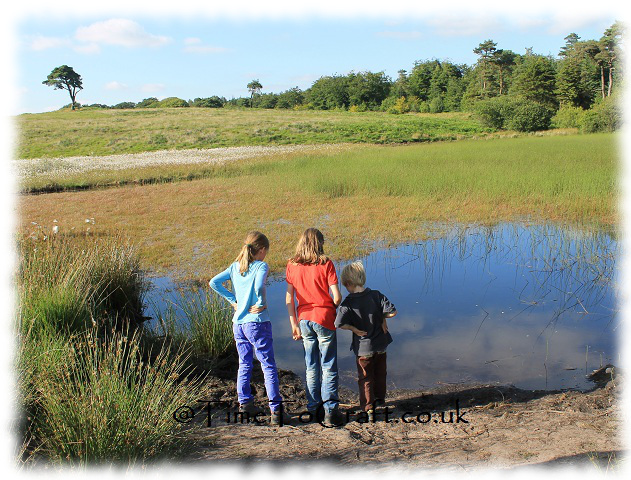 Today, we headed on to the Mendip Hills for a nature hunt. To a place that we have driven passed so many times, but never stopped. We were after dragonflies. Hoping to spot one of the rarer types that can be seen around this pond, outside Priddy.
There was, of course, a whole lot more to find as we walked around the pond. The cotton grass is in full seed. The children experimented by throwing the silky wisps in the air to see how well they flew in the breeze.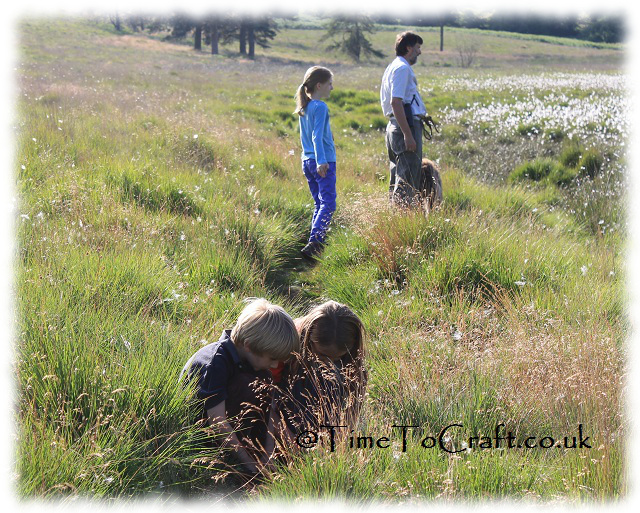 There was a bumblebee nest to find and watch….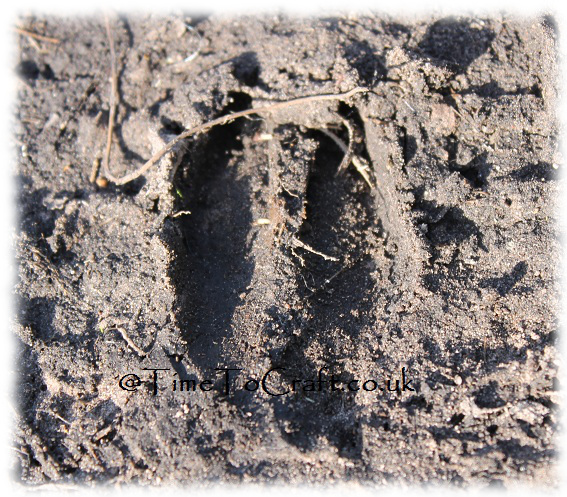 ….and evidence that deer had visited the edge of the pond…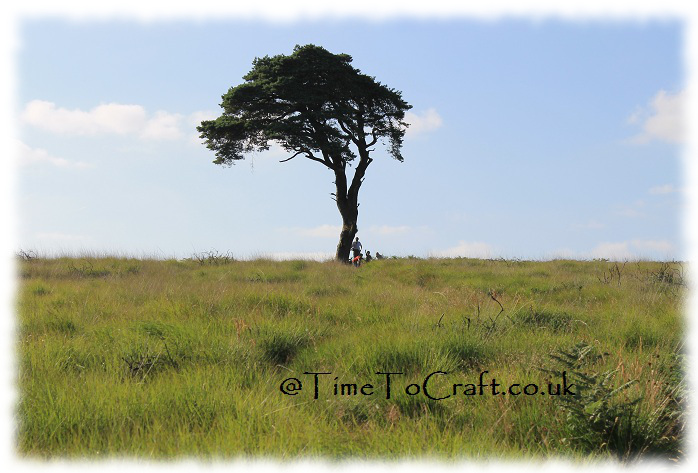 …and fabulous views to enjoy.
We watched the dragonflies fly above the pond's surface. Their reflections were like perfect mirror images. The children stood and watched a dragonfly lay it's eggs on a stem, just underwater. They watched another dragonfly seeing off a rival from it's territory.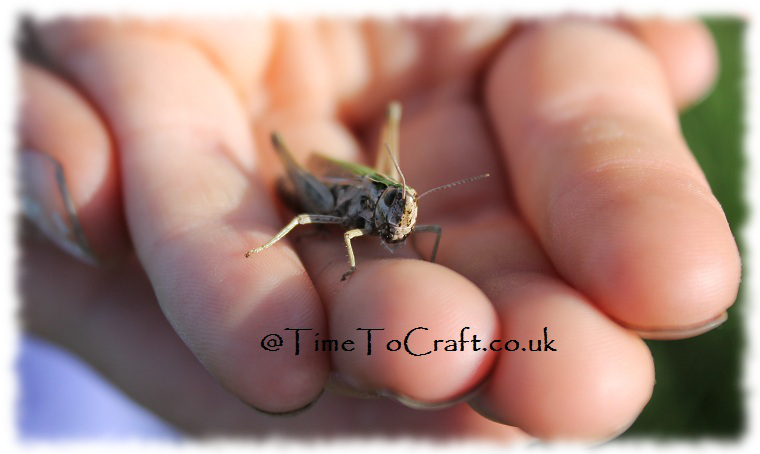 The dragonflies avoided my camera lens, unlike the grasshoppers. TF caught the first. So thrilled to hold it. The grasshopper stayed still, giving everyone the chance to have a closer look. Carefully returned to where it was found.
This pond walk was magical and full of interest. We'll be back.
I'm linking up to Coombe Mill's Country Kids.