Overcast – word of the week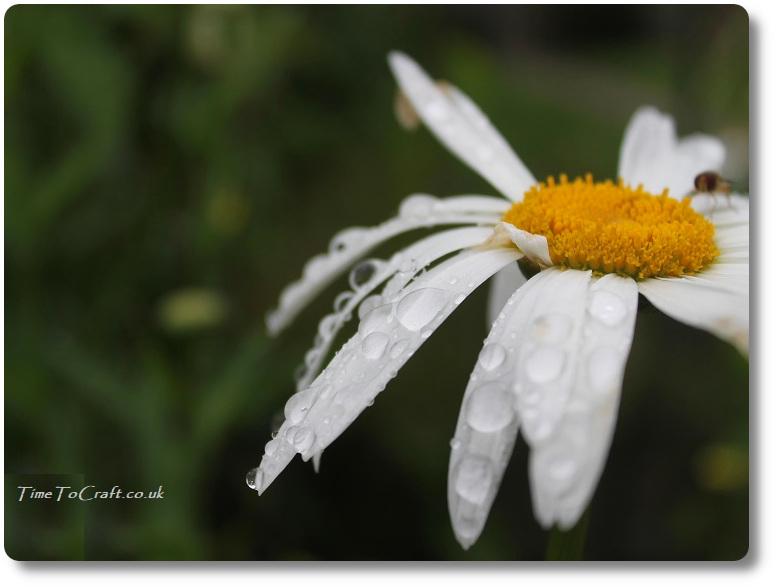 Would it take the edge of the gloom if I strung fairy lights everywhere? I could string them up around the trees and roses. Like tiny fireflies bobbing around the garden. Magical, especially in the dimmed light. It would be good. With the added bonus of taking the edge off the overcast vibe that seems to have descended. It's not just the weather. I mean, we've had a couple of respite days with blue sky, this week, so it hasn't been all gloom and doom. I even dried a few loads of washing. No. Nothing dramatic, but it's not just about the weather. An element of cabin fever has set in.
Duke of Edinburgh award
Last weekend, Middle Teen strapped on her hiking boots and headed off for her practise Duke of Edinburgh expedition. The first day was hard, but the next day was less overcast and she really enjoyed it. There was a downpour as she waited to be picked up, which is better than during the walk, I guess.
No camping, due to Covid restrictions, but otherwise the organisation had made it as close to normal as possible. Every lay-by on the Mendips seemed to be full of schools congregating, ready for their hikes. Did make me wonder if the schools coordinated with each other, so no two schools turned up at the same drop off place, as it seemed so organised. We had the Search and Rescue van parked up at ours, which was comforting and not comforting at the same time.
Anyway, by the end of Sunday she was ready for the real thing this weekend. Three days walking and one night camping. Bring it on.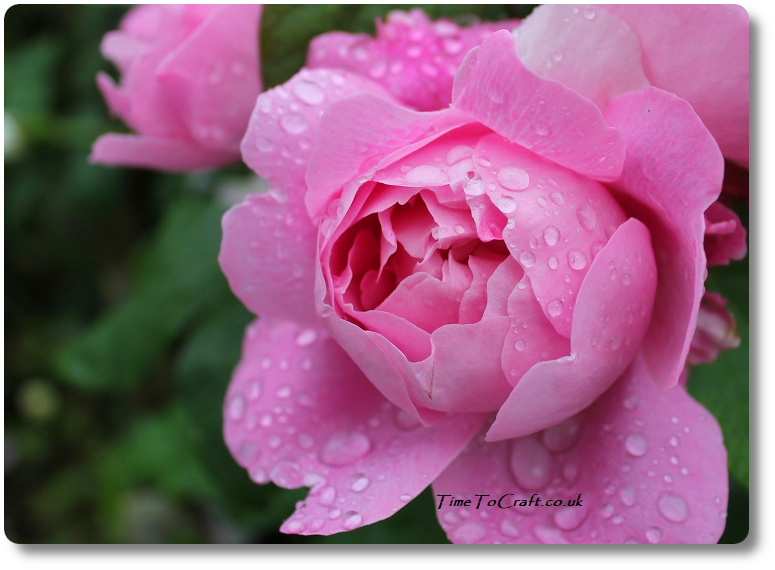 Then the email arrived. It was cancelled due to staff isolating. I have to admit, I didn't see this one coming. Being in Year 11, school has finished for her, for this year. If anything I thought her younger brother, who's still at school, might be halted in his tracks by a similar email, but not her. This is the first outbreak at the school since they went back.
So now we wait and see if they can rearrange the weekend. It's such a shame after months of preparing. I doubt it will be this side of the summer.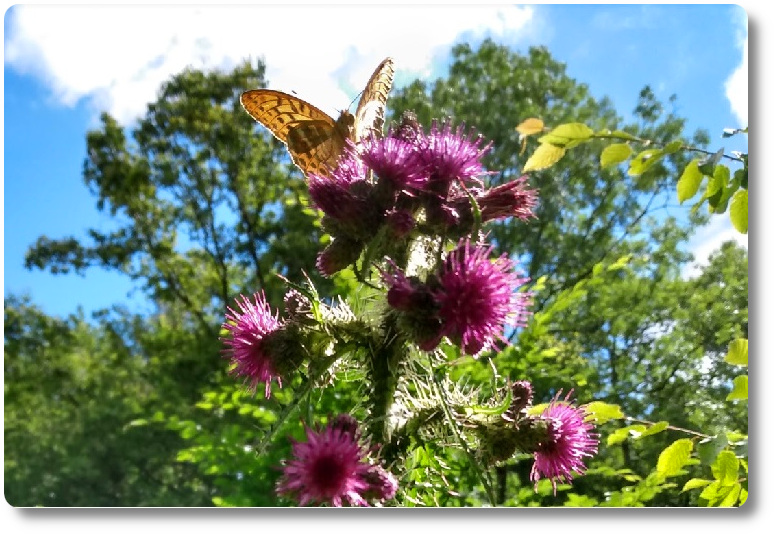 Butterflies
While she was off walking, we chose Sunday, the less overcast day, to visit one of our favourite butterfly walks. There were clouds of insects on the thistles and brambles. The silver tipped fritillary (above) were easy to spot, because they are big and quite a few. I saw my first white admiral, which disappeared over the brambles like a tiny zebra fleeing a pride of equally small, but invisible lions. So no photo, but I was thrilled to see it as I remember one from a colouring book I had as a child.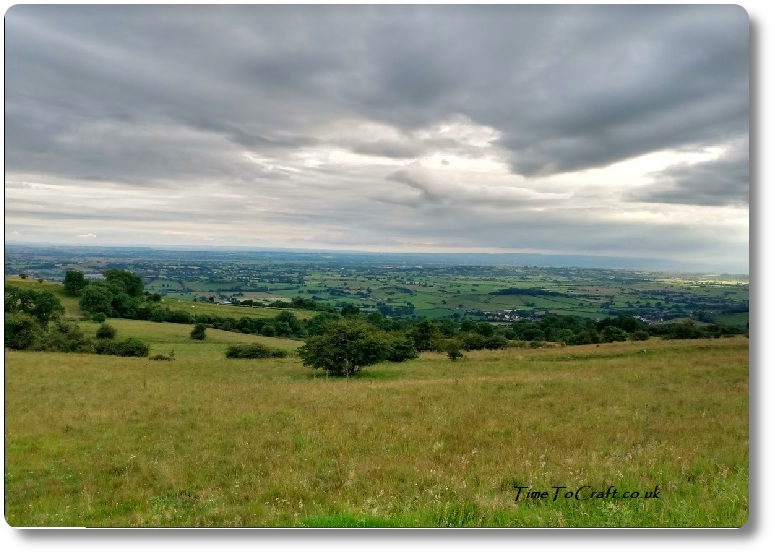 Summer bucket list
We've started our summer bucket list. I know it's early as the final bell hasn't gone at school, but why not? Make a good start on it now. Nor are we letting the small matter of it being overcast put us off. We'll make our own sunshine. We started off with fish and chips overlooking the Somerset Levels, followed by kite flying.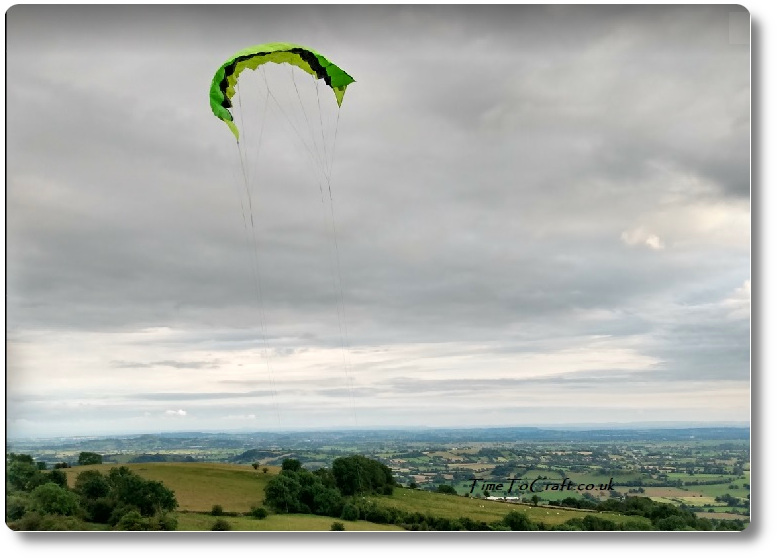 We always keep a kite or two tucked away in the back of the car. This is our favourite place to fly them. It's higher up and usually there is enough wind to send the kite soaring. Not so much this time, but we still managed to give the kite a decent flight. It certainly helped the cabin fever. Everyone had a go and I cannot tell you how much I enjoyed hearing all the laughter and watching the team work going on. One of those golden evenings where everything fits together. Even if the sunset was covered in cloud and a tad overcast. Nothing like draping our own fairy lights over the clouds to brighten up the evening.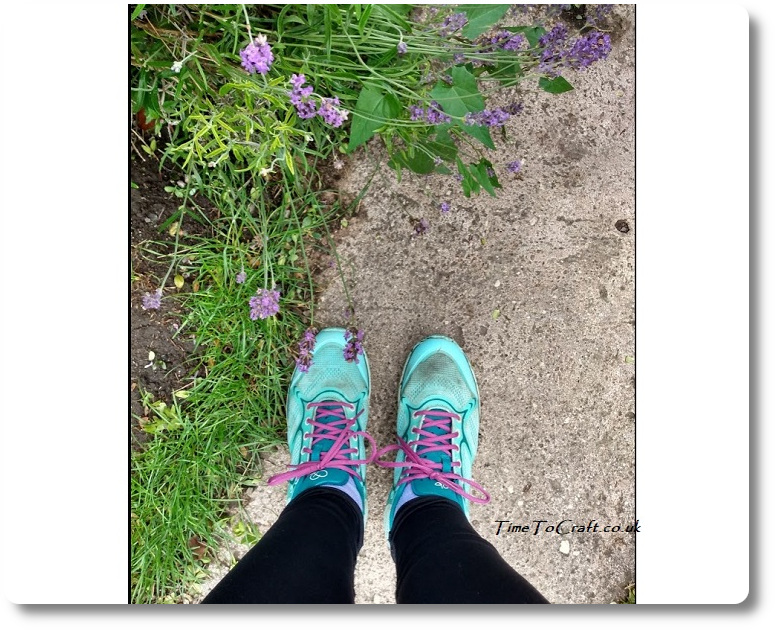 A fairly quiet week. We had internet engineers out, but they were unable to do the work, which has left us in a bit of a quandary. What was straight forward, is not. Younger Teen had his assessment week at school, which he seems happy with. Still one more test to go (please no emails from school!). Middle Teen went along to her first kick boxing class and loved it. I also ran a little bit further this week. Probably helped by it being overcast. I prefer it slightly cooler. We also watched The Tomorrow War and loved it.
Right I'm off to hang a string of lights in the orchard. Maybe some bunting too. Joining in with Anne's word of the week linky. Looking forward to seeing what everyone else has been up to this week. My word is overcast, but I won't let it beat me.