Balance – word of the week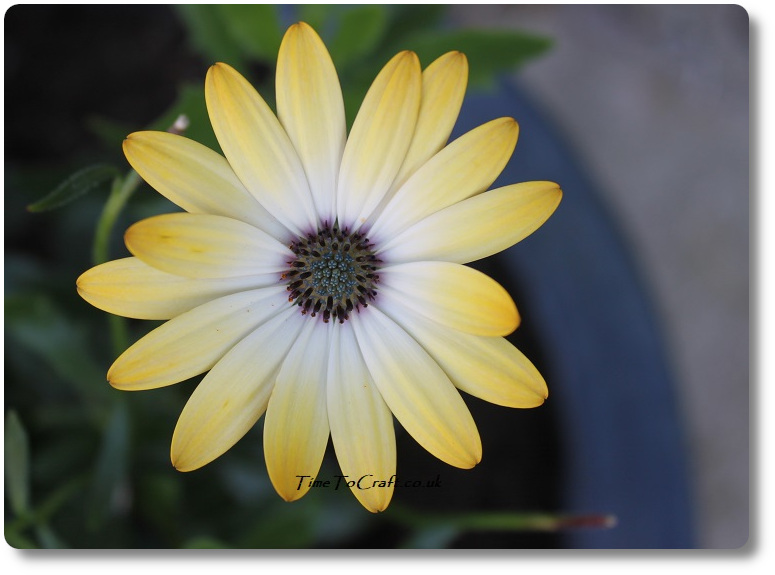 Bug night
Last night, I sat out on the swinging bench, which overlooks our meadow area. It was beautiful. Idyllic. The grasses and wildflowers were attracting countless flying insects, that bobbed and landed, bending the stems gently. Ignoring me completely. Damselflies hung on the tall grasses, like a child's balance toy and there were so many soldier beetles too. The scene was straight out of a childhood picture book.
They weren't interested in my potted plants, I'd bought in specially. No, they wanted simple, common as muck, native plants. We're happy to oblige, by not mowing this area.
Nature balance
It sounds a cliché, but the scent of the honey suckle really did hang thick in the air. I watched (and heard!) a tiger moth flap from one area to another, never quite finding the right spot to land. The meadow really looked busy, highlighted by the low light of the last sunbeams. Always good to see when we so often hear of the decline of insects in the UK.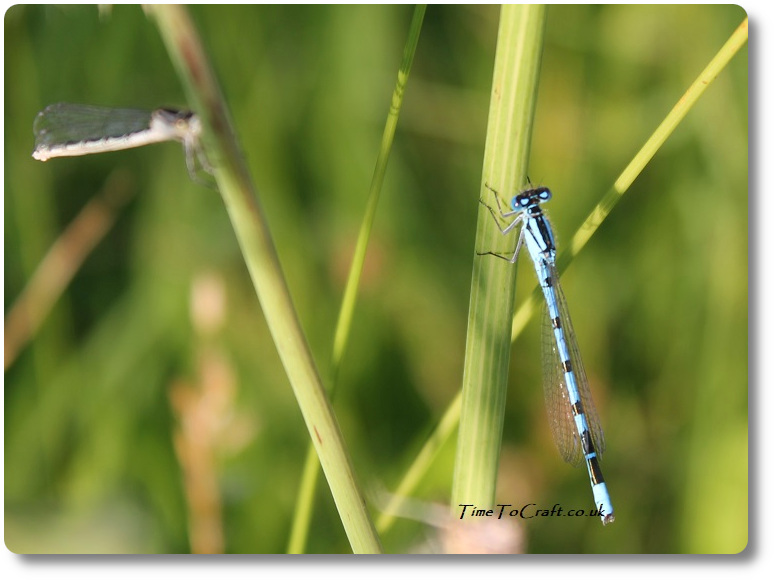 I'm old enough to have driven a car with a bug splattered windscreen. Mumbling under my breath, as my cheap wipers failed to clean them off. Instead smearing them further into my view, until I was forced to stop at the next garage to use their bucket of water and sponge.
If only I'd known then that this would be a thing of the past, that I would miss. No way would I have believed it.
In contrast, our little meadow is bucking the trend.
Now, I'm not suggesting that anyone should (Please don't do it. Best to take my word for it), but if you were to drive through the meadow in our garden, at a decent speed, one of two things would happen. Either you'd wrap the car around one of the apple trees or plunge yourself down the steep bank, into the woods at the back, but, on the way, your windscreen would be bug splattered. Just like the old days. There are so many insects.
It is 100% worth leaving areas of your space unkempt and bug friendly. Oh, and not driving through them.
It was a perfect evening.
Providing balance…
In contrast, I woke up this morning with my washing machine playing up and the hound had been sick down the back of the sofa. I have no idea how he managed it. Then, I took time out of work, when we're short staffed, to take Eldest for her Covid jab. We queued up, only to find it had been cancelled as they were short staffed. Hadn't we received an email? No.
Slight panic, as we wanted to get both jabs in before she goes away to university, this September. Rebooked now, but we're still waiting for the missing email.
More cancelled appointments
Earlier in the week, the dental practise cancelled the children's dental appointment. Short staffed again. I rebooked them for three separate days. More time off work. Managed to book Youngest teen for the following week, so we can get his braces started. Also Eldest teen was booked in September, before she goes away. Middle teen has yet another date. This is the first time they'll have been since six months before their cancelled appointment in March 2020.
Oh, and the vet couldn't give Hero the Hound his jab either, as he needed more than a booster and the month began with "J". Okay, I'm making that last reason up, but there is a definite theme going on this week. He was as good as gold and went into the surgery with the nurse, all by himself, for his checkup.
Life balance
I wonder if I'll look back to the inconvenience of changing plans and rescheduling appointments, during the Pandemic, with anything close to the nostalgia I have for bug splattered windscreens.
I'm guessing not.
One piece of good news is Middle Teen's Duke of Edinburgh expedition. It was cancelled last weekend, but looks like it has been rescheduled for September. Fingers crossed.
Crafting
I have been busy making, but I'm not ready to show and tell yet. I'm posting a glimpse of my four latest projects. Fourth one is in the background and out of focus, but it is there! I've almost finished two of them.
So that was my week. A balance of good and frustrating. Here's to no more appointments until Sunday and Monday. Will they or won't they be cancelled? Oh, the suspense!
Joining in Anne's Word of the Week link up. My word is balance.