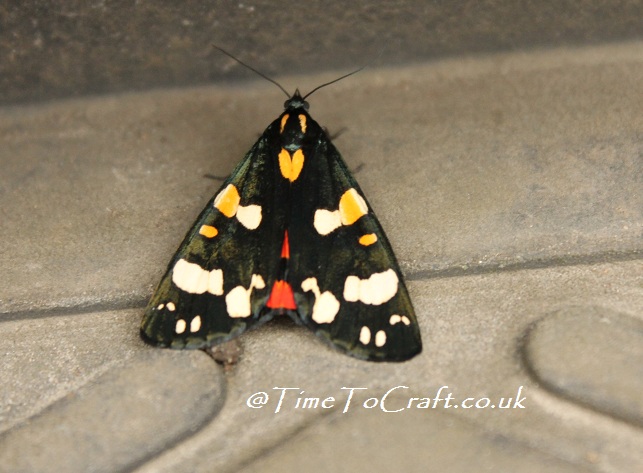 It's the time of year again. Not just Lego pieces to avoid as I vacuum our floors.
Our garden is filling up with new life and it spills into our house as well.
I am also reminded that life may feel full, but, as if by magic, more can be crammed into the sides. My to-do list grows, but items are ticked off too.
So much happening that if I don't take the photos, then I might just forget how full it is.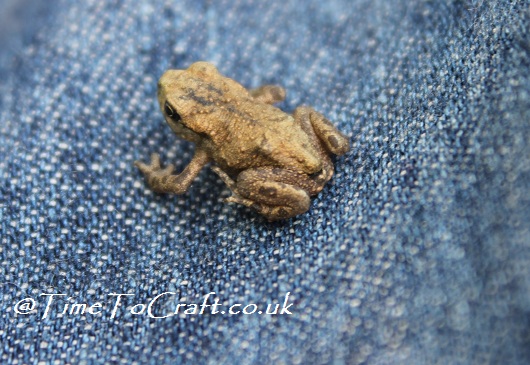 Not that I am moaning. Not one bit. Each year we look forward to the mass arrival of the toadlets. Almost as keenly as our grass snakes and blackbirds wait for them. We just need to remember to keep the back door shut, otherwise the toadlets move in too.
(BL was thrilled to find a contented curled-up grass snake. It was right in the middle of one of the toadlets' favoured routes through our garden)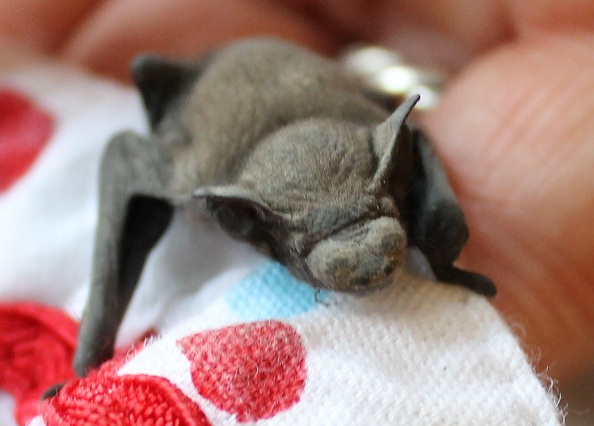 Additional for this year, a colony of bats has decided to roost in our attic. Not sure when they moved in, but we know it is recent.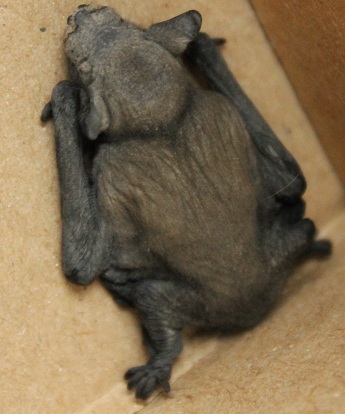 Including their young who invade more than the attic. More explanation on AJ's blog.
Everywhere I look there is more.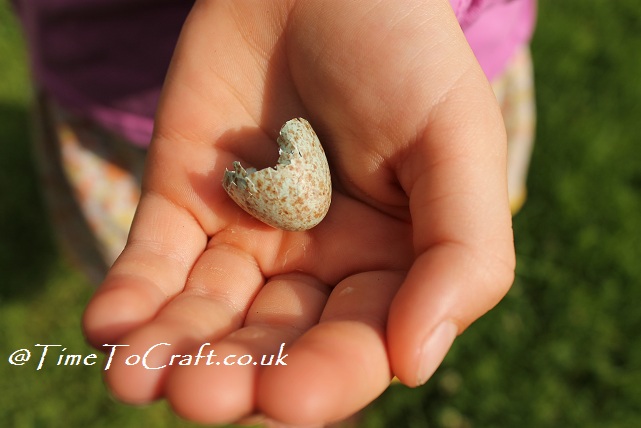 I feel slightly overwhelmed and need these photos to remind me.
Apparently, my camera's memory card is overwhelmed too. The strain is too much and it randomly stopped storing photos.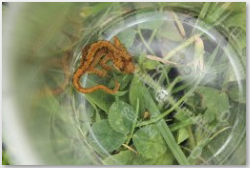 Including a fabulous photo of this newt, but you'll have to take my word for that.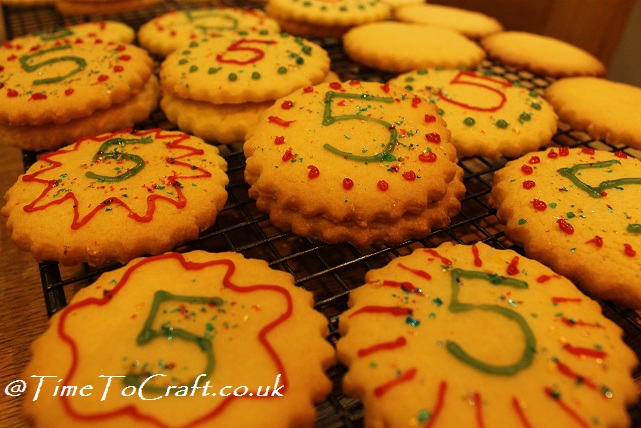 On top of it all, our own young keep growing. Calls for a bit of late night baking, just to squeeze it all in.
I'll get there. I just hope I don't suffer the same fate as my camera's memory card.