Touch of ridiculous – word of the week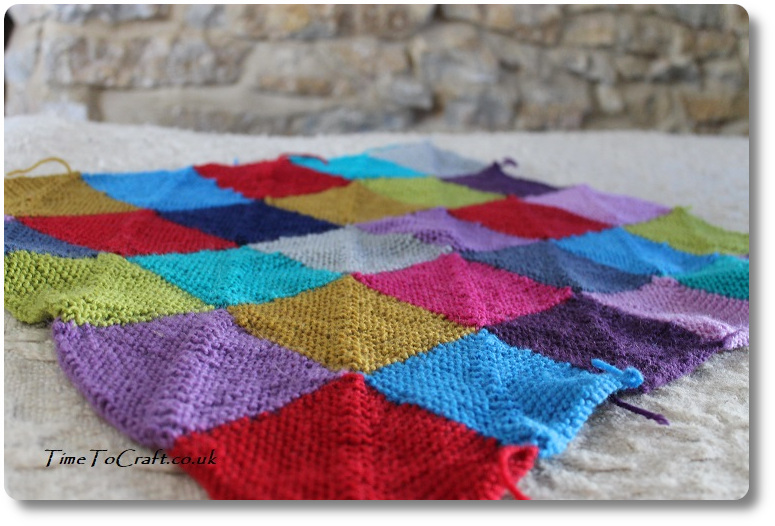 Tip, tap, tippity, tip, tap
{repeat}
Believe me. First thing in the morning, this is not a sound you want to hear coming down your chimney. Or any time of the day, for that matter.
tip, tip, tip, tap
It was windy the previous night. I mean, really windy. The sort of night you bury your head under the pillow and pray nothing on the property blows away. If it does, please don't let it be expensive. Or land on my head.
tap, tap
But there it was. Holding my morning brew, I stared up the chimney. Not that I could see anything, but I had images of the chimney cowl bouncing, around loose in the wind. Held on by one last, twisted strut, as it made its final bid for freedom. The incendiary device, setting off a chain of reactions that included phone calls and men with long ladders. Tutting sounds. Money changing hands at a socially acceptable distance. Sigh.
tappity, tap
Wait. Hang on, a moment. That can't be right. The wind dropped hours ago. Even I registered that from beneath my pillow. So how could anything be flapping around now? I crept outside, still in my nightie. Peering around the corner at the offending chimney.
A seagull. I kid you not. It was a blooming, big seagull tap dancing, with all its heart, on our chimney. Warming itself up on the rising heat, but the surface was evidently too hot to stand still on, so it was practising its shuffle ball change on top of our cowl. Dancing from one leg to the other. The Fred Astaire of the bird world. On our chimney.
tip, tappity, tip, tappity
End result. One of us flew away. The other retreated back indoors, relieved that she had one less adulting thing to do and, for a bonus, her tea was still warm.
School
I don't know about you, but my ability to see the ridiculous in situations is growing. There seems to be a balance of serious versus ridiculous, going on. Who would have thought eighteen months ago, that my next parents evening would be conducted in the comfort of my own home, via a laptop, and with the format of a speed dating meet up? Or what I imagine speed dating would feel like.
Appointments were set up at the push of one button. I logged on, in the evening, and had exactly five minutes with each teacher. A moving bar, at the top of the screen, changed from green to amber to red as the time counted down. Sudden death to the session as the five minutes ended, and the next appointment flashed up. The bar was back to green. Different smiling teacher appeared on the screen and there was little time even to register the subject.
Fortunately, my son was beside me. He seemed to recognise each teacher and chatted comfortably away. I listened and asked my questions. Up shot. Apparently, I needed to talk louder at these meetings, but my son is doing well in class/online class. So that is good.
Parents evening took half the time than usual, as no need to allow time between appointments for physically moving to the next teacher. I marvelled at how comfortable the teachers had grown using this new technology. Previously nervous teachers seemed to take it in their stride. I slightly missed the more relaxed approach of former parents evenings, but we had a parents evening and that is good.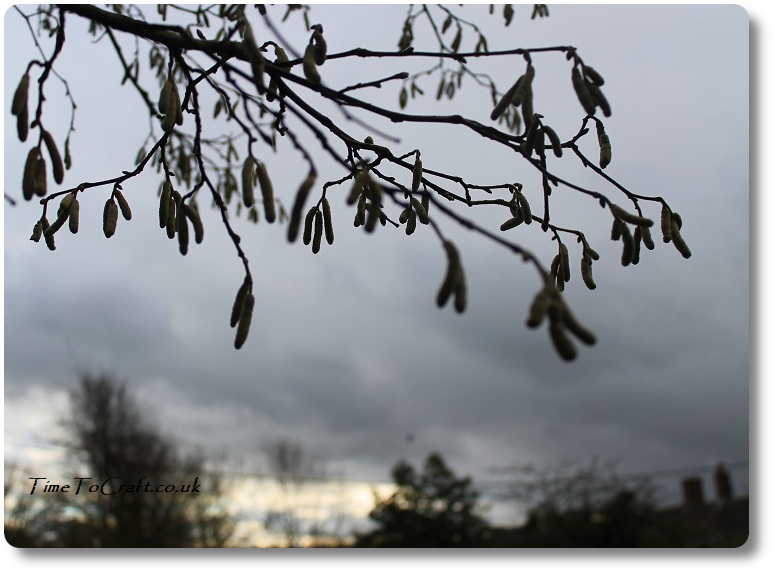 I did have one victory. As a parent, I'm not usually one to contact school and interfere with the way they are doing something*. Actually that's not true. I did lead a revolt once, but that is another story. Also, there was one year I phoned up a lot to sort out an ongoing case of bullying. Not that they listened. We moved schools in the end.
Anyway, youngest was unhappy with one of his classes. It's a favourite subject and he felt he was in the wrong set. Pace was too slow and he was getting bored. Long story short, after a few emails, he is now in the right class and much happier. The teachers were brilliant, but the victory is more about him. When you have a teenage boy speak up and ask to be pushed harder in a subject, it is an absolute 100% victory and punching the sky moment.
(edited: after reading this post, my children began listing all the other times I've phoned up or marched into school offices, so maybe I'm more involved than I think.)

Smile
My corner to corner, stash busting blanket is coming on a pace. I weighed it. Of course I did! I've used 180gms of yarn, which is equivalent to almost four balls of wool. As it's mostly 100% wool, I'd price each ball at £3, so that is a saving of £12, already. Still haven't found my missing ball of mohair.
Finished watching Schitts Creek, which was fabulous. Went on to binge both of the Dirk Gently series. Miffed that they cut the series, just as the characters were really getting interesting. Also watched Holes, which was brilliant too. Looking for the next ridiculous series to watch. Any suggestions?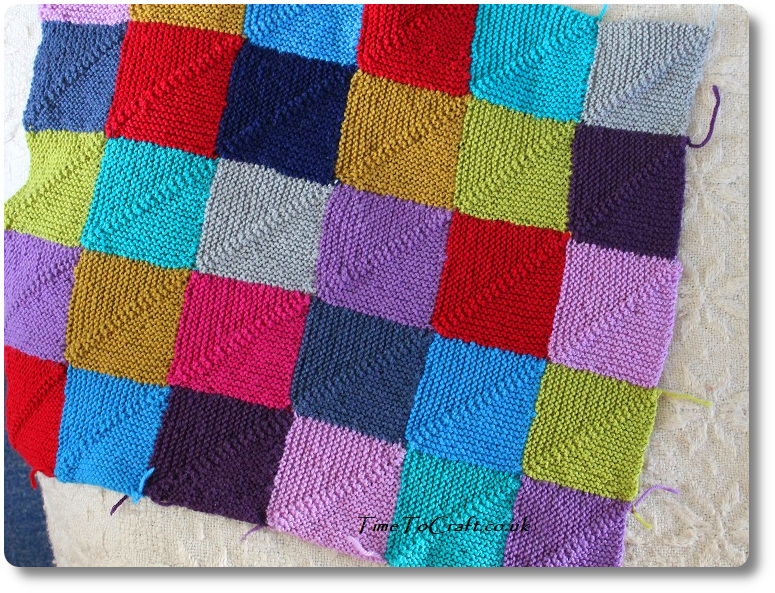 With so much going on, in the world, at the moment, I am thankful for all my slightly ridiculous encounters this week, which have kept me sane.
Joining in with Anne's word of the week. My word is ridiculous.