Our week has been peppered with deadlines. In a time when so much is on hold and it can feel like you're twiddling your thumbs waiting for something, anything, to happen, having a deadline breaks up the weeks. They step into the vacant spots where events and appointments used to sit on the family wall calendar.
We started the week by submitting Youngest Teen's choices for his GCSE subjects. Some subjects are compulsory, but he could choose four of his own. He's plumped for French, Art, Geography and…..be still my beating heart…..computer science. I'm so pleased. Finally one of my children is following in my footsteps. I'm looking forward to planning algorithms with him and helping him to debug his programs. Might sound crazy, but when I taught, debugging a whole classroom's programs was my favourite thing.
Actually, now I write it, even I think it sounds crazy. Let's ignore old me. She sounds like a pain to be with.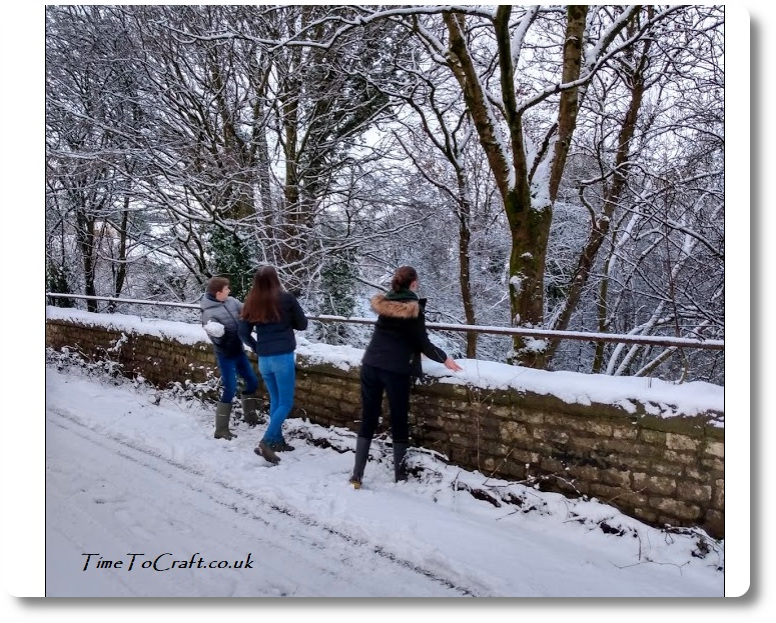 Next deadline was Eldest Teen's. UCAS. The university application form. The deadline was extended to this Friday.
When I filled in my form, so many decades ago, it was a lot easier. Not that I appreciated it at the time. I remember practising writing small and clearly to fit as much in as possible. The boxes to write in were bijou to say the least.
Now they have to include a personal statement of no more than 4000 characters. Not words. Characters. Of course, it's all typed in and submitted by the press of a button. I wonder if they'll ever fill in a form that specifies it must be written in black ink?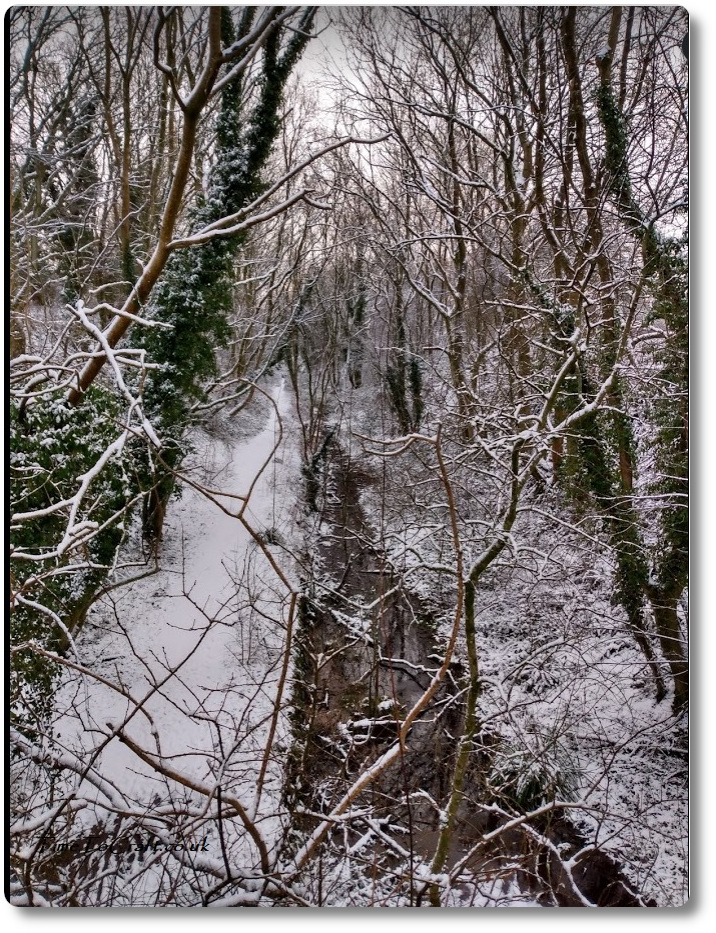 Eldest Teen completed intensive research and talked to people about how to write her personal statement. It seems like a dark art. There is much more to it than anything I submitted. My role was to read umpteen drafts, offer unhelpful advice and act as a human thesaurus.
She has submitted it. Phew! There were moments when I thought it would never happen. Now we wait.
Watching my children make decisions, I mean proper deliberating, can be the most excruciating process. I just want to barge in, but I didn't. I did my best to help. All part of their learning process, and presumably mine too, but the urge to tell them to just get on with it, and decide, was immense. I have aged, this week.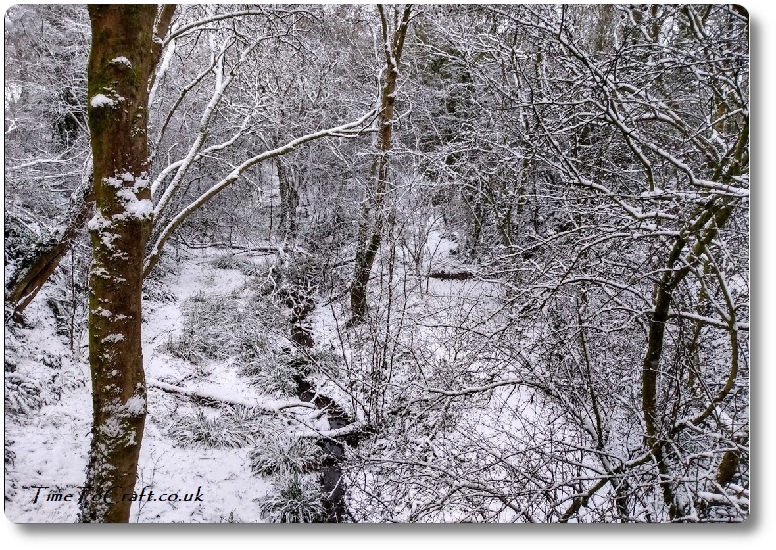 Last deadline was at work. End of my quarter is always a busy time and the other deadlines had a knock on effect on my time. It looks like I'll be working over the weekend. Blah!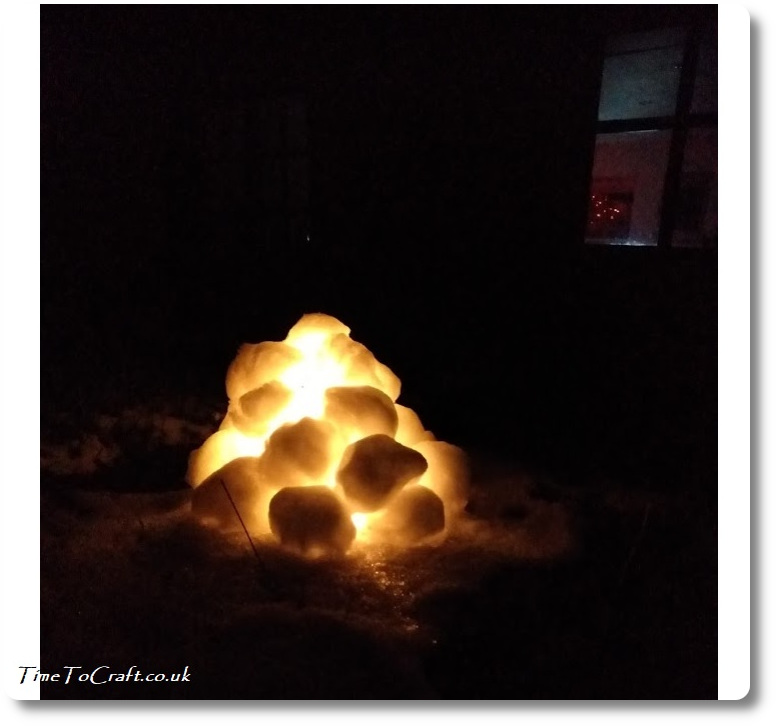 We've had some good walks, this week. It snowed on Sunday. Did I mention that? Easiest time to get the children out for a walk. Some of us slid down hills, made a snowman and also a snowball lantern. I positioned the lantern just outside the kitchen door, so we could see it glowing while eating our evening meal. Always tickles me how it seems to increase the light of a single tealight.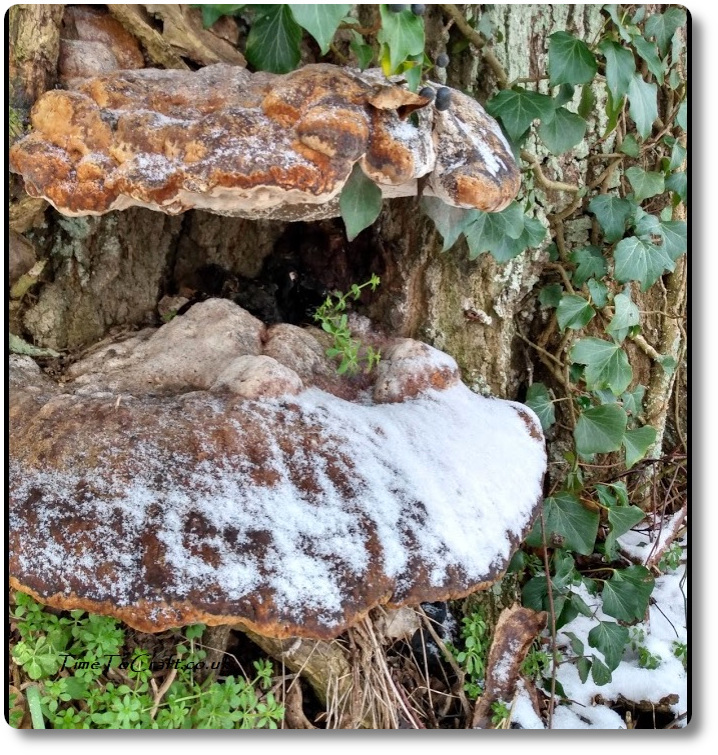 This week, we also spotted our first fox cubs of the year. Two of them. We'd watched one of the parents cross a field as we walked, one morning. Slinking through the hedgerows and hugging the ground, as she/he crossed the open field. It's reddy/orange showing up nicely against the remains of the snow. It's a legal requirement, at the moment, to keep poultry indoors, due to avian flu, so I'm guessing no easy pickings for the fox.
Once we were level with the den, we could see two cubs playing out in the fleeting patch of sunlight. They soon cottoned on to us being there and headed back into the safety of the den.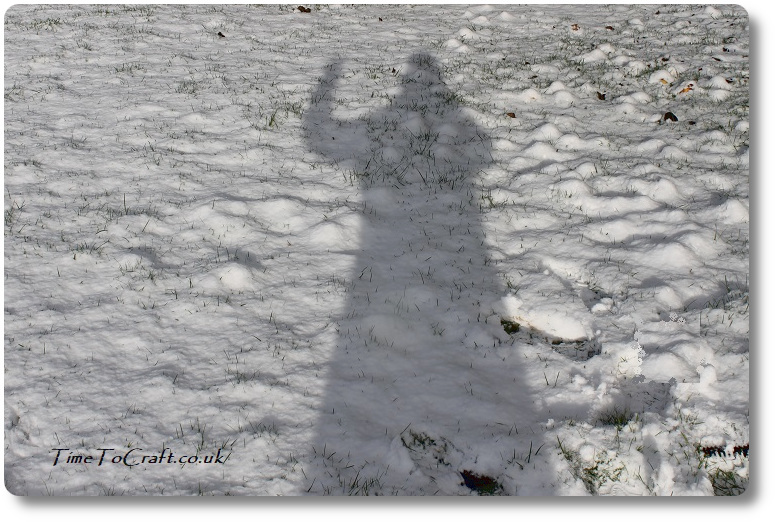 On the same walk, we found the mother deer and her two fawns from last year. Our paths often cross. I love how this little family have survived.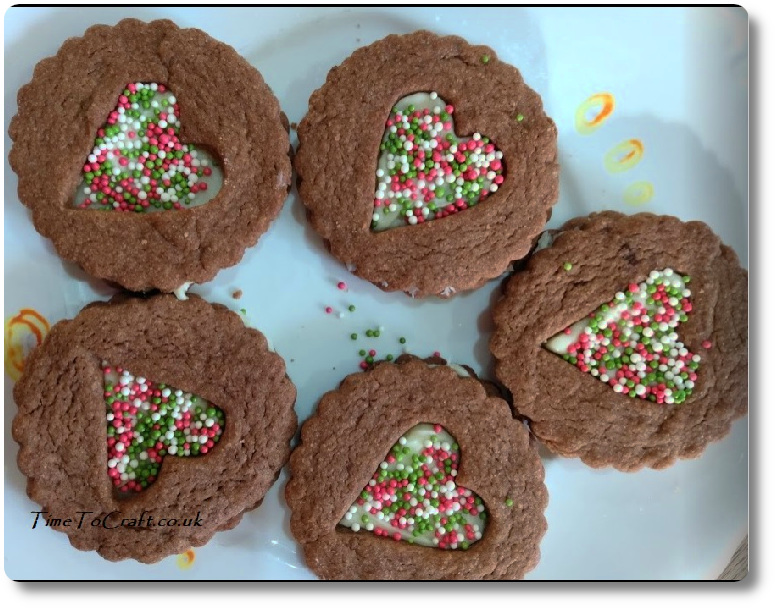 So apart from baking an obscene quantity of chocolate biscuits and having haggis for Burns night, that is my week. Before I wrap this post up, just wanted to include one last photo.
Not as big as last week's herring gull, but none the less, this gull was also tap dancing on top of our chimney cowl. All he needs is a top hat.
Joining in with Anne's word of the week. My word is deadline.