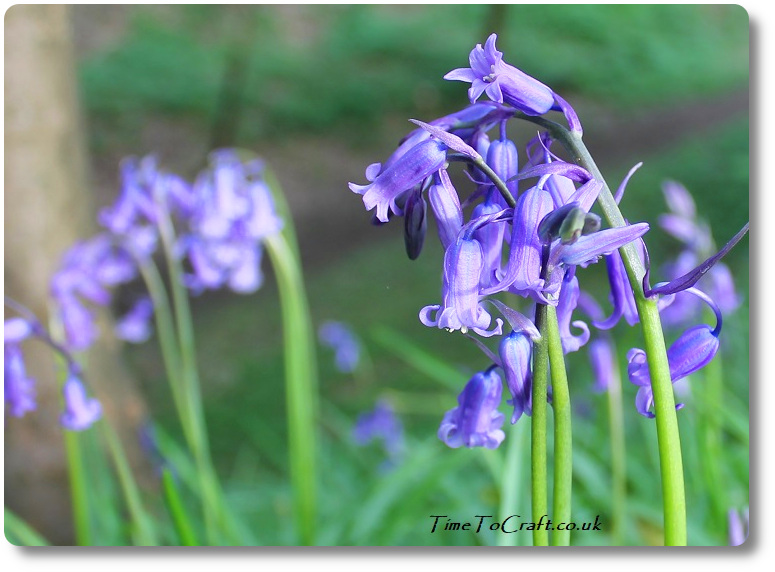 I'm a morning person. I'm up, most mornings, before anyone else. First cup of tea, with the back door wide open and listening to the birds waking up. The sheep in the field, one over, adding a low note every now and then.
Our fruit trees are heavy with blossom, filling the air with a sweet, floral fragrance. It hangs around the garden in an invisible pattern, competing with our lilac tree.
It's not cold. It's fresh.
I usually bake. Either bread or a cake for the day. At the same time, I might make a batch of granola. Breakfast and snacks covered for the rest of the day. I like baking when it's quiet and calm. I can enjoy it fully. Sets me up, body and mind, for the rest of the day.
I need my mornings. I need my quiet.
This week started with a lot of digging and planting. We dug up part of the old kitchen garden and planted it out with spaghetti squashes. Everyone joined in, although thankfully, they form a tag team, coming out one at a time to help me. Doesn't stop them competing with each other and wanting to dig more than their siblings. Competitive digging certainly clears an area fast and wears them out. I'm not complaining.
So many seeds popping out in their pots this week. My greenhouse is growing greener by the minute. My salad beds are beginning to show definite lines of green. Only failure so far are the spring onions. Time to start a new packet and cross fingers.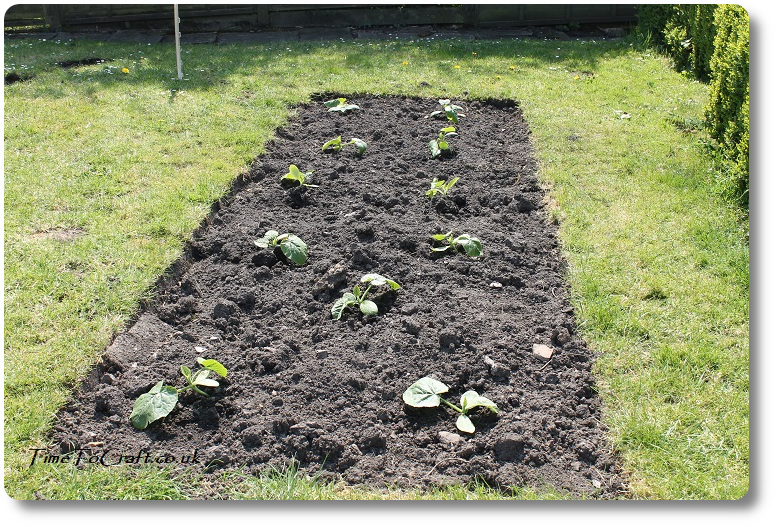 (spaghetti squash in the new veg bed)
Children were back to their school work on Monday. It was a slow start. Migrating from holiday mode to school mode is a lot easier when the venue changes. I'll admit it was taking all my patience. It took a lot of talking and coaxing, but by the latter part of the week, they were in full swing again.
I noticed before the holidays that they'd forget the previous lesson, in whatever subject it was. I guess at school, the teacher would wrap up the lesson and then recap at the beginning of the next. I know I used to when I taught adults. I found that a good, relaxing lunch can temporarily wipe out a morning's work for some people. Recapping was my friend.
Anyway, this week, I set up a card index system for youngest, as a substitute, and middle teen has adopted the system too. Idea is that they use one card to record key facts from the lesson and it reminds them when they start the subject again in a few days time. It seems to be working. No more "I've not been taught this."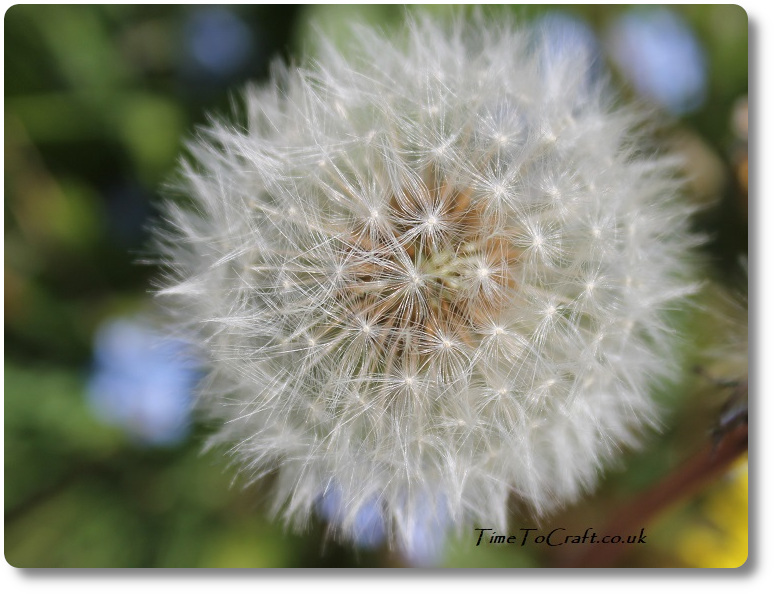 I'm doing my best to keep eldest teen going. Latest blow in her exam fiasco is that they may not run the exams in autumn, which she was counting on, if the school-given marks were not enough. As usual, it is vague. Some exams may run. Some not. No idea which subject will fall into each category. It's left up to the examining board. What kind of mess is that? Might she have to wait a year? Also the date for the grades being issued is now put back to August.
I feel so sorry for this year group. They were born soon after the terrorist attacks in 2001, into a world distrusting others. They were guinea pigs for SATS at primary school. They were the first to experience the revamped GCSE exams, which cut out coursework and used a new grading system of 1 to 9. Teachers did their best, but most were too young themselves to have experienced exams which relied on the final exam only. They were learning at the same time.
And now this. No exams, but grades based on previous work, which the students were assured at the time, would not matter. Rules changing and rugs pulled out from under their feet.
We've talked and put a few things in place to help her. She's keeping her subjects ticking over, but looking for other opportunities. This week, she's plumped for a free online OU course, which should stretch her and provide a challenge in an area that interests her.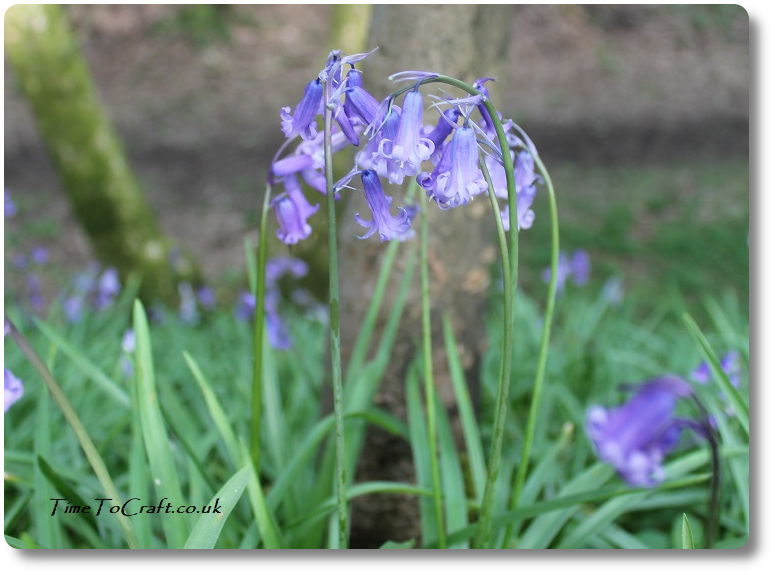 (bluebell arch)
I do have hope. They will be a resilient bunch.
I grow poppies in my garden. Despite my best efforts, they never quite grow where I plan. I spotted one this week, claiming its place in a broken pot, which was destined to be recycled as drainage at the bottom of other pots. The poppy has gained the pot a temporary reprieve. I know the flower will look stunning, in its unconventional setting. Not what I'd planned, but life has a way of doing that.
Joining in with Anne's word of the week linky. My word is nuture.