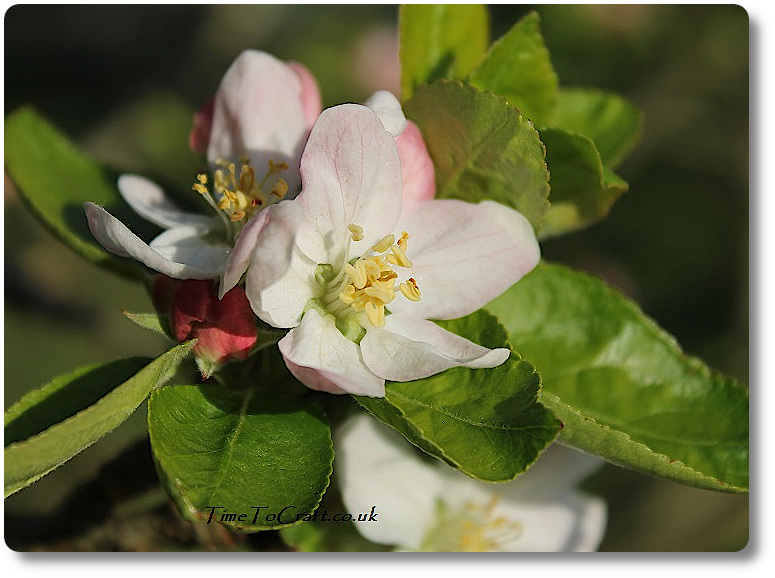 One of my favourite parts of the day is just after I water the greenhouse and close up the henhouse for the day. I take myself for a little walk up to the top of the garden, where our attempt to tame wilderness, blends into the woods behind. Beyond is our route to the woodland walk.
The path to the woods has become much busier. Families from the village are enjoying it, as part of their once a day exercise. From the drifts of conversation, I accidentally catch, it seems that some are discovering it for the first time. I like that. Nature on their doorstep that they are enjoying.
If they look up at our fence, they often see Hero peering over. He loves when they spot him, but he is puzzled by their lack of a dog sometimes. In his head, it is a dog walk.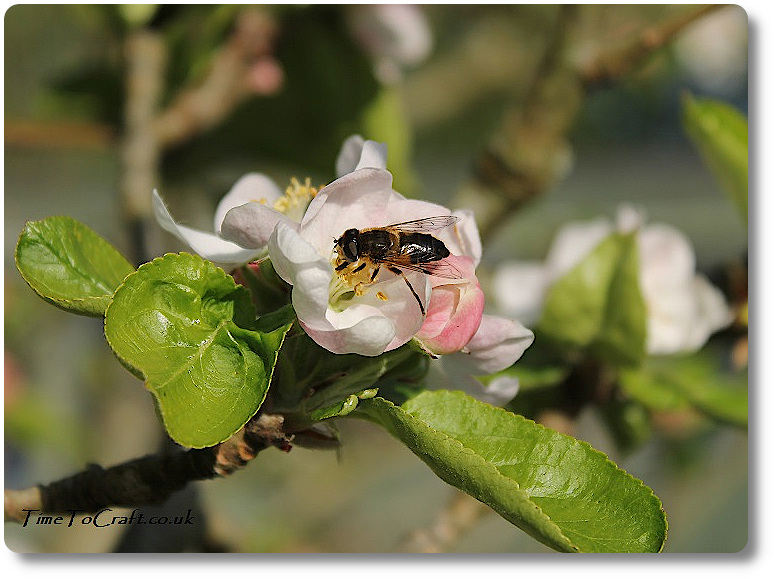 Other than this new source of sound and the usual extra chatter of the birds in spring, I cannot tell you how quiet it has become. We live in a hamlet, just outside the village. A cluster of a few houses. Yet I barely hear the other houses, even though I know they are home.
We're under the Bristol airport flight path, but planes are few and far between, at the moment. When we hear an aircraft now, I almost want to jump up and rush outside to see it. A connection to somewhere else.
There is far less traffic in our little lane. More pedestrians than cars, which is a turn around. The main road, about a mile away, is quieter too. The steady rumble of lorries heading to and fro from stores is heard, if the wind is in the right direction.
Only noise to break the quiet is when our three children go out and play badminton. Or when they garden with me. Seems that they cannot dig without chattering away. Not that I'm complaining. I like to hear them. I also like that they dug and planted three crops of potatoes too. This does make me a tad biased, I guess. I paid them in mini chocolate eggs, so a complete win-win for all.
(an aside: just so you know. Saying that "a family that digs together, survives together," and any other similar, well-intended, inspirational combinations, does not go down well. Spades were downed and mutiny threats ensued. Sigh. My humour is lost on them.)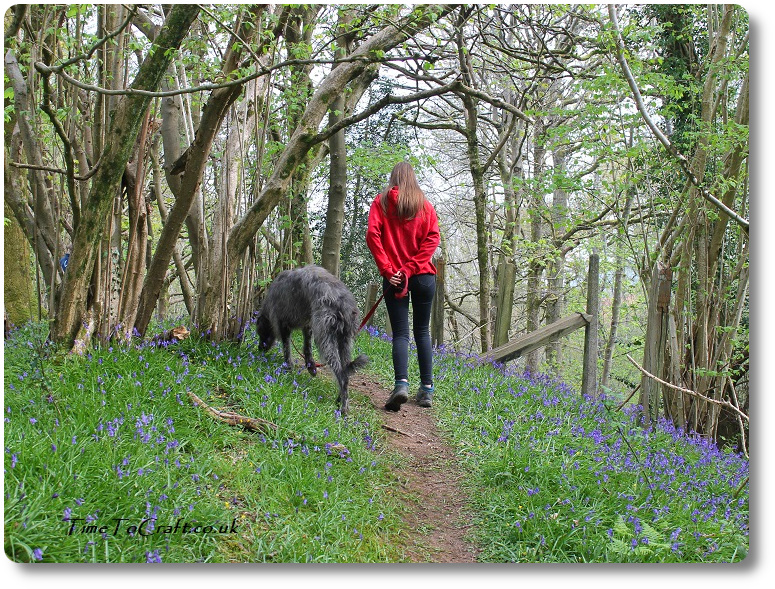 We are rolling up to the end of the Easter holidays. Back to school on Monday, albeit by not leaving the house. Three weeks into lockdown and at least another three weeks to go. I'm not surprised with the announcement last night. It is too soon.
The bluebells in our woods are just starting to open. I love the hazy blue they make en masse. They are mixed in with the white of the wood anemones. I prised the children away from their screens and took them for a walk, this week. The scent is sweet and floral.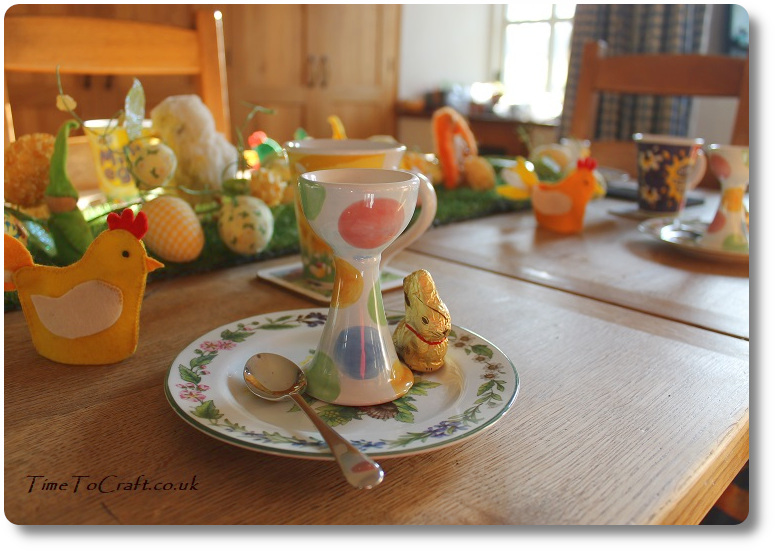 I tried to make Easter weekend different from the rest of the days. Gone is the time when we would craft around the holiday theme, but I kept to our family traditions. Easter Sunday breakfast. Boiled eggs with faces drawn on them, followed by chocolate. There was also an Easter egg hunt around the garden. In the evening, we had roast lamb, followed by a film. Full tummies and lots of soul sustaining family time.
We also joined in a family Skype tea with my parents and my sister's family. Lovely to see them.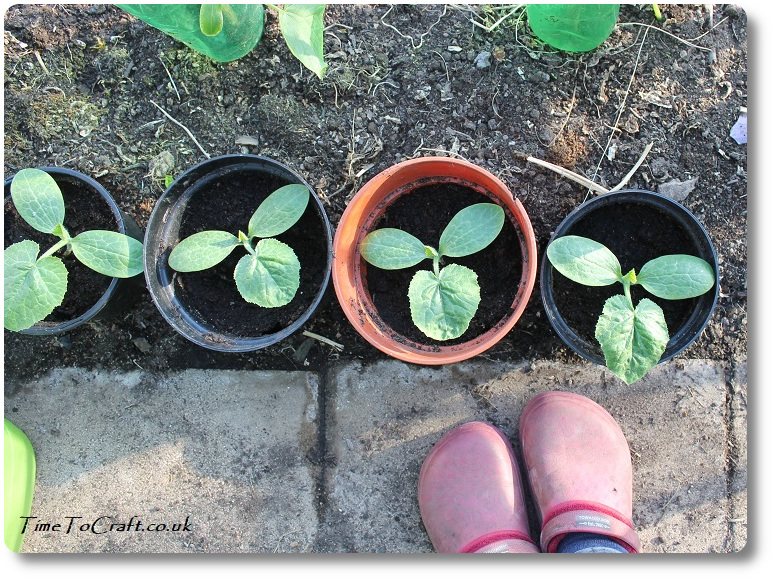 Unlike the children, us adults have not been on holiday. After the manic of work, from the last few weeks, it is slowly returning to normal levels. Companies are looking for ways to cut costs, so they can ride through the lockdown and come out the other end. Fortunately we can still help them. I suspect lots of people had holiday booked over the Easter period, as the phone has not been ringing off the hook, as before. Some people have been furloughed, but not as many as you'd think.
I can see at the end of all this, people will be working smarter. It will look different.
Never to miss an opportunity, I have grabbed more time to potter around the garden. It's at the stage before everything goes crazy and big. My greenhouse and windowsills are full of trays of seedlings. Almost ready to plant out. Looks like the spaghetti squash in the photo above will be the next to make the leap.
To give you some idea of the scale of my gardening this year, there are eleven of these squash plants and that is just one type of squash I am planting. Let alone the beans and sweetcorn, to complete my three sister planting.
I will partly gloss over the fact that Hero the hound took it into his head this morning to de head a tray of beans. I have no idea what got into him. Fortunately, the munching sound alerted me before too much harm was done. We don't do guinea pig testing here. More like deerhound testing. Apparently, the beans come up to muster.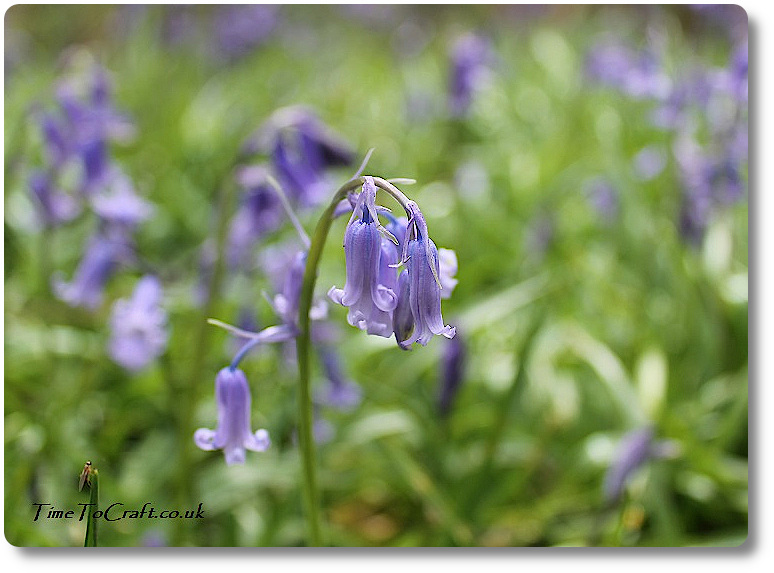 The one other new sound, took me by surprise the first time, even though I was expecting it. I'd just lost track of time. Back to my evening jaunts around the garden each evening. I was stood watching a bullfinch in the wild apple tree, with Hero by my side, when out of the blue, a canon was fired. And then again. Followed by dog barking, cheers and clapping. Saucepan bashing and whistling, coming across the fields. We may be out in the sticks, but when Somerset claps for the NHS and carers, you can hear it in all quarters. Hero sat down on his haunches, bemused. The bullfinch held its ground, or perch, and I joined in.
I hope the sound travelled far and wide.