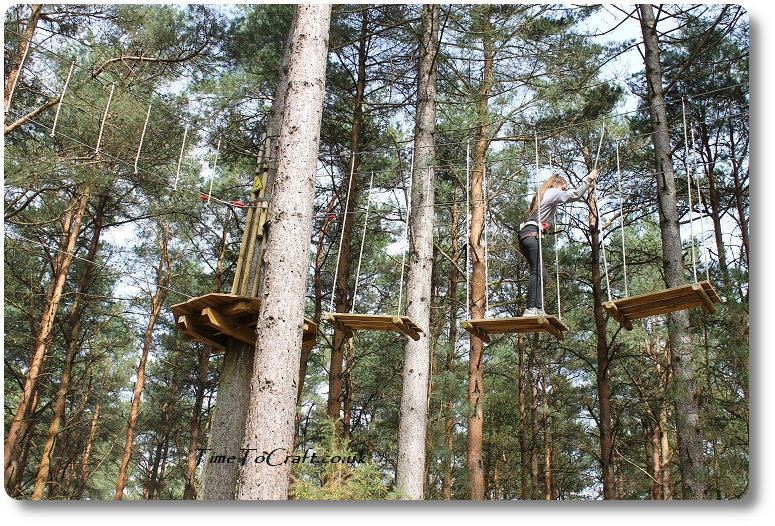 I was caught in the moment. Stood, looking up at my daughter crossing ropes and swinging platforms, strung between the trees, metres above my head, when I heard an insistent voice behind me.
"I want to do that. I want to do that now."
A pre-schooler skipping along the path I was on, had spotted my eldest teen up in the trees. It would be several years before the little girl would be big enough to do the Go Ape course, there is a minimum height and age, but something told me that she was going to be fearless and scale the heights with no problem.
It took me back. In my mind's eye, I could see my big girl at that age. Once she decided to do something, nothing would stop her. Something that's not changed over the years. I knew she wouldn't flinch at the challenge of this tree top course. In fact, I knew none of my three would have a problem. They have climbed trees and hillsides since they could walk. They love rock climbing, and climb mountains like billy goats.
Go Ape is something that's been on our list for a while. We headed down this week to Dorset for the Moors Valley centre. At 11, 14 and 16 they are the perfect age to start. Safety is taken seriously. They were ready for the challenge. My husband went with them, while I took photos and held on to the hound.
The course took about three hours. When they finally made it down to earth again, they were several inches taller and buzzing.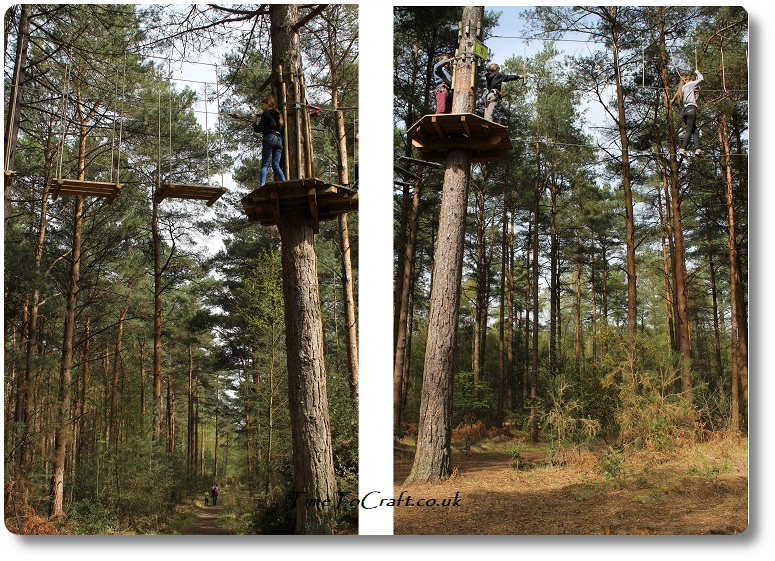 It has been a week of low tech and outdoors. This week we've challenged ourselves to one hour of no electricity each day, which tended to turn into more than an hour. Sounds simple, but thought had to be put into it. We also tried to do activities that furthered our green lifestyle. Greenhouse is now clear and ready for planting. Old school exercise books, about 60, have been recycled. Good paper rescued. Items have been decluttered and passed on thoughtfully.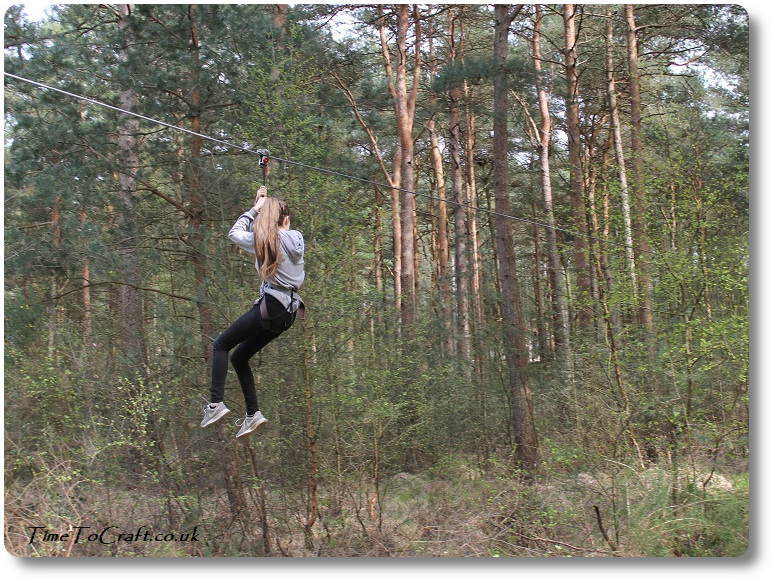 We've had lots of conversations about how we can improve the way we live and avoid impacting the natural resources. I love their passion and determination to make a difference.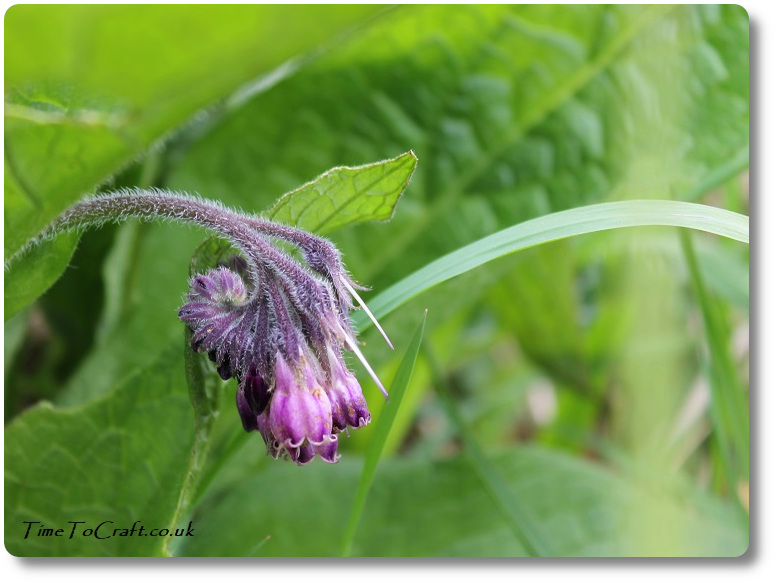 What else has happened this week? We had a trip to the Somerset Levels. Took a slightly different path. There is so much to explore and see how it changes with the seasons.
I also finished my jumper. I said it would be ready for the warm weather and the very next day, the temperature rose. I'm sure I'll have a chance to wear it before long.
The long Easter weekend is rolling out in front of us. Entertaining and family days out may have morphed since they were pre-schoolers, but I welcome the change. Taking them on organized Easter egg hunts is definitely a thing of the past. The Zog trail we saw, barely got a comment. Not that they are against the idea of an Easter egg hunt completely. Apparently they still want one on Sunday in our garden. Chocolate is chocolate after all. They are not daft!
Joining in with Anne's Word of the week. Seeing as we've spent so much time outside, it seems to sum up our week.