Intent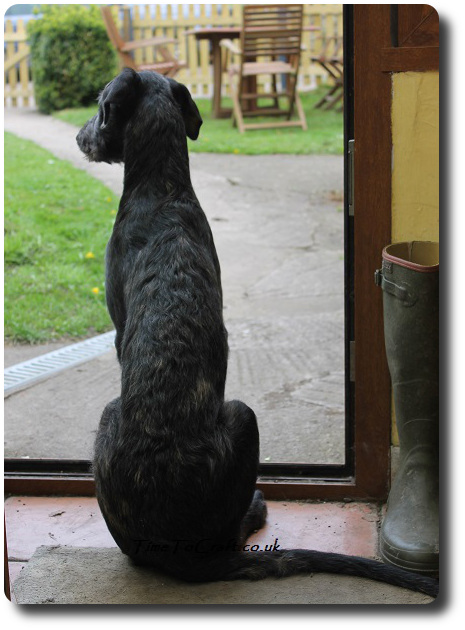 A good friend once told me, that you should never bake a cake if your heart wasn't in it. Or was it baking bread? Maybe it was baking in general. She didn't mean it as a metphor. No. As proof, she held up a flatish looking, culinary offering on a plate, for me to see. In her case, it was quite literal, but I do believe that it is true beyond baking too. Without love and intent, you may as well go home. (last part not meant literally)
This week, I have focussed on living life with intent.
Spring is a change of gear. One moment you're snug in front of the fire by 6pm, having raised the drawbridge and called it a day.  Next you're feverishly making the most of the lengthening days, pushing seeds into pots, clearing the winter garden debris and heading out for evening get togethers.
We've reached that stage. The rhythm of spring has kicked in again.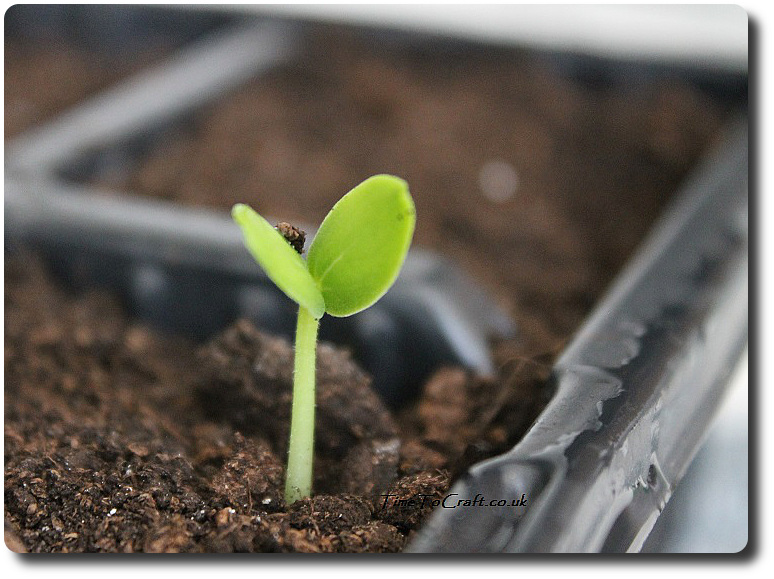 This week, I've tried to stop and be there. Making each movement count, even if it is only for a moment. Not just being swept along by it all.
Feeling the excitement at seeing the first cucumber seedling emerging from pots, even though I've seen it happen every year. It's the first one!
Drinking peppermint tea sheltered under our oak tree. The branches are started to go as knobbly as a deerhound pup's legs. It will be in leaf before I can blink.
The cricket season has begun this week, where I lose spend two evenings a week escorting the boy to each session. Knowing how much he loves playing and hanging out with his friends. (Incidently, cricket mums may not get as wet as football mums, but boy is it cold on some of those pitches in the evening.)
GCSE exams have started. Spending time listening to how each one went. Art is a whisker away from being done and dusted. She completed her german and french speaking exams this week. We now have a slight pause before the next batch of exams.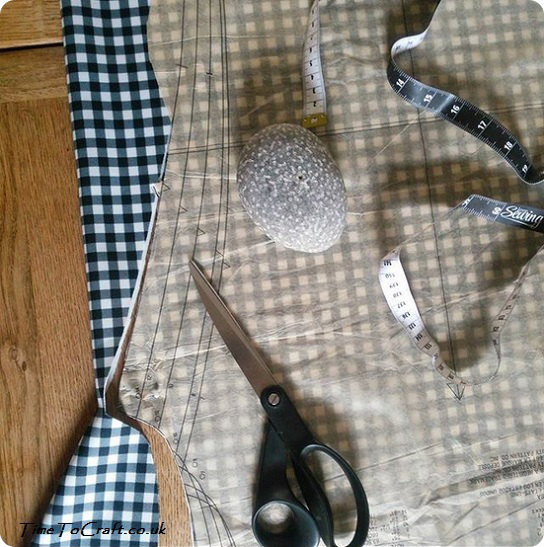 I've been sewing, but I can't show you yet. The scuba fabric is lovely to work. I enjoyed every stitch of this project.  Makes me want to make more.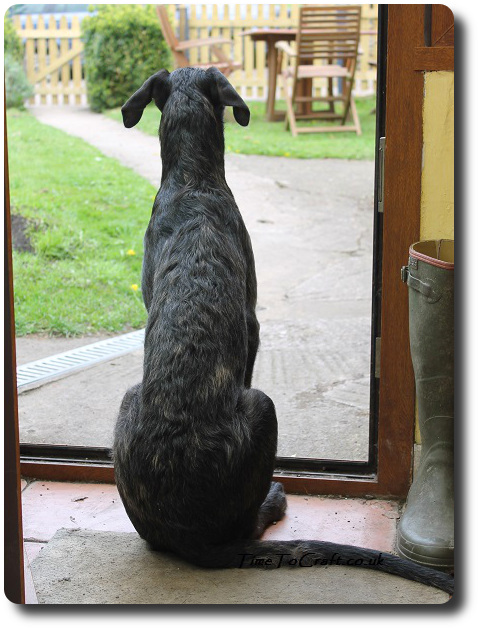 We took the pup to his first park run. To watch. He's far too young to run. He soon grew used to people thundering past him. Other dogs. People stroking him. People ignoring him. Cars. The city. The smells. It was interesting to see it through his eyes. At 15 weeks, he is still a baby.
I do like the rhythm of spring, but it can feel like the same old, same old, due to the routine. Rushing past. Things sprout. Birds sing. I need to stop more often and take in the moment. Moving with intent.
Joining in with #wotw. Haven't stopped by for a while, so waving to all the linkers.
There have been cases when people lifted my photos and words, and used them without credit to me or asking permission first. Using them for their own commercial gain. I have now added a level of security to deter people from doing this. Apologies to people who do play nicely. If you would like to use any of my photos, please contact me.
All my words and photos are copyrighted to me. They cannot be used for commercial benefit by anyone else. If you would like to use any of them, then please ask me first and don't just take. Written permission only. Don't pass my words, photos or ideas off as your own. It's not nice.
Cookie Policy
Our web pages do not use cookies however this website uses Google Analytics, a web analytics service provided by Google, Inc. Google Analytics uses cookies to help us analyse how people use our site. The use of cookies by Google Analytics is subject to change.