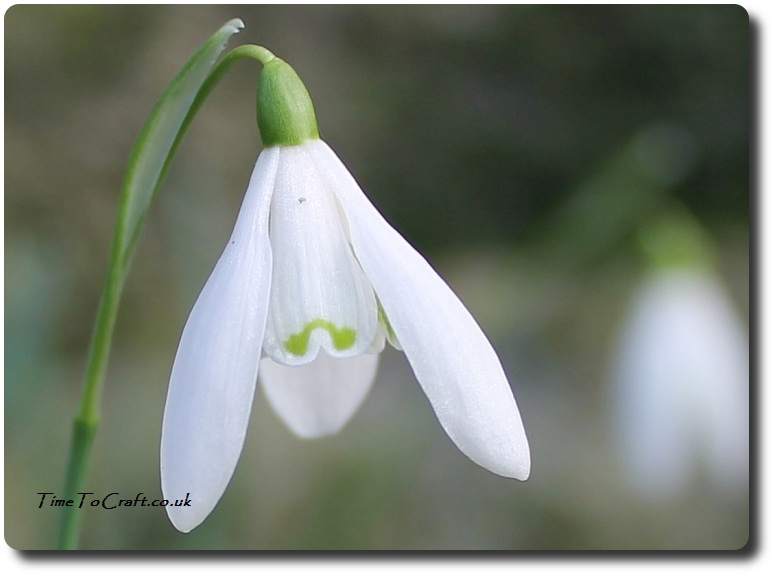 Has it gone yet?
hmm?
I can't see it anymore. Must be.
Phew! At last.

Should be safe to venture out again. Now it's slunk away. What a time. I'm talking about January. This year it somehow turned out to be particularly harsh, so I skipped it. Practically the whole month.
It helped that I could snuggle down into my burrow and work. So much to do that it dug into my evenings too and I could ignore the lack of light.
Flu took out two weeks by itself. Not just me. Most of the family too. I've never had flu before, so that was a surprise. The stories about not being able to get out of bed are true. Even if the Bank of England had fluttered every £20 note, in its possession, passed my window, I would have stayed put. At least I had time to read, sleep and lose weight. A novelty for me at this time of year.
I have been knitting. I have finished objects to show. Just need to time my models being home with the appearance of a blue sky. Not happened so far.
It's Candlemas/ Groundhog day today. Imbolc yesterday. One of my favourite times of the year. Half way there. We'll make cakes, light candles and celebrate.
Snowdrops are putting on a show in the garden and hedgerows. The birds are everywhere. Not only the regular garden inhabitants. Yesterday, I stood and talked to a woodpecker and a sparrow hawk, in the garden. Not at the same time. It doesn't work like that.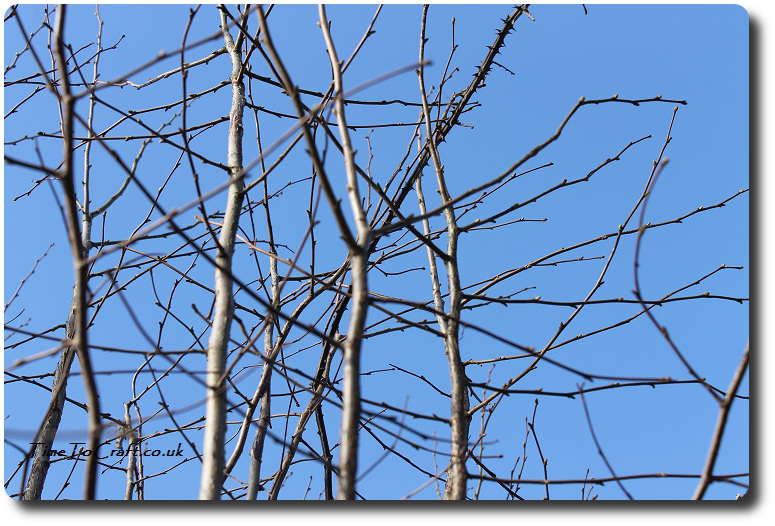 I can see a badger has been busy digging in our garden. I sometimes come across him if I quietly wander out into the garden late at night. Usually the holes he makes are obviously about worm hunting. One night, he dug a hole that I can only think was to find one of our hibernating hedgehogs. Hard not to feel sad, but, as I'm always telling my children, there are no supermarkets in nature.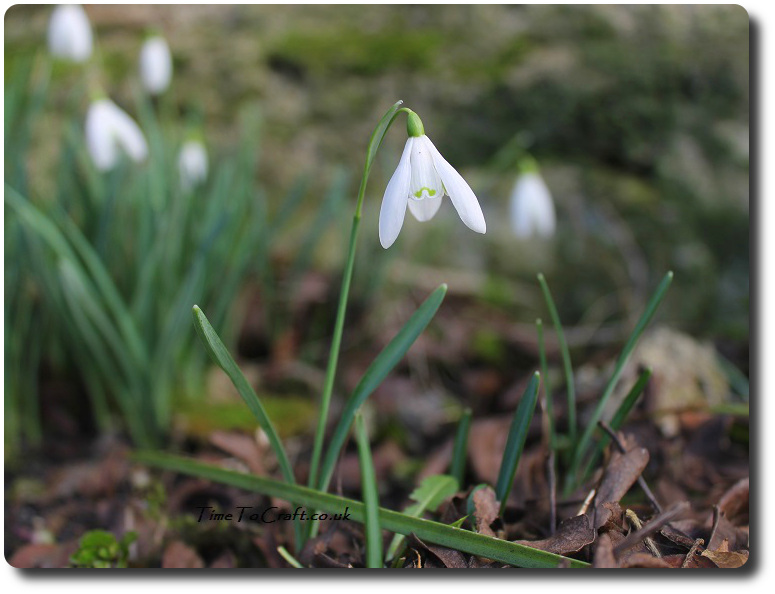 I feel like I'm emerging from hibernation. This morning was the first day of the year I woke the children up singing. This is a good sign. From under one duvet, I heard a muffled voice.
"That is such a nice way to wake up. I've missed you singing."
And she meant it.
Joining in with #wotw with "emerging". I'm back.