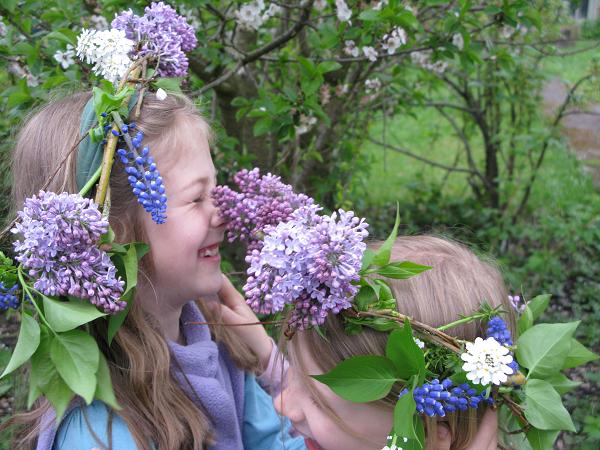 We celebrated by making crowns for our very own May queens.
The maidens washed their faces in the morning dew.
Even the young master gave it a try.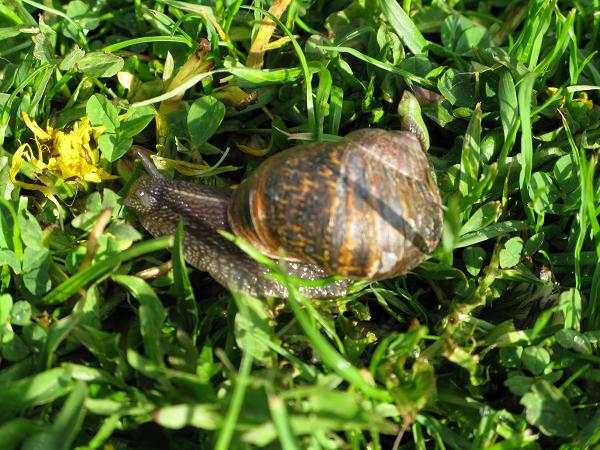 Couldn't notice any difference in the snail, but maybe you have to be a snail to notice!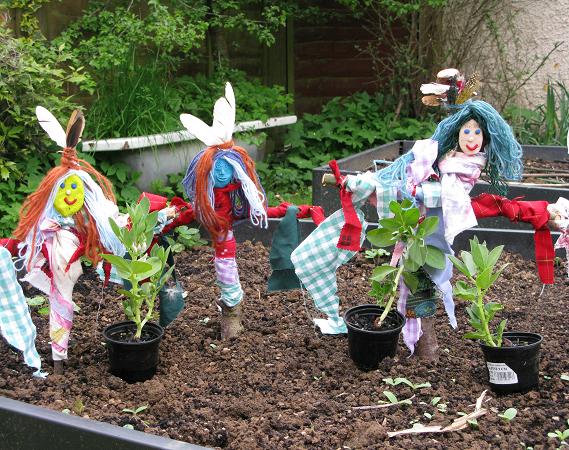 We made garden goddesses as inspired by the fantastic Twig and Toadstool. (Thank you, guys.)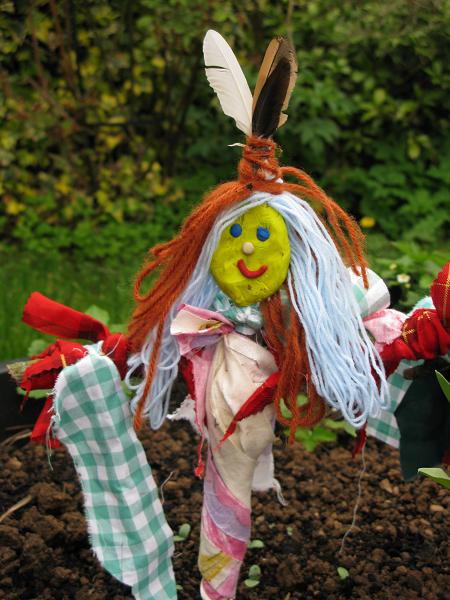 One will be put among the fruit trees in the orchard.
One is destined for the cherry tree and soft fruit area.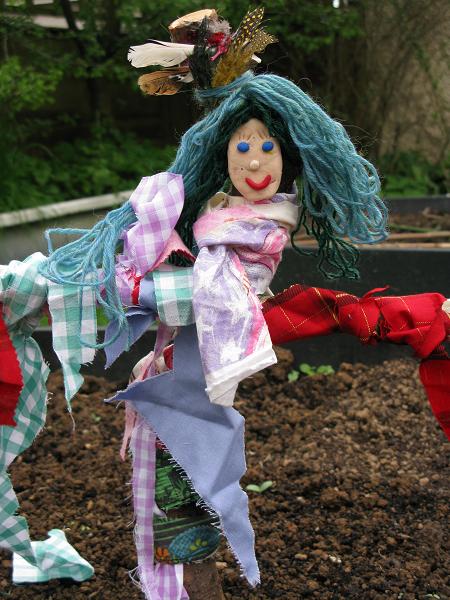 And the last one will be in the salad beds.
They were lucky to make it out of the house as the girls couldn't stop cuddling them. Made me think of the early homemade dolls that would have been a little girl's only play thing. Not like our modern soft, warm dolls.
We put the Well dressings out on the covered bench. It started raining soon after we had finished. I'd like to see that as a sign of gratitude and hope for a good harvest. For us, as well as the wildlife.
More May Day fun to be had on Monday. I can't wait!!!!