Gardens, children and taking time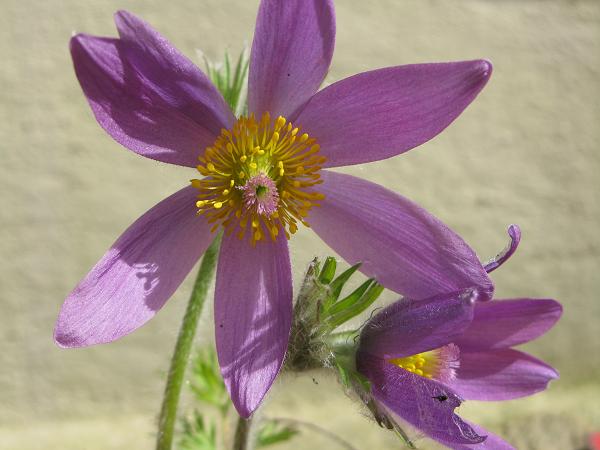 Briefly this morning the sun came out. I was almost fooled into putting out the washing.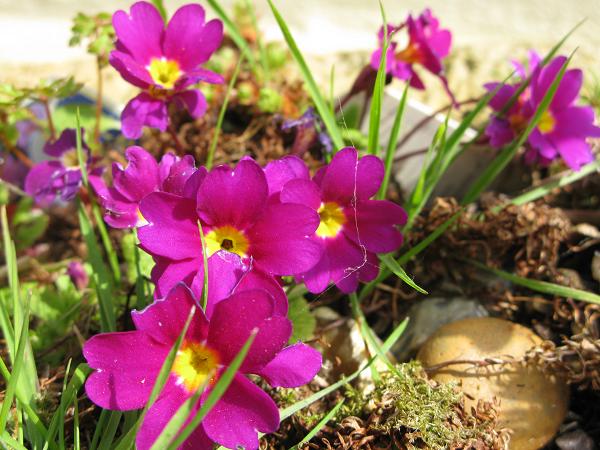 I spotted AJ's miniature alpine garden from two years ago (this year's miniature garden), which she had transplanted into an alpine trough.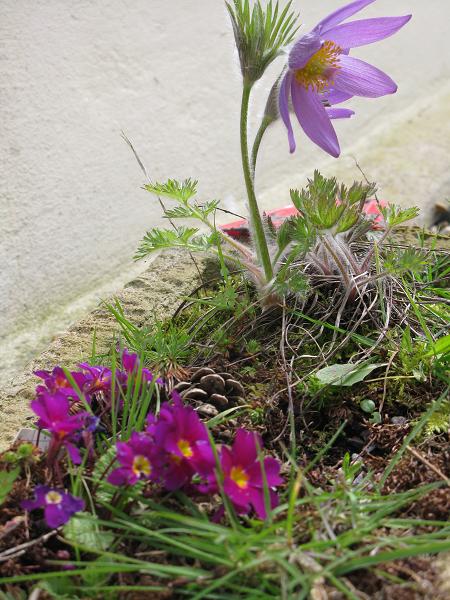 She sees it as very much her garden. She pulls out weeds and decorates it with stones and shells.  Seeing it today, reminded me that I had promised her a bit of the garden as her own. I've shown her which part she can have, but she hasn't started yet. I suspect, she is not sure where to start. This weekend, I will make time, just for her, and we will start it together.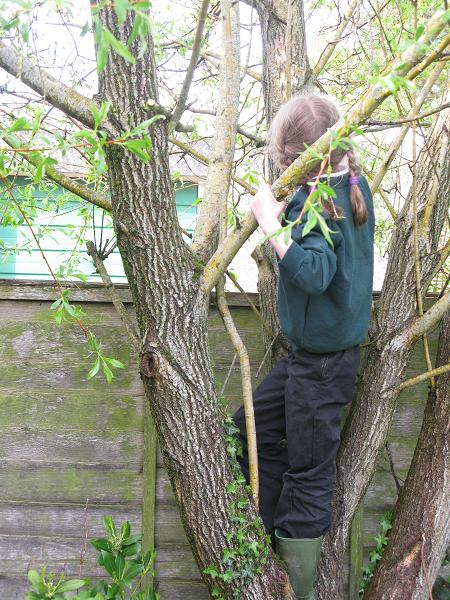 After school, I took them all out into the garden to collect materials for our next project. We collected, but they seemed to be enjoying playing outside, so we stayed out and played. As one of them pointed out, there will be more time tomorrow. Too true, too true.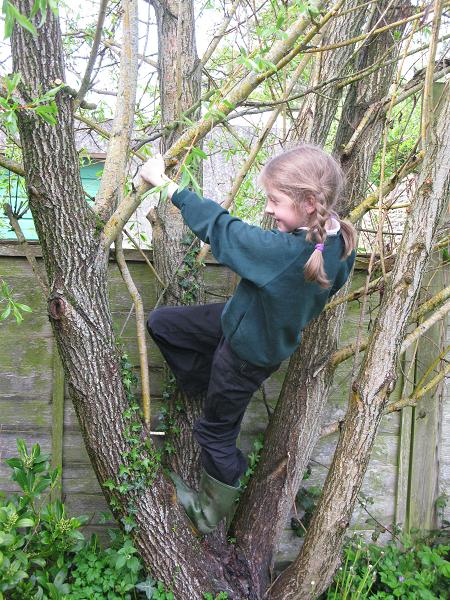 They like the idea of washing their faces in the morning dew tomorrow, so we'll be out first thing.