Hee, hee – a new handmade blouse for me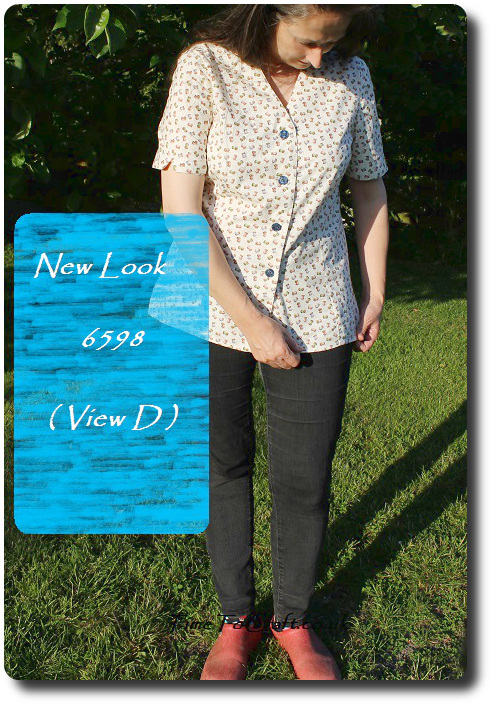 When I finish sewing a project I always have mixed feelings. On one hand, I'm jumping with joy. At last I can wear/use/give the whatever it is. I can move on to the next project, which has been sitting impatiently in the wings. "Start me. Start me."
On the other hand, I also feel a tad forlorn. The feeling that I've not quite finished it. I could just sew a little bit more. Improve it a fraction. Alter it a tiny amount. Please tell me I'm not alone?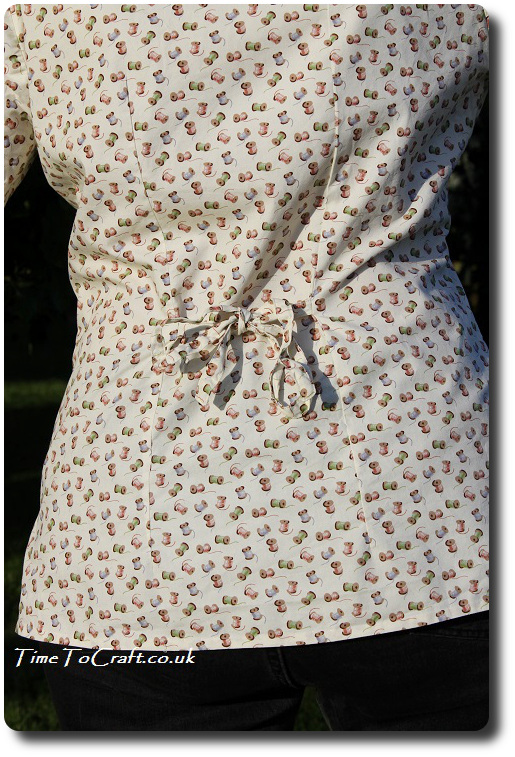 Times like this I fall back on the 80:20 rule and leave it. That way I actually finish. I may have only done 80% of what I'd really really like to do, but the difference is that I have a finished object. The last 20% is less important. Or at least it has a diminishing return for the effort I put in. Far better to let it go and start the next project. "Start me. Start me."
This is the bobbin fabric from a few days ago. I loved the answers you gave about which fabric best described you.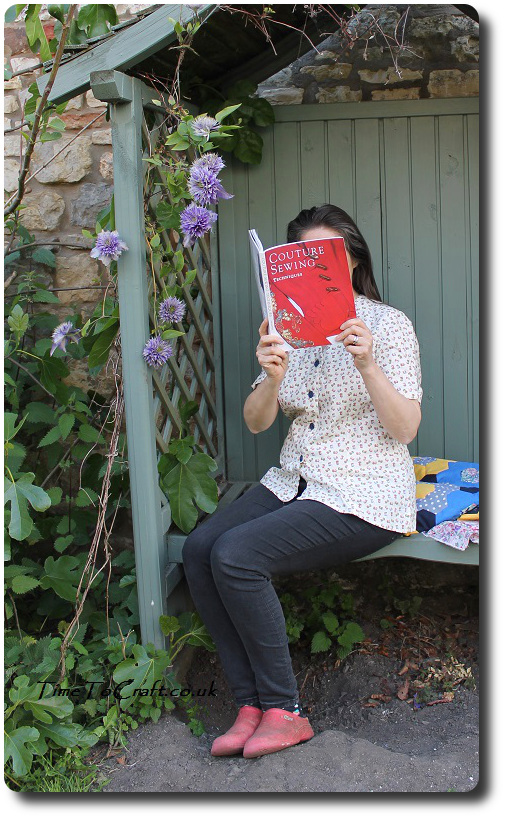 I used the New Look 6598 pattern to turn it into a blouse, which I've used before to make a floral version. This time I made view D. Shorter sleeves and no collar. I added a bit of length to the sleeves. Also to the body, as the original length tends to show my tummy when I stretch up. It's OK. I just avoid reaching up. Easy. Solution for everything!
One part that I would improve. Here comes the 20% part. If I had a dressmaker's mannequin, I would have altered the darts a bit more. It's not quite as fitted as I would have liked, but I can live with it.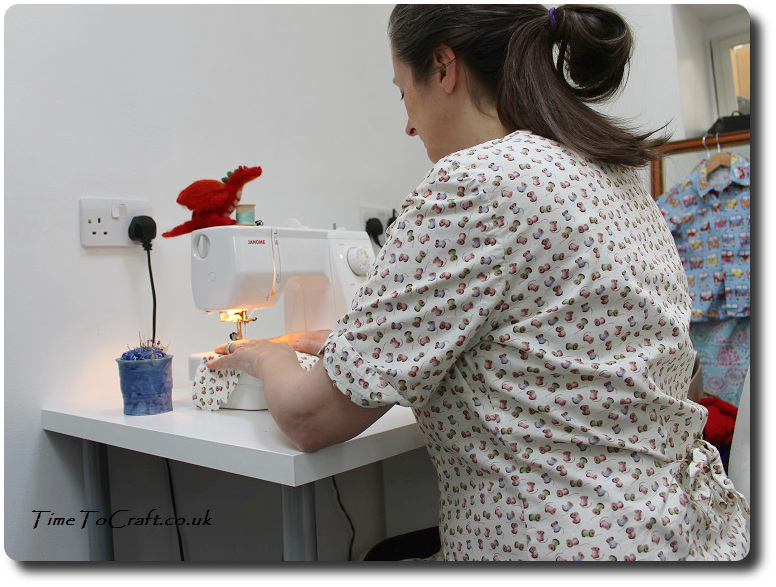 When all said and done, this is going to be an amazingly useful blouse, this summer. I'm already planning to make another version.
I have to thank my eldest daughter for taking these photos. Thank you, slightly taller one. Not without a little amusement thrown into the mix, I assure you. It wouldn't be her if there wasn't. Would you like to take a peek at my view? From where I was sitting? Go on then.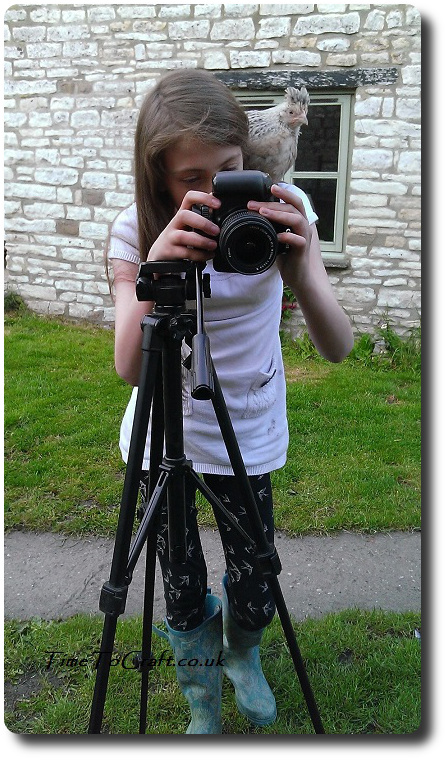 No, I'm none the wiser about why a chicken was there.
Any tips on how you know when to finish a project? Gladly received.
---
Sewing details:
Pattern: New Look 6598 – easy pattern to put together.
Fabric: Bobbin fabric from our local fabric shop
Buttons: Recycled from a handknitted baby cardigan
Seams: french seams.