No Kidding. I love farms.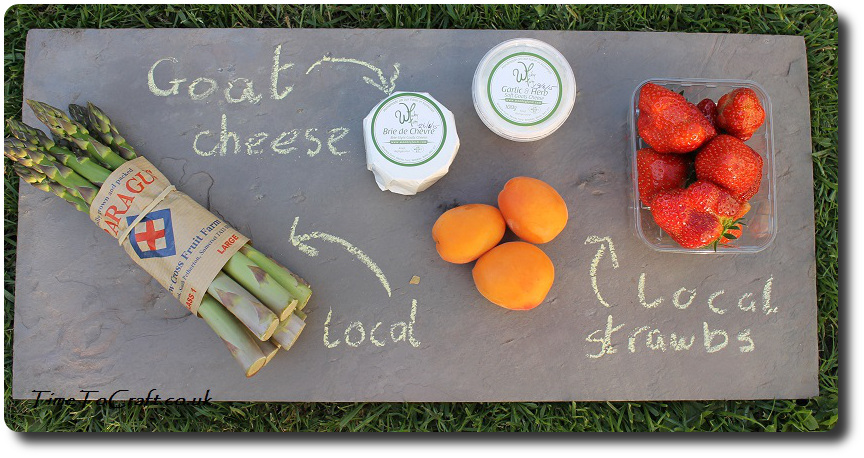 Whenever I can, I buy local. Whether it's meat from the farm across the road, the local veg box scheme, cider from up the hill or hiring a local worker. My first choice is supporting our local area. It would be unrealistic to think I can do this for everything, but where I can, I do.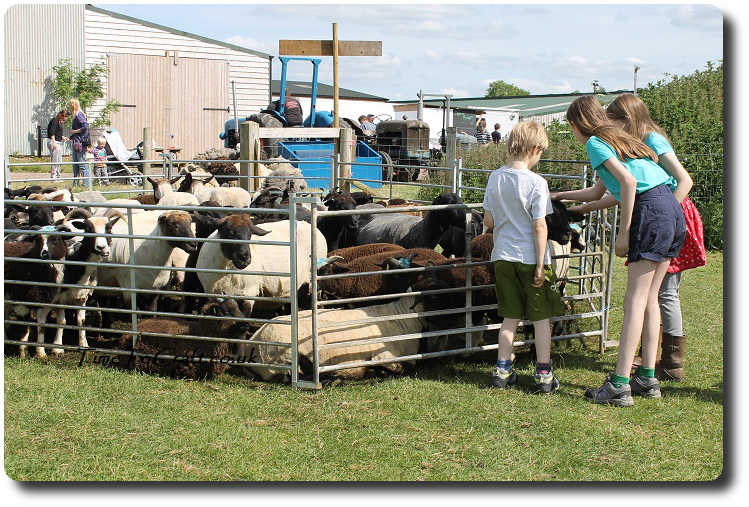 Then again, we have a constant reminder of local produce. We live in a place surrounded by farms. My children have grown up seeing the farming year unfold across the fields. They feel the rhythm of the seasons.
They know when the lambs are born. They know that some will end up on our plates. They understand what silage is and why the tractors were busy over the weekend, getting it in, but you can always learn more.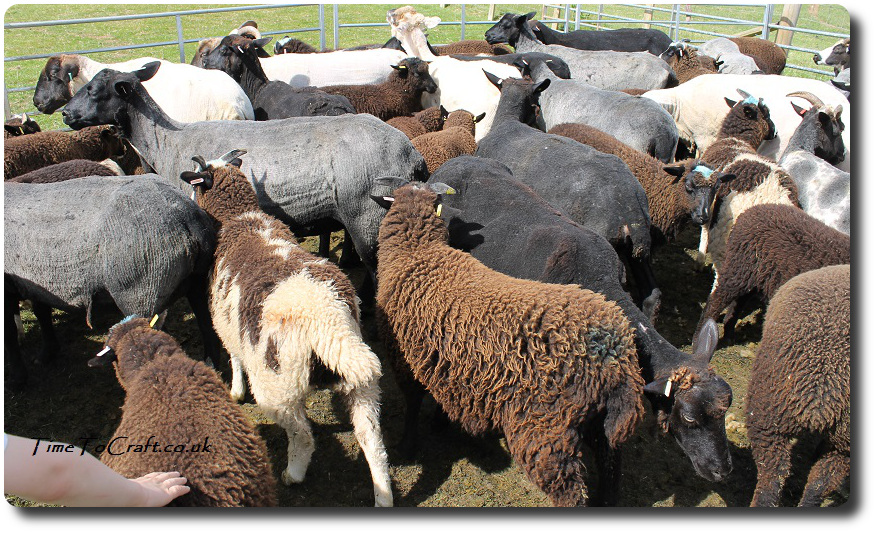 This is why I was very excited to learn about the Open Farm Sunday scheme, which happened last weekend. On Sunday, needless to say.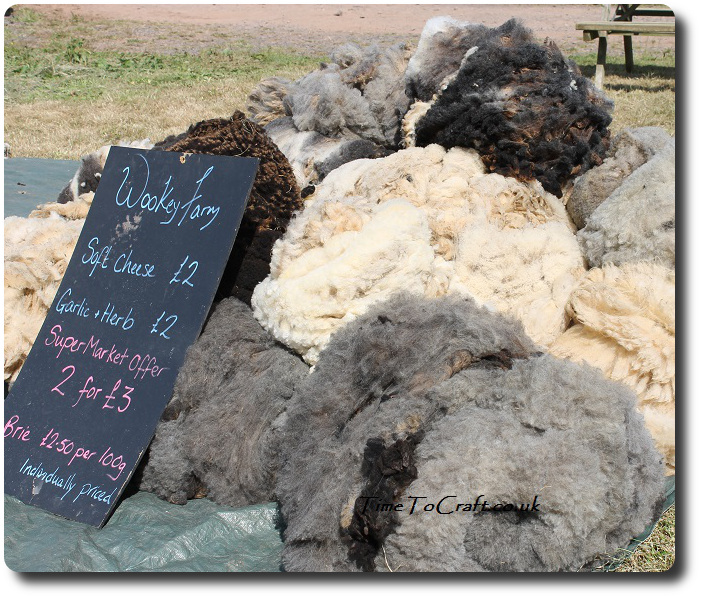 The nearest one, on the scheme, to us was Wookey Farm. It's only been going four years, which explains why I've not heard of the farm before.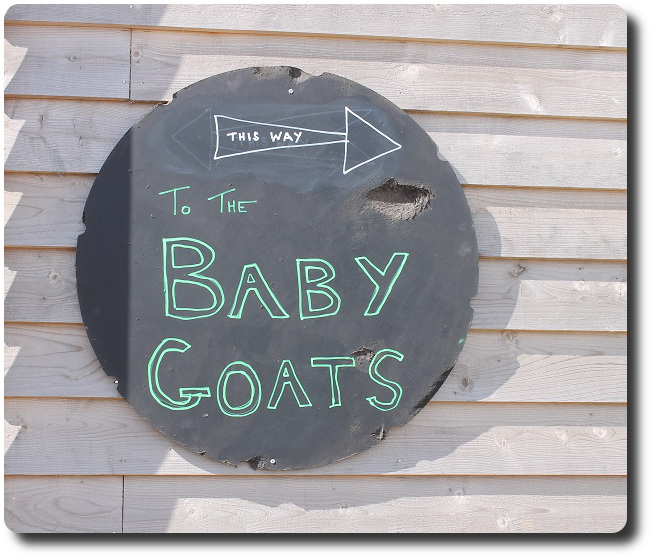 We arrived late, so missed the demos. They had laid on quite an event. There was sheep shearing and cheese making. A tractor trailer ride around the fields, to see the rest of the farm. You could hire a kid to walk. (baby goat, not child – just wanted to clarify that point.)
There was food to buy and cheese to taste. Other local producers had stalls there too. I spotted produce from Burcott mill (I can vouch that their flour makes wonderful bread) and Fenny Castle Vineyards (one for the future).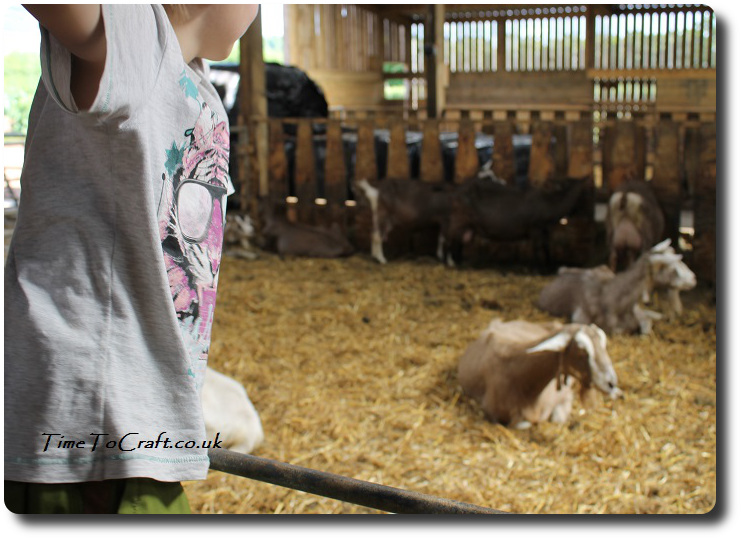 The main focus, for my children, was the goats. Wookey farm is a dairy goat farm.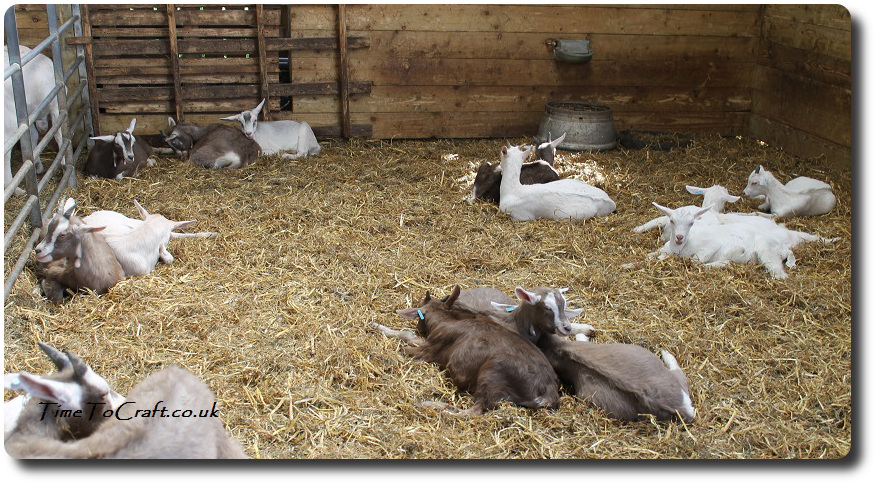 They produce a tasty range of goat's cheeses. I sampled a few and was pleasantly surprised how they lacked the strong goat taste I've tasted before. I couldn't resist bringing some home. Cheese, not goats. Although I know Eldest would have snuck a couple of those home, given half a chance.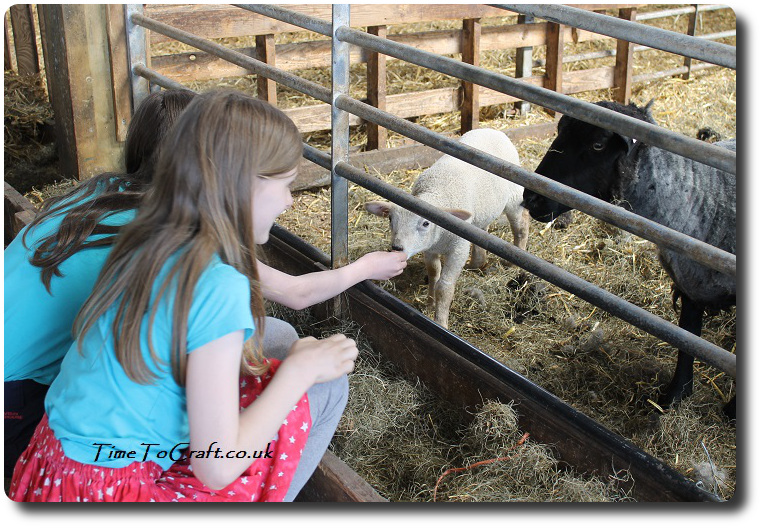 The farm also produces meat products.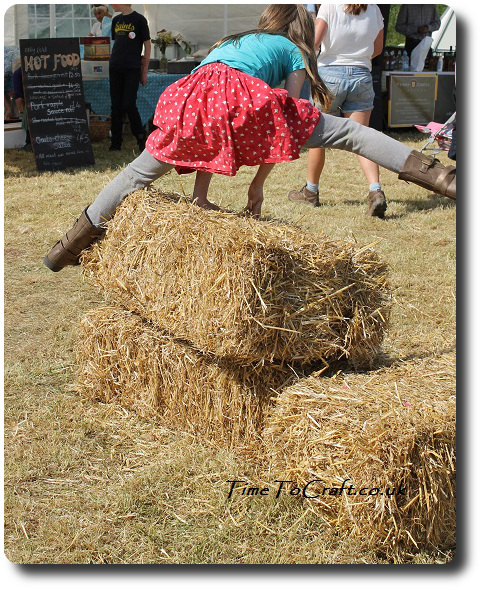 I'd be very tempted to try out their camping area this summer. Not far from us, but not quite a stone's throw. I'm pretty sure the children would love it. Is it just my children that can't resist vaulting over straw bales? Thinking about it, I guess I used to do the same.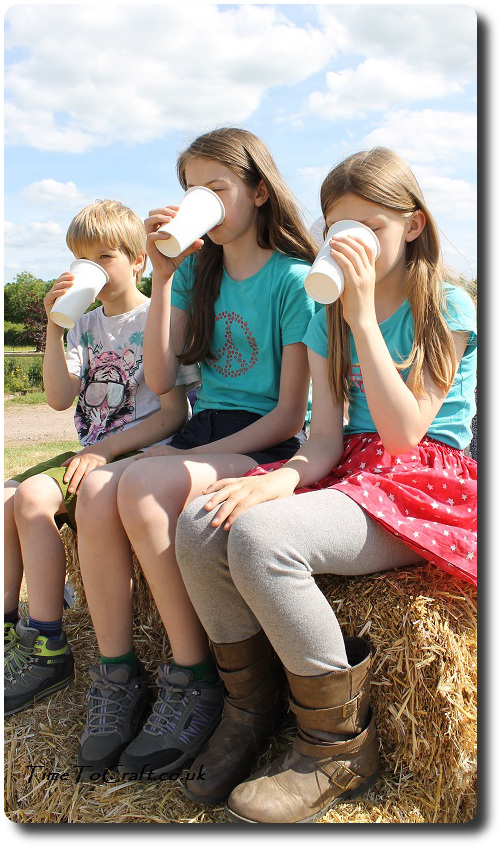 Enjoying real lemonade
Verdict: the children loved the visit. It allowed them to see a different kind of farming. There was a very good turn out, so we're not the only ones interested in farming and where our food comes from.
I wish we had spent longer. If it's open next year, we'll be back. Before then, just to buy more cheese. The farm had opened its doors gates and provided a perfect event to showcase modern farming.
No need for a disclaimer: this was a free event and I was not asked to review. I'm just an enthusiast for local produce. Strawberries, asparagus and apricots were bought from a roadside stall, on the way home.
 If you had a farm, what kind of farm would it be?
Joining in with the inspirational Fiona over at #CountryKid linky.