I love having activities lined up to do at the weekend. I've been skipping around the internet finding fun creative ideas to do, just in case I can squeeze a little more into our time together as a family. Here's five inspirational ideas I've plumped for this weekend.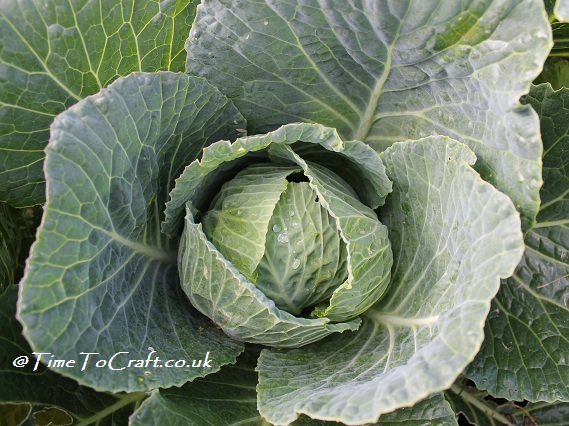 1. We have lots of cabbages. I planted 28 and we've eaten 2 so far. Fortunately, the family love cabbage – at the moment – but I need some inspiring recipes to keep them on the right side of liking it. The children always queue up for a handful of the raw cabbage, as I prepare it. I found this recipe for potato and cabbage, which is on my list to try this weekend. Adding pancetta to Delia's recipe looks too good to miss.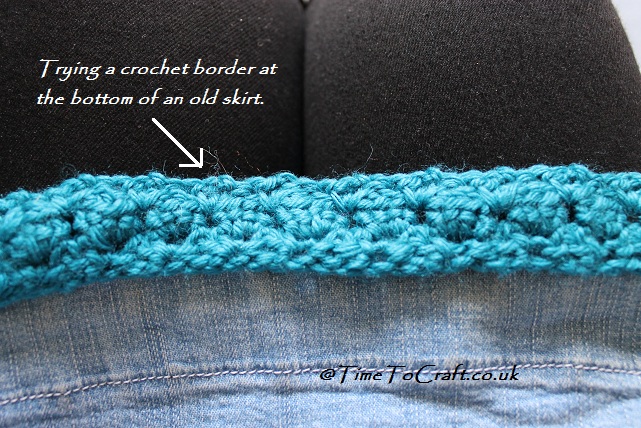 2. Since I've conquered crocheting this year, I no longer pass over all the fun hooky projects. A whole new world of crafting has opened up to me. I knew I had to bookmark Rhythm & Rhyme's crochet edged skirt, for my girls. They would love a couple of autumn skirts using this technique.
3. OK, where have I been? We have done our share of snail racing, but why didn't I think of using a circle as the race track. Starting line in the middle and the winner is the first to reach the circumference. Genius!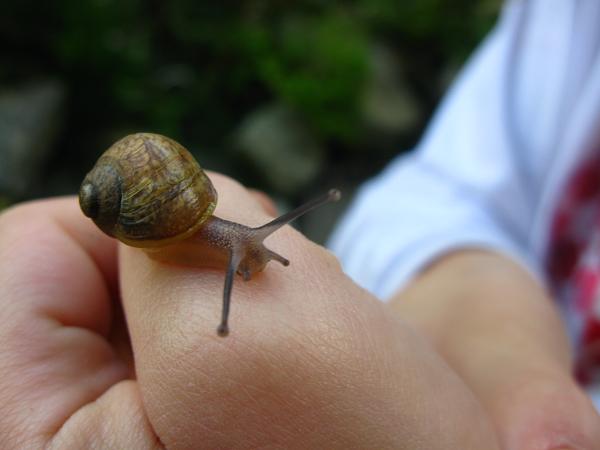 4. I've had this next one bookmarked for a couple of weeks. The children have been making bows and arrows out of sticks and elastic. The arrows are bamboo. Not all bows and arrows are equal, which has caused a few disagreements, so I like the idea of making them all a set of PVC pipes and foam balls. Pretty sure we have some pipes in the garage.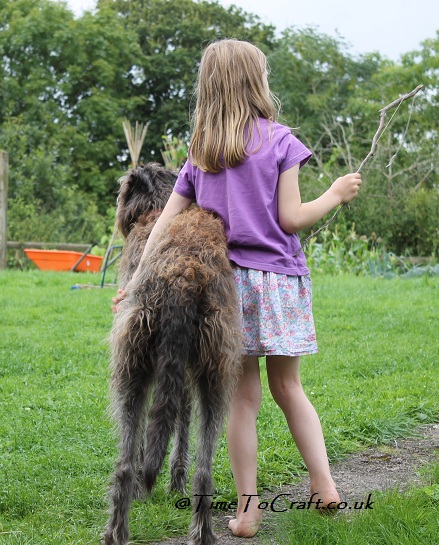 5. I have a daughter who loves croissants for breakfast (actually any time of the day) and also wants to cook more. It seems too good an opportunity not to point her in the direction of this croissant recipe and the sack of bread flour I just bought. I wonder how many she can make using a 16kg sack.
So that's my creative extras planned for the weekend.  How about you? What have you got on your list to do?