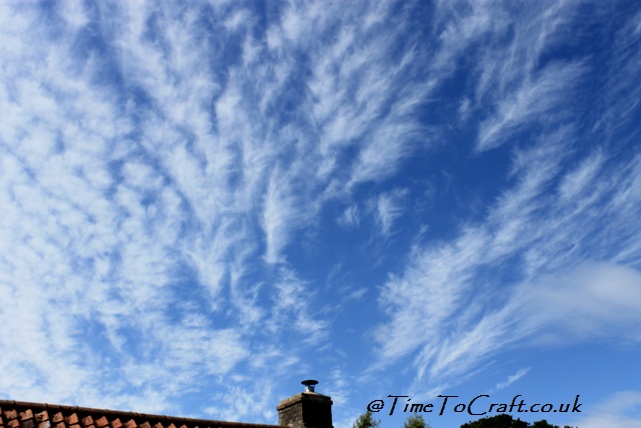 How I love the blue sky! I really cannot begin to tell you. This is from yesterday and today has been replaced with overcast light grey.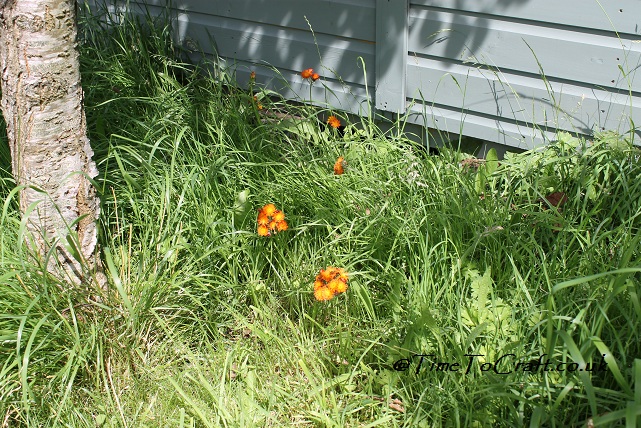 Our self-seeded fox and cubs wild flowers are in flower in the orchard. I love the speck of orange among all the green grass and white clover.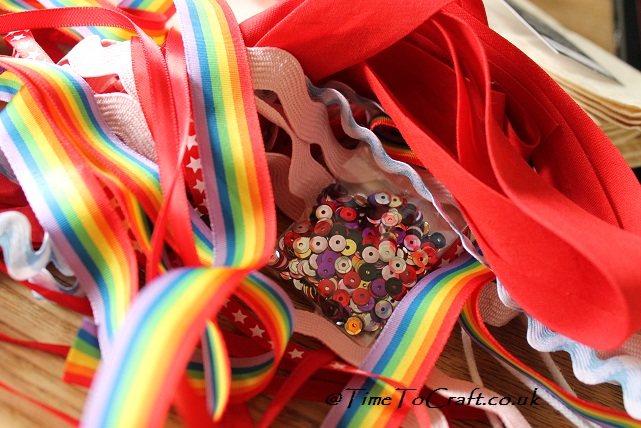 Enough new colourful ribbons and bits for 6 different projects, but I quite like them sitting in a muddle on my desk. So colourful.
Happiness in so many different colours.
I'm not sure that I'll even mind the heavy rain we are forecast for the next few days. I'll be busy with my ribbons!