Sharing learning (or This is how ideas grow)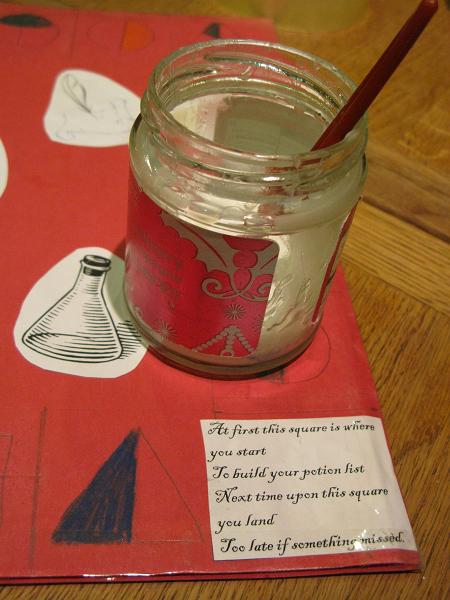 One of the many aspects that I love about blogging is that we can share ideas. We can gather and share inspiration with people who we would not meet in the normal way. I know I find so many ideas from some wonderful blogs, which I am so grateful for.
It is completely thrilling for me,when someone finds inspiration from something that I've posted and runs with it. Just as Phyllis has over at All Things Beautiful. She is sharing her family's version of a maths game AJ made up. I love the idea that her boys have put their own stamp on the game. I think that it is a crucial part of this type of game that the children make it and adapt it to suit them.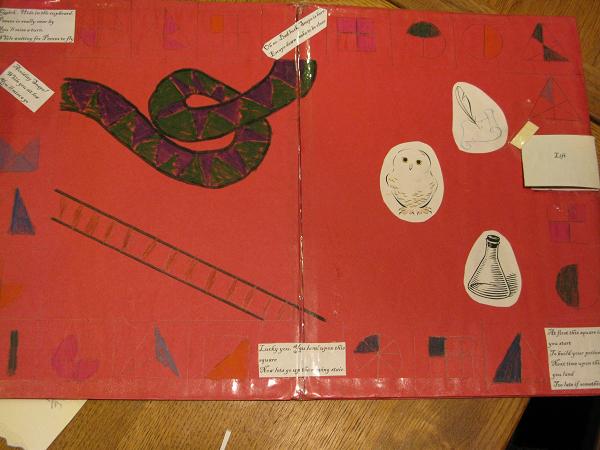 Every time I go to Phyllis's blog I learn so much. Its so wonderful to pass something back to this very talented lady.
Go and look at their game board. Just perfect. Now why didn't we think of that…..