The Children Year's mittens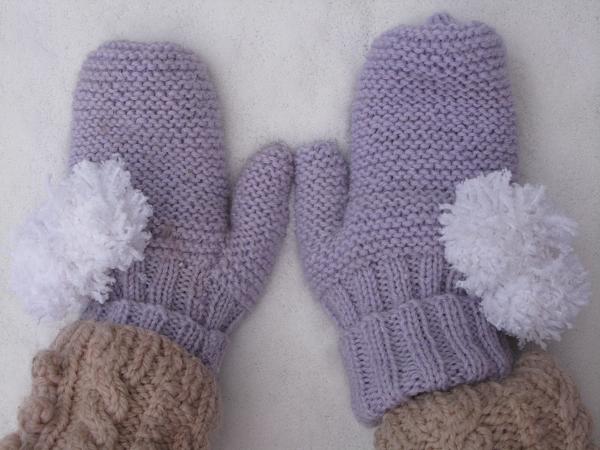 This week's drop in temperature, sent us searching for hats, scarves and gloves.  We have a big collection for the children to choose from, but BL could find no gloves to fit her. Hmm. At the same time, I remembered that The Children's Year
November Craft Along project is mittens.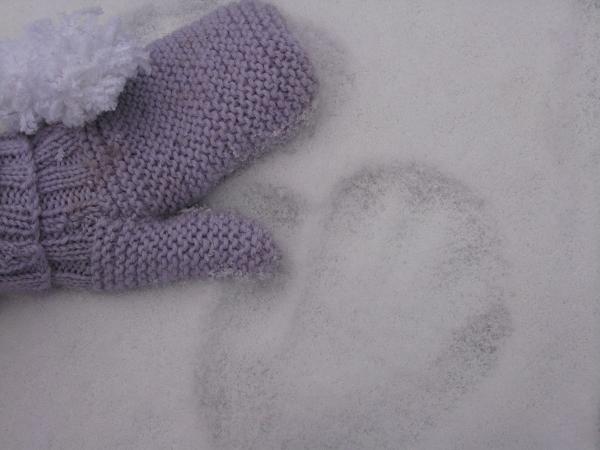 Over the summer I have not joined in, so the mittens seemed a good way to get going with the craft along again. The pattern is very easy. I knitted these using merino wool from my stash. I added the white pompoms (in Patons snowflake) so that once the snow has thawed, BL still has a reminder of the snow.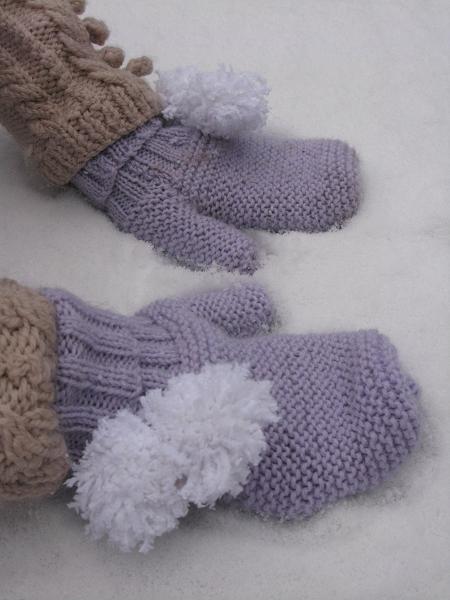 The mittens work well in the snow, she tells me.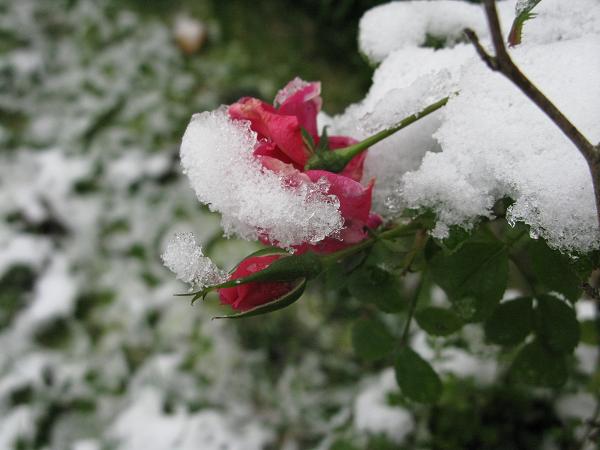 Snow is still with us.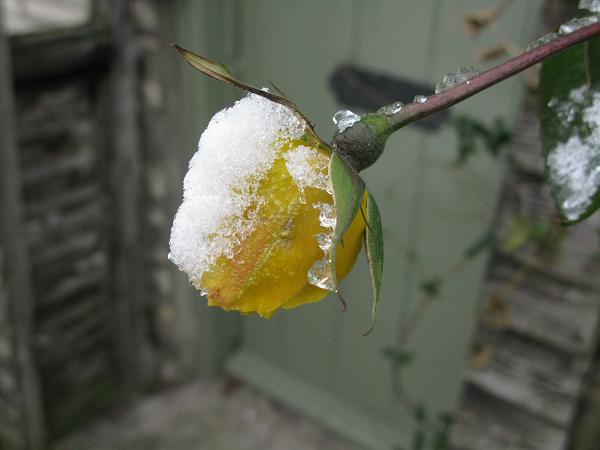 No fresh snow today, but it is too cold to thaw. It is a lovely crunch underfoot. We read Ollie's Ski Trip (We love the Mini Editions)
today, which sparked some talk about Mrs Thaw. Judging by the forecast, it may be a few days before she arrives to tidy up.
In the meantime….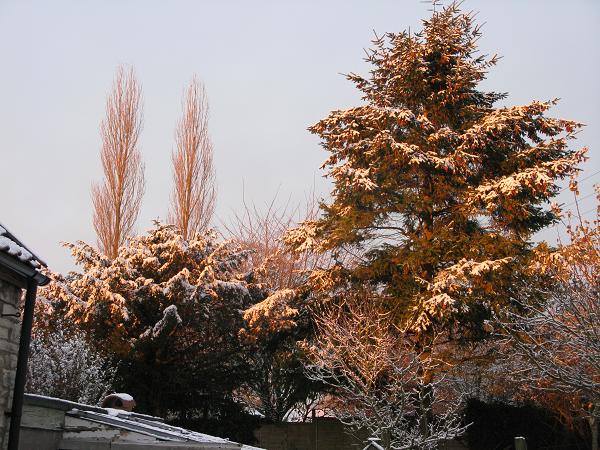 … someone …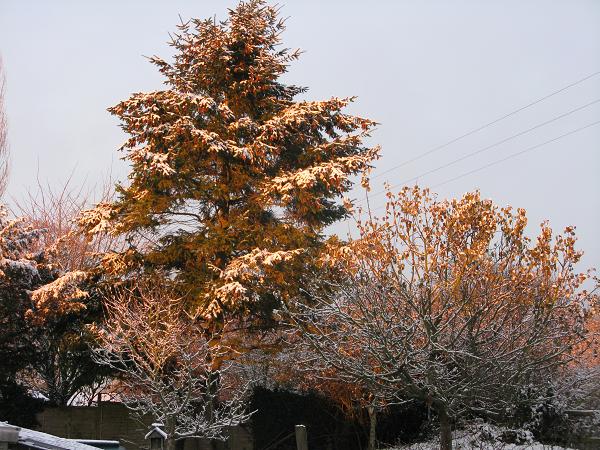 … has painted our trees….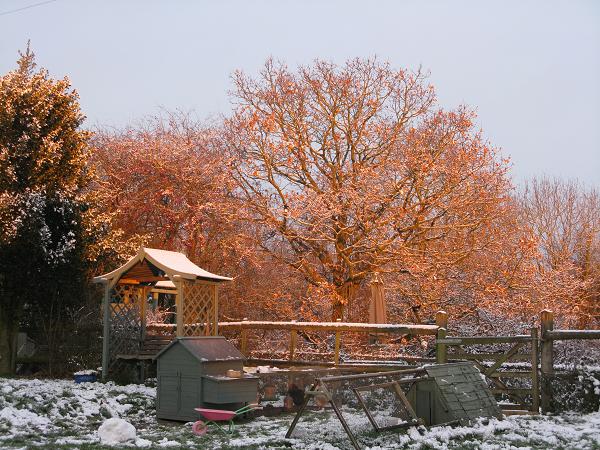 … GOLD!
20 Responses to The Children Year's mittens
There have been cases when people lifted my photos and words, and used them without credit to me or asking permission first. Using them for their own commercial gain. I have now added a level of security to deter people from doing this. Apologies to people who do play nicely. If you would like to use any of my photos, please contact me.
All my words and photos are copyrighted to me. They cannot be used for commercial benefit by anyone else. If you would like to use any of them, then please ask me first and don't just take. Written permission only. Don't pass my words, photos or ideas off as your own. It's not nice.
Cookie Policy
Our web pages do not use cookies however this website uses Google Analytics, a web analytics service provided by Google, Inc. Google Analytics uses cookies to help us analyse how people use our site. The use of cookies by Google Analytics is subject to change.