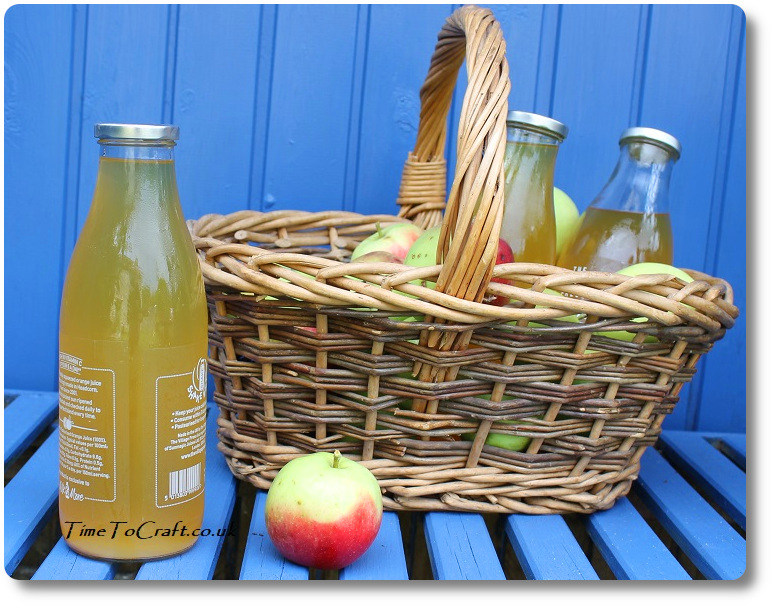 This is the story of a tree. An apple tree to be precise. A tree that has finally rewarded us for all the love we've given it.
I planted it about 20 years ago. For some reason, and I really don't remember my logic, I dug its hole as far away from the other apple trees as possible. Maybe I intended to fill the gap with other trees. I haven't, so the tree stands alone in its own corner of the garden. Not that it's ignored. When the other trees are summer and winter pruned, it gets a trim too.
It's an early eater. Ready before any of the other trees and tastes divine. I had images of the children helping themselves to apples when they felt like it, through their childhood summers.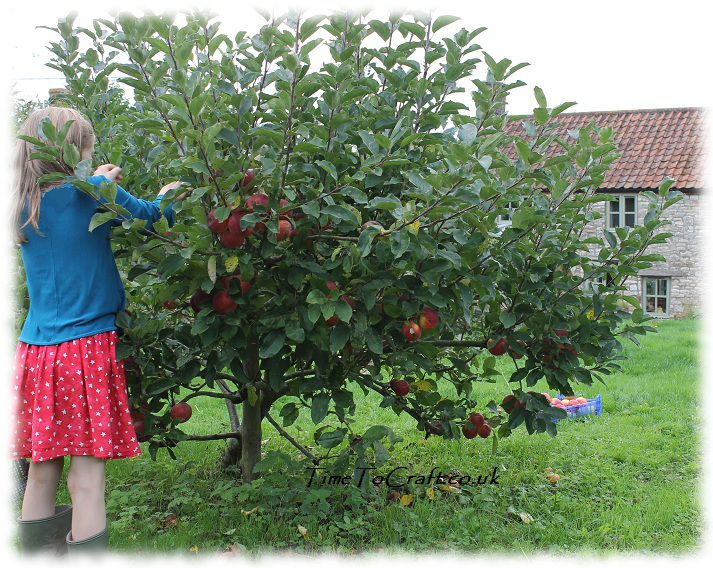 (October 2013)
They did for a few years. Until the wasps and the hornets found it. One year, the hornets ate the lot and made that part of the garden too dangerous to linger in.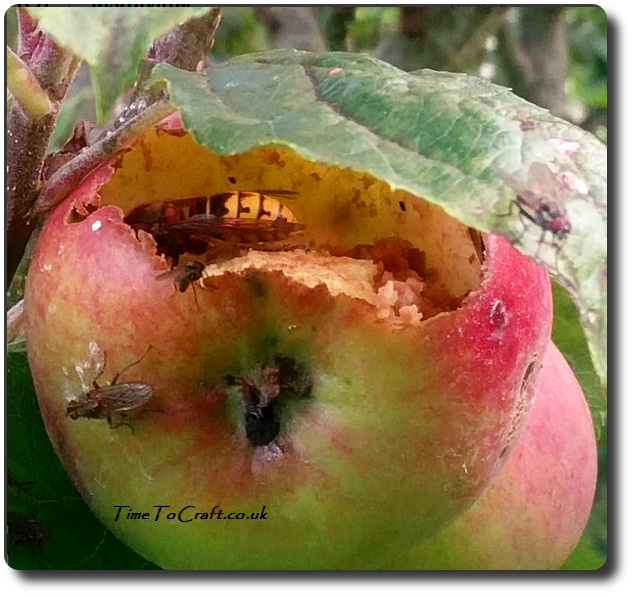 (August 2017)
Each season, we probably get a basket of apples if we're lucky. Mostly, just a handful. I'll admit, I abandon it to the wasps after my annual, gallant effort to harvest a bigger share for our household. For the record, I like wasps. They are fabulous pollinators and pest controllers. If you play it cool, you can dodge them. I believe in live and let live.
This year was different. Maybe it was the late May frost, but I've hardly seen a hornet this summer. We do have wasps. The weather has meant less cracked apples to attract them. More to the point, Mr TTC bought an apple crusher, back before Lockdown.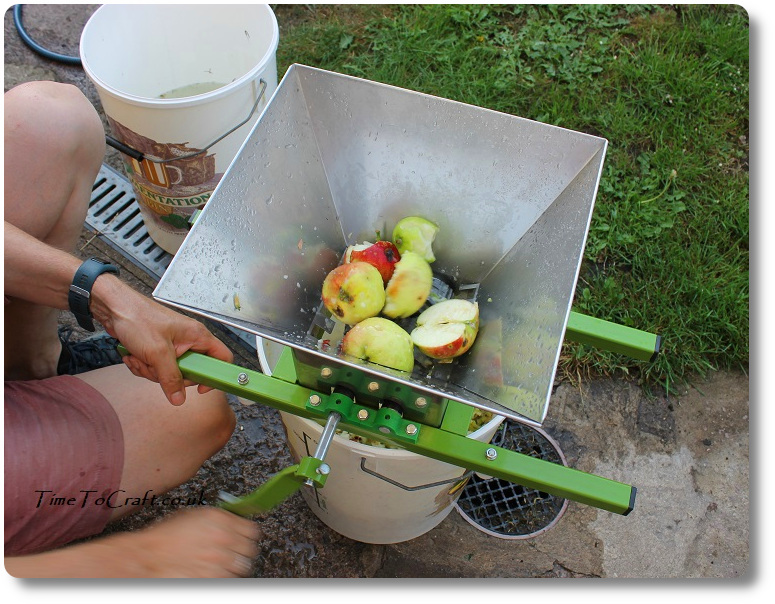 Basically, it pulps the apples in two shakes of a lamb's tail. We were then on the look out for a press. Like most things in the first half of the year, searching for an apple press was a tad difficult. This week, we finally got one. Just in time to brave the apple picking.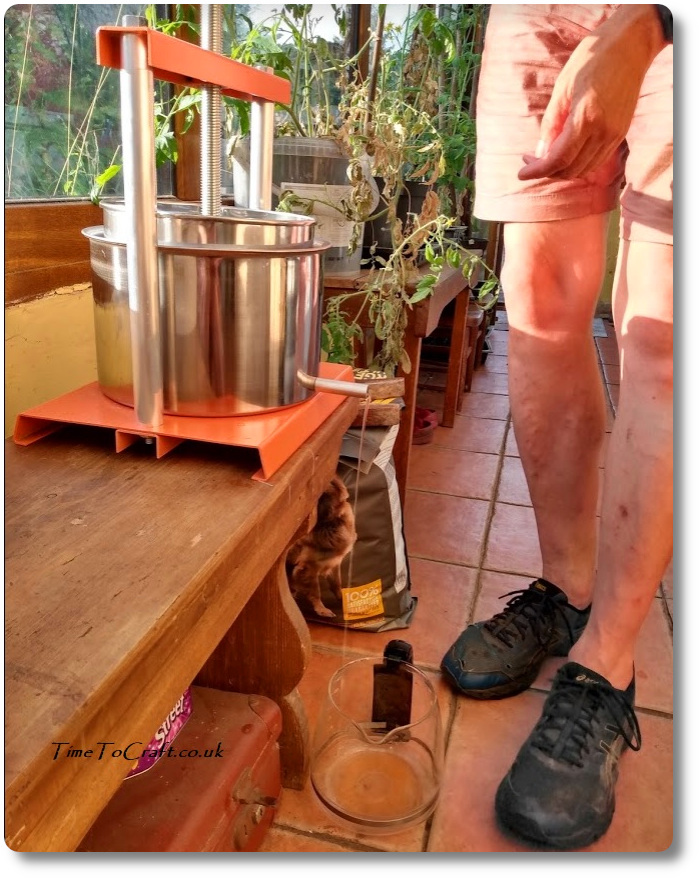 If you follow me on Instagram, you may have seen the video of the apple press in action (it's in my Garden Highlights now). From one basket of apples, we extracted three litres of the tastiest juice.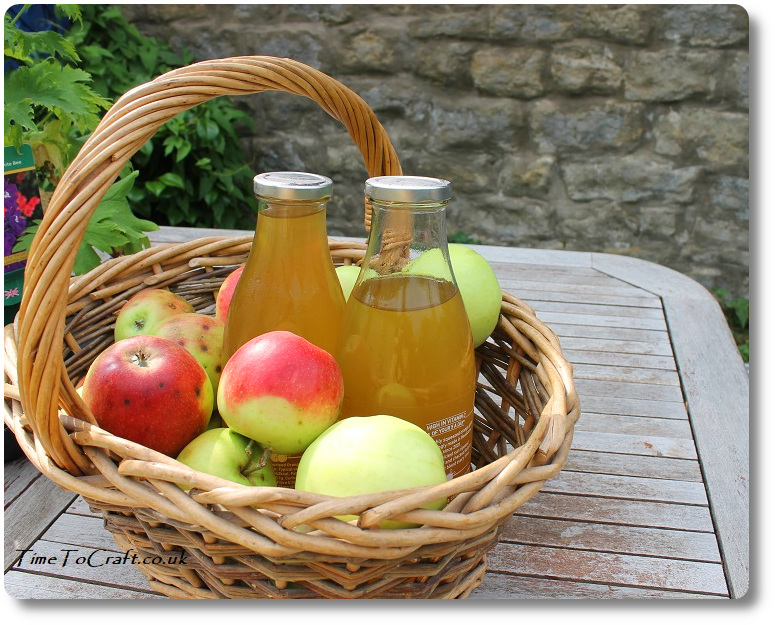 I've picked another basketful. Rough calculations show that there must be at least a third or fourth basket on the tree. We may freeze some of the juice or try our hand at pasteurizing a few litres. The rest is in the fridge waiting to be enjoyed.
So the tree is finally giving back. Definitely worth the effort to make juice. Did I mention we have more apple trees? I think some of their apples will be crushed up too, this year.
And so the apple season gets into full swing for us.
Other moments that made me smile this week:
– A big dragonfly appearing in my office.
– A picnic with the family by a river. Went back the next day to paddle with the hound.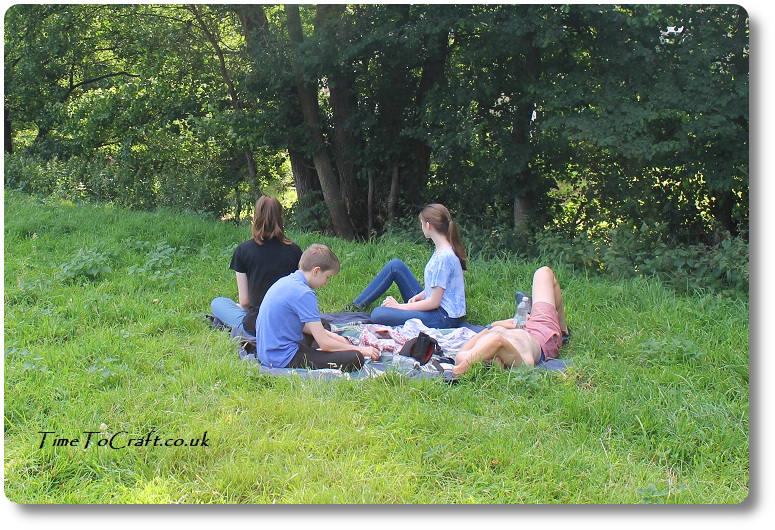 (This is life when you live with three teens. Ask for a photo for your blog and they all turn their backs!)
– Eldest teen getting her A level results. So proud of her.
– Starting to cook out in the summer kitchen (just in time for the rain!)
– First supermarket delivery for months. I think they are starting to try and entice us no-shows back.
– Major tidying up of our office space so I can be more productive. Made Mr TTC smile too.
Joining in with Anne's Word of the Week linky