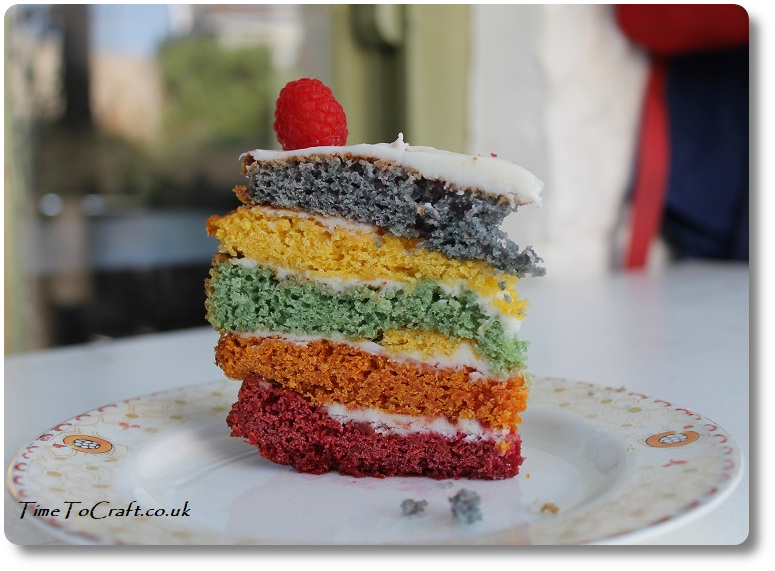 So. Overnight our household changed. Just like that. No lightening strike. Nor mysterious music playing in the distance. Not even an "if you please". Nothing. It just happened. Overnight another adult was added to the family (and swapped for one of my children).
Eldest teen has turned 18. Not that it was a surprise. I mean, she has been around for a while. Little step by little step we've always been heading in this direction. In day to day life, it makes little difference. Although, I'm sure she'd tell you that she is a bit miffed at certain aspects of being counted as an adult.  As for me, I don't feel different suddenly being a parent to an adult. Just like everything about parenting, most things change subtly over time, so when the time comes, it doesn't feel like a cosmic shift.
(She knows I think she's wonderful.)
(2002, I came, I saw, I conquered)
For her big day, we went to the Walled Garden at Mells and sat on the walled terrace, eating woodfired pizza and soaking in the fragrance of the roses, warmed by the surrounding stones. Home again for birthday cake and presents.
In the evening, we ventured out for the first time, since February, to a restaurant in Bath. Chinese was the birthday girl's choice. Each table had Perspex moveable walls around them, with the waiting staff wearing masks. I watched as Eldest coached Youngest in the art of chopstick use. She wouldn't let him give up.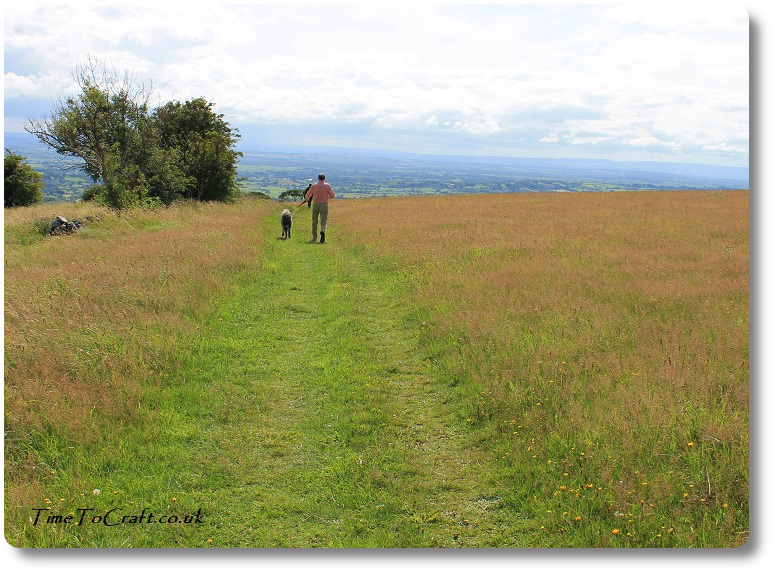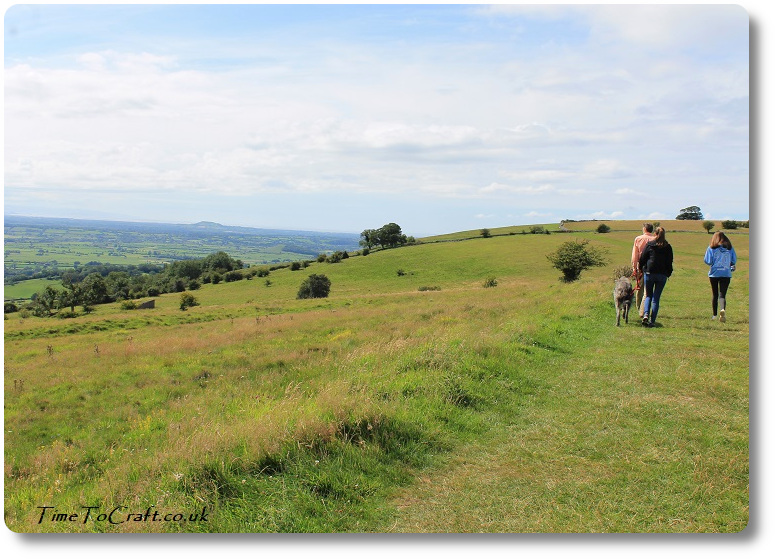 (Sunday walk at Deer Leap)
What next? There are exam results to look forward to in the coming week, although she has her eye on the October exams, so she's not really overly anxious about her centre assessed grades. They don't feel real. If the plan stays the same, she hopes to go to University the following autumn, so time is on her side.
After that, I'm so excited to see where she is going. She loves languages, so I suspect she'll be off and away before long. Fleeting visits home for us all to look forward to. I have moments when I wonder if we've taught her enough, but there are many more times when I know we have.
I hope she'll look back kindly on her childhood in rural Somerset. Maybe revisit old haunts, in years to come.
So much more I could say, but it really is her story. Even more so as time goes on.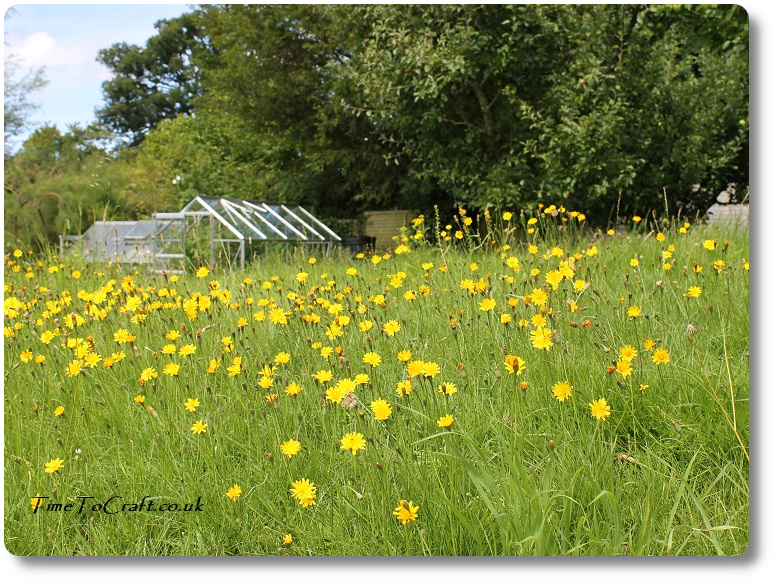 (mini meadow in the garden)
 Oh, to be eighteen again!
(PS. If you're wondering about the rainbow cake and the wrong order, I had a bit of a culinary mishap and they ended up in the wrong order. Let's call it a carnival cake and leave it there!)
Joining in with Anne's Word of the Week linky