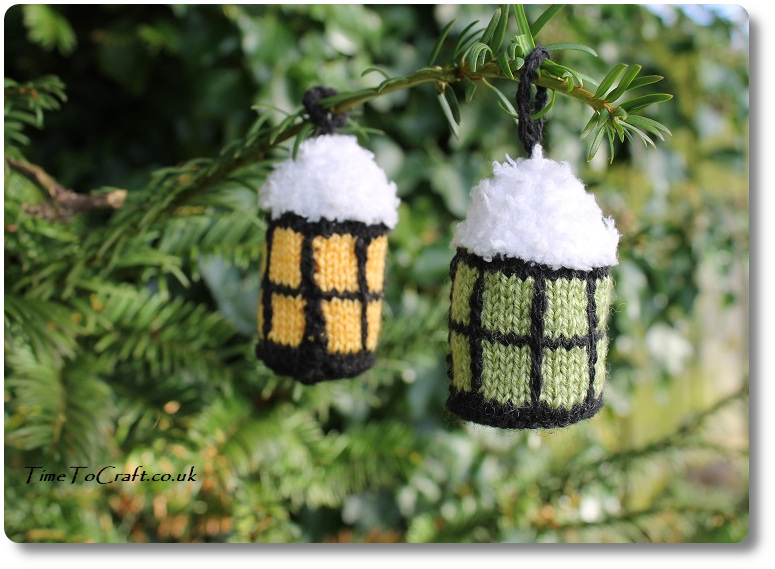 (This is not an ad, in any form)
We went to the theatre, this weekend. It was truly magical. A Christmas Carol at the Bristol Old Vic. I'll admit that when I booked the tickets, part of me just wanted to see the refurbishment of the theatre.
I'd popped in during the summer, to pick up Eldest teen from a theatre trip. The foyer looked amazing. They have opened it up, into one large, open space. The old, stone wall is exposed for all the floors and, as we stood waiting to take our seats, they used it as a backdrop for a light show, with the doors opening dramatically at the end. My goodness, it grabbed our attention.
The play was brilliant too. A Christmas Carol was the first Charles Dickens book I read. I love the story. This adaption was entertaining and put me in a festive mood. I'd forgotten how clever theatre productions can be. Without cgi, they used screens and lights, plus sheets of paper and puppets, to bring the unseen to life. A small cast in number and they made good use of the stage. I loved their use of sign language, or as Scrooge put it, wavy language. Making it part of the performance rather than an awkward add on.
A good trip and one I'd thoroughly recommend. I looked along the row to my family watching, at one point. Faces lit up by the stage lights. They were all transfixed and smiling. Being teens, the children are way too old for Father Christmas visits and no longer enamoured by a Pantomime, this was a perfect festive evening out.
I'm glad we went.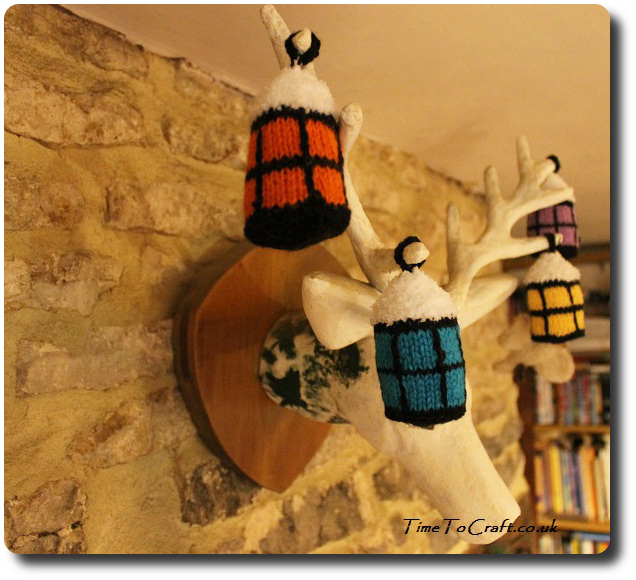 (Adding to my collection of knitted snow lanterns. Knitting one lantern at a time!)