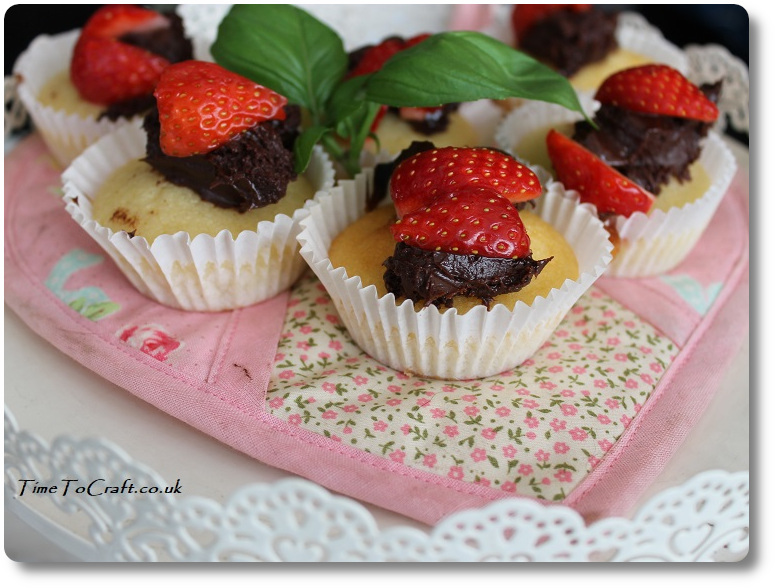 Well that was one hellava week. I'm not sure I could cram much more in. We've been busy. Coupled with it being a week where parenting has felt like an odd mix of pushing a boulder up hill, while treading carefully on egg shells. Neither lends itself to the other. All good. Just using all the skills I have ever acquired. Diplomacy and management especially.
We've clocked up a fair number of miles between us this week. On a school week too. All good. Seeing family and expanding minds is always good. A sigh of relief as we reach Friday evening. Although I do now have a household of tired teens/tween who would happily swap a nagging mother …..well, for anything, I guess…..even though they'd deny it.
Last weekend, we headed off to the Lake District, once the children were home from school. Took just under six hours with stops, which seems crazy now I write it. It was my niece's wedding. I'd sorted out suitable outfits for everyone, except Eldest Teen, who seems to revel in the roulette of ordering last minute. Fortunately, she won this time and her dress arrived just before we left.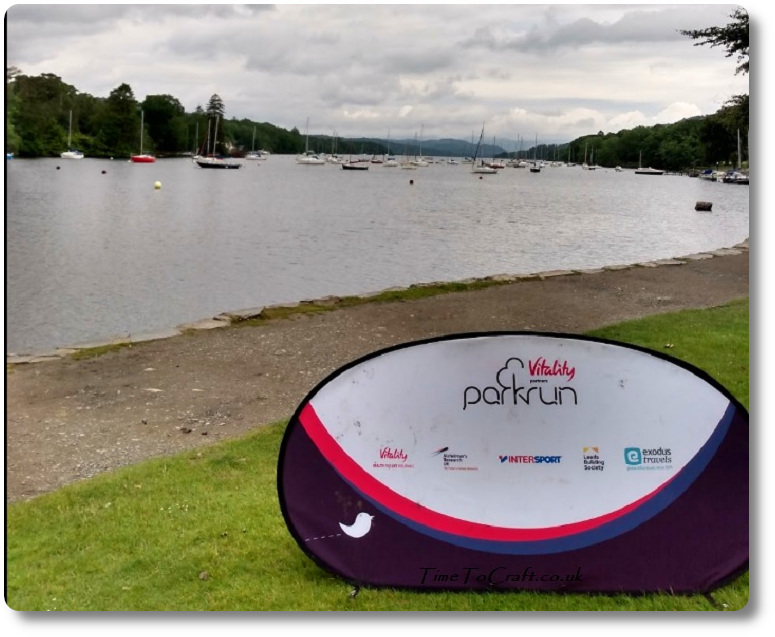 We stayed the two nights in a cottage up there. It was perfect for us. The views were wonderful and, on the morning dog walk, we could hear cuckoos and curlews. In the morning, Mr TTC went off to be a Park Run tourist. We all tagged along to watch support. I was expecting some hills on the run, seeing as we were in the Lake District, but it's more of a lake side run.
The wedding was in the afternoon. It was a lovely event. The setting was perfect. The rain took a break. The new couple looked so happy. It was lovely to see my family. My eldest sister, mother of the bride, died a number of years ago, but I know she would have loved the day and I'm quite sure she was with us.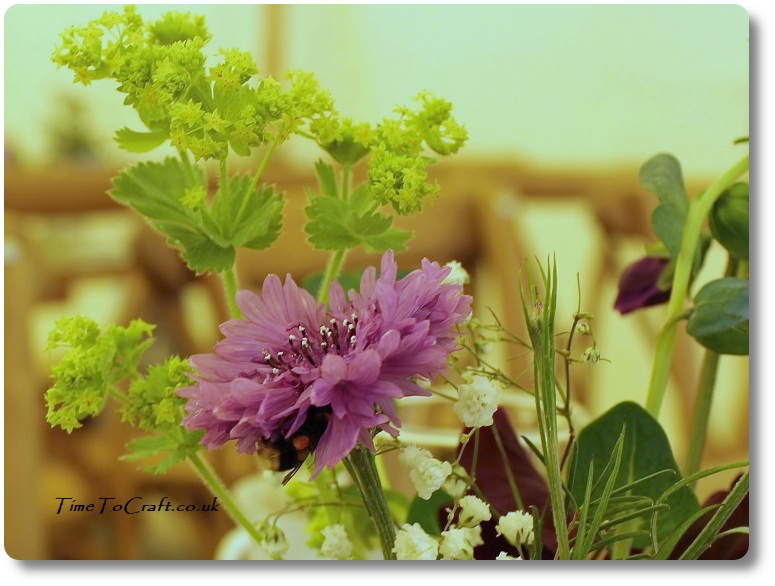 The next day, we stopped off at my brother in law's cottage. First time we've been there. He has found such a beautiful location.
A nice respite, before we hurtled back down the motorway home.
Next day, there was a flurry of packed lunches, spending money and (optimistic) sun tan  lotion added to bags as the teens headed off in different directions to Cardiff and London. It set the tone for the rest of the week. Youngest packed up and headed off to camp. There was also a day trip to Burnham on Sea for one of them and a more local trip for another. More spending money and packed lunches (and sun tan lotion). Each trip involved dropping them off and picking them up, until I felt the car should probably sport taxi plates.
Finally today, we took Eldest teen and her friend to the Bath Uni Open Day. Top tip for Uni Open days. Take a friend. One of their friends, obviously. They both definitely got more out of it. It was a really good day. She is inspired, although I don't think Bath will make the list. Mr TTC and I were ready to sign up to a Biology degree then and there. Sigh. If only. I'd quite like to go back to being a student.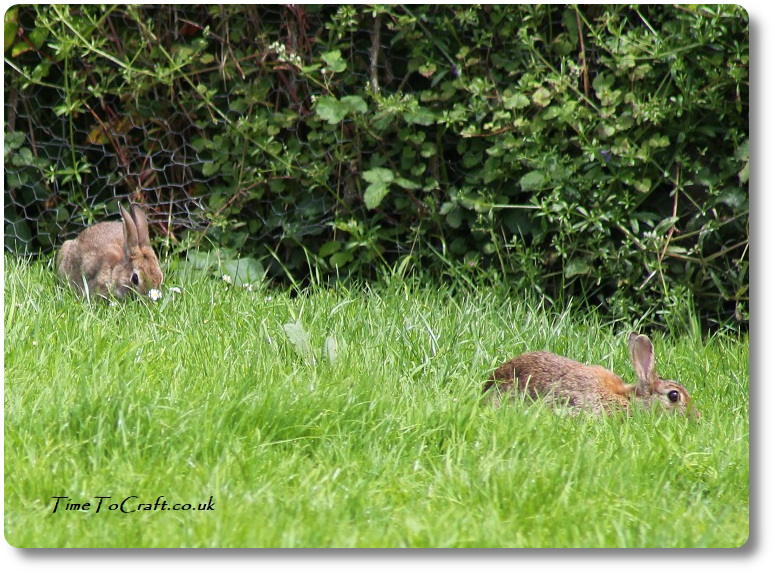 Thank goodness it is Friday. Youngest is back from camp and is tired. I think he had a good time. Judging by the state of his washing, if nothing else.
I'm up for a quiet weekend. Might need to block a few holes in the fence, as the rabbits are dangerously near my kitchen garden. I need to check the woodburner, as another hornet has found its way in there. Huge one too.
Tonight, I'm going to sit out on the swinging bench and watch the bats come out of our roof (Mr TTC counted 126 last night), as the sun goes down on the summer Solstice.
So that was our week. So busy. We even squeezed in our 21st wedding anniversary. Don't ask me how.
Happy Solstice, everyone. Blessings to you all.
Joining in with Anne's Word of the Week linky. My word has to be "miles". Oh. In case you were wondering, the sun tan lotion bottles remain resolutely unopened. Next week looks hot, so I predict the seals should be broken soon.